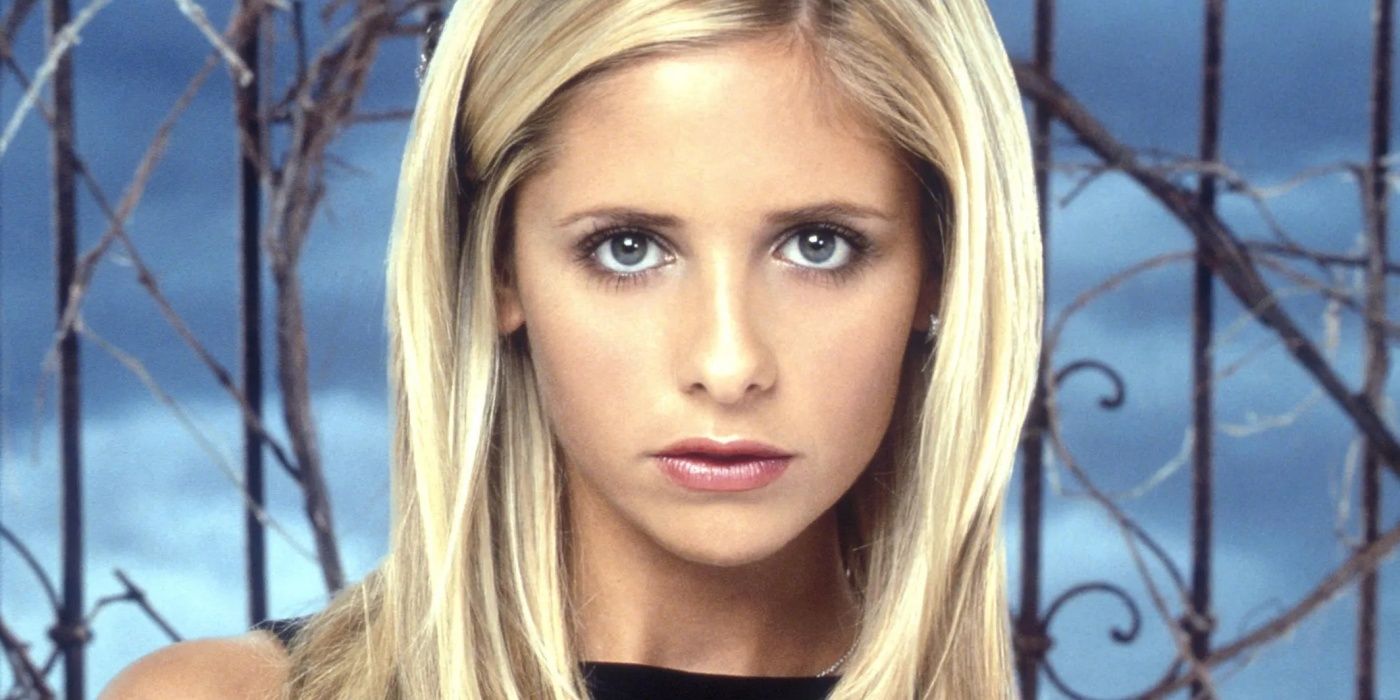 Ed Boon, Mortal Kombat's Co-Creator, revealed that Buffy the Vampire Slayer has been considered for a guest spot in the fighting game series on multiple occasions. Guest appearances for the Mortal Kombat roster have picked up in the last 10-plus years, thanks to the growing popularity of post-launch DLC.
Mortal Kombat 9 laid the groundwork in this respect, with an impressive batch of DLC fighters that even included God of War protagonist Kratos on PS3. MK's 2011 reboot dropped Nightmare on Elm Street's Freddy Krueger into the mix, too, merely offering a tease of what lay on the horizon. Of the 9 DLC characters featured in Mortal Kombat X, four came from the world of horror - Jason Voorhees, Predator, Alien, and Leatherface. MK11 took things a step further, introducing the likes of the Joker and Spawn as playable combatants. The latter arguably counted as the most interesting of the MK11 additions, given that Boon and Spawn creator Todd McFarlane had long tried bringing the anti-hero to the Netherrealm. Interestingly, Boon and Co. have spent years quietly considering the introduction of another iconic character.
Related: Mortal Kombat 11 Has Sold an Impressive 12 Million Copies Globally
For those wondering whether Buffy the Vampire Slayer ever had a chance of guest-starring in Mortal Kombat, Ed Boon has provided quite the fascinating answer. In response to a fan simply posting a picture of Buffy art, Boon explained that her name has popped up on several occasions over years in regards to "possible guests." What the developer didn't offer was an explanation as to why the Slayer never made the cut. See the brief exchange in the Tweet linked below:
Given her role as the Chosen One who protects humanity against Vampires and demons, Buffy Summers would make the perfect Mortal Kombat DLC character. And though the Buffyverse and MK developer NetherRealm do share a Warner Bros. connection, the rights to the former's TV series are currently owned by Disney via the 21st Century Fox acquisition. Thus, the Slayer is unlikely to enter the arena any time in the foreseeable future.
In terms of new content, NetherRealm's support for Mortal Kombat 11 came to an end in July 2021. Now the team is focused on producing its next big project, which, according to reports, could be a 12th mainline installment in the long-running fighting franchise.
Next: Mortal Kombat: Kitana & Mileena's Family Story Explained
The latest Mortal Kombat entry, MK11, is available now on Nintendo Switch PC, PS4, PS5, Xbox One, and Xbox Series X|S.
Source: Ed Boon/Twitter
from ScreenRant - Feed