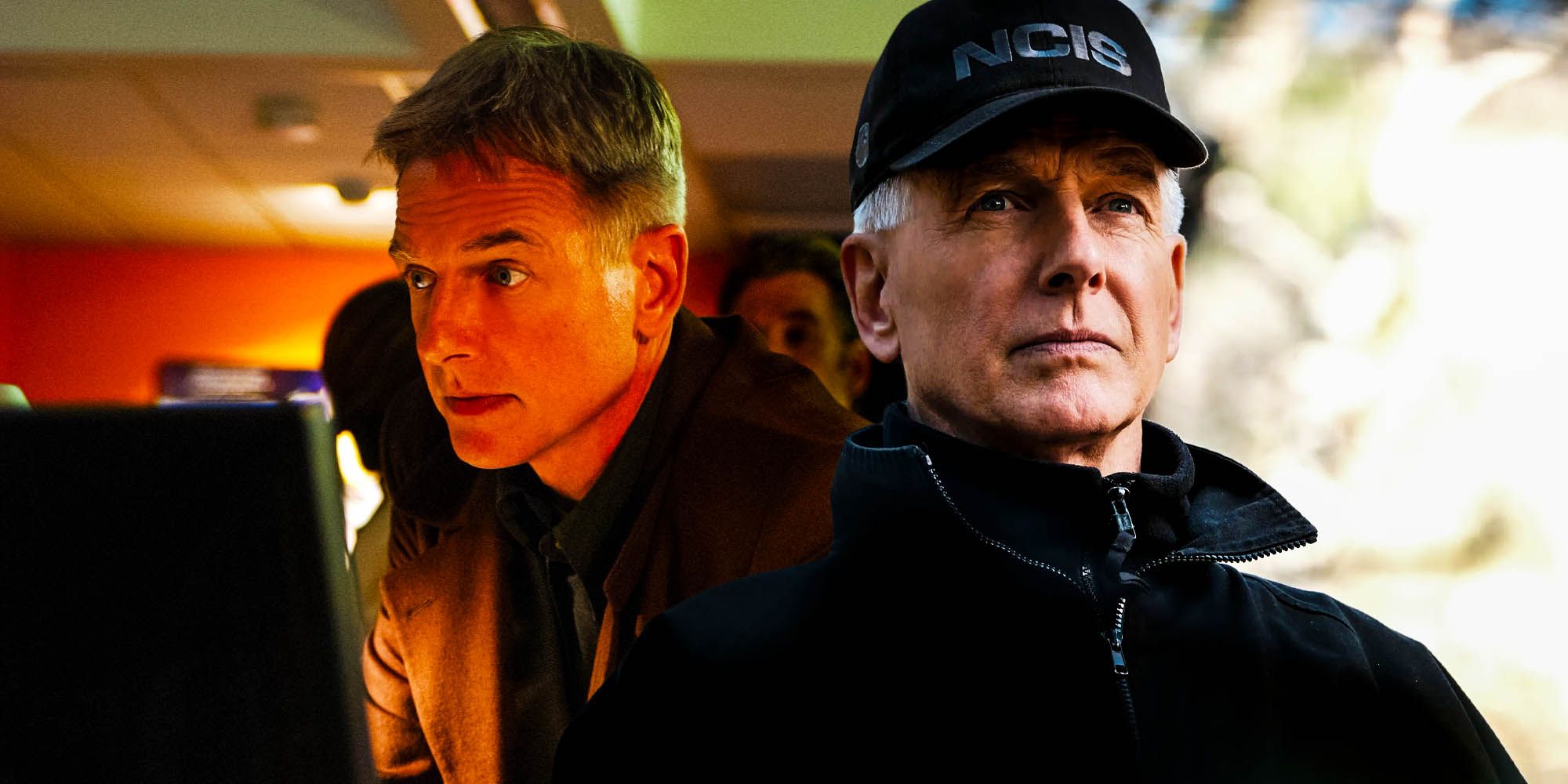 Here's why Mark Harmon's Special Agent In Charge Leroy Jethro Gibbs left NCIS: Naval Criminal Investigative Service in NCIS season 19, episode 4, "Great Wide Open." Harmon has been the face of NCIS since its inception in 2003, so his departure from the force is sure to change the show's dynamic going forward. Harmon will continue to serve as an Executive Producer on the series despite Gibbs' absence from the show.
NCIS currently holds the honor as CBS' longest-running scripted primetime series, and has expanded its franchise to include long-running NCIS: Los Angeles, freshman series NCIS: Hawai'i, and recently departed spin-off NCIS: New Orleans. NCIS itself was a spin-off of JAG, which ran from 1995-2005. The franchise follows the lives and adventures of the federal special agents responsible for investigating felony crimes, preventing terrorism, and protecting secrets for the Navy and Marine Corps.
RELATED: NCIS Explains Why Ziva Returns In Season 17
Created by Don McGill and prolific creator-producer Donald P. Bellisario, the man behind Detroit Lions baseball cap-sporting Magnum P.I. — among many others — NCIS has featured many significant cast departures over its storied 18 years, but none as impactful as Harmon's. CBS is no stranger to replacing leading faces on their series, but how NCIS will perform without Agent Gibbs is still undecided. It's no coincidence Harmon's departure came early in the season. CBS will have plenty of post-Harmon performance data on the show before having to make a decision on whether or not to bring it back for season 20.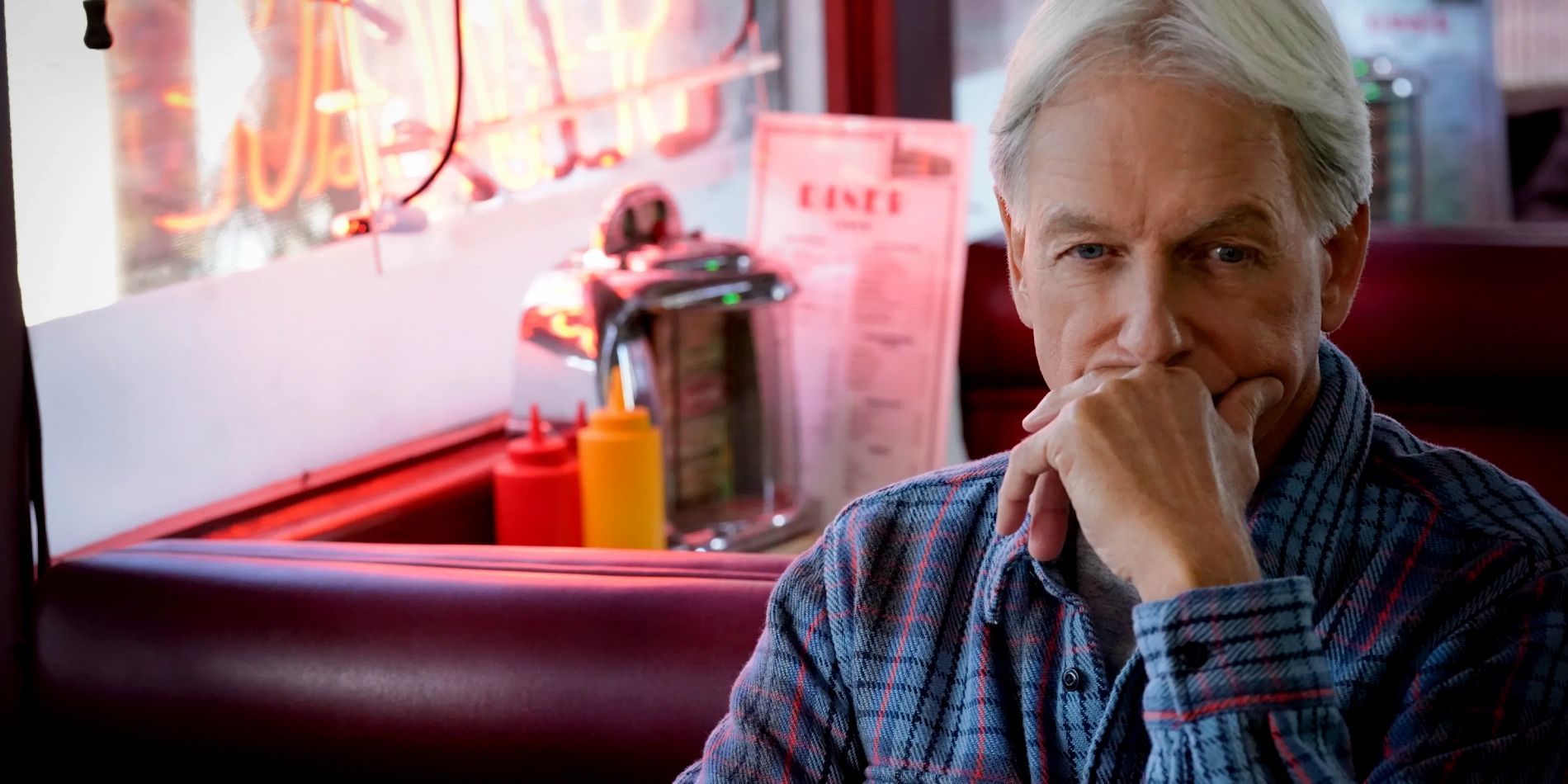 Gibbs' last case had been long in the making. In Harmon's penultimate episode, the team discovered the murders they thought perpetrated by a serial killer were actually at the hands of a hired hitman (Jason Wiles). After ditching FBI Agent Alden Parker, played by Gary Cole (who appeared in Veep as Kent Davison from season 2 all the way to the Veep series finale) Gibbs took the hitman where he wanted to go in exchange for information. The killer blew himself up, but only after revealing he was responsible for destroying Gibbs' boat, and not before telling Gibbs who hired him.
Gibbs traveled to Naktok, Alaska, where the investigation led him to Sonova Industries, whose pending copper mining project threatened to wreck the area. After learning Sonova's CEO, Sonia Eberhart, hired the hitman to kill everyone who might disclose details of the environmental damage the mine would cause, Gibbs and the NCIS team closed in on evidence to put her away. Eventually, they uncovered documents proving Eberhart knew of the environmental impact and was responsible for the death of the journalist who was going to report on it.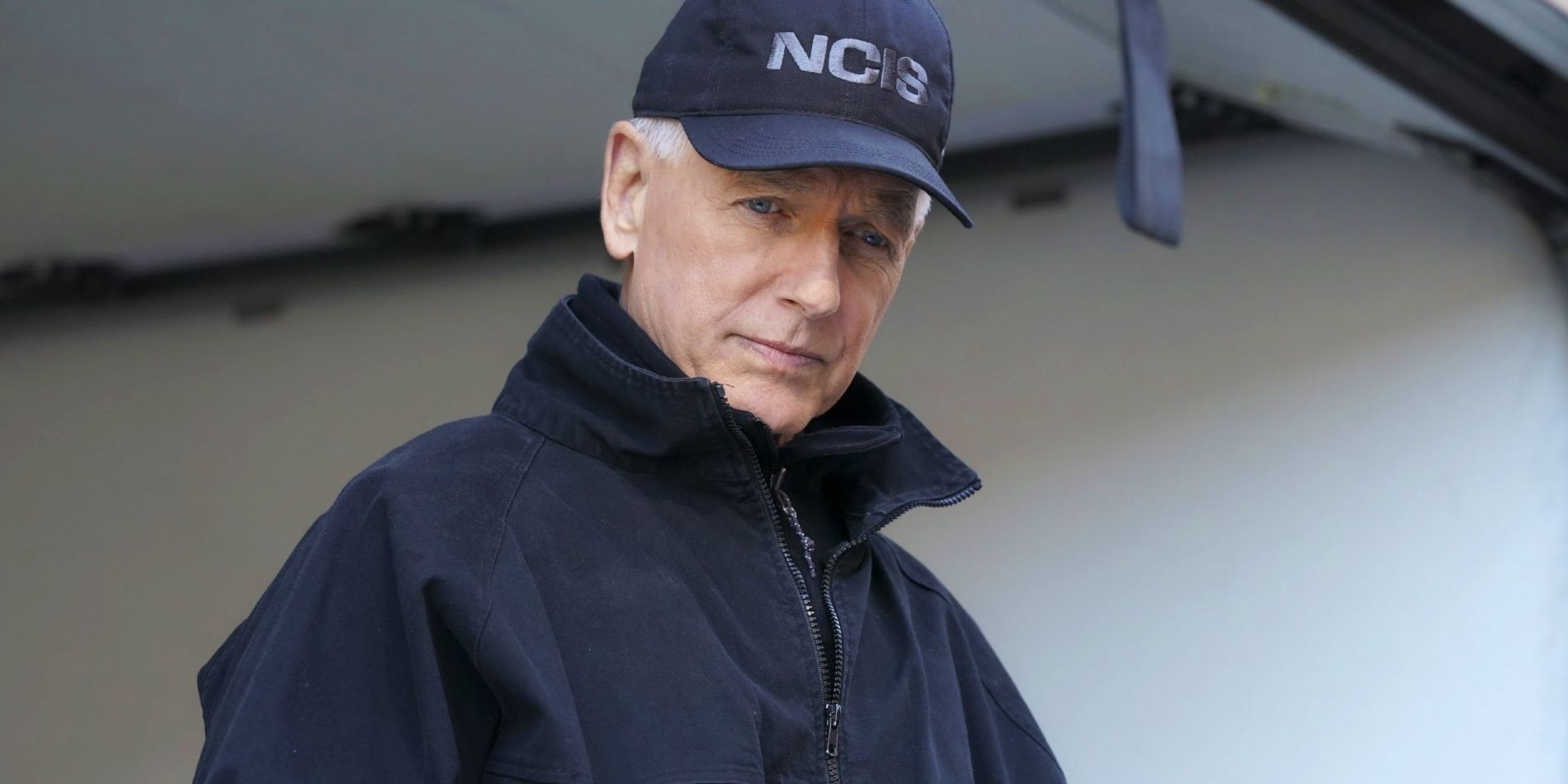 The NCIS episode featured key moments between Gibbs and his team, including Nick Torres played by Wilmer Valderrama (who could return as Fez in That '90s Show). The team moments were interspersed throughout the episode, clearly foreshadowing Gibbs' departure. The fact that he dumped the phone he'd carried for so long inside a coffee mug before leaving certainly indicated he knew he wouldn't need it after this case.
RELATED: NCIS: New Orleans - How Agent LaSalle Left The Show
However, Gibbs' plan wasn't to retire. After ditching the FBI and helping the hitman get to where he wanted to die, Gibbs had broken the law. He had every intention of serving time for his crime — he even told Parker right where to find him; however, after Parker saw all of the good Gibbs had done, he disobeyed orders to free him, which cost him his job. Ultimately, Gibbs decided to remain there because he had found peace. The first peace he'd felt since the deaths of his wife and daughter, and he wasn't willing to let that feeling go.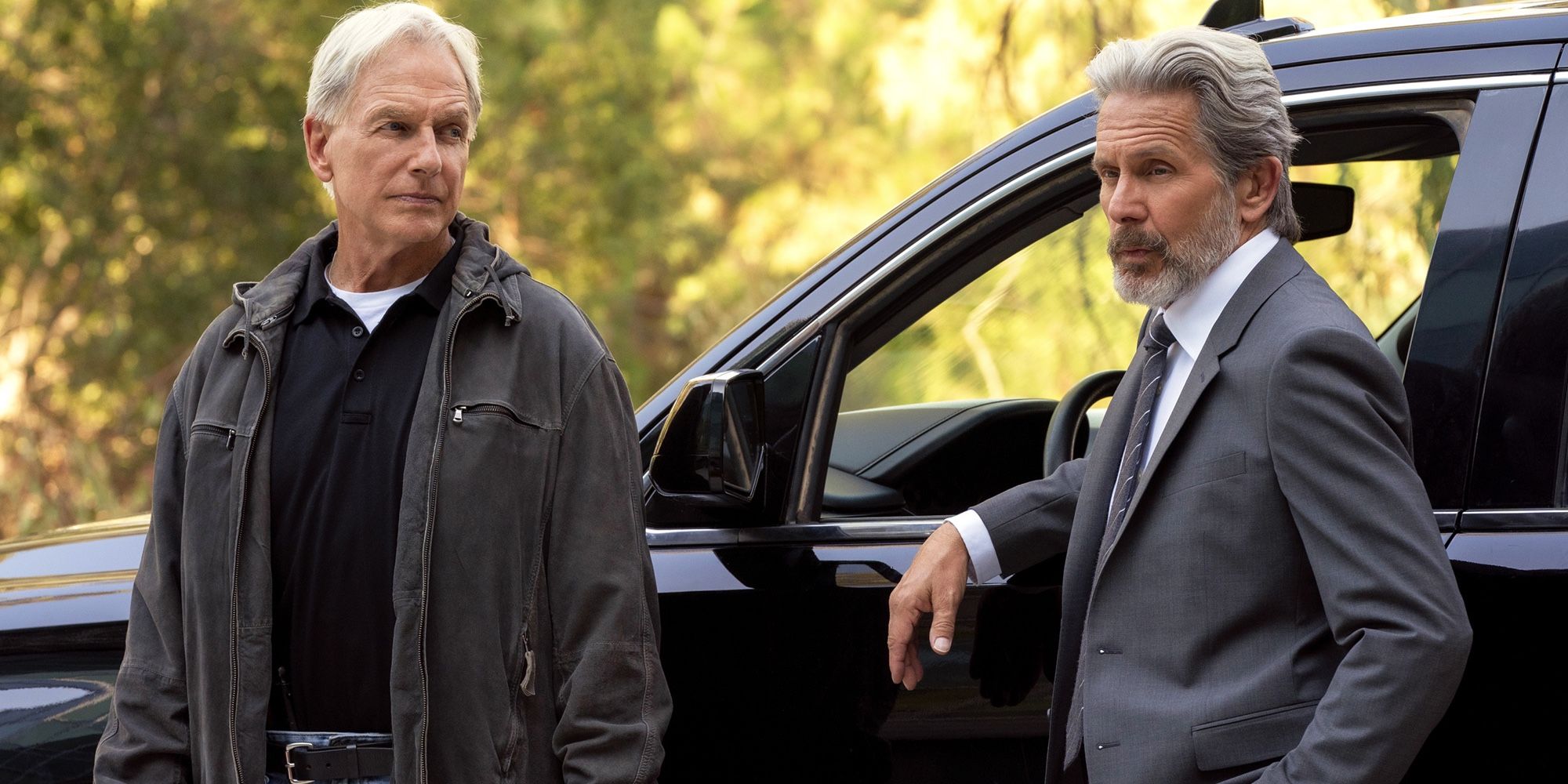 Harmon was ready to move on in NCIS season 18 but negotiated a limited appearance at the top of season 19 to make sure the series was renewed. As a producer and long-time veteran of the franchise, he's clearly invested in the series' future. Vacating early at the top of a season instead of leaving at the end of another gave NCIS the best shot at being renewed. The show now has time to prove it can keep an audience without Harmon. Since FBI Agent Parker was fired for helping Gibbs, it's likely he'll soon find a job waiting for him at NCIS. Unless Scott Bakula's busy shooting a revival of Quantum Leap, which did end with a cliffhanger, Dwayne Pride could make a visit. Other new and returning characters could be imminent as well.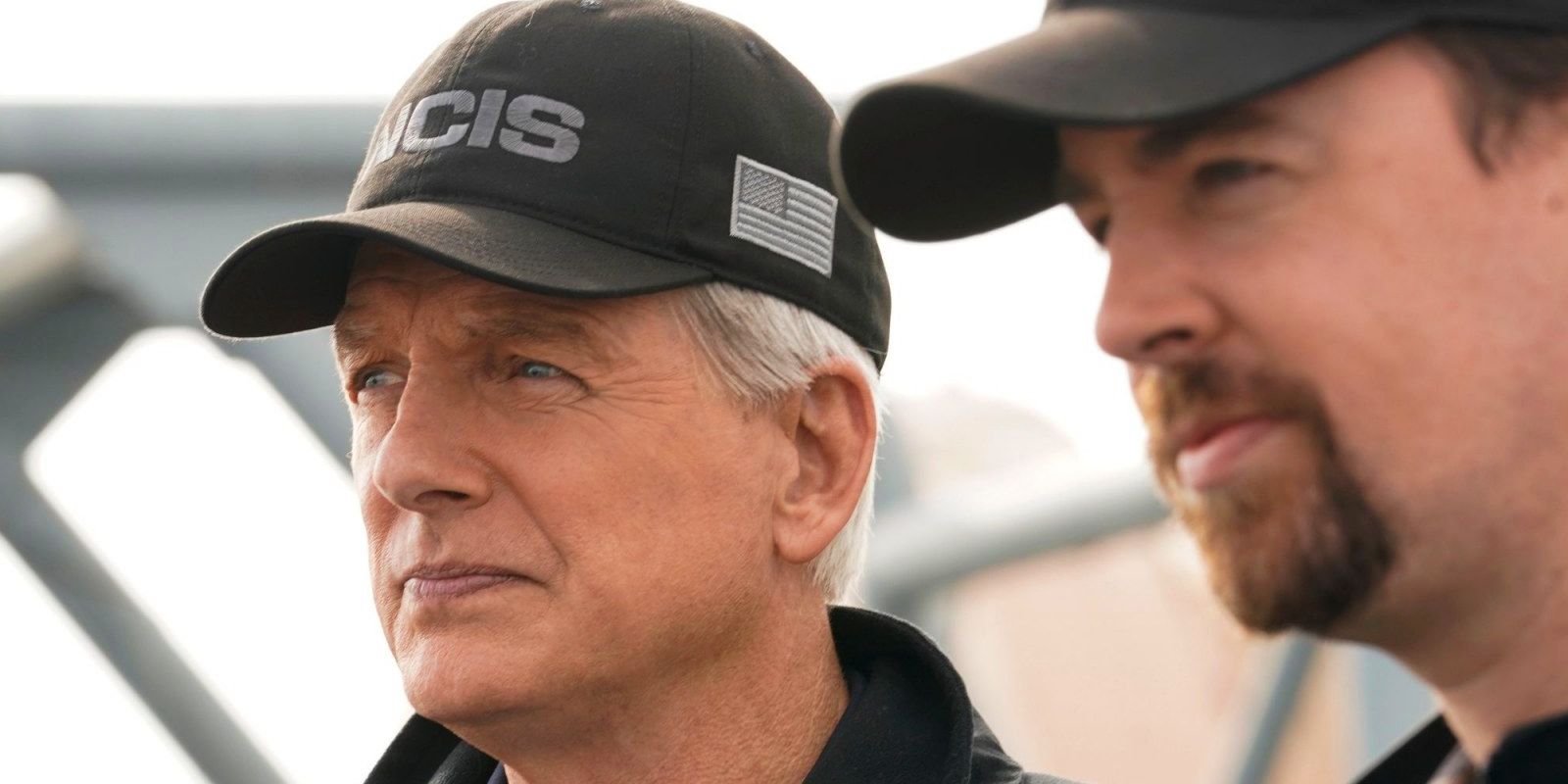 With Gibbs retiring to the quiet life instead of dying in a heroic blaze of glory, the door has been left open for a possible future return. Showrunner Steve Binder said as much in a statement released the night of Harmon's departure: "As an executive producer and dear friend, Mark continues to be an integral part of the fabric of the show." Binder added, "Our north star has always been staying true to our characters, and that truth has always guided the stories we tell and where those characters go. So regarding the future of Gibbs, as long-time fans of the show may have noticed over the years…never count Leroy Jethro Gibbs out."
Other characters have left NCIS, but none as iconic as Gibbs — which may be why he wasn't killed off. If the show's ratings dip, Harmon will almost certainly make an appearance on NCIS to entice back viewers. Gibbs might suddenly find a few excuses to swing by or invite the gang up north for some salmon fishing and bear watching. CBS may even pull out the big guns and have Michael Weatherly's Tony or Pauley Perrette's Abby visit for an arc or two. But, at least for the rest of this season, NCIS will try to make a stand on its own. Fortunately, it's got a talented cast of fresh and seasoned faces to shepherd the series into its next chapter. After 18 seasons, NCIS has never felt short on story ideas — and with Gibbs gone, no one knows what will happen next. That's pretty exciting.
NEXT: NCIS: Port to Port Killer Jonas Cobb Is The Show's Most Underrated Foe
from ScreenRant - Feed