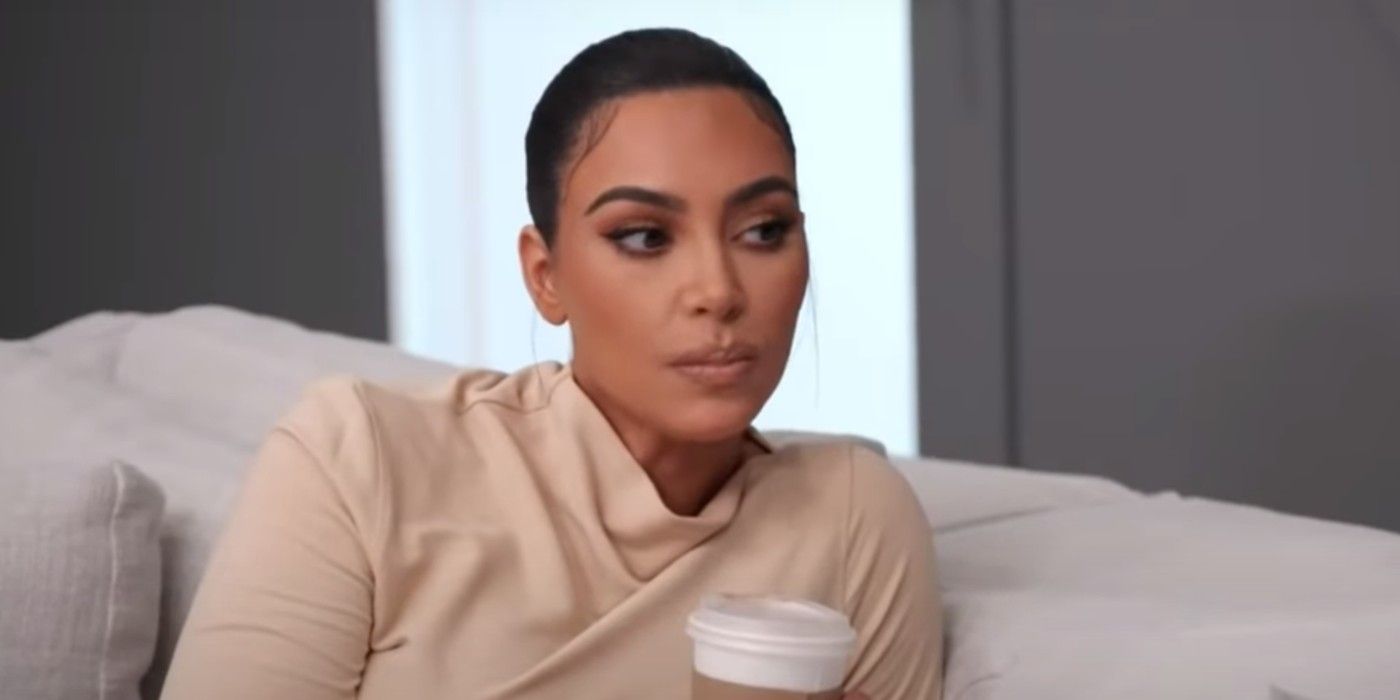 Keeping Up With The Kardashians star Kim Kardashian told WSJ Magazine that she's planning on taking the bar exam, and once she does, she plans on opening a pro-bono law firm. The SKIMS founder spoke with the outlet for their November issue and dished about turning 41 years old, her multiple businesses, and most notably, her future legal career. Kim announced that she was going to law school in 2019 in an interview with Vogue, though she was taking an untraditional route. Because she lives in California, Kim can get a law degree without an undergraduate degree by apprenticing with a lawyer or "reading the law," per People.
That being said, Kim admits to WSJ Magazine that she has a "long ways to go" when it comes to passing the bar exam. Back in May 2021, son an episode of Keeping Up With The Kardashians, Kim revealed that she didn't pass the baby bar exam on her second try. Kim added that she needs at least a 560 to pass, but she only received a 474. Mind you, she took the baby bar after being sick with COVID-19 and while running her multiple companies, all while filming a television show. So, it makes sense that she might need a little extra time and attention when it comes to focusing on her legal future.
Related: Keeping up with the Kardashians: Why Kim Kardashian Is On Death Row Again
But she does see law in her future even if it's taking her some time to get there, as she told WSJ Magazine. Following in her father's footsteps — Robert Kardashian Sr. was famously on O.J. Simpson's legal team — Kim would one day like to open her own firm to practice law. She said, "Hopefully one day I can start a law firm where we can help people pro bono and hire people who were formerly incarcerated." Kim added that going into law and taking the baby bar exam didn't come out of nowhere. She noted that she had talked about it in college, but never pursued it seriously once her reality TV career took off.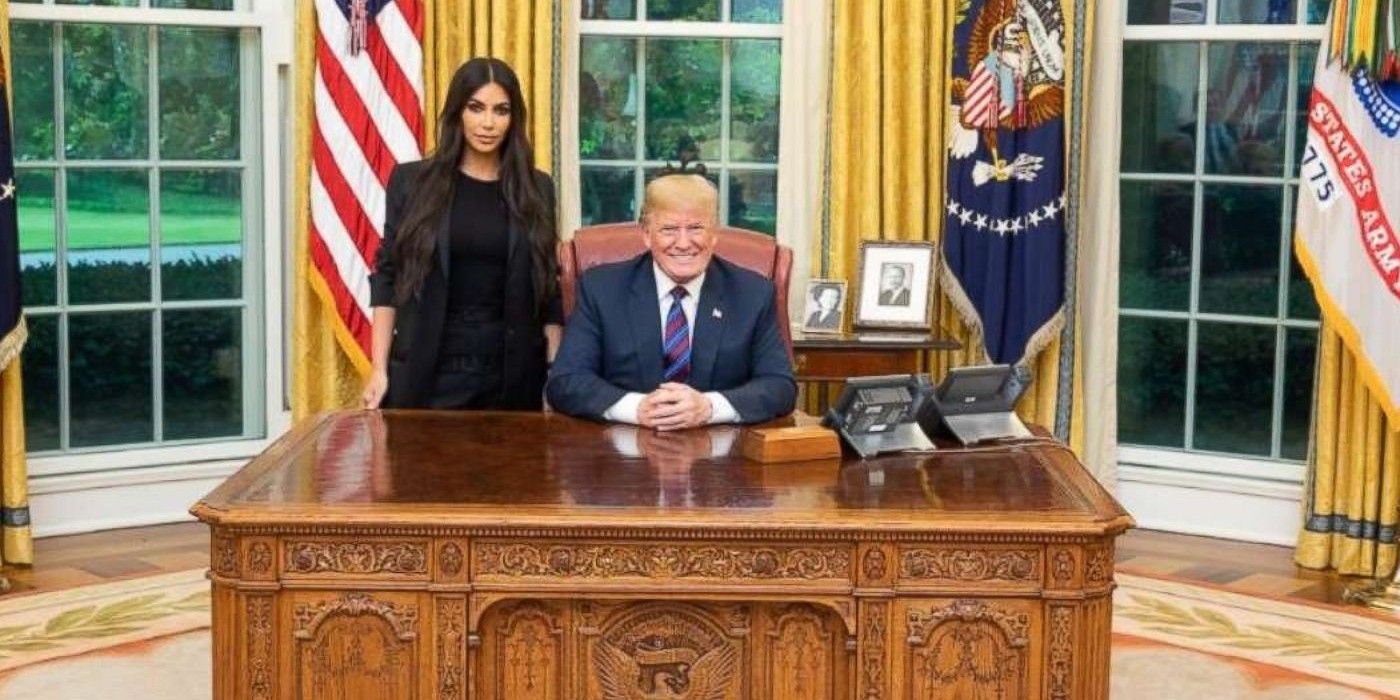 Kim has already been working towards helping people who are wrongfully incarcerated, so her plans make total sense. In 2018, Kim helped commute the sentence of drug offender Alice Marie Johnson. The woman went with Kim to the White House afterwards to receive clemency documents for three other incarcerated women from then President Donald Trump. Later, she worked to free Kevin Cooper, Ruben Gutierrez, Julius Jones, and Cyntoia Brown, all of whom were released. Another case, that of Brandon Bernard, was not as successful, so no one can say she didn't try.
People can diss Kim all they want, but she really does seem to be taking studying for the bar and moving forward with her legal career very seriously. Given that she's already worked in the field, and seen so many successes, it makes perfect sense that Kim Kardashian would hit the ground running with her own pro-bono law firm. Now that she doesn't have Keeping Up With The Kardashians to distract her, she can really focus all of her efforts on helping the wrongfully convicted.
Next: KUWTK: How Kim Kardashian's Siblings Supported Her Brandon Bernard Plea
Source: WSJ.com, Vogue, People
from ScreenRant - Feed