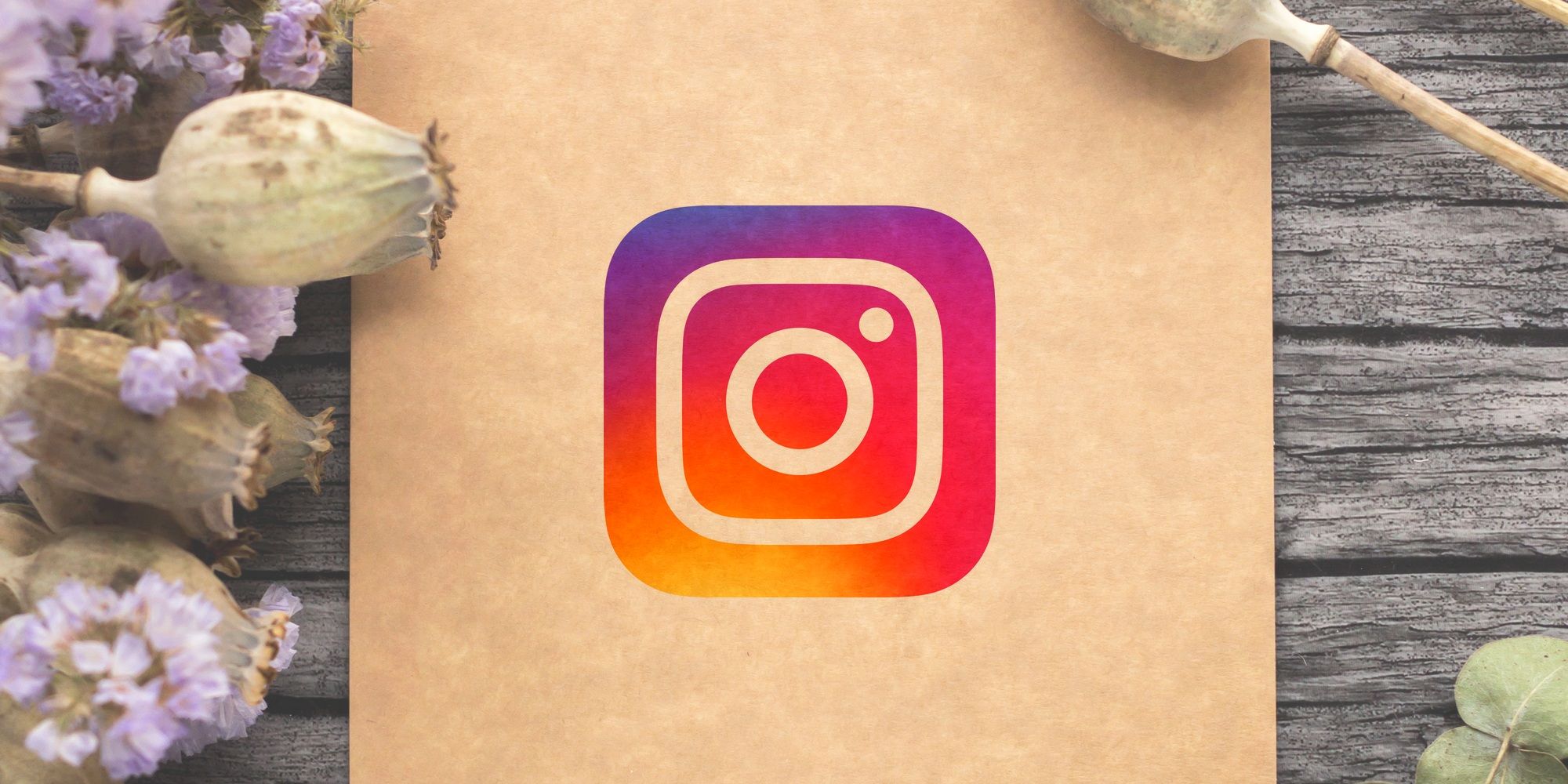 Facing heat from all directions regarding the ill-effects of Instagram on teens, Facebook is now working on a couple of ameliorative tools that include asking teen users to take a break and "nudging" them when they're watching the same content over and over again. Ever since whistleblower Frances Haugen leaked internal research documents and revealed Facebook's questionable tactics before the US Congress, the company has come under intense scrutiny. Activists and lawmakers have raised alarm over how Instagram affects the mental well-being of its young users and how the company has ignored it over the years.
As per leaked internal research material, Facebook was reportedly aware of body positivity issues that teen users faced after using Instagram, and how pages promoted by its algorithm led to eating disorders for many younger users. Facebook, of course, denied that it didn't take any steps after the research findings, and retorted that it has taken actions to make its platform safer and a better place. Ever since the research paper leak and whistleblower testimony, the company has gone into a damage control mode to deny the allegations leveled against it and highlight its positive measures.
Related: Facebook Stops Instagram For Kids After Severe Backlash
In one such interaction, Nick Clegg — Vice President of Global Affairs at Facebook — told CNN State of the Union that the company is working on a couple of tools aimed at young Instagram users. The first one is something called 'take a break' that will ask users to take some time off from their Instagram activity. Facebook's own research has shown that Instagram can be addictive for teens, and many activists have actually targeted the company for intentionally making this happen. This is not entirely a new feature, however. Back in 2020, the Facebook app introduced a similar feature called Quiet Mode that muted push notifications and alerted users if they returned back to the app when the mode was active, all in a bid to decrease their screen time.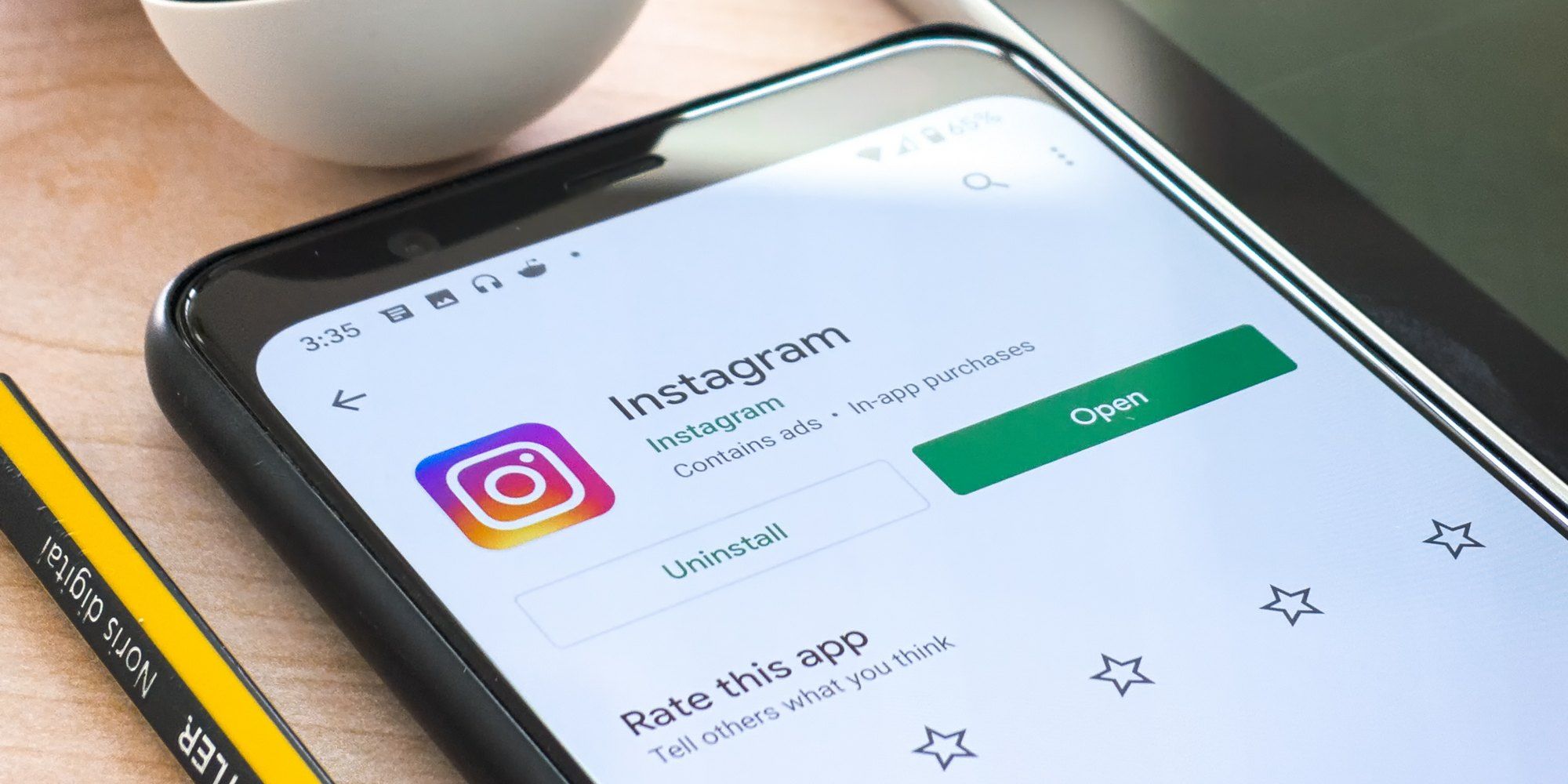 The second feature that Instagram is working on is something that Clegg called 'nudging' in his interview. The Facebook executive explained that when a teen user is watching the same content over and over again, Instagram's systems will detect the behavior and will nudge them toward something else. However, he didn't explain whether this nudge will appear in the form of a push notification or just as an in-app alert. Clegg adds that the nudge feature will kick into action for content that is not conducive for the mental well-being of teen users. Instagram has already put in place a similar system that warns users when they are about the see posts containing sensitive content.
However, Instagram's problems run deeper than that, and the aforementioned steps don't appear to be particularly helpful at combating the bigger problems it faces. As highlighted by whistleblower Frances Haugen, Instagram happens to be addictive for users by its very design, because engagement directly means revenue. However, Facebook hasn't really done anything to change that fundamental approach as it has valued profits over the safety of its user base.
Next: How To Stop Facebook Identifying You By Disabling Facial Recognition
Source: CNN
from ScreenRant - Feed