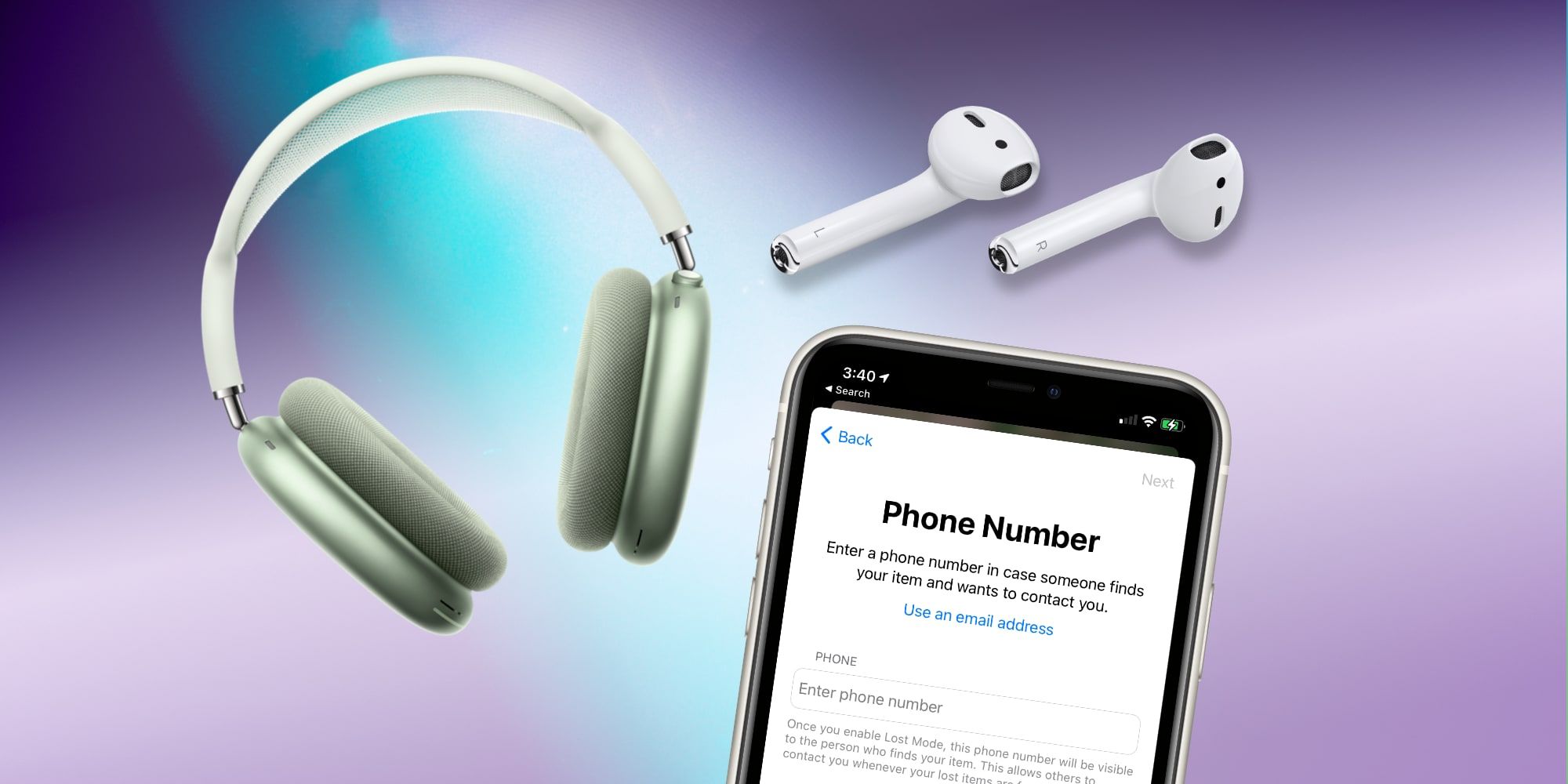 Apple has released a firmware update for the AirPods Pro and AirPods Max that opens up new 'Find My' possibilities. Losing one or both of the relatively small earbuds can be easy to do and happens often. Losing AirPods Max is a bit harder, but when tucked in a bag or if they've slipped behind a cushion that can occur. Worse, if lost when away from home or the office, tracking down AirPods becomes more of an urgent challenge. Whichever gremlin causes the problem, it will be easier to locate them with the new firmware.
AirPods have always had the ability to be found via 'Find My Device' in the Find My app. However, as this tended to simply show a map location and play a sound, it isn't quite as robust as the AirTag or Bluetooth beacons. AirTag is Apple's newest item location tracker. A small round tag about the size of a bottle cap, AirTag features Bluetooth and ultra-wideband (UWB) technology along with a speaker, resulting in a wide range of tracking possibilities.
Related: AirPods Pro & Max: How To Turn Active Noise Cancellation Off
The new firmware for the AirPods Pro and AirPods Max will help users track these items down in the event they are misplaced, lost, or stolen, as explained by Apple. The update is rolling out and will automatically install so there is nothing the user needs to do. The new finding method appears quite similar to that of the AirTag, but uses a blue color theme rather than the green of the AirTag. To locate a missing AirPods Pro or Max, the user will be able to open the Find My app and tap the Items tab, then the AirPods to begin finding. The app will begin searching for the AirPods Bluetooth signal, in case they are nearby. The feedback is not precise since AirPods don't have UWB capabilities, meaning the screen may show far, near, or here if very close. A sound can be triggered at any time using the on-screen button that looks like a speaker icon.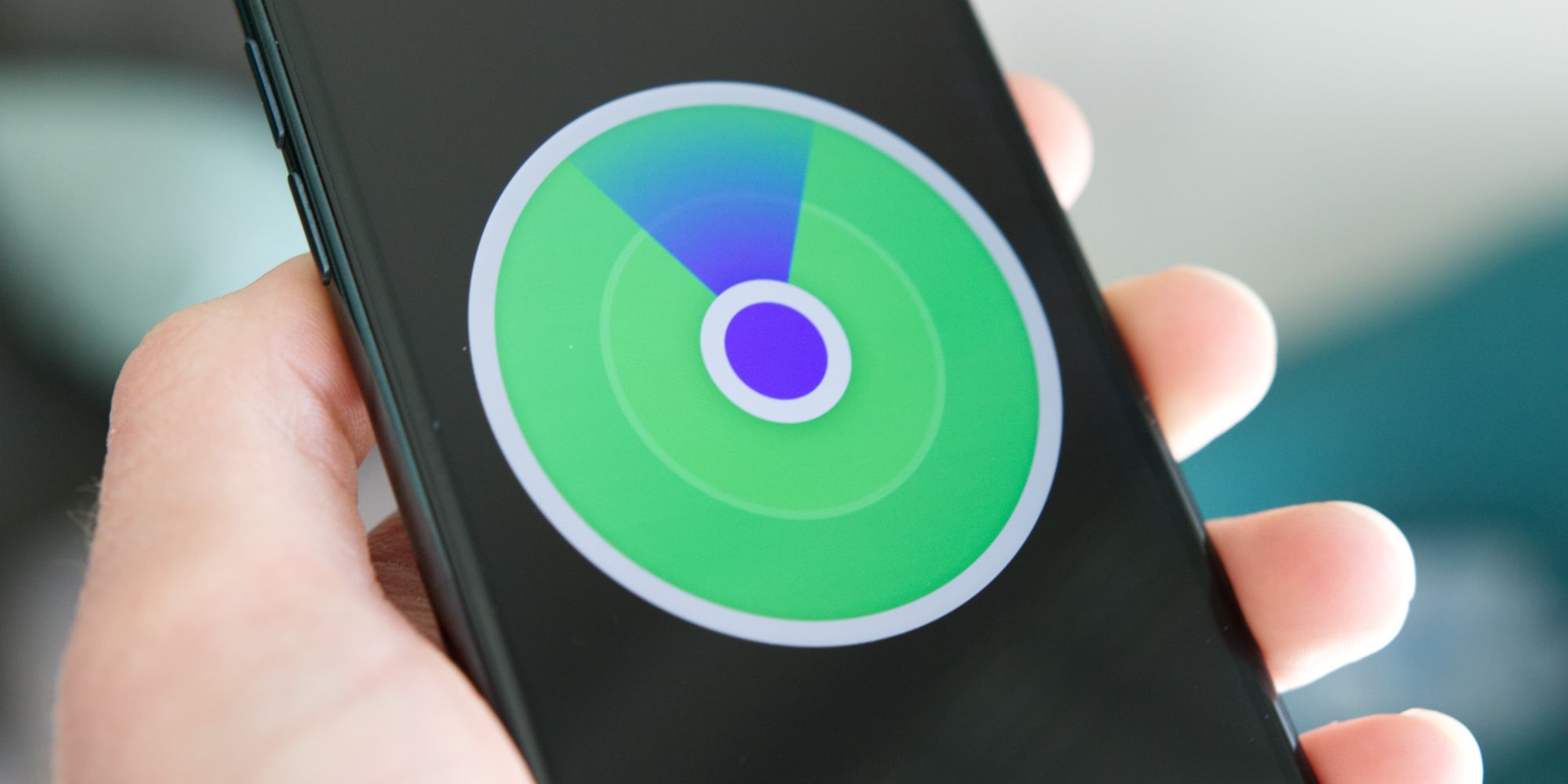 With Apple's new firmware update for AirPods Pro and AirPods Max, these items can be found much easier than before. However, if the user is not currently at the map location shown, it might be a good idea to use 'Lost Mode.' Previously only available for the AirTag and other Find My items, which include some Bluetooth beacons and a few third-party devices, AirPods Pro and Max are also now able to use Lost Mode as well.
After tapping the AirPods in the Find My app, a map appears at the top showing general location and a panel below shows a few options for locating AirPods. Dragging this panel upward will reveal more options, including Lost Mode. There is an option to leave contact information, email or phone number, along with a message. If someone finds the AirPods, the information can be scanned and shown to the person that has the earbuds. The addition of AirPods Pro and AirPods Max in Find My Items is a nice upgrade that comes for free.
Next: How To Answer A Phone Call Using AirPods
Source: Apple
from ScreenRant - Feed