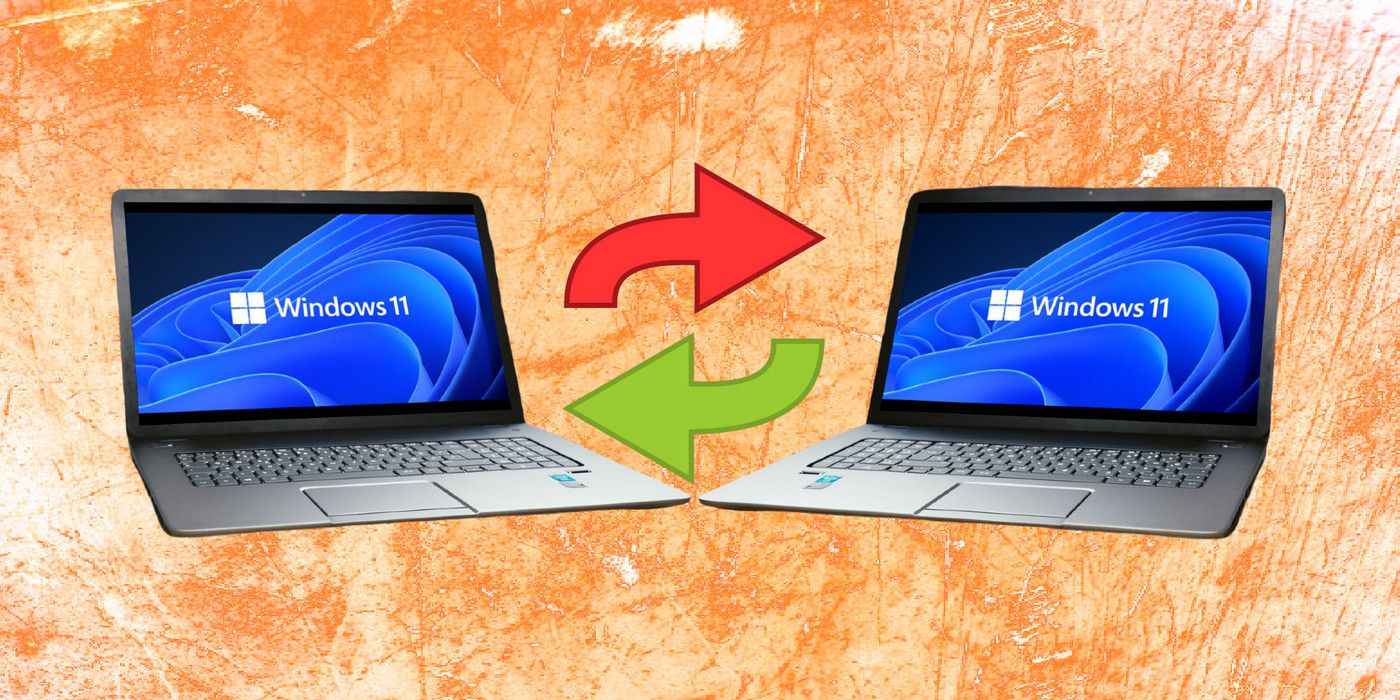 'Nearby Sharing' is a Windows feature that lets users share documents, photos, and other content with nearby devices over Bluetooth or Wi-Fi. It is available on Windows 10 and Windows 11 but is turned off by default. Users have to manually enable the feature on their PC before they can share files between two devices. It works similarly to Apple's AirDrop, which is used to transfer content between MacBooks, iPhones and iPads.
However, while AirDrop supports desktops, mobiles, and tablets, Nearby Sharing only works between two Windows computers running Windows 10 or Windows 11. It doesn't allow users to share content with or from smartphones, tablets, or other devices running non-Windows operating systems, such as Chromebooks, etc. Moreover, the feature is only supported on devices with Bluetooth 4.0 or later with BLE (Bluetooth Low Energy).
Related: Windows 11: How To Quickly Find Your Saved Wi-Fi Passwords
To turn on Nearby Sharing on a Windows PC, open 'Settings,' click on 'System' on the left sidebar, and select 'Nearby Sharing' on the right pane. On the next page, users will need to choose whether to share content with all available devices or just their own. The selection will be auto-saved for the future. To start sharing, navigate to the target file using the File Explorer, right-click on it, and select 'Show more options.' On the pop-up context menu, select 'Share' and then choose the receiving device. The file transfer will commence once the recipient accepts the sharing request. If there are no available devices to receive the shared file, Windows will ask to make sure that the target device has Sharing turned on.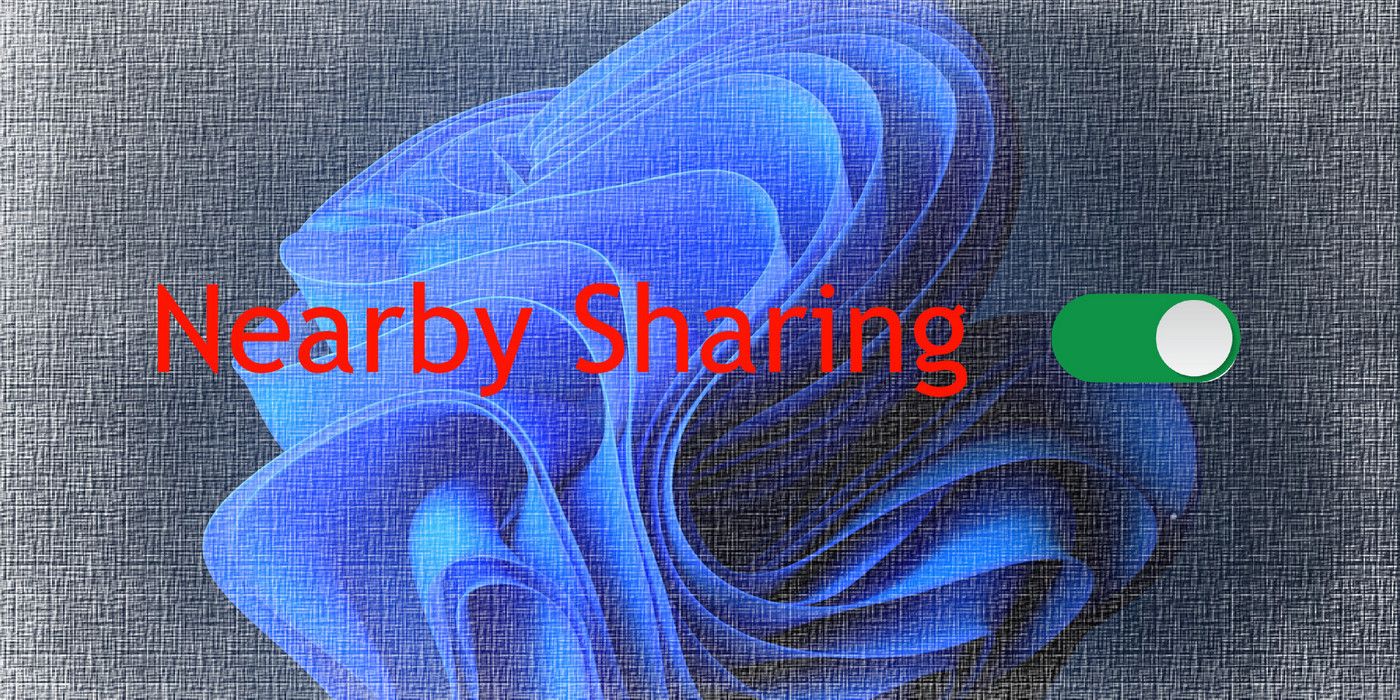 For the fastest file transfers, it is advisable to use Wi-Fi rather than Bluetooth. For that, users should connect both devices to the same Wi-Fi network, and the connection profile should be set to 'Private' in both cases. When using Nearby Sharing, the two PCs do not need to be paired traditionally. Once the feature is enabled, Bluetooth is automatically turned on, which means file transfers work as advertised as long as the devices are in close proximity.
Microsoft Edge also supports Nearby Sharing, enabling users to share links to any website or web page between two computers. To do that, open Edge and navigate to the target website or web page. Then click on the ellipsis (three dots) at the top-right corner and select 'Share' from the drop-down menu. The name of the receiving PC should now be visible on the pop-up menu, provided it has Nearby Sharing enabled and is near the sharing device. Once the recipient is selected, it will need to accept the sharing request to access the content.
Next: iPhone: How To Wirelessly AirDrop Photos & Videos To A Mac
Source: Microsoft
from ScreenRant - Feed