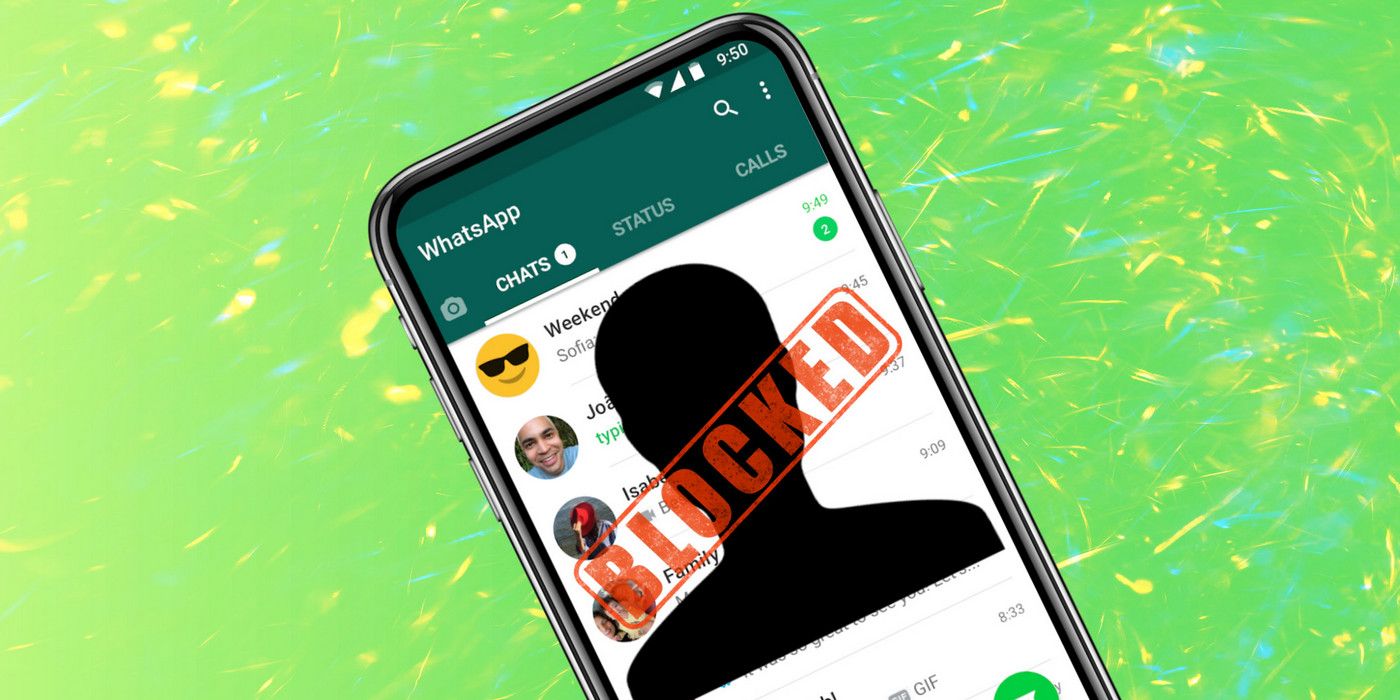 WhatsApp helps users stay in touch with friends and family, but if unwanted messages and spam posts become a bother, users can easily block those contacts to avoid any further interaction with them. While iMessage is extremely popular among iPhone users, it is unavailable on non-Apple platforms, which means Android users mostly use cross-platform apps like WhatsApp, Telegram, Signal, WeChat, etc. to stay in touch with one another. WhatsApp, however, is the market leader, with around two billion monthly active users globally as of Q2 2021, per Statista.
Even though instant messaging apps are immensely helpful for staying in touch with loved ones, they can also often become a host to malicious messages, misinformation, and harassment. The best way to get away from that toxicity is to block users that engage in such conduct, which will prevent any further communication with those people. When a user is blocked on WhatsApp, that person will not be informed of the blocking, nor will the blocker receive any more messages or calls from that person.
Related: How To Change WhatsApp Phone Number Without Losing Chat History
To block someone on WhatsApp, users will need to tap on the three-dot menu button, which will be at the top-right corner of the app's home screen on Android and at the bottom-right corner on iOS. Then click on 'Settings' from the drop-down menu and on the next screen, select 'Account'. Next, tap on the 'Privacy' option and then go to 'Blocked contacts' on Android or 'Blocked' on iOS. Now tap on 'Add' (Android) or 'Add New' (iOS) in the top-right corner and select the contact that needs to be blocked. As explained by WhatsApp, once the selection is confirmed, that user will no longer be able to send messages or call the blocker via WhatsApp.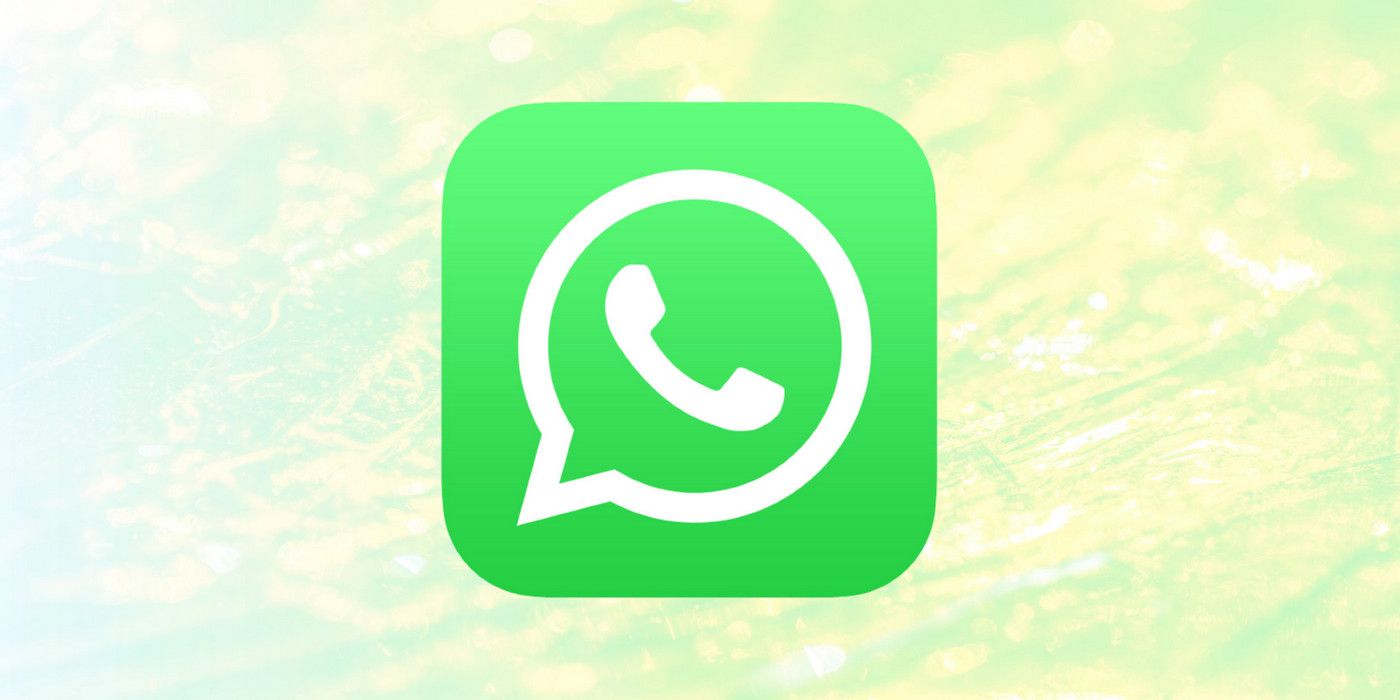 While the method above works for known contacts, users will have to resort to an alternate method to block unknown numbers. For that, select the chat with the unknown number and tap on the three-dot menu button at the top-right corner of that chat thread. Now select 'More' on the drop-down menu and then hit 'Block'. Users can also choose the 'report and block' option in case they want to report the errant user to WhatsApp. Finally, confirm the selection to ensure that the number is no longer able to initiate any communication with the blocker. This method works for known contacts as well but is the only way to block unknown numbers on the platform.
As mentioned already, users are not informed when they have been blocked by someone on WhatsApp. However, they might still be able to figure it out, as they will no longer be able to see the blocker's "last seen" or online status in the chat window. From the blocker's perspective, they will no longer be able to see any updates to the blocked person's profile photo, while messages sent to a blocked contact will never show a 'message delivered' mark. The blocker will also not be able to call such contacts without first unblocking them.
To unblock someone on WhatsApp, simply go to the blocked user's chat thread and tap on the button at the bottom of the screen that says "You blocked this contact. Tap to unblock." Confirm the action and that contact will be unblocked immediately. Both users will now once again be able to send and receive messages, make calls, and see each other's status updates.
Next: WhatsApp Live Location: How It Works & How Long Real-Time Tracking Lasts
Source: WhatsApp
from ScreenRant - Feed