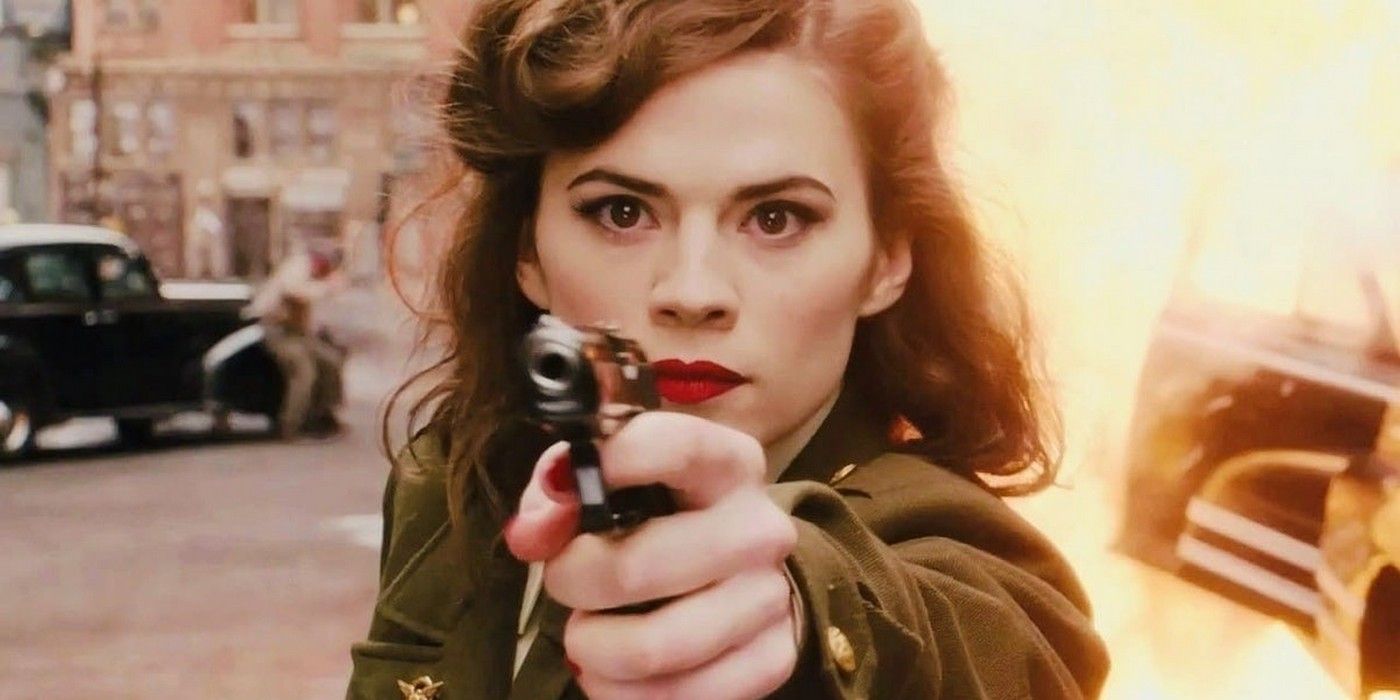 Netflix's upcoming Tomb Raider anime announces two new cast members set to join Hayley Atwell. Atwell, who is best known as Peggy Carter in the Marvel Cinematic Universe, was recently announced as the voice of Lara Croft in the series. The anime is said to pick up after the Tomb Raider Survivor trilogy of video games. That trilogy includes 2013's Tomb Raider, a reboot of the franchise, and its direct sequels, 2015's Rise of the Tomb Raider and 2018's Shadow of the Tomb Raider. The exact plot of the show is unknown but is said to "chart the globetrotting heroine's next chapter as she takes on the role of the iconic tomb raider that she is destined to become."
In a press release from Square Enix, it was announced that Allen Maldonado and Earl Baylon are joining the cast of the Tomb Raider series. Maldonado, who recently appeared on Heels and The Wonder Years, is taking on the role of Zip, a tech expert and colleague of Lara's. Zip has been featured in previous Tomb Raider games, including Tomb Raider Legend and Tomb Raider Underworld. Baylon is reprising his role from the same Tomb Raider Survivor trilogy of games that have inspired the series, where he voices Lara's most-trusted friend, Jonah Maiava.
Related: Why Tomb Raider Is Better As An Animated TV Series Than A Movie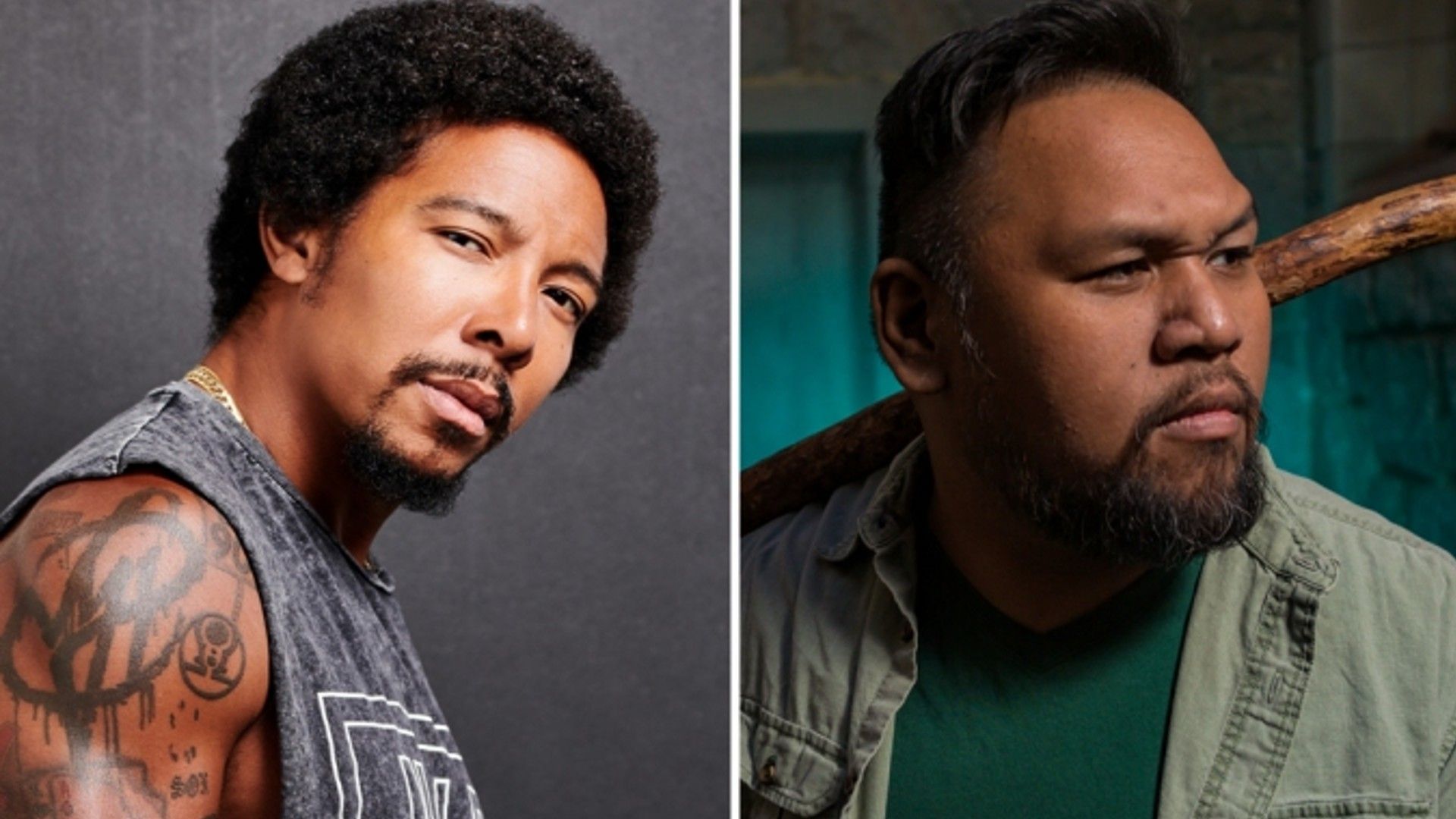 The Tomb Raider anime is also not the only project in the works to feature Lara Croft's exploits. Alicia Vikander's 2018 Tomb Raider, which is based on the same trilogy of video games, rebooted the franchise following Angelina Jolie's two films as the character. Vikander's Tomb Raider is preparing for a sequel, which brought on Lovecraft Country creator Misha Green to write and direct. It's unclear as to whether Netflix's anime and the world of Vikander's films will share any connective tissue, but it's clear that Tomb Raider fans have a lot to look forward to with Lara Croft's ever-expanding footprint.
Next: Every Upcoming Video Game TV Show
Source: Square Enix
from ScreenRant - Feed