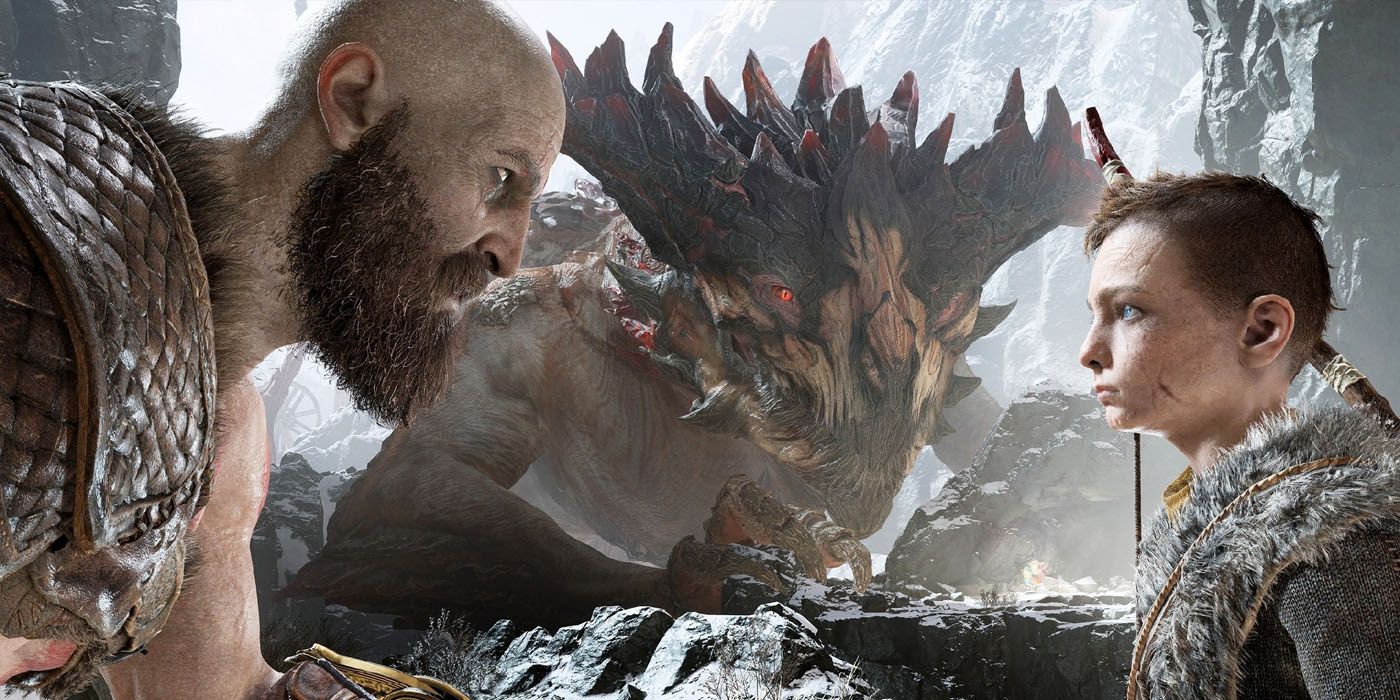 The PC port of 2018's God Of War reboot will feature NVIDIA DLSS and Ultrawide support, among other exciting graphical options that will hopefully ensure that Kratos looks better than ever. Sony announced that God Of War (2018) is coming to PC next January as part of an ongoing incentive to bring its impressive catalogue of PlayStation exclusives to a wider audience. Other PlayStation titles to have gotten this treatment include 2019's Death Stranding and the upcoming Uncharted: Legacy Of Thieves collection, but unlike God Of War, neither of these PC ports were developed by the studios that crafted the PS4 versions.
Sony's push toward bringing more PS-exclusive titles to PC was bolstered by the acquisition of noted PC developer Nixes Software back in July. Additionally, a recent leak from NVIDIA GeForce Now's servers featured a list of big-name titles such as Final Fantasy Remake, Ghost Of Tsushima, and God Of War (2018). While NVIDIA eventually stated that this leak was simply speculative and that not every game listed was necessarily going to get a PC port, it seems that one of the biggest ones has now been confirmed - and Kratos is bringing a treasure trove of new graphical options with him when he journeys onto home computers next year.
Related: God of War: Why Kratos Left Greek Mythology
Earlier today, PlayStation announced that a PC port of God Of War (2018) is set for release on January 14, 2022 by original developer Sony Santa Monica. This port will contain all the action of the PS4 version of God Of War, along with new graphical options such as 4K resolution, unlocked framerates, panoramic widescreen, full NVIDIA Deep Learning Super Sampling support, and NVIDIA Reflex low latency technology. These features will allow fans to experience the thrills of God Of War (2018) without worrying about high graphical settings interfering with performance, and players will be able to react to enemy attacks and deliver harder-hitting combos as Kratos battles his way across the nine realms of Norse mythology.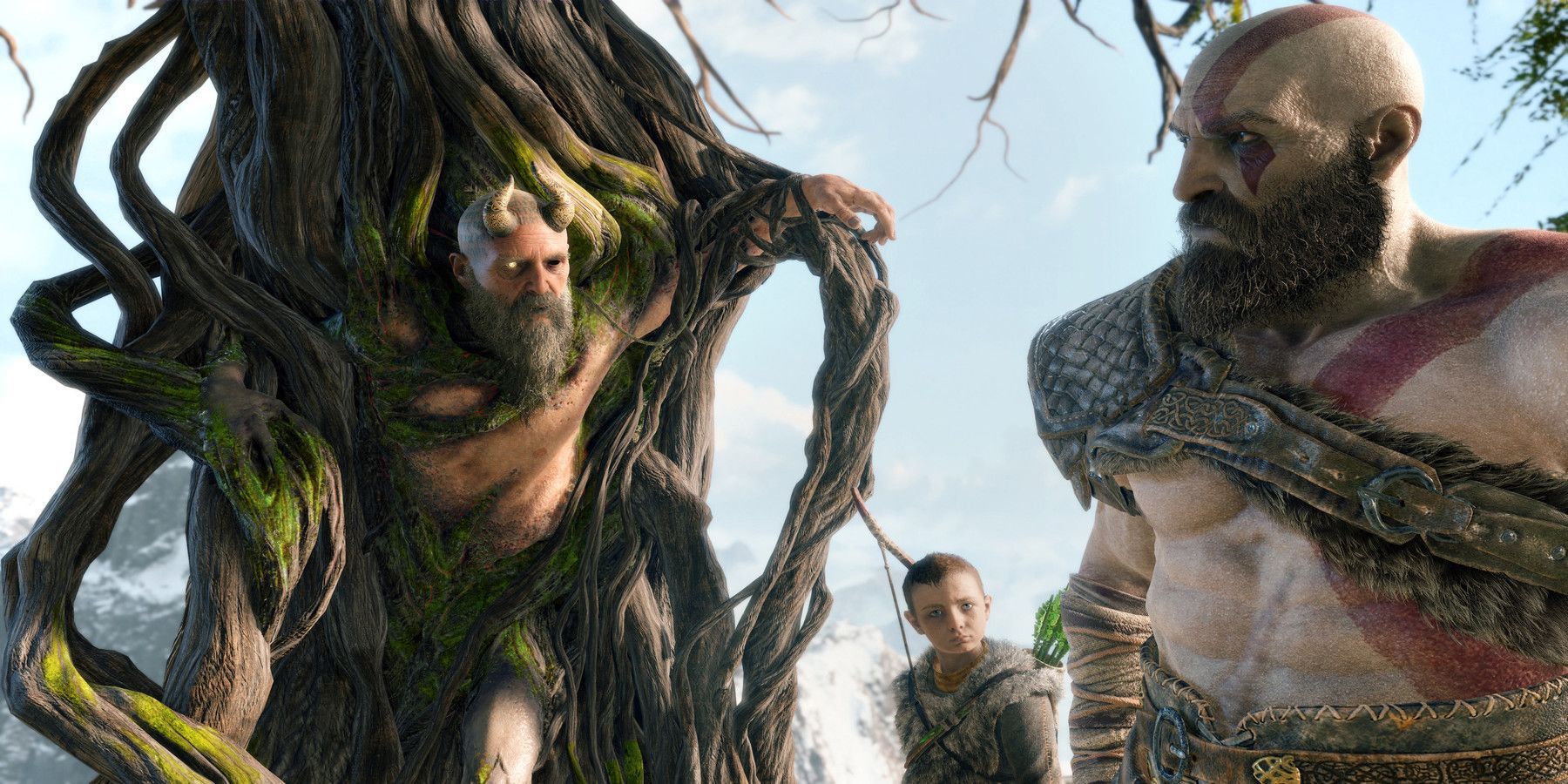 The 2018 God Of War reboot moved Kratos away from the ancient Greek setting that defined his journey across the original God Of War trilogy, and received high praise from players and critics alike for its refined combat and more emotional plot that humanized Kratos as he embarked on a journey of self-discovery with his son Atreus. Next year, this saga will reach its conclusion in God Of War Ragnarök, which will pit Kratos and Atreus against new foes like Thor amid the titular end of the world. This game is marked as Kratos's final Nordic adventure.
God Of War was already a masterful visual spectacle when it was released on the PlayStation 4 back in 2018, and now it will hopefully look even better on PC thanks to new features like NVIDIA DLSS and Reflex low latency technology. Players who missed out on Kratos's Nordic journey before will get their chance to experience it when God Of War (2018) arrives on PC on January 14, 2022.
Next: How God Of War & Ragnarök Differ From Actual Norse Mythology
Source: PlayStation
from ScreenRant - Feed