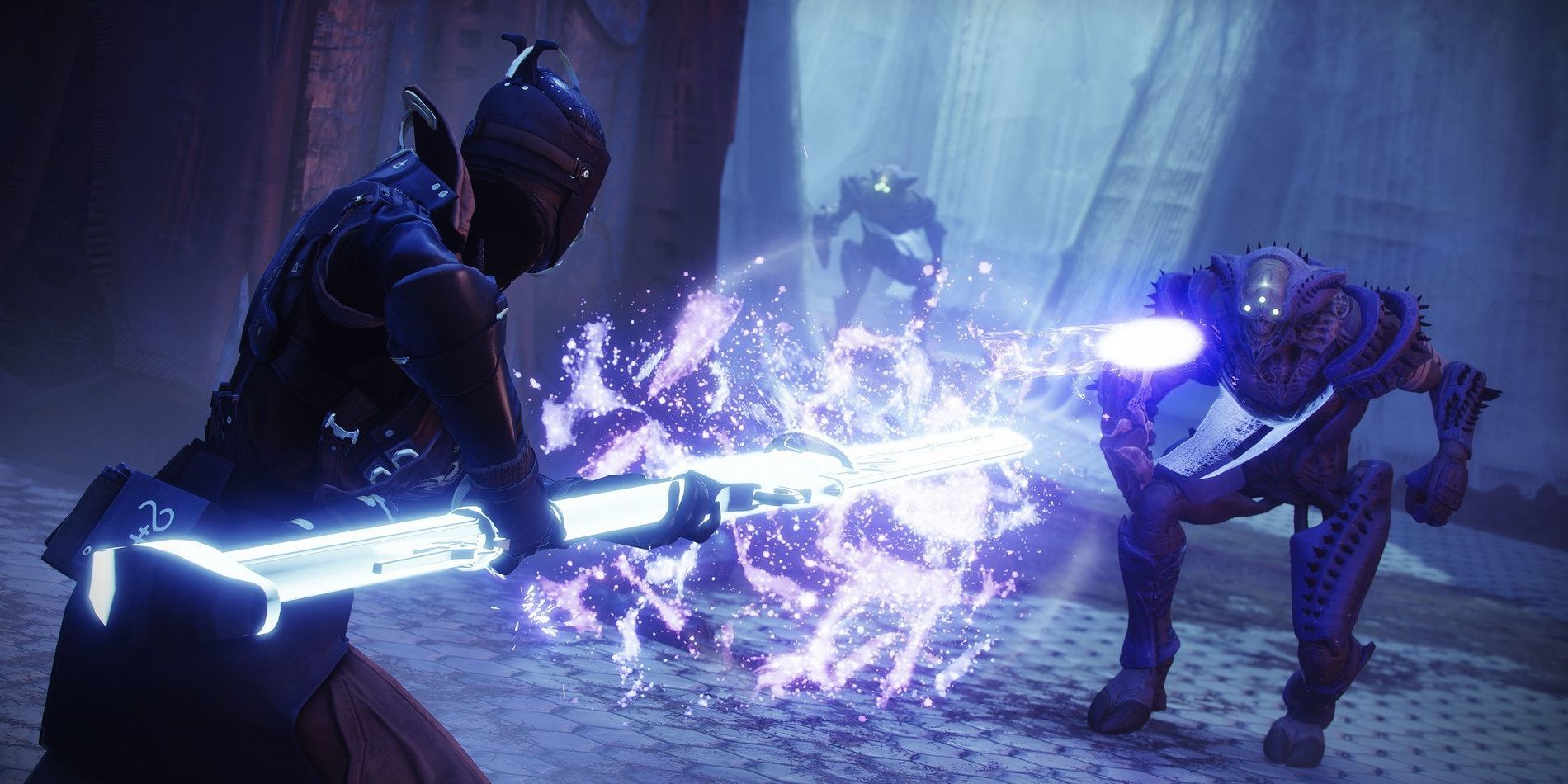 In a new job listing, Bungie has revealed that new content outside of the core Destiny games will fall under the umbrella of the Destiny Expanded Universe. Since it launched in 2014, the Destiny franchise has, to date, been mostly been contained within the two games that make up the series. Bungie continues to ride high on the successes of these titles, as it has recently been revealed that players have spent 10 billion hours in Destiny games battling against the forces of Darkness. The space magic looter shooter has hooked its audience with a steady stream of DLC updates and patches to keep things fresh over its lifetime, but greater plans are in store for the series.
The Destiny franchise has seen its fair share of ups and downs over the seven years it has been around. Despite some dips in quality and questionable balance changes from time to time, the series' fanbase has grown year over year, especially in the years since Bungie's separation from Activision. The title is a common sight among the top ten most played games on Steam, with only major PC titles such as Dota 2 and CS:GO topping it in concurrent players. This is even more impressive when one considers that these numbers do not include Destiny's console player base.
Related: Destiny 2 Dev Hints Which Raid Is Returning From Original Game
First reported by The Game Post, Bungie is looking to hire a new Business Operations Manager to oversee the new "Destiny Expanded Universe." The job listing describes the role as one which will spearhead "the creation and maintenance of the Destiny Universe roadmap, coordinating the timing of releases, and aligning all go-to-market experience and consumer product rollouts in the Destiny portfolio." This expanded universe is planned to include films, shows, comics, and more.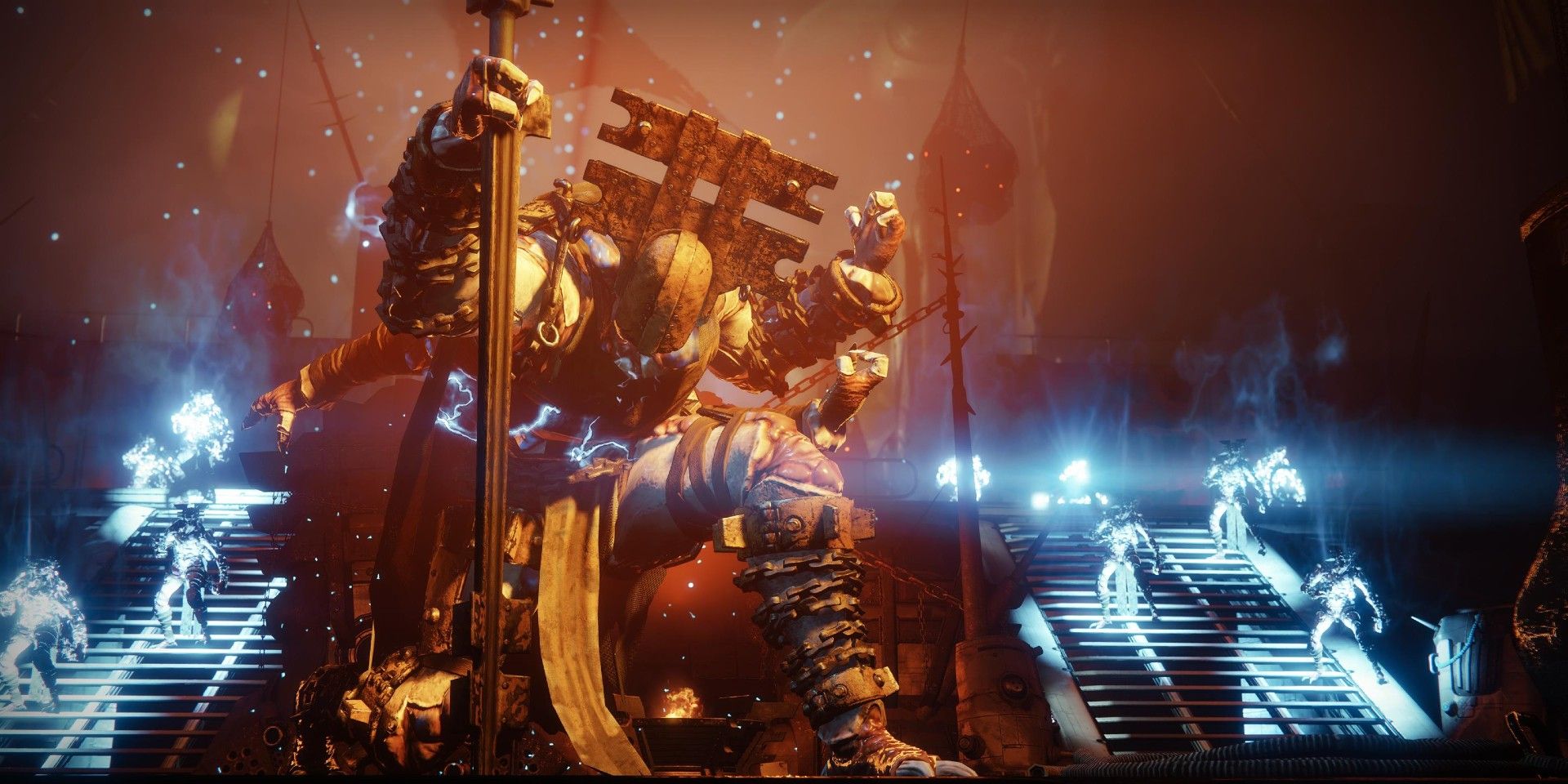 The job listing comes at a critical point in Bungie's overall plans for the future expansion of the Destiny franchise outside of just games. Earlier this year, Bungie announced its plan to massively expand its studio by doubling the size of the Bellevue, WA studio, while also planning to open a second studio in Amsterdam sometime in 2022.
While expansion plans are moving ahead full steam, some Destiny players have concerns over the future of the franchise. Many players are concerned over the current pricing models for Destiny 2 cosmetics and DLC, fearing that the free-to-play title is asking too much for too little. Nevertheless, it is clear that the series has no plans to end anytime soon, with expansions for Destiny 2 planned all the way through 2024. Seven years in, Bungie has a clear vision for the Destiny franchise, and fans will have to wait and see where it goes from here.
Next: Destiny 2: Best PvP Hand Cannons In Season Of The Lost (& How To Get Them)
Source: The Game Post
from ScreenRant - Feed