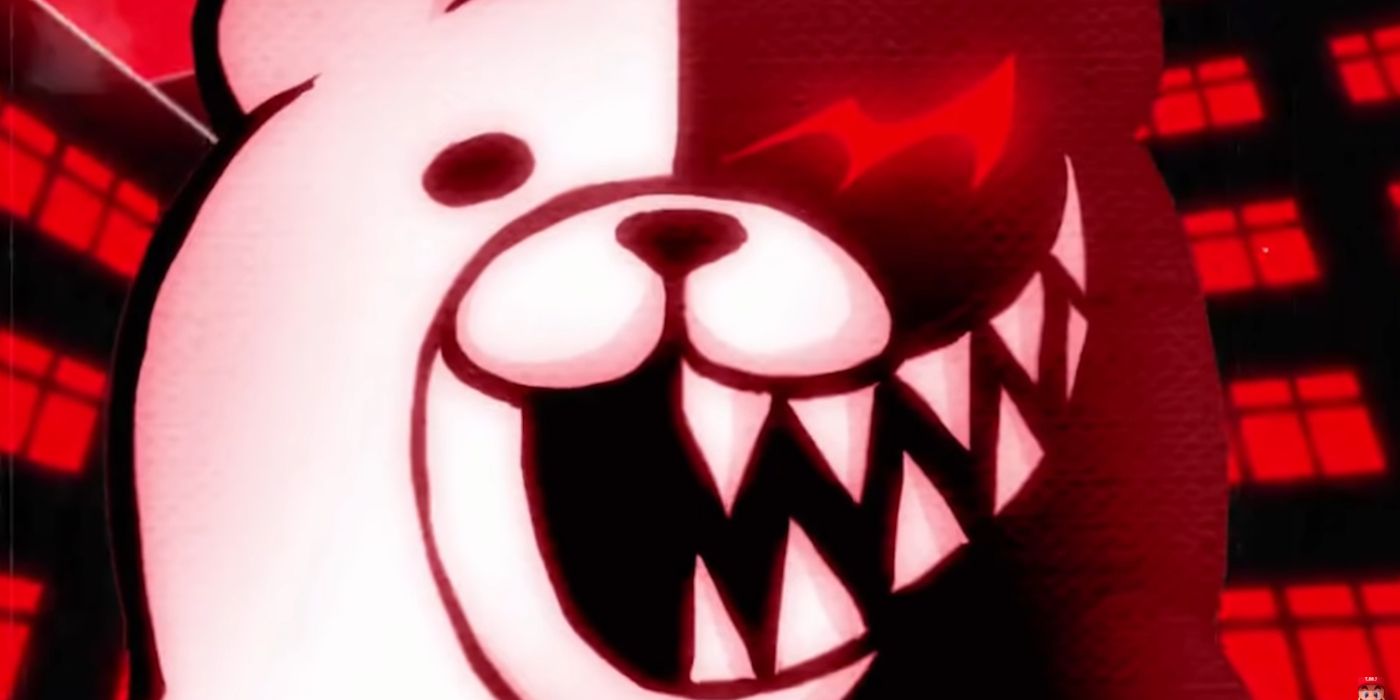 It's been revealed that upcoming Nintendo Switch game Danganronpa S: Ultimate Summer Camp will have gacha-style microtransactions. The standalone installment in the Danganronpa series was announced during Nintendo's E3 2021 presentation exclusively for Switch, and it will release during the 2021 holiday season.
Danganronpa S: Ultimate Summer Camp is an expansion of the board game from Danganronpa V3: Killing Harmony. Like the Ultimate Talent Development Plan mode, players will be able to use characters from across the series in turn-based RPG-like battles. Unlike that mode, though, Ultimate Summer Camp's has a summer theme and will see the characters hanging out on Jabberwock Island. There are also more familiar faces included in the game compared to Danganronpa V3: Killing Harmony, as Ultimate Summer Camp also brings in characters from spinoff game Danganronpa Another Episode: Ultra Despair Girls. The series was originally thought to have ended with Danganronpa V3: Killing Harmony, and there still remains speculation over whether a Danganronpa 4 will happen.
Related: Genshin Impact Aether Cosplayer Finds Creative Way To Earn Gacha Money Back
It was previously known Danganronpa S: Ultimate Summer Camp characters would be randomly unlocked by spending Monocoins at various MonoMono gachapon machines. However, developer Spike Chunsoft has now announced there will be an option to purchase random character cards from MonoMono machines using real money. The developer explains there are three types of MonoMono machines with their own unique currencies and drop rates for rarer characters. It's still unknown at the time of writing how much Ultimate Summer Camp's microtransactions will cost or how character odds will be balanced.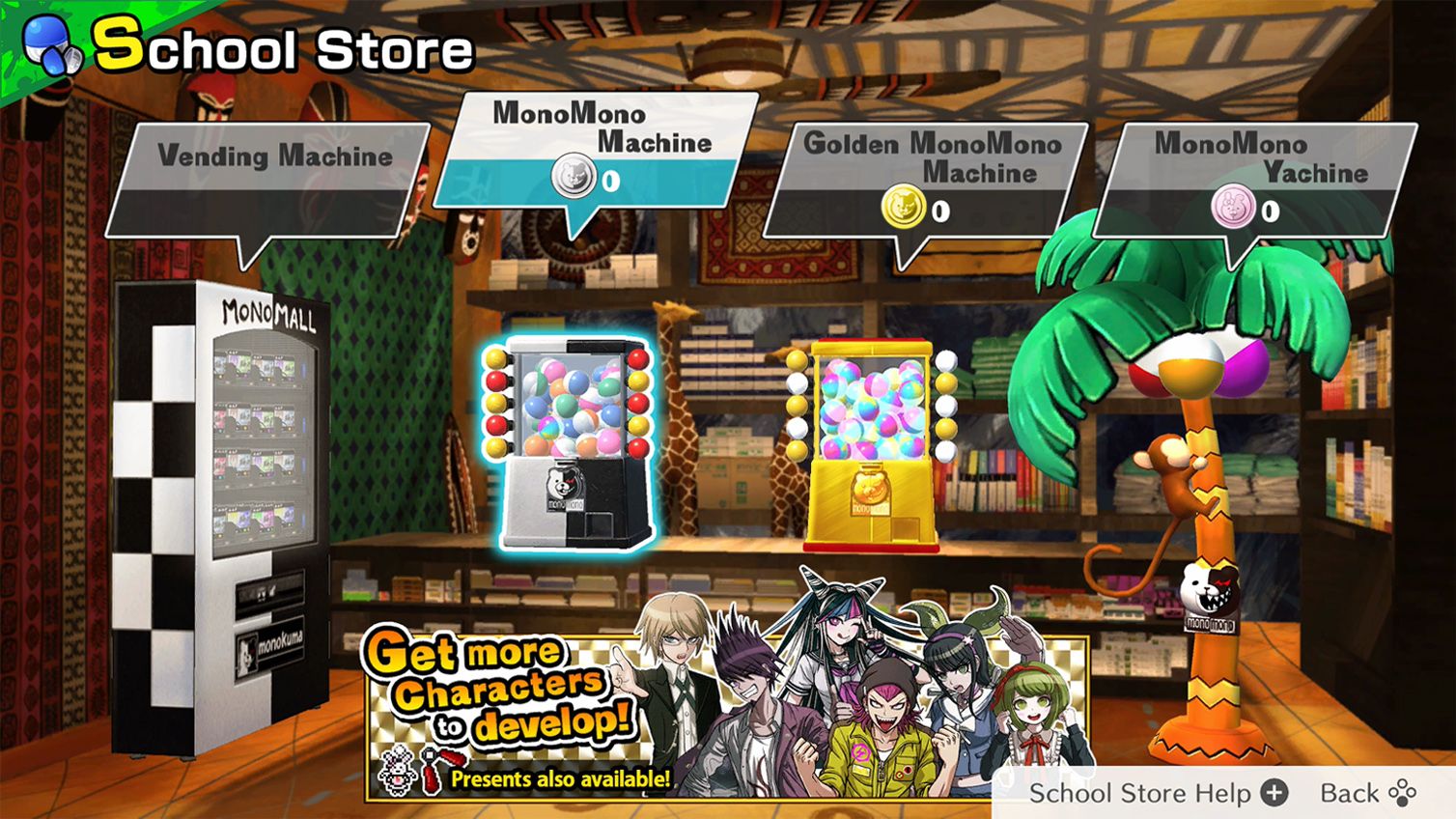 The mainline Danganronpa games have featured these gacha machines before, but this is the first time that the series has dabbled in using real-world money as part of the mechanic. In past entries, the gacha machines awarded gifts players could give to other characters by spending Monocoins found in the game world or earned through class trials. Replaying class trials was an effective way of grinding coins in order to fully complete the games. While much is unknown about how Danganronpa S: Ultimate Summer Camp will handle Monocoin types and rarity, Spike Chunsoft did reveal the Golden MonoMono machine gives a higher chance of obtaining ultra rare cards, while the MonoMono Yachine is guaranteed to give a swimsuit card.
This form of in-game monetization has remained controversial over the years, to the point of microtransactions being regulated in the UK. Even if Danganronpa S: Ultimate Summer Camp's drops are reasonable enough that players will be able to earn enough coins needed to get all the cards without paying, the fact remains that a shortcut option could tempt players into spending real money for characters. Ultimate Summer Camp will cost $20 on Nintendo Switch and $60 when purchased in the Danganronpa Decadence collection. A non-free-to-play including gacha microtransactions may not be the most welcoming debut on the Nintendo console for those unfamiliar with the series.
Next: Nintendo Switch Player Hits the Maximum Hours of Play Time
Danganronpa S: Ultimate Summer Camp releases on Nintendo Switch on December 3rd, 2021.
Source: Spike Chunsoft
from ScreenRant - Feed