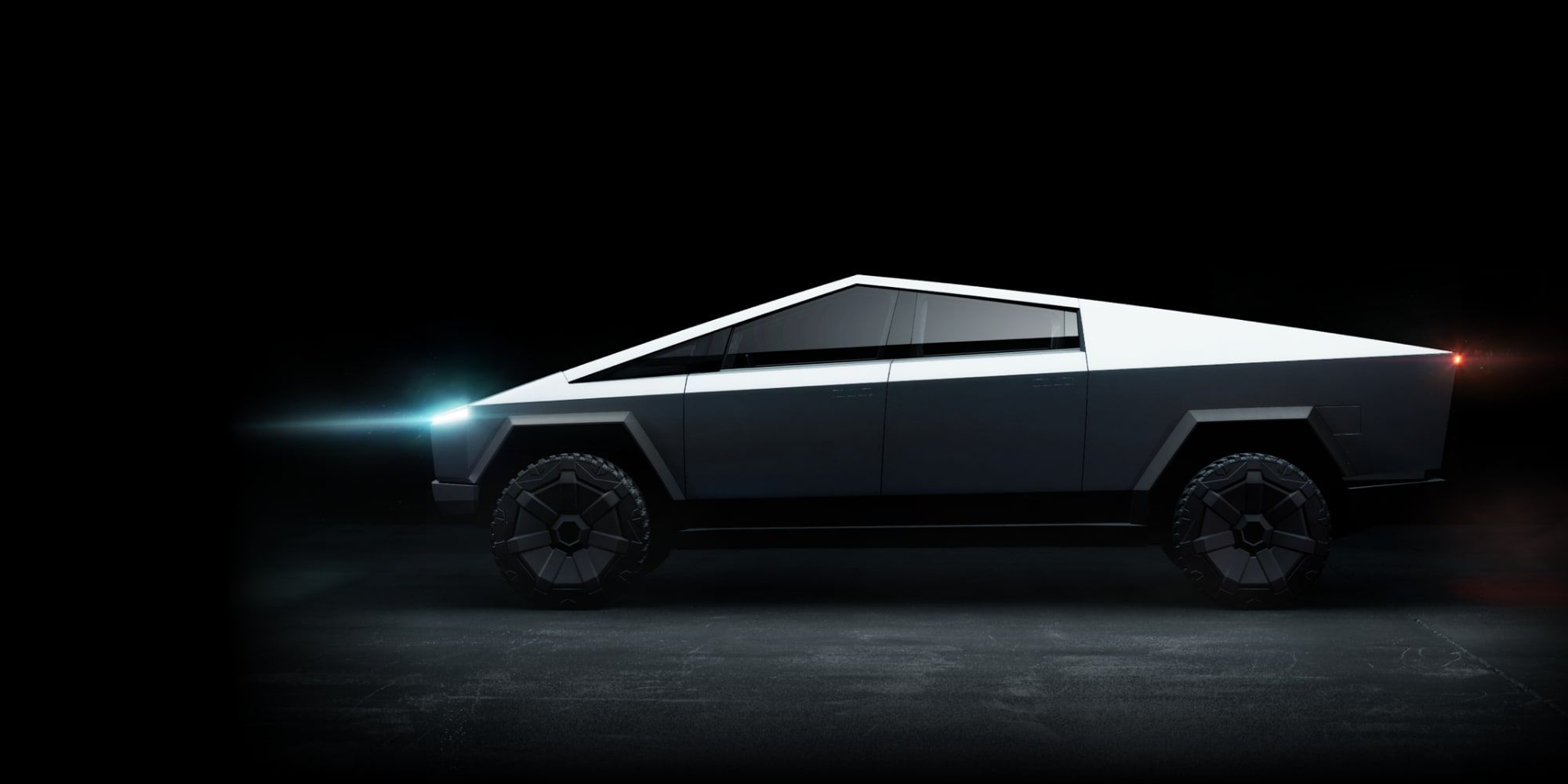 At Tesla's shareholder meeting, Elon Musk provided an update on the Cybertruck release date, announcing that full production won't begin as soon as anticipated. These meetings discuss various company news that might affect the financial status and stock prices of the company. Towards the end, CEO Musk answered questions, drawing from those that received the most interest before the meeting and even taking some live questions afterward.
Tesla has had a rollercoaster ride since its early beginnings, with the company faltering on more than one occasion only to rise again even stronger. Almost single-handedly making an electric car exciting, reversing the stigma of the weak, short-range models that preceded Tesla. With the company's finances growing exponentially over the last decade, Tesla has continued to push the limits with more models and several side projects, such as its Solar Roof and Powerwall home battery packs.
Related: Looks Like Tesla's Cybertruck Will Be Using Cameras Made By Samsung
At the recent Tesla shareholders meeting shown on YouTube, Musk shared that Cybertruck production has been delayed. Production is expected to start next year, but it will take some time to ramp up to full speed and that means 2023 is the year to expect this futuristic electric truck to actually arrive. The Cybertruck is quite different from a standard truck in both appearance and construction, using a unibody design that Tesla refers to as an exoskeleton, along with super durable, cold-rolled steel exterior panels. The strength is such that the panels are bent instead of rolled giving the truck a unique angular look. This innovative design requires special manufacturing facilities which are being built in the new Texas plant. However, that isn't what is causing the latest delay.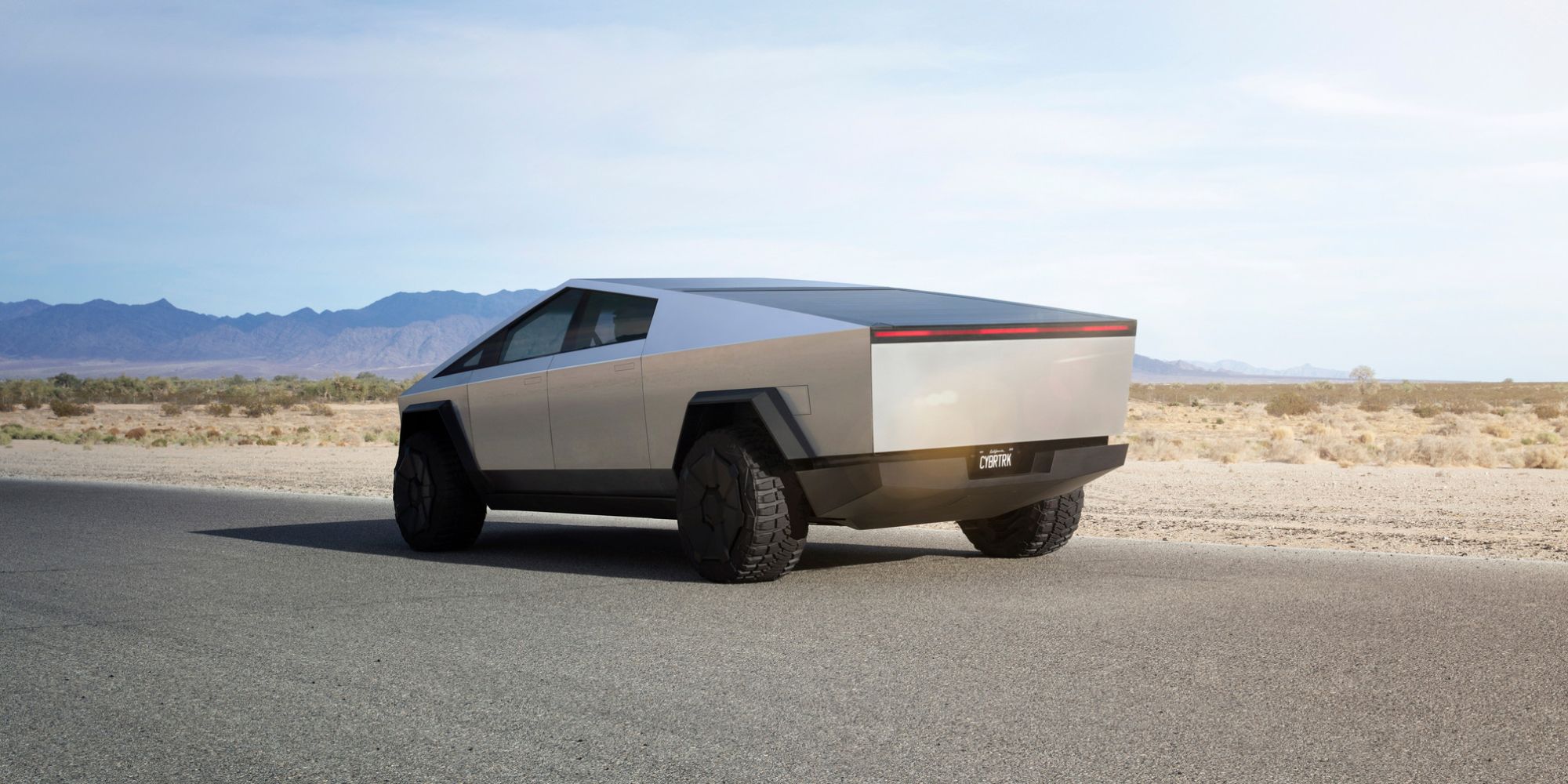 According to Musk, the Cybertruck won't begin production until 2022 at the earliest, and full ramp up probably won't happen until 2023. While the global shortage of computer chips has played a big role in slowing this project, Musk stated that it wasn't just a matter of getting the chips but also various other components as well. Apparently, many of the parts that are needed are in short supply and the decision had to be made about which vehicles to produce.
Batteries are an ongoing concern for Tesla and Musk said that manufacturers were told that Tesla will buy as many as can be made. Naturally, with the Cybertruck delayed, the semi-truck and next-generation Roadster have also been pushed to start in 2023, with full production likely coming in 2024. Musk shared that Tesla is working to speed manufacturing and battery production. For now, the latest on the Cybertruck is that it had to be delayed until 2023 so that the current lineup could continue to be produced amid a situation where supplies are severely limited.
Next: Cybertruck Towing Capacity: How Much Can Tesla's Truck Tow?
Source: Tesla/YouTube
from ScreenRant - Feed