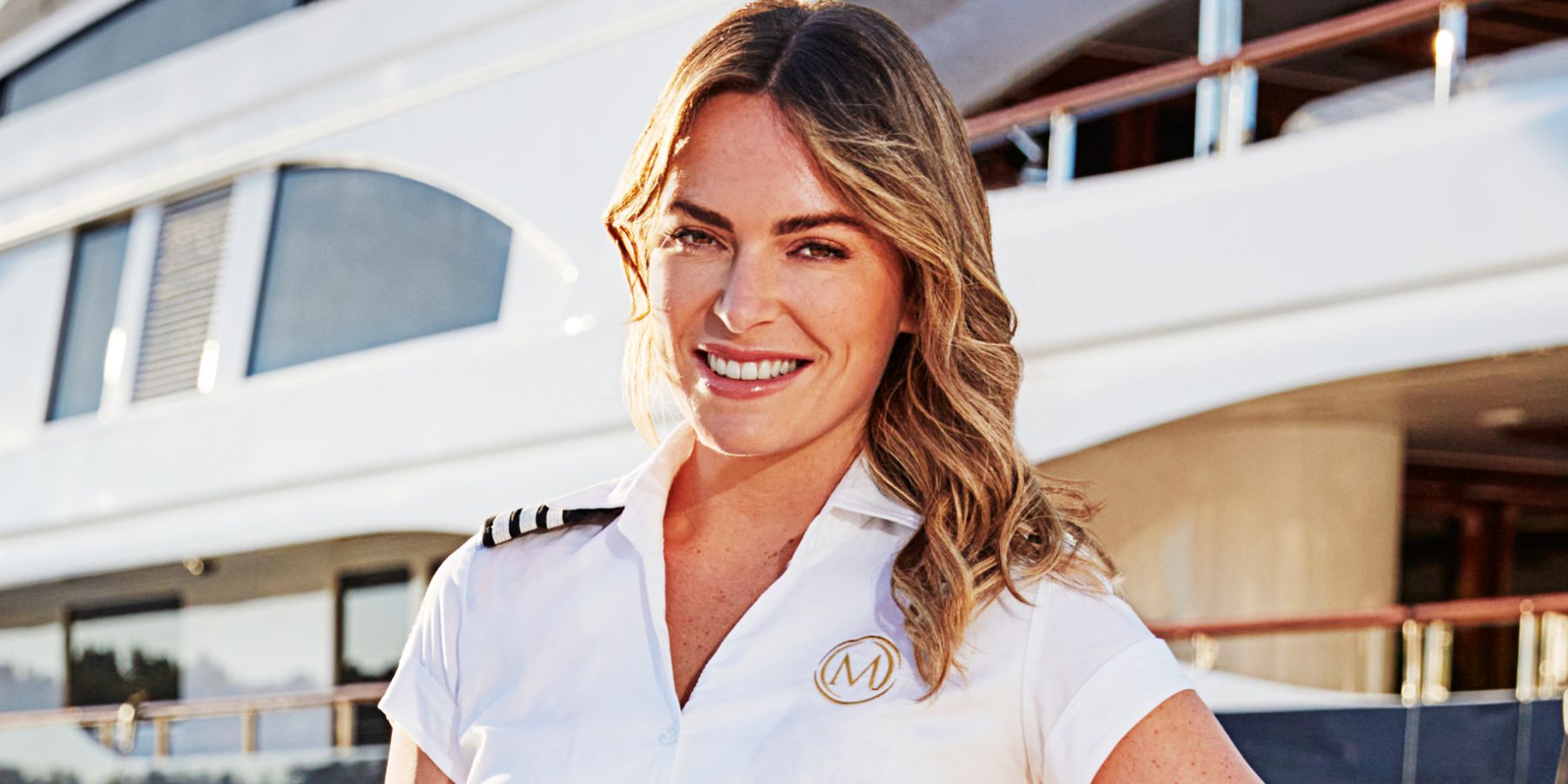 Although much of the season revolved around an offensive stew and a neurotic chef, the finale of Below Deck Mediterranean season 6 ended with even more drama and a massive cliffhanger about what happened in Split when the cameras stopped rolling. In the final moments of the finale, each of the crew members mentions their trip to Split after leaving the Lady Michelle and insinuates that some very scandalous stuff went down on their vacation.
As the credits roll, each crew member has something to say about the trip. Chief stew Katie Flood says"What happens in Split stays in Split," and chef Mathew Shea likened the experience to "one of those sex parties" he apparently attends, for example. Likewise, Courtney Veale said, "A few things definitely happened that will never be spoken of again," and Lloyd Spencer concluded, "Only the people that are there are ever gonna know."
Related: Below Deck Med: Producer Reveals Having to Intervene in Season 6
Thankfully, just after the finale aired, the cast sat down with Andy Cohen for a Below Deck Mediterranean reunion, and if anyone could get details out of them, it would be him. Per Bravo, Katie explained during the season 6 reunion, "We had, honestly, a good time. We partied a lot. And we just enjoyed each other's company again."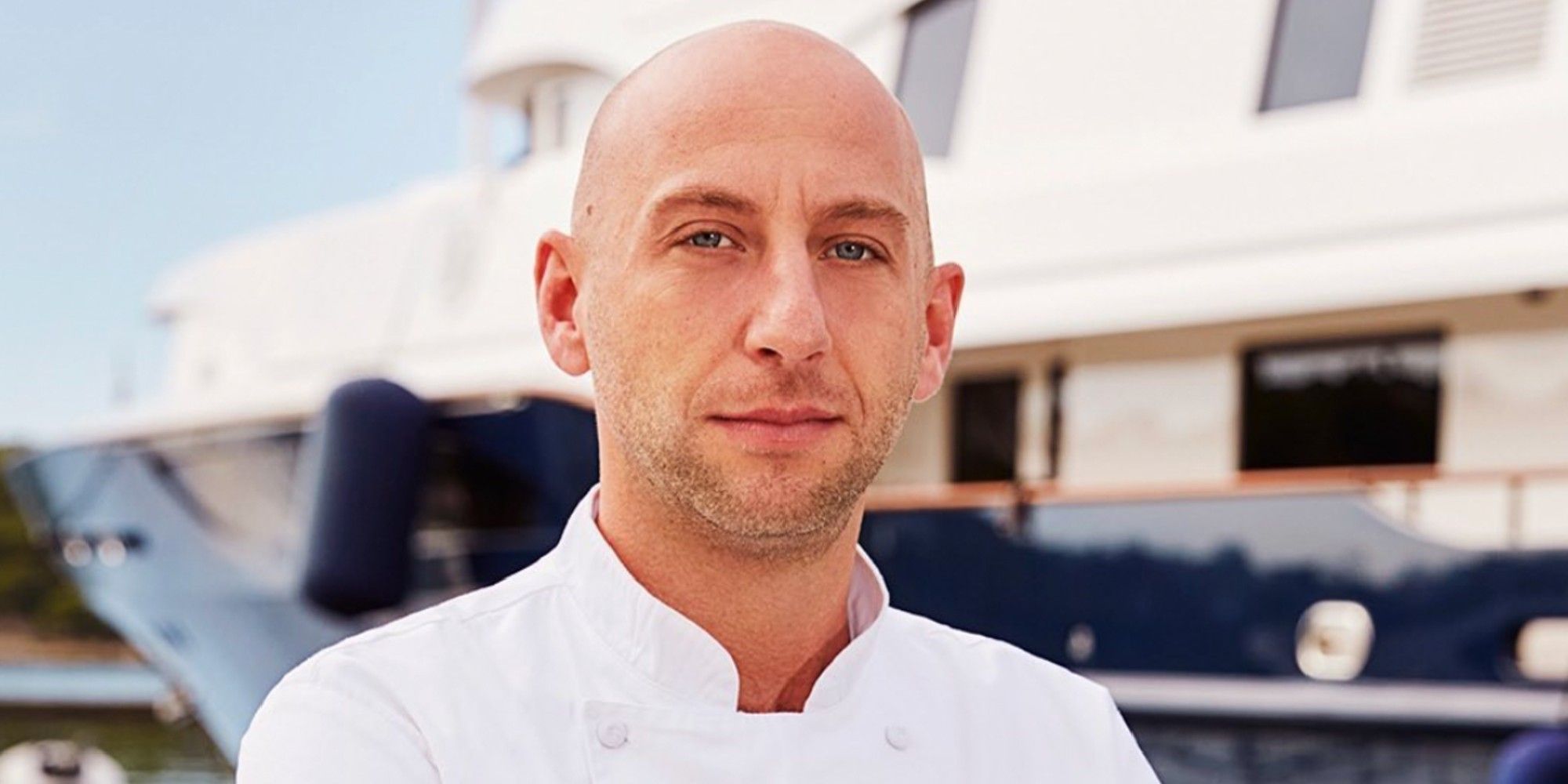 Mathew and Courtney added that they "saw everyone naked" at one point, though Malia joked that she missed that night, so who knows who "everyone" really was. No one could really remember who, if anyone, hooked up, and Courtney and Mzi Dempers confirmed that they, in fact, did not. Malia also added that Split was where her relationship with her current boyfriend, engineer Jake Baker, actually took off.
The Lady Michelle crew might still be holding back when it comes to spilling all of the details about what actually happened in Split, but it sure does sound like a memorable time. In fact, Malia confirmed that the name of their group chat is "Let's Get F--king Split-ted," which is sign enough that they had a great time together. Fans of season 6 should be happy to hear the majority of the Below Deck Meditteranean cast is still on good terms with each other, which came through in their stories about Split. The fact they even have a group chat indicates they still care enough about one another to want to stay in touch.
Given how the Below Deck Meditteranean crew partied throughout the season, it's not hard to imagine that they went all out post-charter season. Remember, this is the group that had people falling out of hot tubs, yelling at each other after a couple of glasses of rose, and twerking in the main cabin late into the night. It's not surprising that Split was time to remember for the Below Deck Meditteranean cast members.
Next: Below Deck Med: Inside Malia's Relationship With Jake The Engineer
Source: Bravo
from ScreenRant - Feed