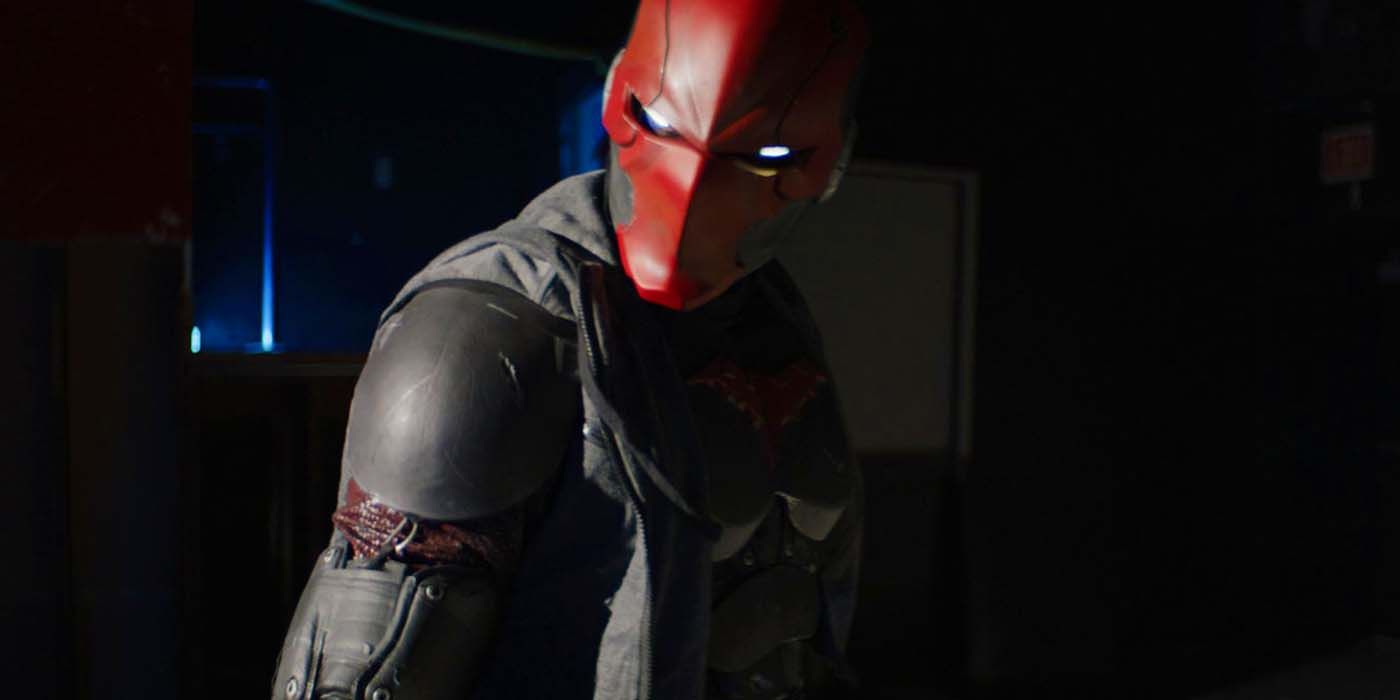 DC Comics has announced a new live-action web series based on the Webtoon Batman: Wayne Family Adventures. The series, created by the YouTube production channel Ismahawk, is a fan-produced but DC-licensed adaptation of the new lighthearted and family-oriented web-comic. Multiple DC heroes are set to debut in the show, including a live-action first appearance for Duke Thomas / Signal.
Batman: Wayne Family Adventures was announced as a Webtoon story via DC on Batman Day. Webtoon is an online comics readership service, popularising both independent and professional comics and manga series. DC delved into the medium when they announced a comic story following the extended Bat-family; Batman and his many sidekicks, going on their crime-fighting adventures with a new comedic spin. Wayne Family Adventures shows readers a lesser-seen side of the minutia involved with life as a super-family, such as fighting over who uses the gym equipment first.
Related: DC FanDome 2021 News & Updates: Everything We Know
A live-action miniseries was announced at DC's FanDome Online Event, with IGN revealing first-look images that can be seen below. The series is being produced by Ismahawk, a fan-film YouTube company that made the popular Nightwing fan series in 2014. Ismahawk was established in 2012 by Danny Shepherd and Jeremy Le as a channel specializing in indie fan-films, with everything from Daredevil to Assassin's Creed in their repertoire. Now they partner with DC comics officially to bring this new story to life. Many DC heroes will be appearing in the show, including Batman, Nightwing, Oracle, Red Hood, Spoiler, Orphan, Damian Wayne's Robin, Signal, and Alfred.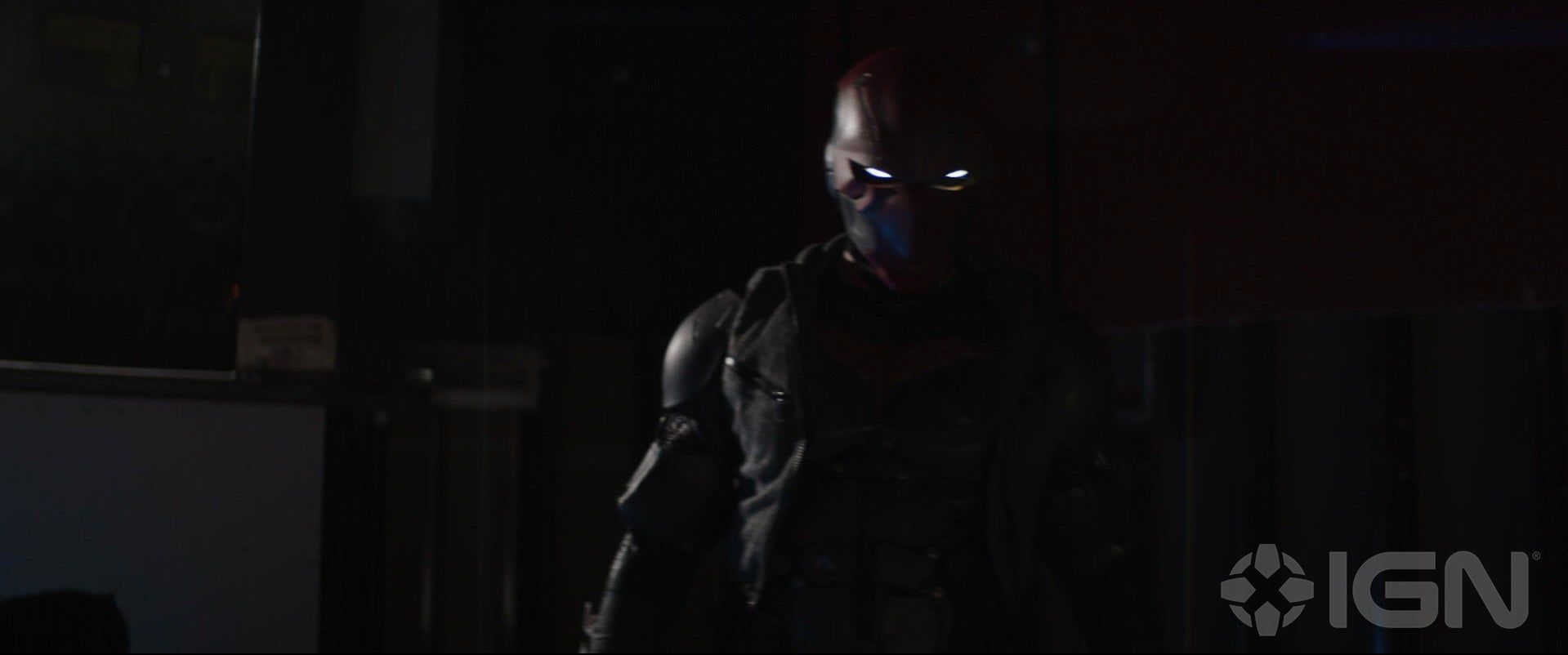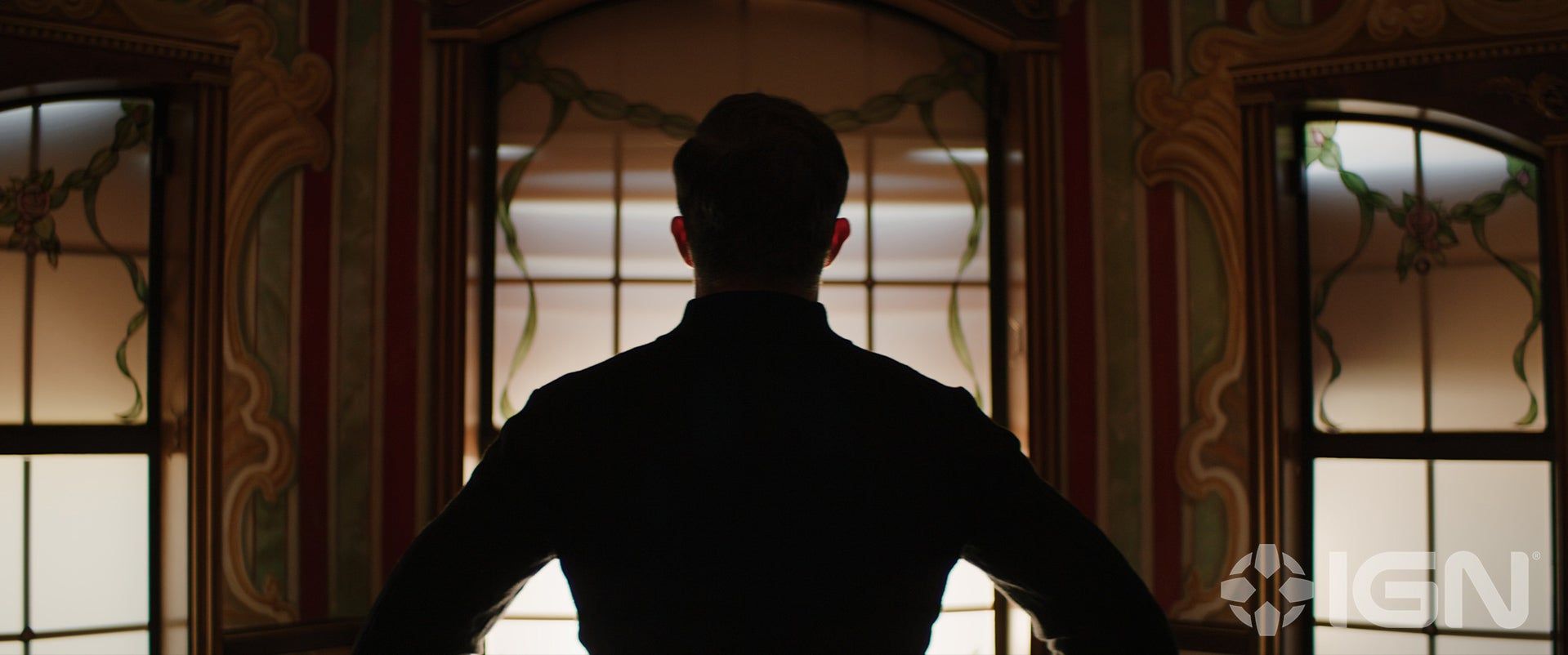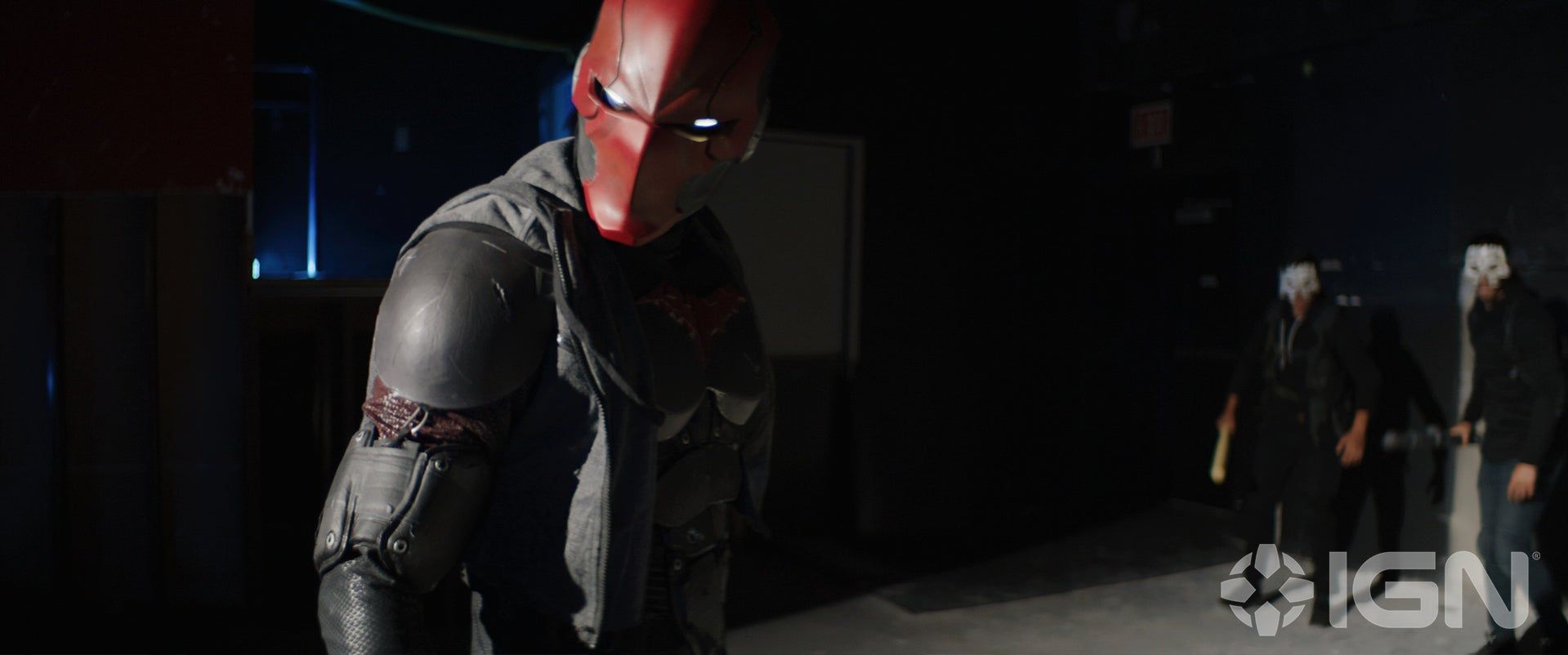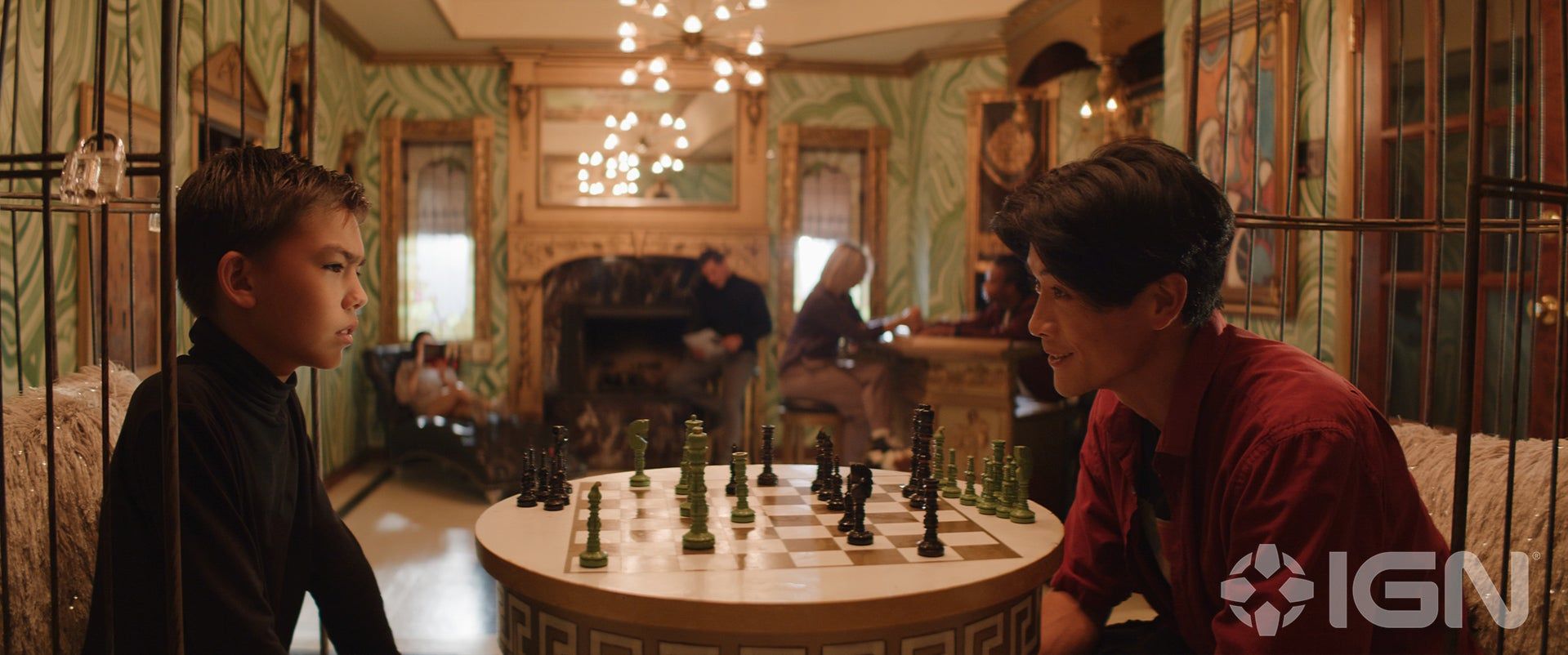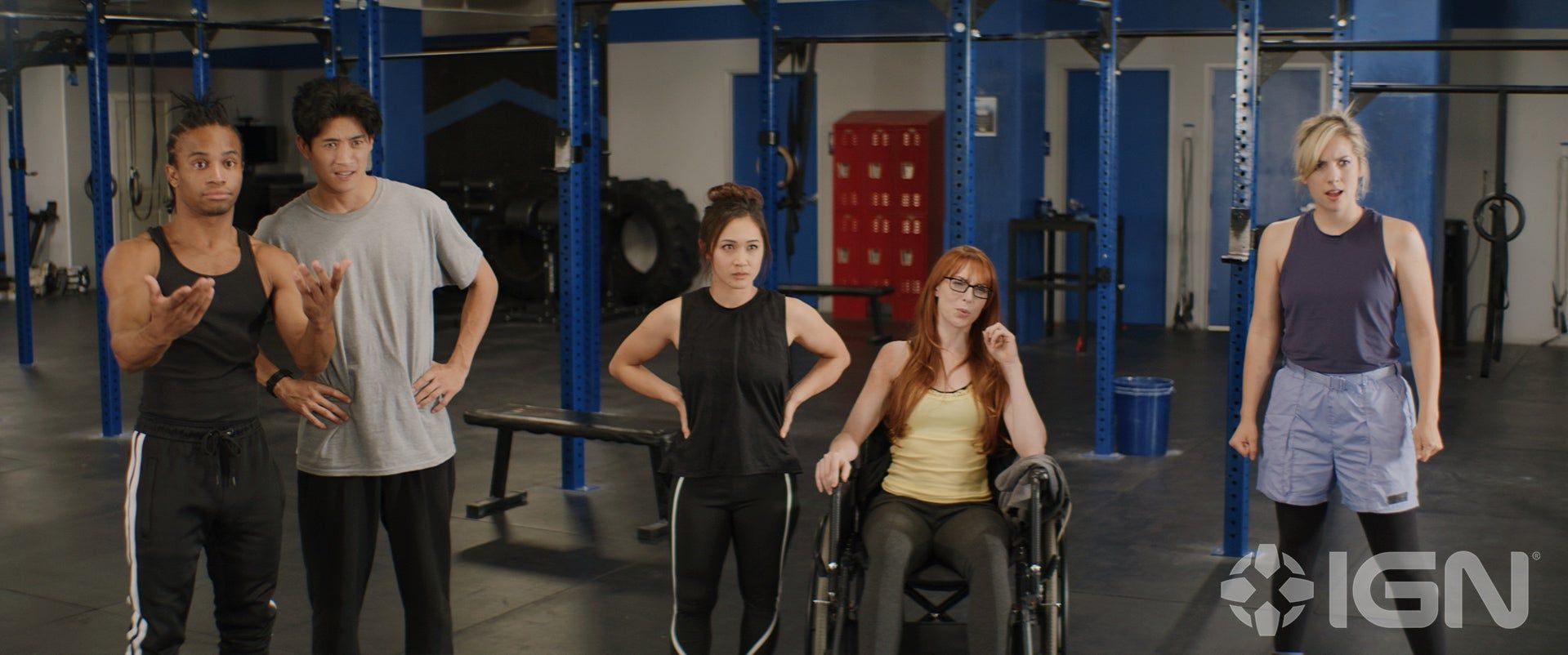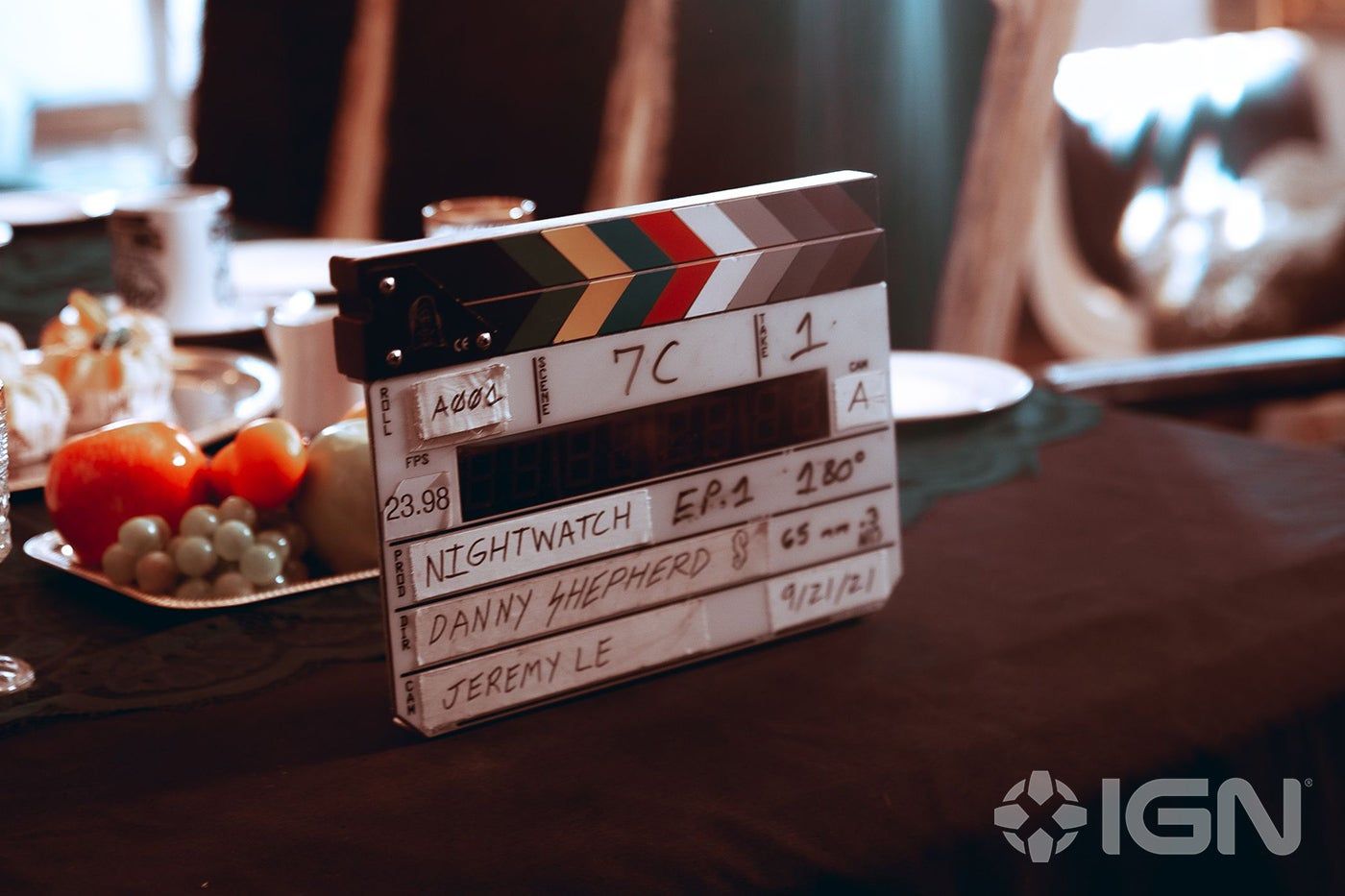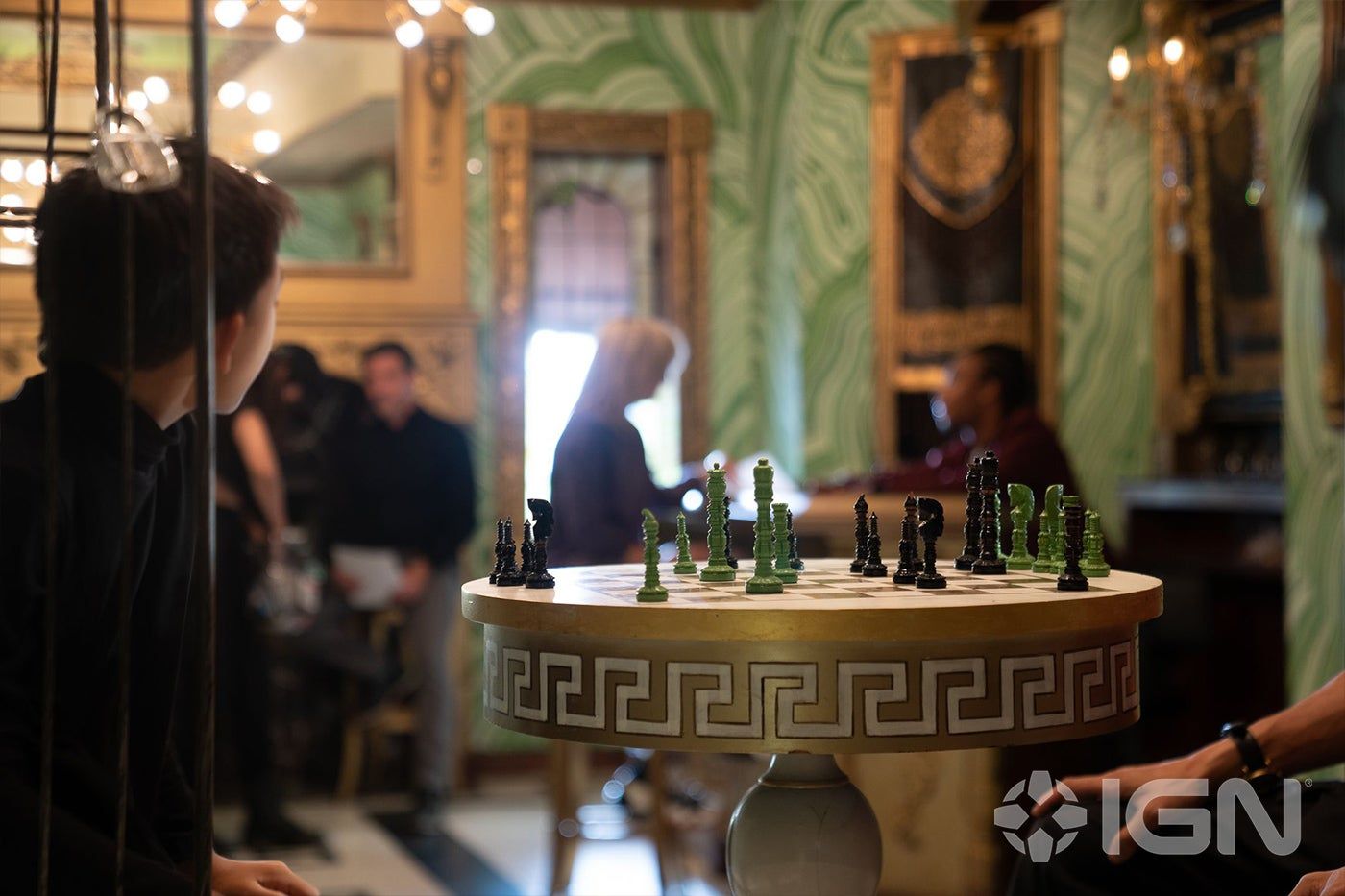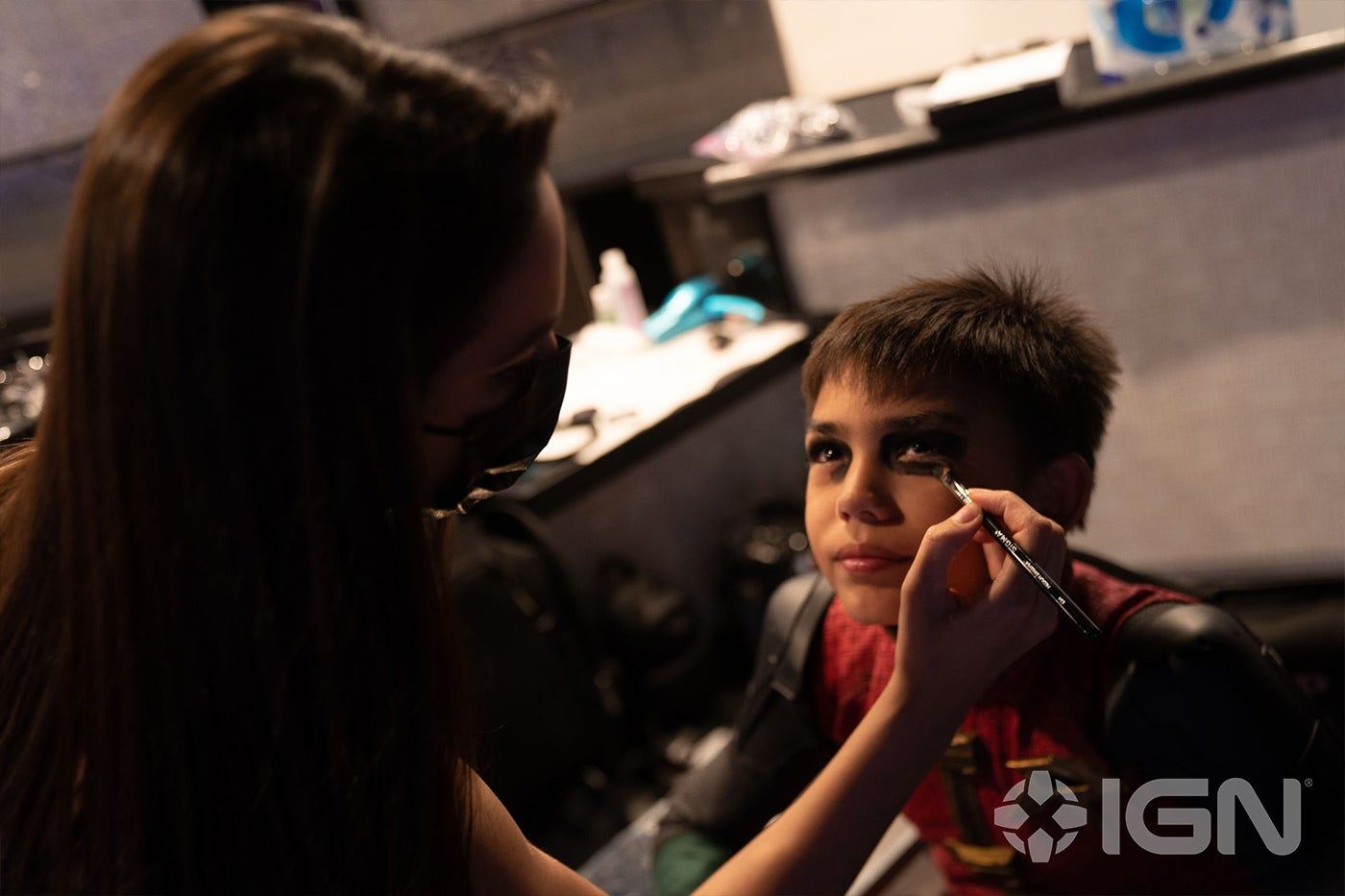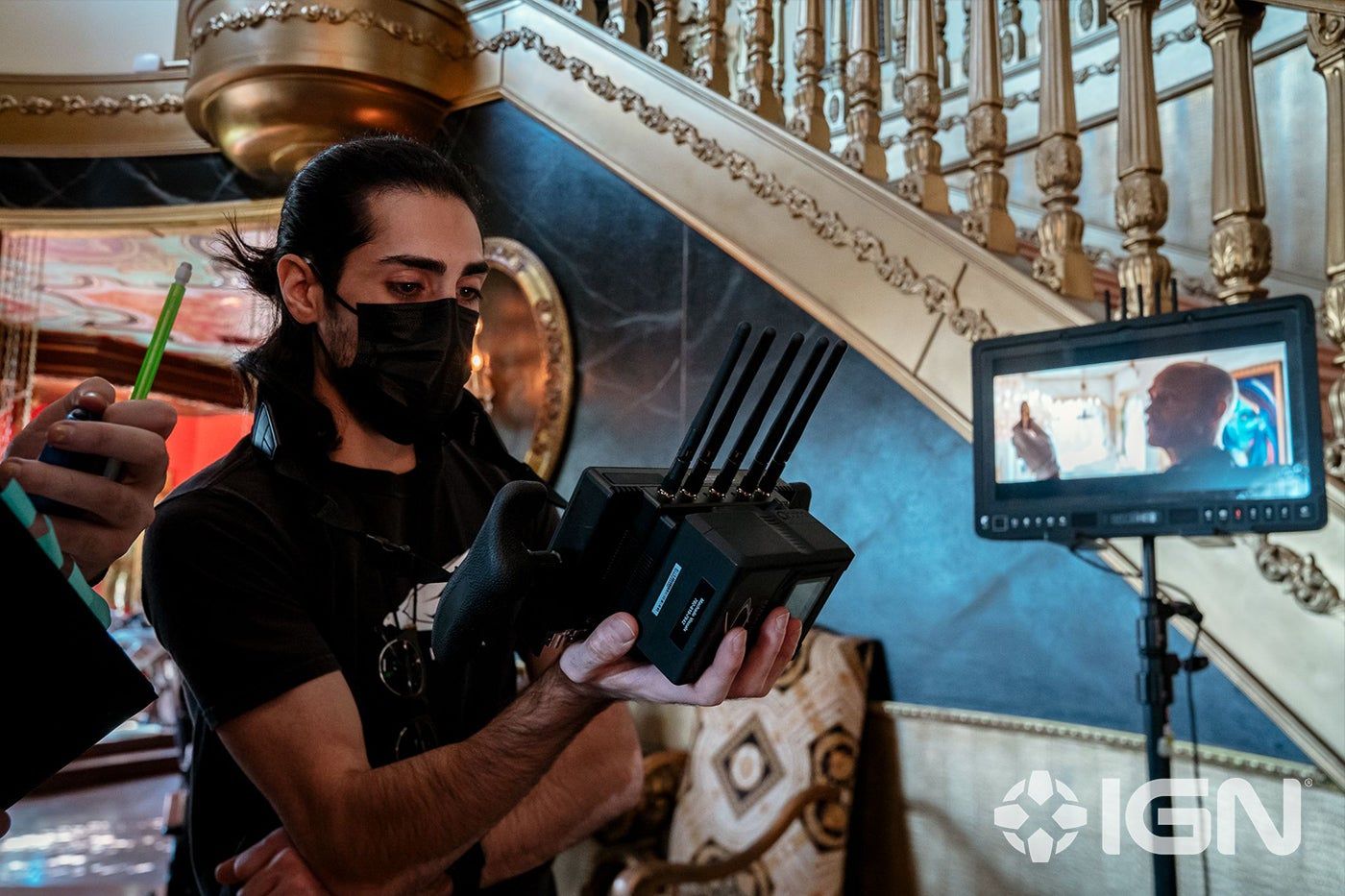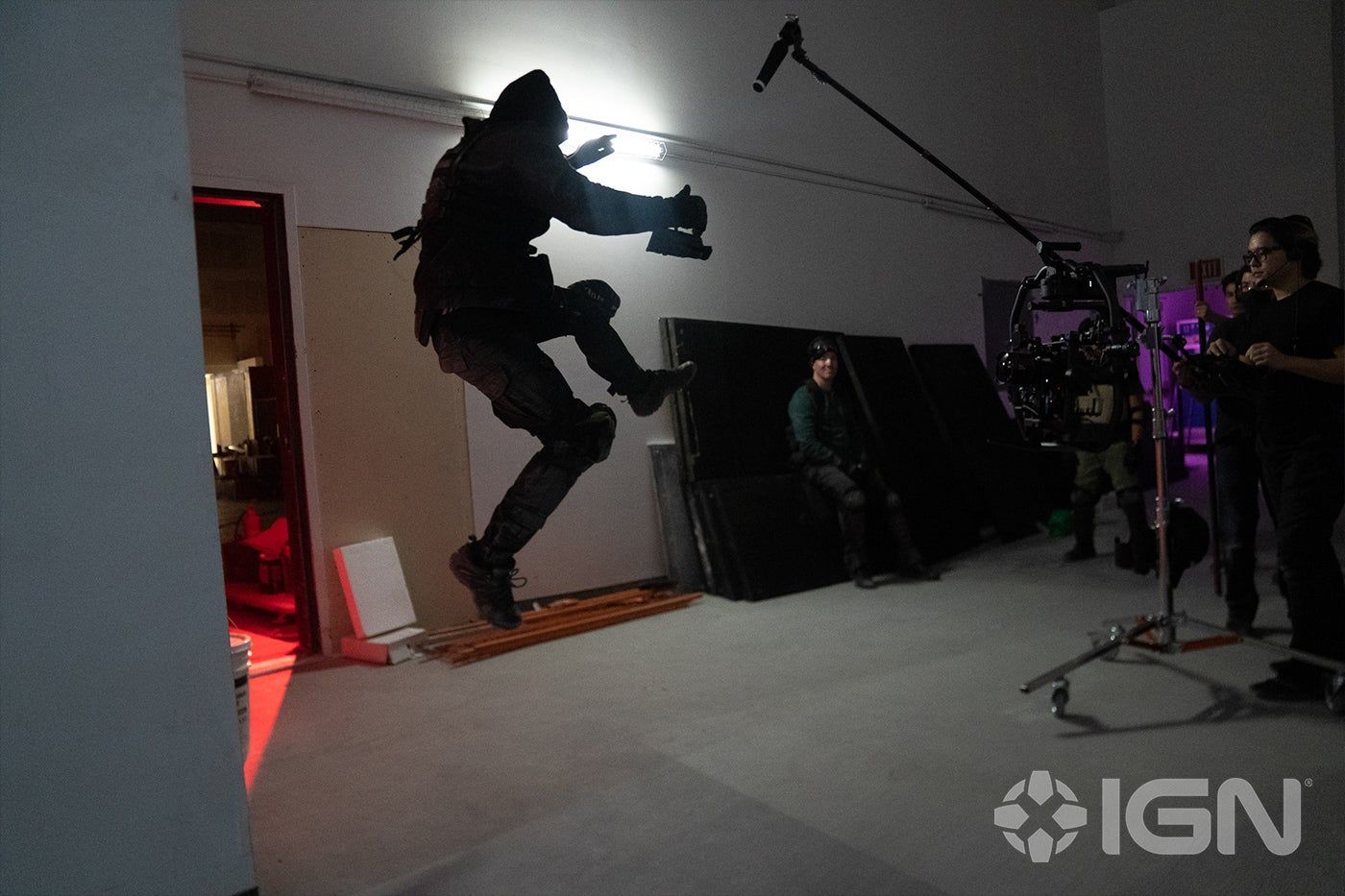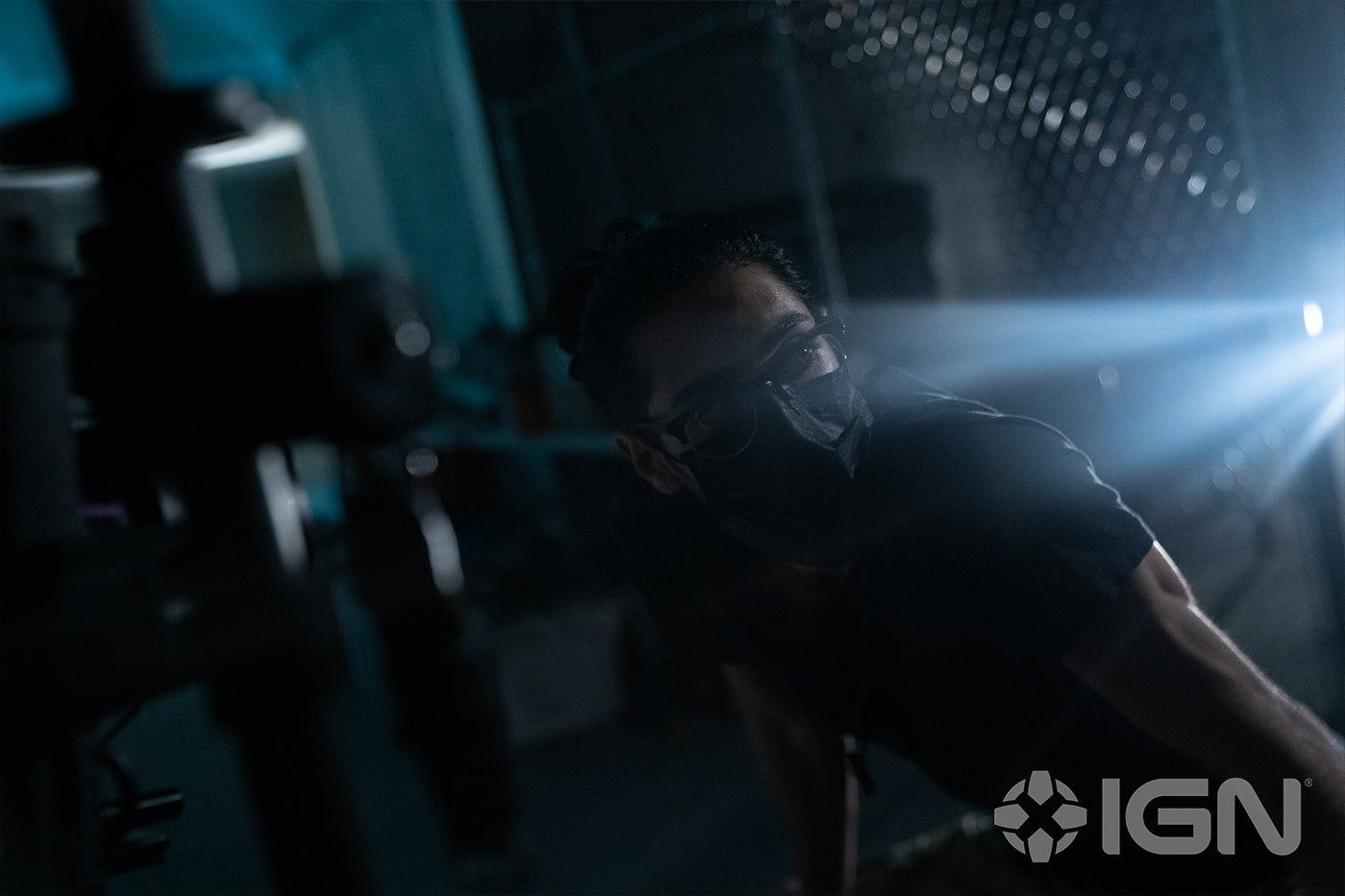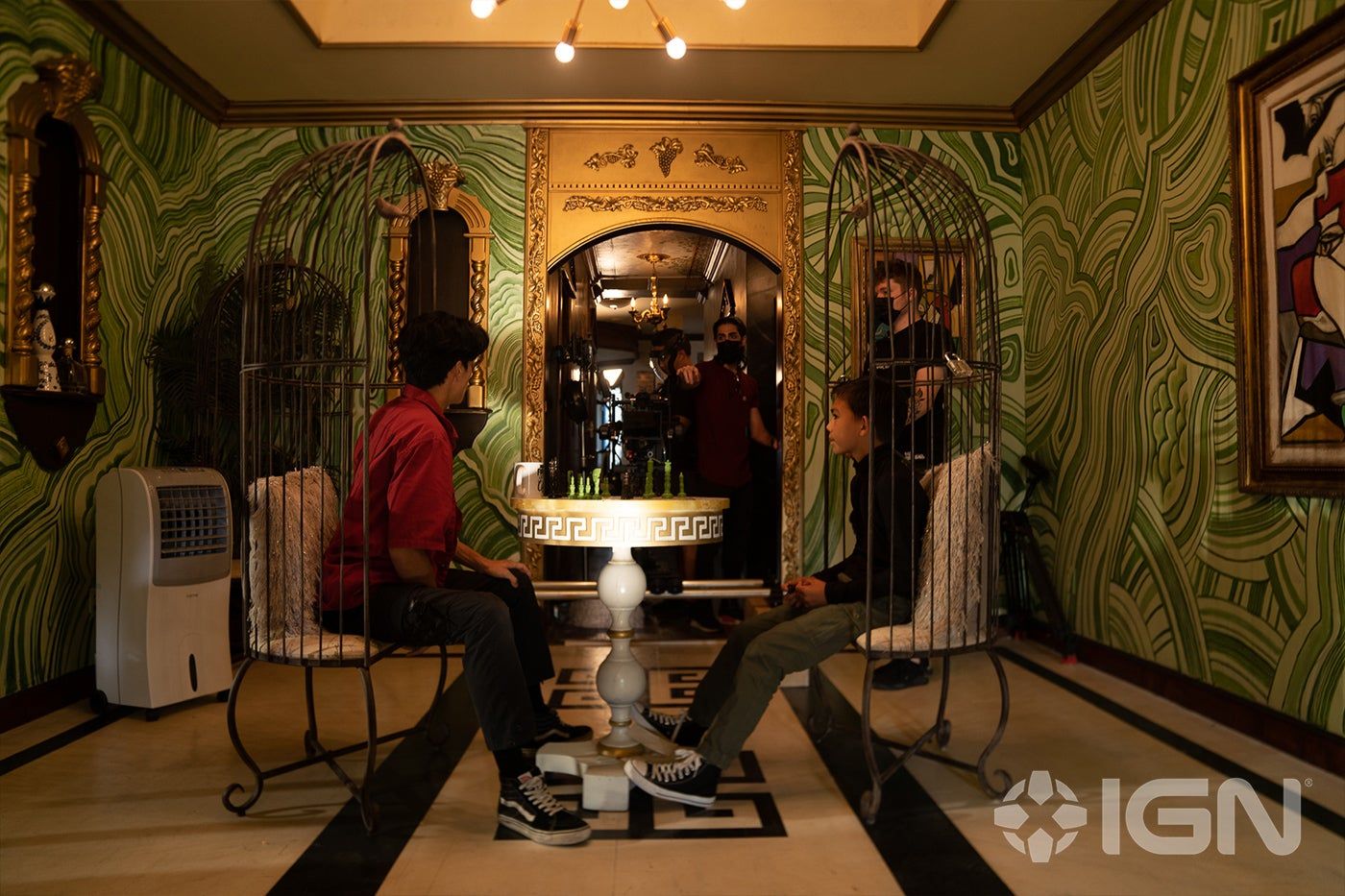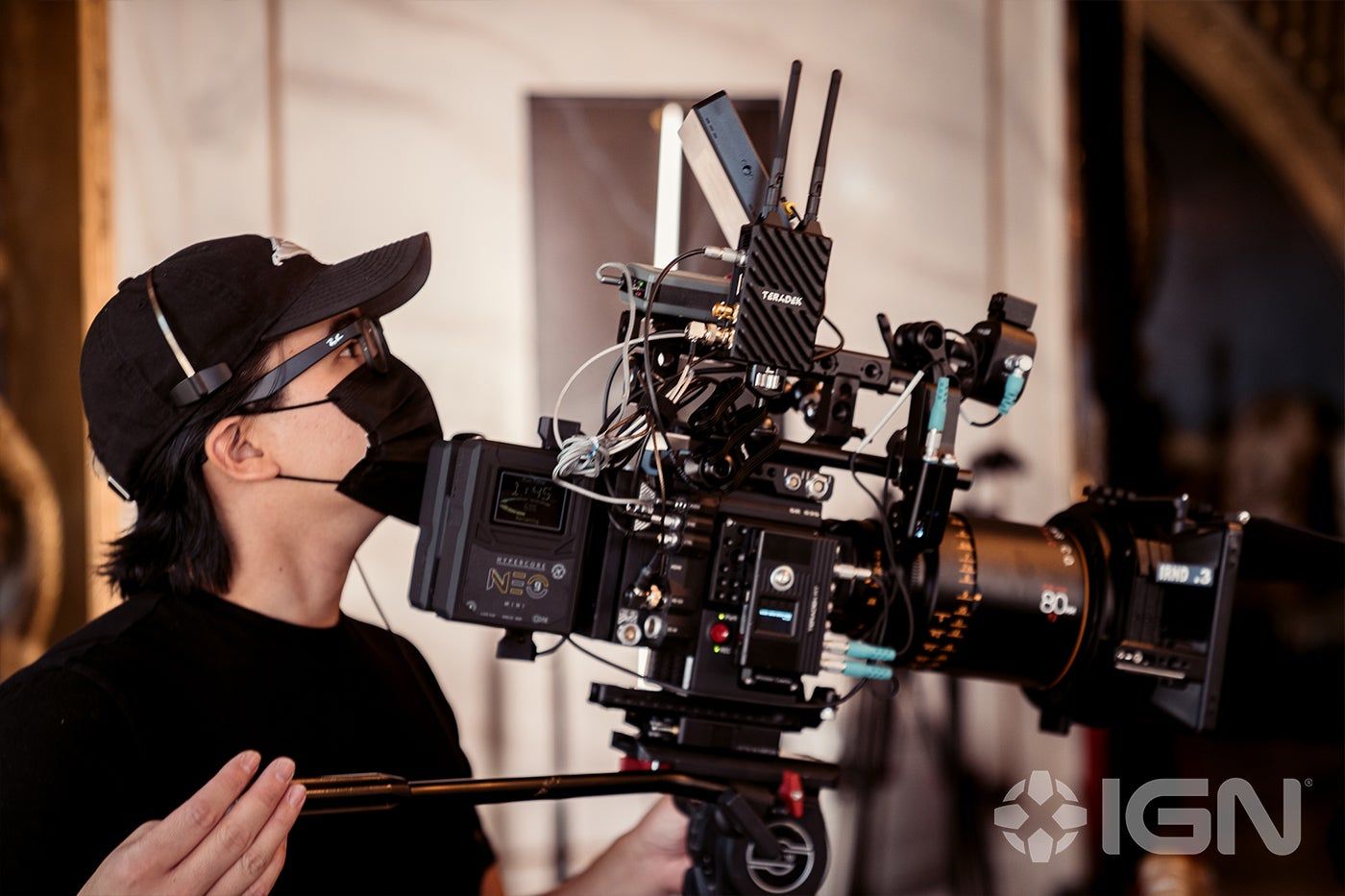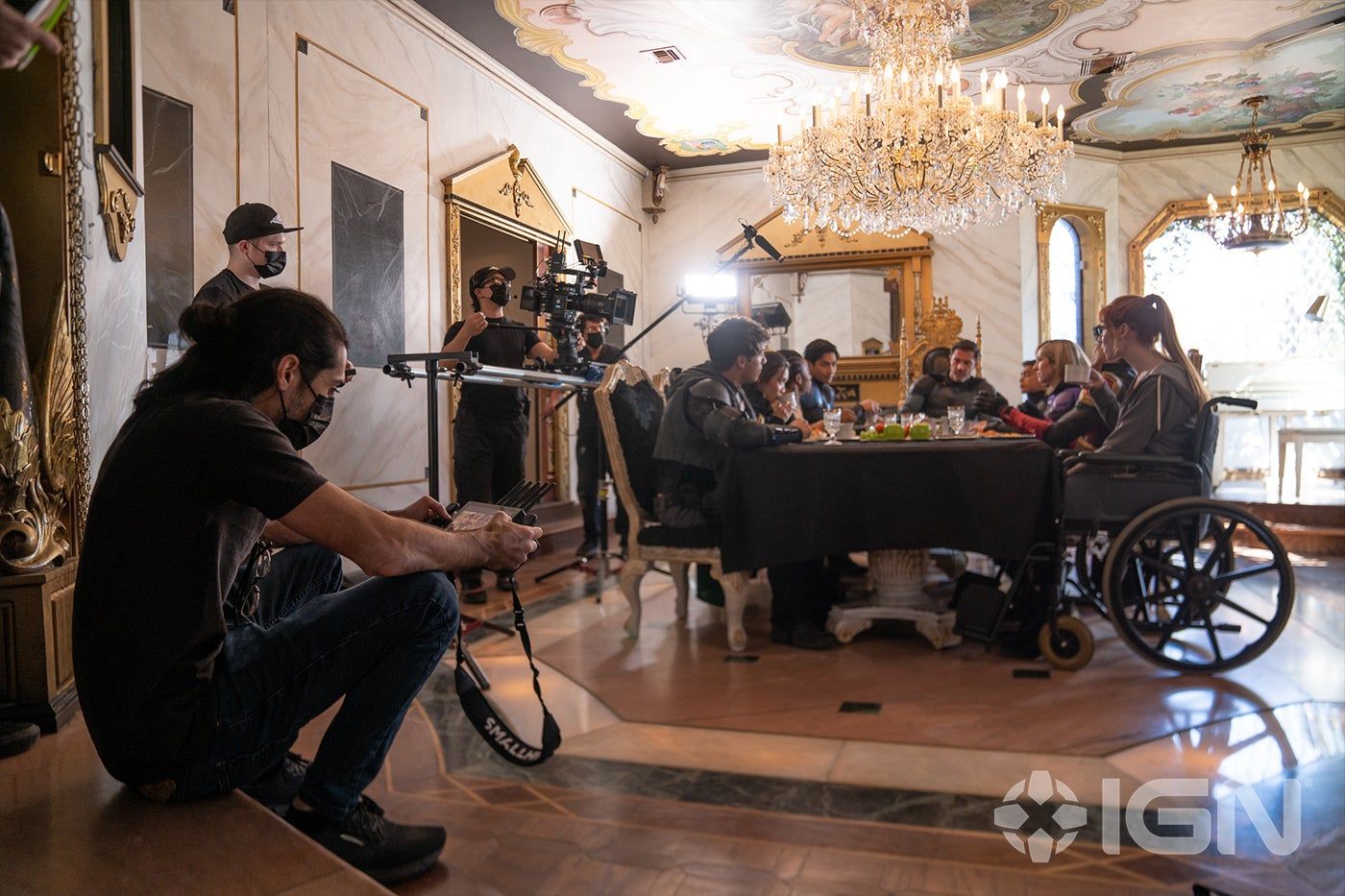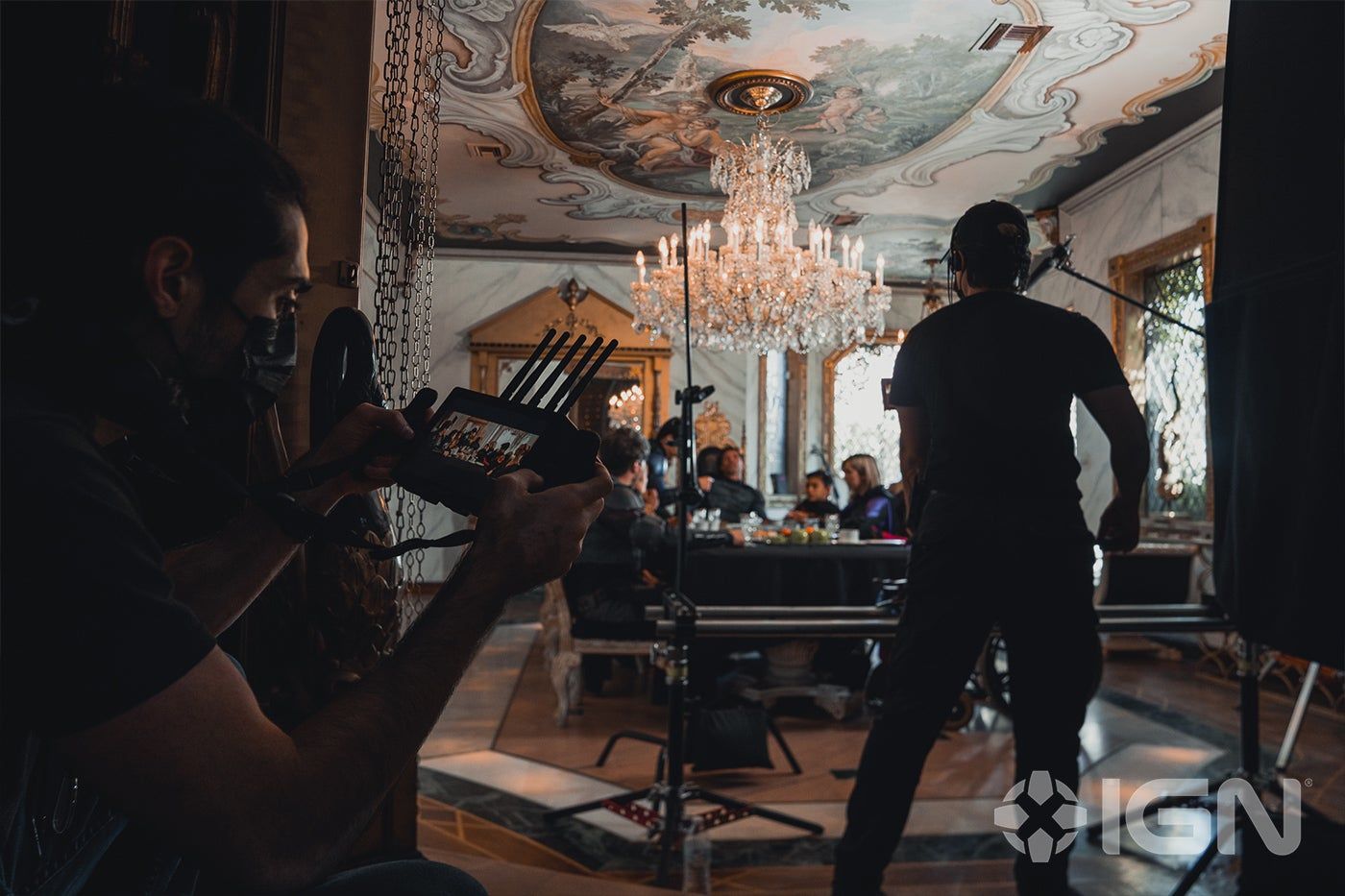 The images give a first look at a costumed Red Hood, as well as Damian Wayne and Dick Grayson playing chess in Wayne Manor. The assembled Bat-family are also seen out of costume, training in a gym. Other images give a behind-the-scenes look at on-set preparation, including stunt choreography and makeup. The series looks to be lovingly crafted, with a tight-knit ensemble cast and plenty of hands-on-deck behind the camera too. Among the actors participating, Power Rangers: Dino Charge's Yoshi Sudarso, who takes on the coveted role of Dick Grayson / Nightwing. Sudarso even took to Twitter to mark his anticipation.
As seen in the official images, the Bat-family is assembling in live-action for the first time in an official project. The series is an exciting risk-take for DC, one of the first big comics companies to promote and encourage a fan-film channel. If successful, this series could lead to many more fan-film producers fulfilling their dreams of working alongside the major studios. Ismahawk proved they could make impressive fan films over the years with comic-accurate costumes and an appreciation for the source material, so their official partnership with DC will likely excite Batman fans and general audiences online. Batman: Wayne Family Adventures is set to release on YouTube later this month.
Next: Every Bat-Family Member in Titans
Source: IGN
from ScreenRant - Feed