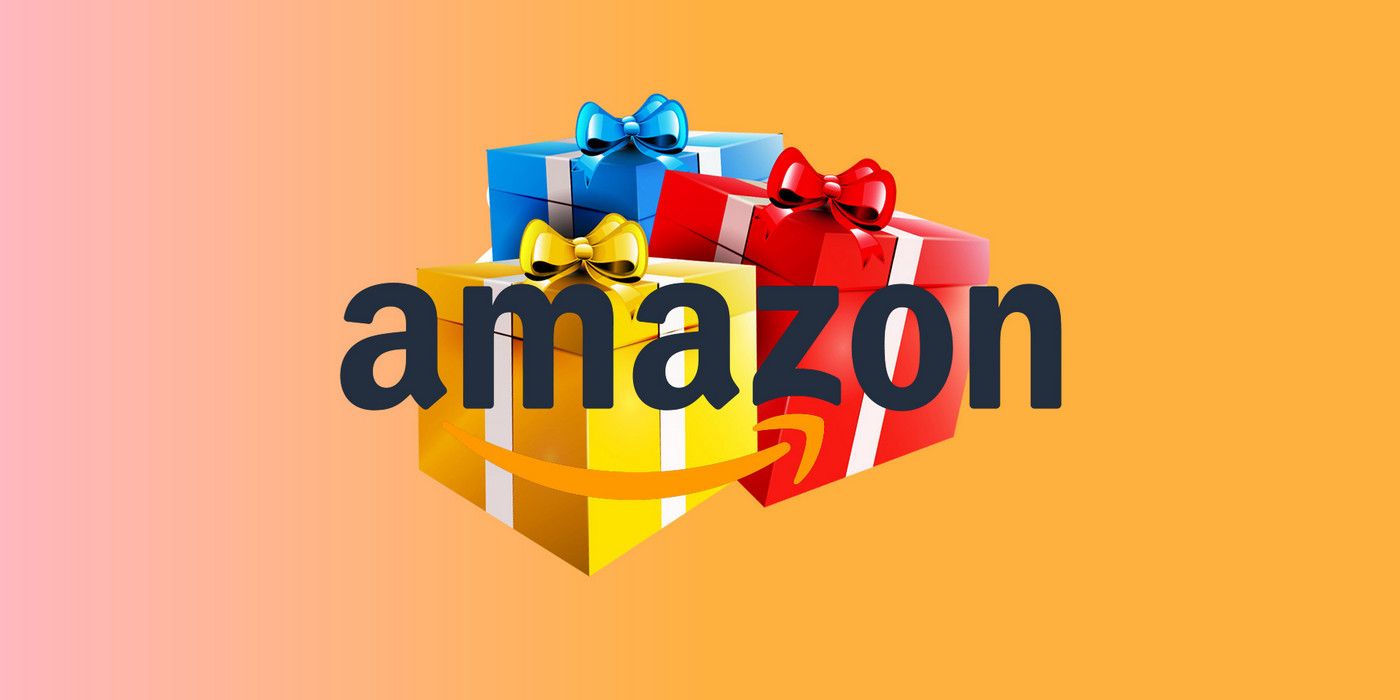 Amazon is rolling out a new feature that will make it easier than ever for users to get rid of unwanted gifts. With the holiday season fast approaching, both online and brick-and-mortar retail outlets are bracing for the upcoming rush and, are rolling out a whole host of new schemes to attract buyers. Amazon's latest announcement is also a step in that direction, and is perfect for folks who are unsure about the tastes of the person they are buying for.
While the online retail business and AWS cloud services remain Amazon's biggest money spinners, the company has also been investing heavily in consumer electronics of late. Last month, Amazon launched a bunch of new hardware products, including a smart thermostat, new Echo devices, the Astro household robot, a new Halo-series smart wearable, the Ring security drone, and more. The company also updated its Fire TV sticks and introduced its first-ever self-branded television lineups, including the Fire TV4-series and the Fire TV Omni series.
Related: Amazon Smart Thermostat Vs. Nest Thermostat: Is Google's Worth $70 More?
Amazon has announced a new gifting feature that it says will allow Prime members to send gifts to friends and family using only the recipient's phone number or email ID instead of entering a physical delivery address. The new feature also makes it easy for recipients to reject their gift and opt for a gift certificate instead, without the sender ever knowing about it.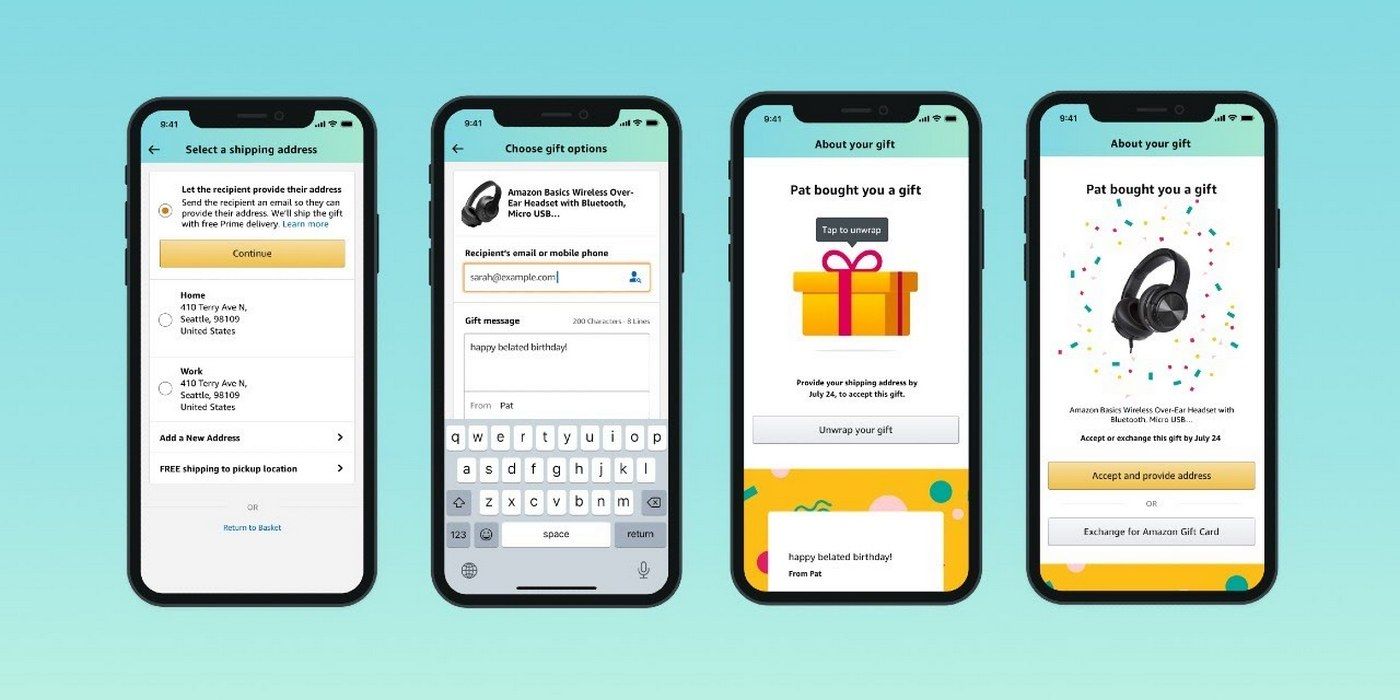 Prime members wanting to use the new feature can opt for it at checkout by choosing to let the recipient provide a delivery address instead of entering it themselves. The only piece of information they will have to enter is the recipient's phone number or email address, and the company will send the recipient an email or text with a link to the proposed gift and a personalized message. The recipient will then have the option to either accept the gift and provide a physical delivery address or opt for a gift certificate instead. They will need an Amazon account of their own in either case. The sender will not be aware of the recipient's choice, which means it will be easier to get rid of unwanted gifts without worrying about hurting the feelings of the sender. From the sender's point of view, their card will not be charged until the recipient makes a decision one way or another.
The new feature will start rolling out to all Prime members in the US beginning Monday, October 4. However, it will only be limited to the Amazon mobile app for now, with no word on when (or if) it will be extended to the website in the future. There's also no confirmation on whether the company plans to introduce this feature globally.
Next: Is Amazon's Astro Robot A Surveillance Device In Disguise?
Source: Amazon
from ScreenRant - Feed