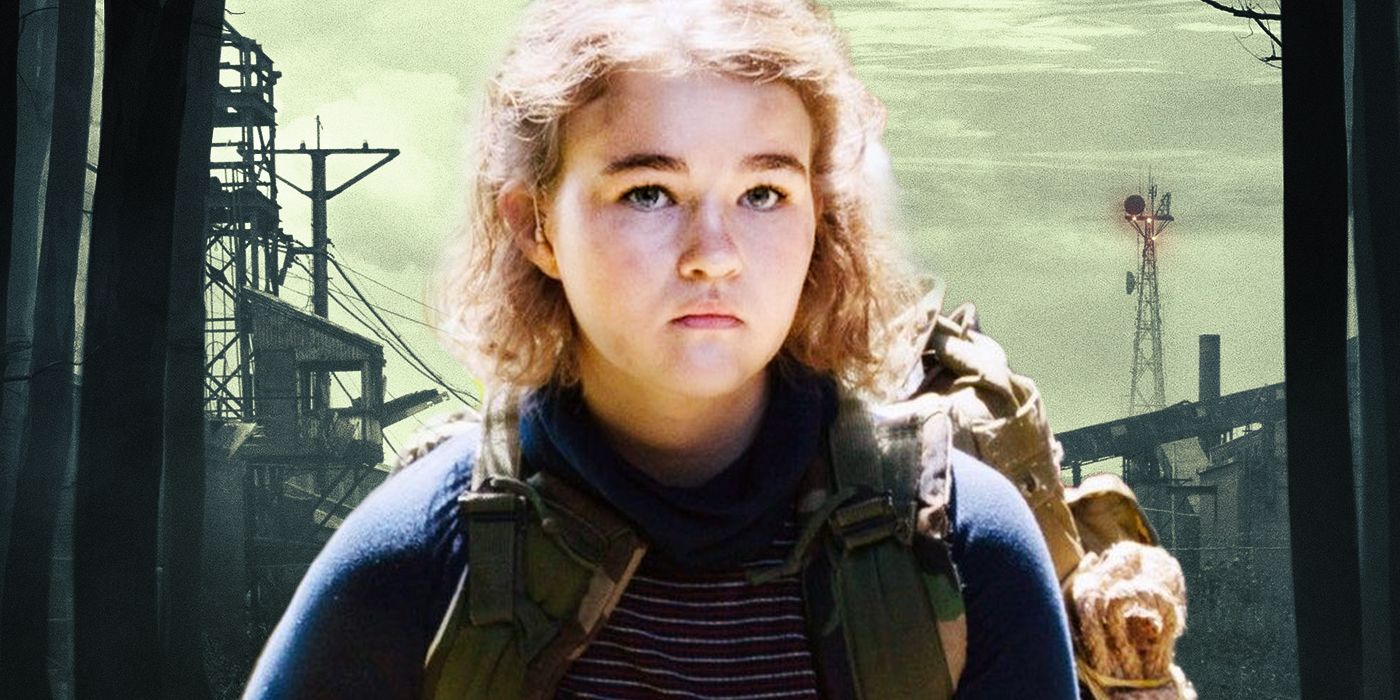 Millicent Simmonds, star of A Quiet Place and its sequel, is set to portray Helen Keller in the upcoming biopic Helen & Teacher. Simmonds' breakthrough role was in Todd Haynes' 2017 film Wonderstruck, where the young actress played Rose, a deaf girl who runs away from home in 1927. Simmonds received praise for her next role in A Quiet Place in 2018, followed by Part II in 2021. Directed by John Krasinski, the horror films follow a family who must live in silence for fear of disturbing a species of monsters with dangerously acute hearing. For the film, Simmonds helped teach her costars American Sign Language.
Related: A Quiet Place 2: Why Lee Only Tried Saving Regan In The Beginning
Now director Wash Westmoreland has tapped Simmonds to play the famed deaf-blind trailblazer Helen Keller in his upcoming film Helen & Teacher, THR confirms. Rachel Brosnahan (The Marvelous Mrs. Maisel) will co-star as Keller's loyal yet controlling translator and companion Anne Sullivan. Set in the early 1900s, Helen & Teacher will focus on the relationship between the two women as Keller begins her tumultuous time at Radcliffe College. There the future activist's expanding outlook on the world comes into conflict with the conservative Sullivan. Also causing a rift in the relationship is Sullivan's courtship with young publisher John Macy. Westmoreland says his film will see Keller come into her own as a distinct "political voice." Read a statement from the director below.
"Most people only know of Helen Keller's story from when she was a child. Helen & Teacher will look at her as a young adult when she developed a radical, world-changing political voice. Today, when some TikTok threads dispute Helen Keller's achievements and even her existence, it is time for a film that shows her relevance, her brilliance and her unbreakable spirit."
Contrary to the TikTok naysayers, Keller was a noted disability rights activist, suffragette, birth control advocate, socialist, and the first deaf-blind person to receive a bachelor's degree. Simmonds' portrayal of the trailblazer will notably be the first time a deaf actor is portraying Keller on screen. Coincidentally, Simmonds happens to be a distant cousin of the activist and educator. A number of hearing actors have taken on the role of Keller, including Patty Duke, who won an Academy Award for her performance in 1962's The Miracle Worker. However, most portrayals have only captured Keller's early life. Westmoreland's script, co-written by Laetitia Mikles with consultation from the Helen Keller National Center for Youth and Adults, will offer a unique look at the burgeoning activist's young adulthood. Principal photography for Helen & Teacher is scheduled to begin in summer 2022.
More: A Quiet Place's World Explained: Everywhere We Know The Monsters Landed
Source: THR
from ScreenRant - Feed