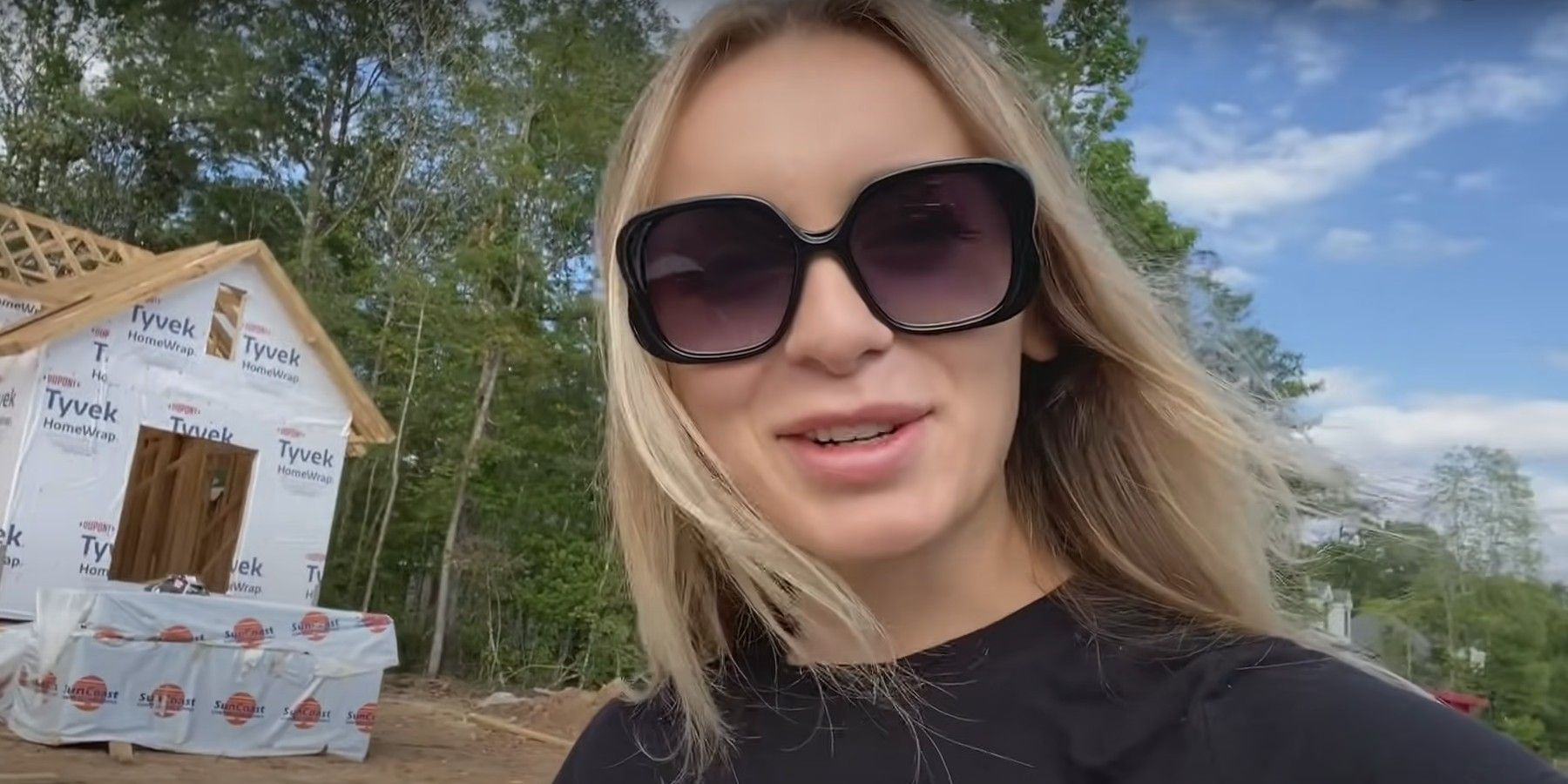 Former 90 Day Fiancé star Yara Zaya shared a sneak peek of her upcoming makeup line and revealed that everything is almost ready. The 27-year-old beauty first talked about launching her makeup line in July 2021. She told 90 Day Fiancé fans that she would launch eyeshadow palettes, brushes, lip liner, and lip glosses in her makeup line. She also did a full face makeup with the demo products to showcase the quality of the cosmetics and brushes.
Even though Yara looked pretty in her makeup, many 90 Day Fiancé viewers didn't seem convinced to buy her cosmetic products. Since Yara has already been accused of selling cheap clothing at inflated prices, the fans said she would get her makeup from bulk fashion websites like Alibaba or AliExpress. The Ukrainian reality TV star Yara has been promising excellent quality products at affordable prices, but many 90 Day Fiancé fans still don't seem to believe her. Still, Yara has some loyal fans who have been waiting for her to launch her makeup line since July.
Related: 90 Day Fiancé: Jovi Shares Old Photos From First Trip To Bali With Yara
Yara has finally shared an update about her makeup line. She was about to do her makeup when she thought of giving her fans a sneak peek of her cosmetics products. Yara said that she couldn't believe she would soon have her own makeup line. With the video, she wrote, "My own line of cosmetics, I was even afraid to dream of it before." The mommy of one said that she is still in the process of building her makeup brand, but everything is almost ready. Yara's makeup line will include products like lip pencils, lipsticks, eye shadows, and all of it will be of high quality.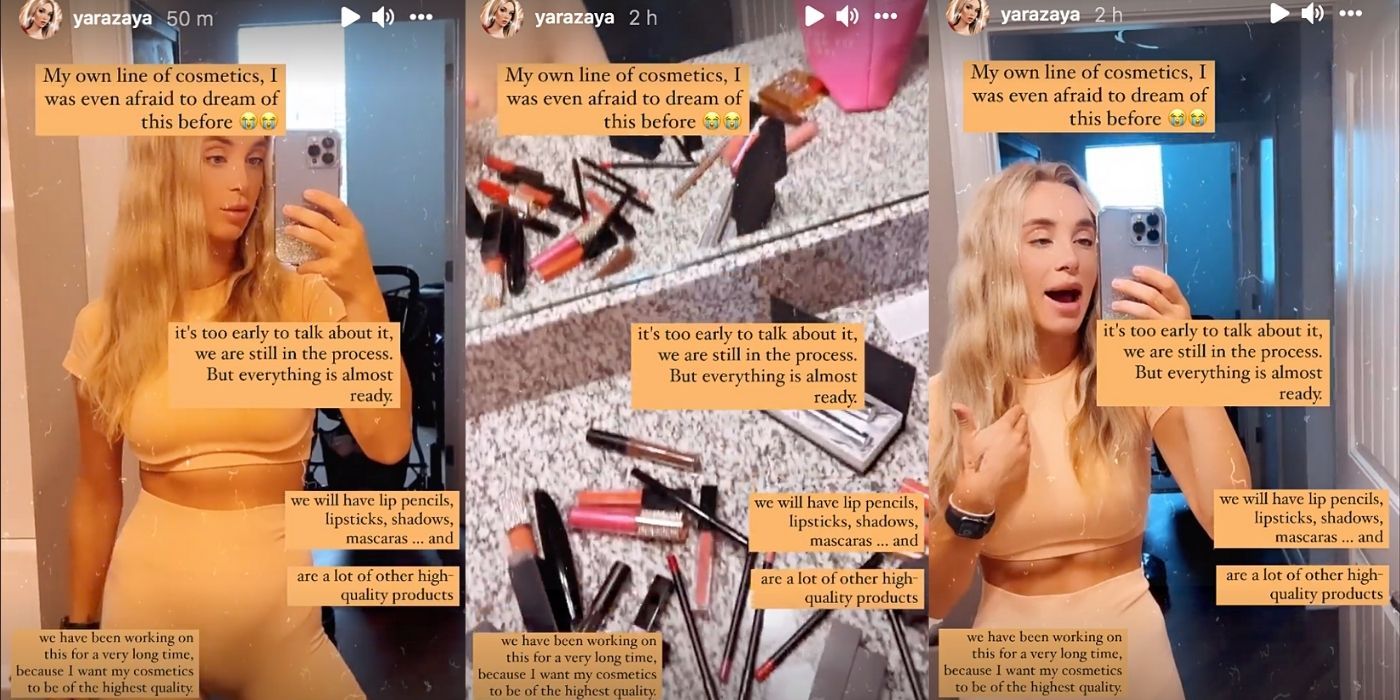 She added, "We have been working on this for a very long time because I want my cosmetics to be of the highest quality." Just like Yara, another 90 Day Fiancé star Tiffany Franco recently launched her own makeup line, Addy Rose Cosmetics. She received positive responses from many fans because she is already popular for her remarkable makeup skills. But, Yara may have to work a little harder to prove that she can also sell makeup products even though she doesn't have any qualifications in that area.
Since Yara said "we" in her Instagram story, it sounded like there are more people on her team who are helping her build her cosmetics brand. But she didn't mention any names. Perhaps, she was referring to her husband, Jovi Dufren, who often helps her by packing orders. Yara also didn't say where the manufacturing is taking place, which many fans are interested in knowing. However, she seems super psyched about her new venture. 90 Day Fiancé alum Yara hasn't set a date for the launch of her new makeup line, but it looks like she may be ready before the end of this year.
Next: 90 Day Fiancé: Yara Zaya Shares Old Photos & Struggle With Low Self-Esteem
Source: Yara Zaya/Instagram
from ScreenRant - Feed