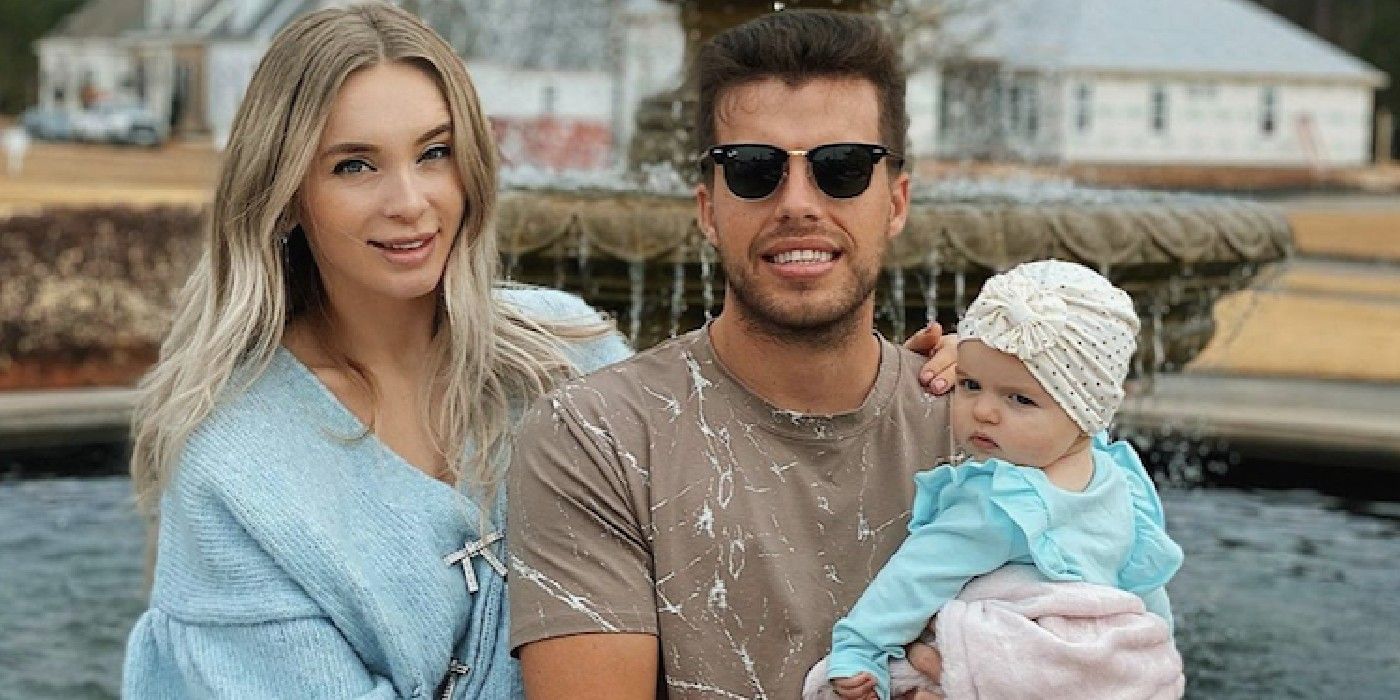 Stars of 90 Day Fiancé: Happily Ever After? Jovi Dufren and Yara Zaya are truly living happily ever after, based on a sweet message Yara shared from her husband. Jovi met his Ukrainian wife abroad and their romance quickly heated up. The couple followed through with their engagement, and Yara agreed to be with Jovi in New Orleans. Their relationship had its ups and downs during the K-1 visa process, as Jovi struggled to give up his playboy ways despite expecting a baby with Yara. The Louisiana couple has come a long way since Yara first arrived in America and it seems they are still smitten in their married life as parents.
Despite some on-camera fights on 90 Day, Yara has gushed about her husband to her many followers on social media. Yara revealed in a throwback post that she wasn't always the confident influencer she is now. Yara said that when she and Jovi first got together, she felt unworthy next to her handsome, smart man. The young mom revealed Jovi helped build her confidence and self-esteem over the course of their relationship. Yara told her followers that she is grateful for her husband who helped her believe in herself. It appears Jovi's encouragement of Yara hasn't let up, according to a sweet exchange between the couple that Yara revealed to fans.
Related: 90 Day Fiancé: Yara Zaya Almost Gets In Car Accident After Getting License
Jovi praised Yara in a voice memo that Yara shared to her Instagram Story. "Jovi is so romantic sometimes," Yara said. Without showing context to their text conversation, Yara showed off Jovi's kind words to his wife. "I'm just thinking while I'm trying to sleep," Jovi began on the voice memo, "you're so much hard worker." Jovi went on to thank Yara for "everything" she's done to help him. "I really appreciate it, even though I don't show it all the time, I appreciate it so much," Jovi said. "I see how hard you're working and I see what you're doing."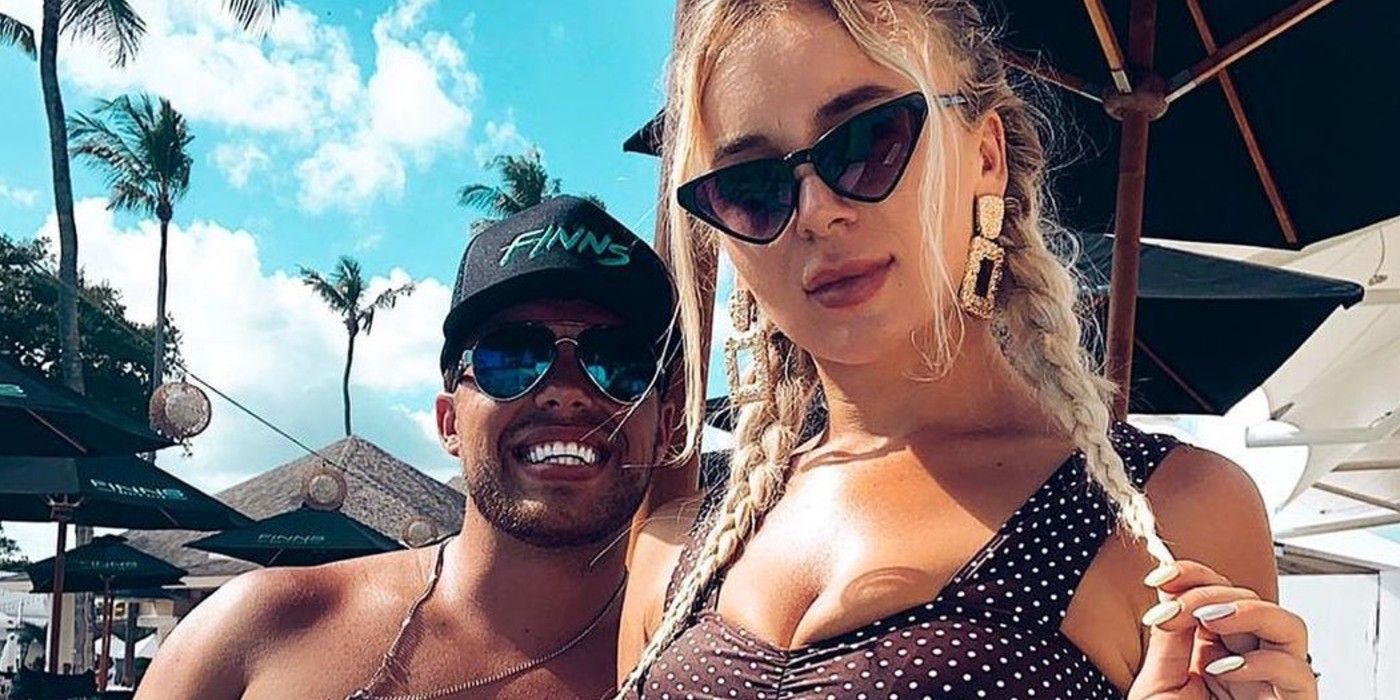 Yara explained in the Story her reasoning behind sharing the intimate words from her husband. "At first I didn't want to show it, but then I remembered that y'all know [sic] me from reality TV show," Yara wrote with laughing emojis. The mama and online boutique owner then opened up about being a star on 90 Day Fiancé. "When I realize that I have spent a year and a half of my life under the cameras, I feel scared," Yara wrote. The spotlight hasn't kept Yara from keeping it real about her home life.
Though their status as TV stars may add some pressure to their relationship, Jovi and Yara appear happier than ever with their one-year-old daughter Mylah. Because viewers saw Yara often feeling overwhelmed as a stay-at-home mom on the series, it's positive to see Jovi is encouraging his wife behind the scenes. Hopefully, fans will see more of Jovi and Yara's romantic life together on future seasons of 90 Day Fiancé: Happily Ever After?.
Next: 90 Day Fiancé: Jovi Hints At Move To Major U.S. City With Yara
Source: Yara Zaya/Instagram
from ScreenRant - Feed