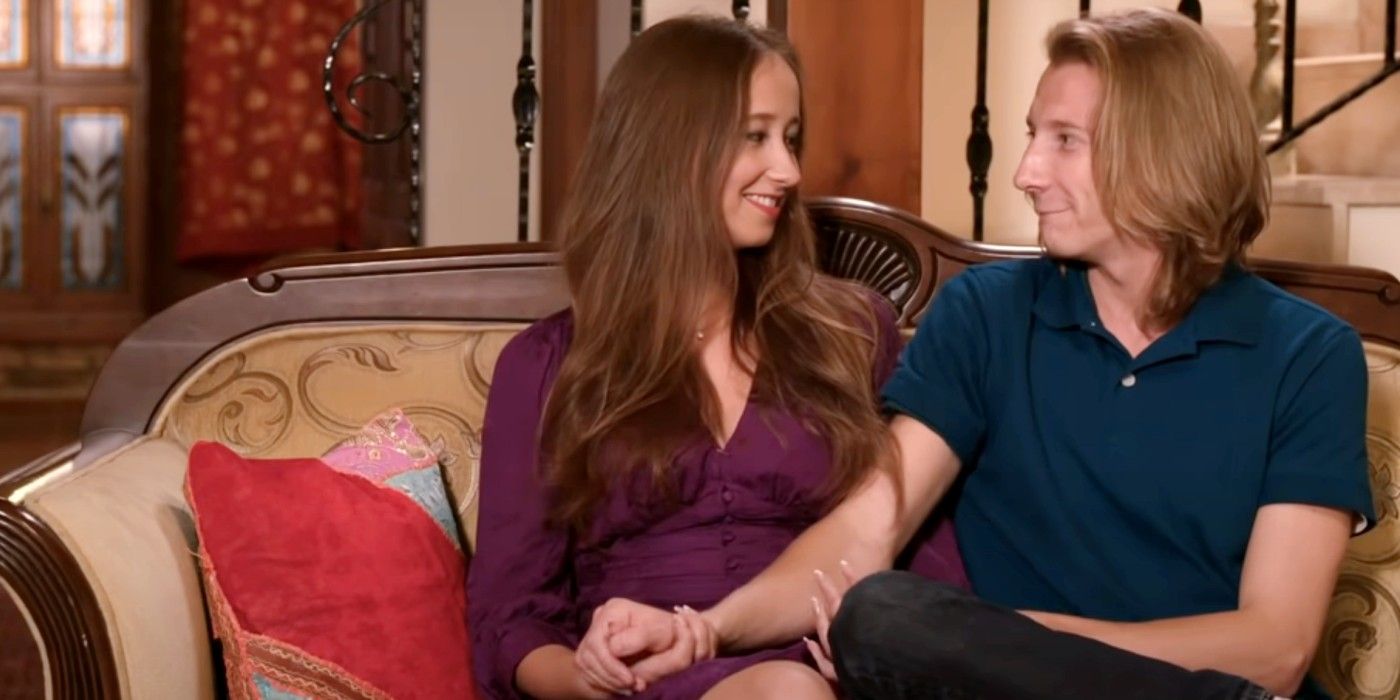 New 90 Day Fiancé: The Other Way stars Alina and Steven Johnston are going through tough times on the show right now, but that doesn't mean they've broken up. Viewers wondering if Steven and Alina are still together want to believe the couple has split, since they have so many issues. The 90 Day Fiancé stars' social media activity has given fans the impression that they've gone their separate ways, but there are a few reasons why it's more likely that Steven and Alina have stuck together.
This season documents Steven and Alina's journey to Turkey where they had planned to get married, though Steven has since backtracked on his marriage plans. After learning how quickly he had to get married to stay in the country, Steven got nervous. Now, not only has he come clean about his hypocritical sexual past; Steven is telling Alina he's not ready to get married. Alina also hinted at a breakup on social media, and fans think all signs point to a dramatic split.
Related: 90 Day Fiancé: How Alina Handled Steven Johnston's Hypocrisy Like A Boss
A lot of viewers have a hard time picturing Alina forgiving Steven after all she learned about his past, but the season is only partway done. There's still a lot of story left to go on the show, and it wouldn't make sense for Steven and Alina's storyline to end in a breakup so early in the season. Right now, the show is doing a fake out and making it seem that their relationship is at a breaking point in order to captivate viewers. With so many episodes left in the season, what Steven and Alina are going through now is likely just a bump in the road.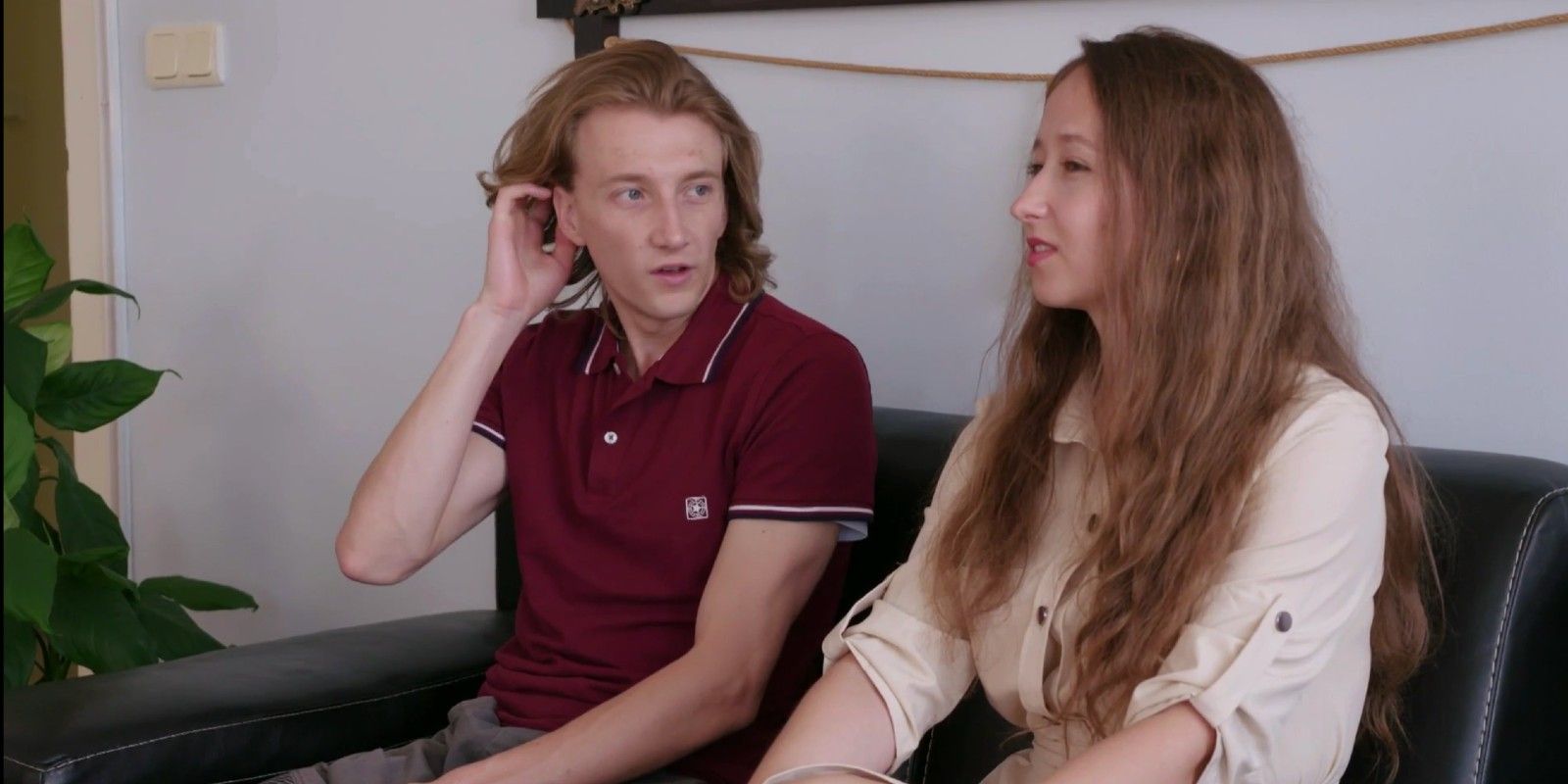 But there is other evidence fans point to as proof that the couple called it quits. Alina was spotted in Greece without Steven and there have also been rumors of Steven talking to other girls on social media. The two don't have many pictures of each other on Instagram and don't make mention of the other in their bios. However, that's fairly standard practice for reality TV stars who are instructed to keep their lips sealed about relationships until their entire story has aired. Alina and Steven might not pop up on each others' Instagram much, but that could be what TLC told them to do.
Although there are several convincing signs that point to a breakup, those pieces of evidence could be misleading, and 90 Day Fiancé: The Other Way couple Alina and Steven are most likely still in a relationship. The show may depict an unhappy couple, but it takes a lot to make someone uproot their lives, so there have to be real feelings between Steven and Alina. It seems more likely that after all the effort they both went through, Steven and Alina feel compelled to work things out and are waiting until the finale to go public with their relationship.
Next: 90 Day Fiancé: Steven Caught Flirting On IG After Being Spotted With Alina
from ScreenRant - Feed