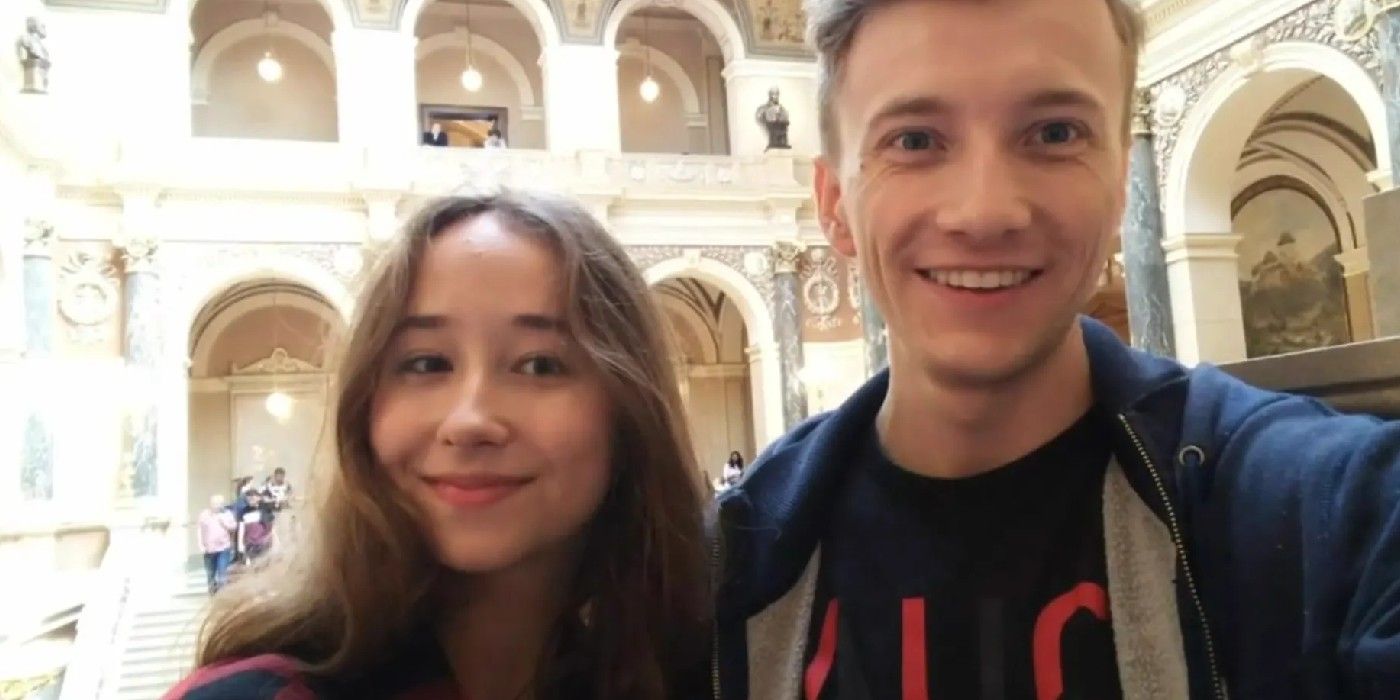 Steven Johnston and his Russian girlfriend Alina's ongoing storyline on 90 Day Fiancé: The Other Way hints at a breakup ahead, but is the couple still together despite the trust issues between them? With Steven admitting he was dating other women until a month before he moved to Turkey with Alina, fans have growing concerns about their potential marriage. Mormon man Steven has come clean about his sketchy past to Alina, including him telling her that he's not a virgin. But Alina, who he thinks should stay pure until her baptism, is finding out more scary truths about Steven as each 90 Day Fiancé episode progresses.
The bombshell that Steven dropped on Alina about him kissing many women before he thought they were "exclusive" was nothing compared to him still keeping his sexual liaisons a secret. Alina asked Steven to delete his social media after finding out he had fallen into the trap she and Masha laid for him. But Utah native Steven defended himself by claiming that even Jesus had lady friends.
Related: 90 Day Fiancé: Steven Called Out For Ignorance About Turkey Marriage Process
As Steven continues to manipulate Alina and is not even ready to get married yet, a preview for 90 Day Fiancé: The Other Way showed him getting caught red-handed after receiving a message that asked, "Want me to come over tonight?" While he may have claimed that "she's just a friend," it appears that Steven will continue his womanizing ways even in Turkey despite Alina's threats. However, there's something about Steven that seems to keep Alina hanging on by a thread. For those wondering if Steven and Alina got married by the end of their 90 days in Turkey, here's what social media has to spill.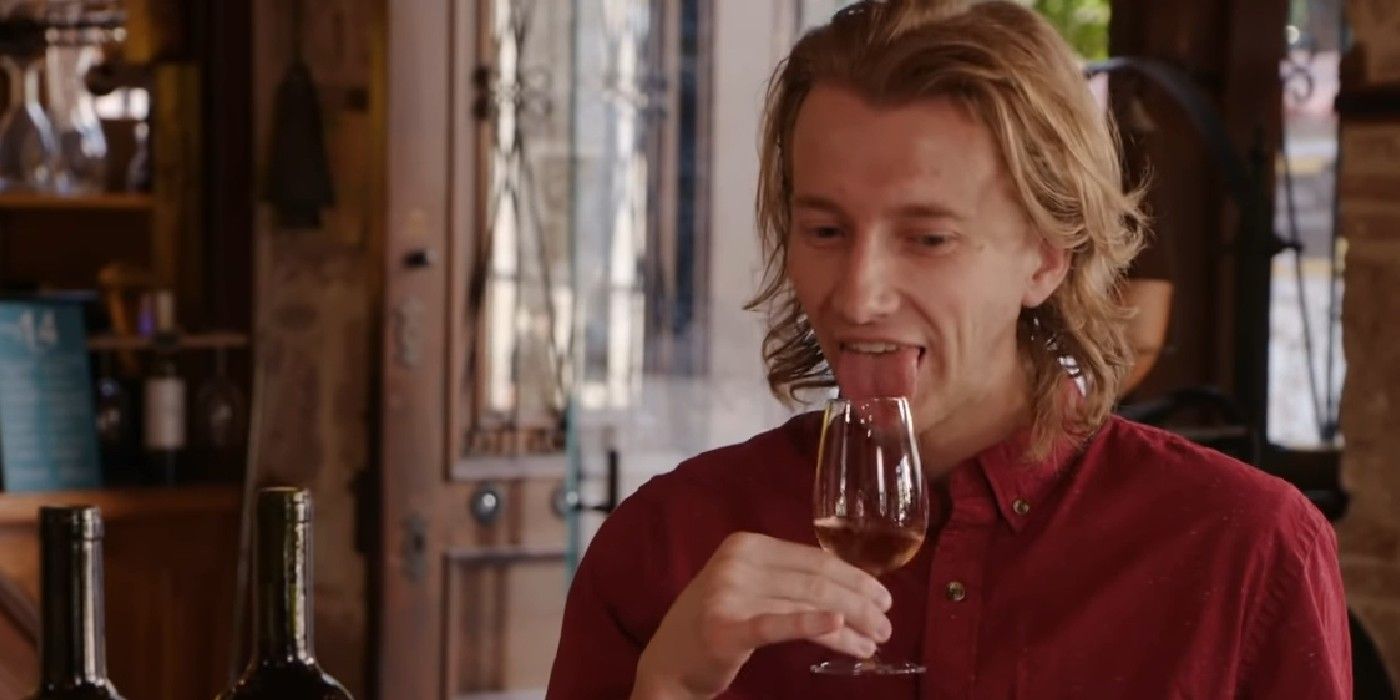 When photos of newbie Steven and seasoned 90 Day Fiancé stars Chantel Everett and Pedro Jimeno surfaced, fans were shocked by their unlikely friendship. It was later revealed that the trio were guests on an episode of 90 Day Bares All. But it still didn't solve the mystery of the woman Steven brought to his dinner with Chantel and Pedro. Alina joined her castmates via video call in the episode. This led to further suspicions of Steven being back in the US and even finding a new girlfriend after his apparent split from Alina.
Apart from being a Chinese language and Asian Politics student, as per her introduction on 90 Day Fiancé: The Other Way, Alina also loves art and makeup as a form of self-expression. But in a photo dated September 10, Alina expressed her disappointment in Steven. "Somebody with a V didn't really like this photo. But I think I look good here and it took me a really long time to do this makeup," Alina wrote in her caption about Steven. "Girls, don't let a man decide if you look beautiful or not. 🏳️‍🌈😘" she added. Fans took this as a clear indication of trouble in paradise and asked her to break up with Steven in the comments. But at the same time, the post was also liked by Steven.
Only Alina could have the answer to why she would choose to be with Steven after the show despite his lies and manipulation. However, the 90 Day Fiancé: The Other Way couple have double-tapped most of each others' recent posts. Alina is not following Steven from her main account, but she does follow him from her secondary page. Steven is obviously under Alina's list of followers, and he also follows her mother, Anna. It's suspected that he's currently in Russia with Alina after having spent some time in the US.
Next: 90 Day Fiancé: Steven Slammed By Viewers After Wine Tasting Confession
90 Day Fiancé: The Other Way airs Sundays at 8 p.m. ET on TLC.
Source: Alina/Instagram, Steven Johnston/Instagram
from ScreenRant - Feed