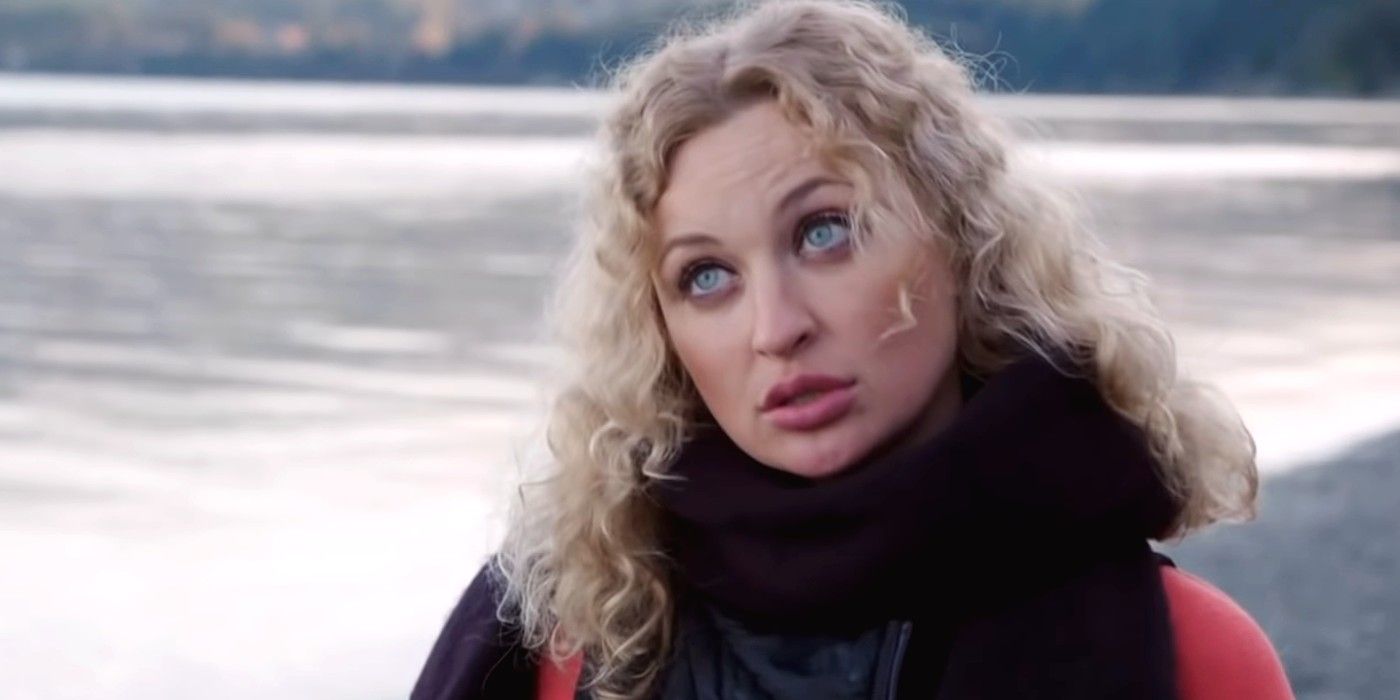 Former 90 Day Fiancé star Natalie Mordovtseva has finally replied to critics who constantly tell her to go back to her home country, Ukraine. Mike Youngquist's estranged wife, Natalie, isn't popular among viewers due to her "manipulative" and "egoistic" on-screen character. She last appeared on 90 Day Fiancé: Happily Ever After? season 6 with her estranged husband, Mike, and the couple didn't see eye to eye. They often had explosive arguments in front of the TLC cameras. The Ukrainian beauty accused Mike of cheating on her, and he called her out for regifting his Christmas presents to her best friend, Juliana.
Some 90 Day Fiancé viewers criticized Mike's behavior, but many fans labeled Natalie as the villain of the season. Fans believed that the former actress was never in love with Mike, and she took advantage of him to come to the United States, where she could land several acting opportunities. Finally, the couple told host Shaun Robinson during the Tell-All that their relationship was over. Shortly after that, Natalie was apparently spotted filming for 90 Day: The Single Life season 2, which frustrated some viewers even more.
Related: 90 Day Fiancé: Natalie Reveals Plans After Breakup From Mike At Tell-All
The reality TV star often gets negative comments on her social media posts. Some critics tell her to go home because she isn't living with Mike anymore and has decided to divorce him. Natalie usually doesn't respond to such comments, but she has now posted two videos on her Instagram to reply to such messages. In the first video, she wrote, "Home is the place where you spend most of your time...mine is at the gym." In the video, she wore black workout attire while sitting on an exercise bike.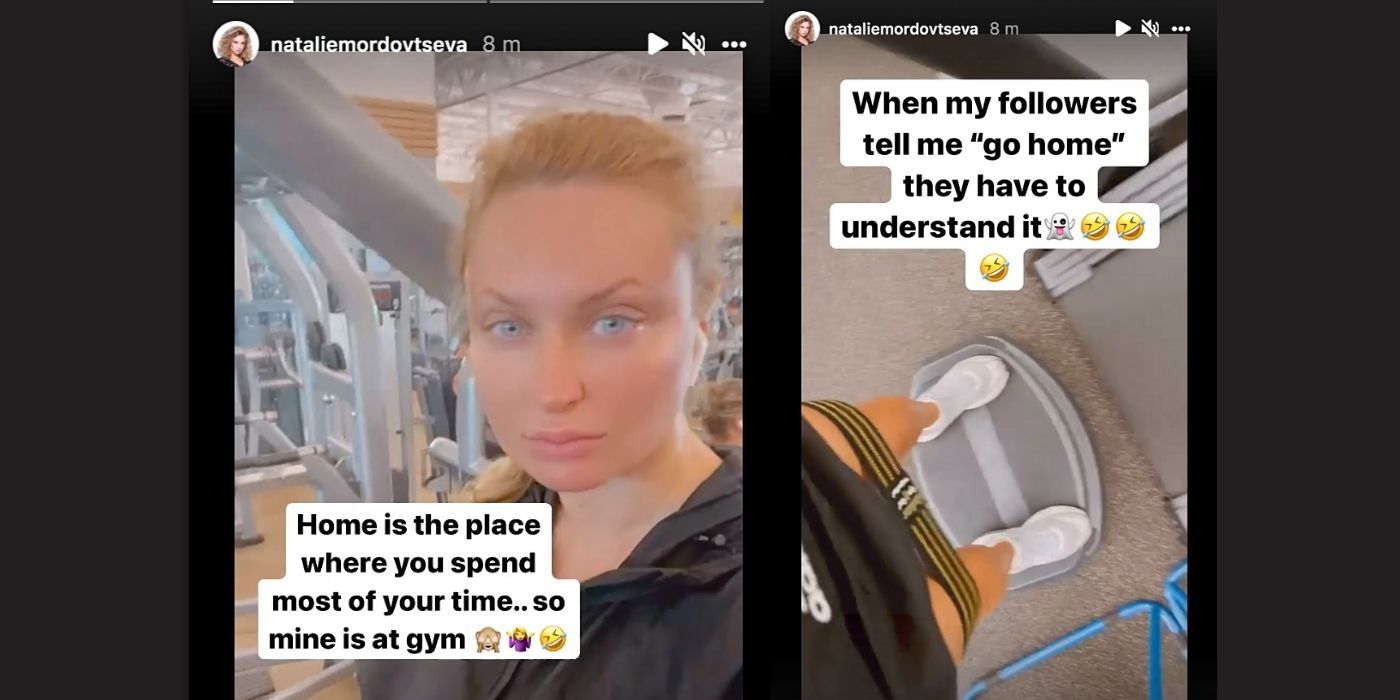 In the next video, she wrote, "When my followers tell me 'go home,' they have to understand it." 90 Day Fiancé star Natalie is definitely spending a lot of time at the gym because she did squats on a balance board, which is quite a difficult exercise to pull off by a newbie. She took some time to respond to her critics, but she did it in a hilarious manner. Natalie's reply indicates that she isn't going back to her country anytime soon, despite receiving a lot of flack from many 90 Day Fiancé viewers.
Natalie came to America for two reasons: to become an actress and have a happy married life with Mike. She didn't have a happy ending with her American husband, but she can at least try to achieve her other dream. Apart from 90 Day: The Single Life, she hasn't been seen doing any other reality TV show or brand sponsorships on social media. Fans will have to wait and see if 90 Day Fiancé alum Natalie will be able to get her big break soon, and she won't have to rely on Mike financially.
Next: 90 Day Fiancé: Natalie Shocked Fans By Sharing Romantic Pics With Mike
Source: Natalie Mordovtseva/Instagram
from ScreenRant - Feed