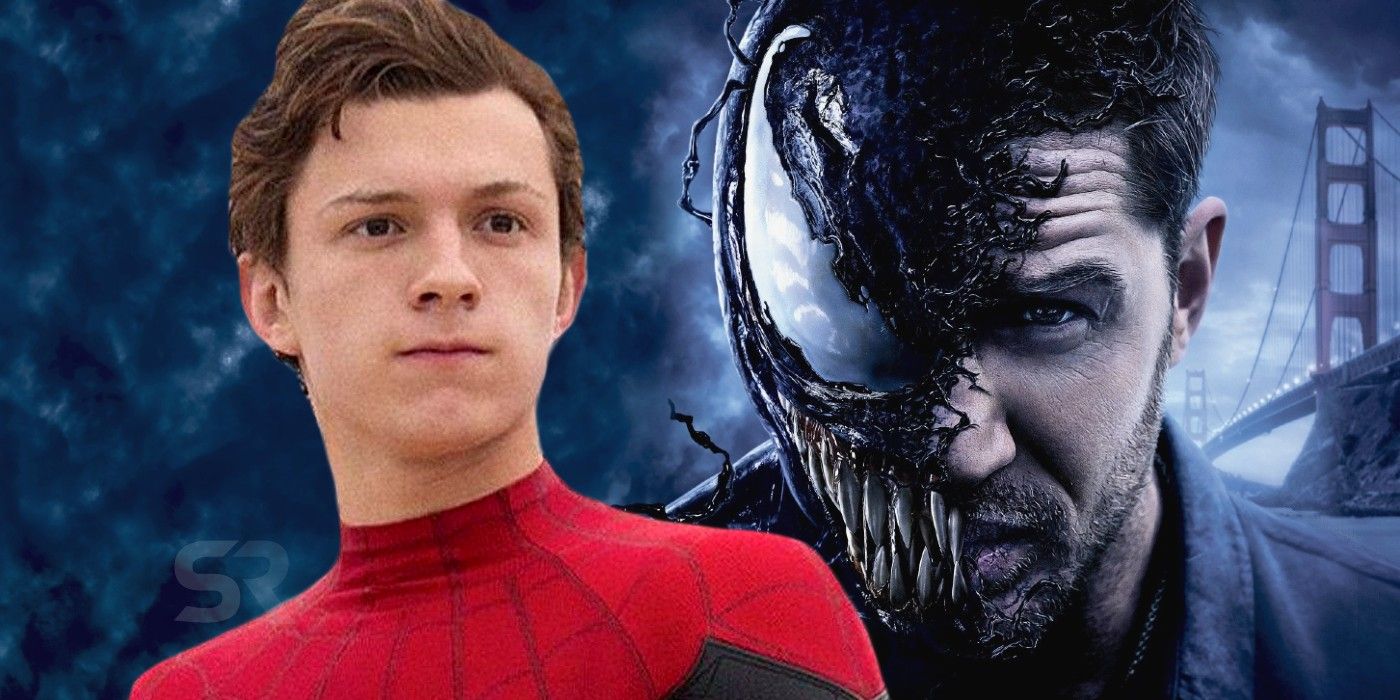 Despite his intrinsic relationship with Spider-Man, the titular character in Venom hasn't shared a movie with his friendly neighborhood counterpart since before the MCU. In an era of interdependent media franchises, Spidey and Venom seem an obvious pairing. The blockbuster landscape changed dramatically in the decade between Topher Grace's Spider-Man 3 outing and 2018's Venom. When once a character collaboration on the scale of The Avengers was unthinkable, such mashups have now become commonplace. Why then has this duo split into distinct cinematic directions?
For 2007's Spider-Man 3, producer Avi Arad felt that Sony's flagship franchise had relied too much on its director Sam Raimi's personal favorite villains from the Spider-Man comics. As a result, the role of Eddie Brock was made more integral to the film. The next year, Arad produced Iron Man with Kevin Feige, inadvertently launching the MCU, while plans for Spider-Man 4 fizzled out alongside Raimi's waning interest in direct sequels to the franchise. Sony moved instead to reboot the Spider-Man IP, and Venom was to figure into a Sony Pictures Universe of Marvel Characters as the oft-compared The Amazing Spider-Man series became a trilogy. But when the second installment wildly underperformed, the reboot series was eventually canceled, leaving Venom's future up in the air.
Related: Venom 2 Is Continuing One Mistake From The First Movie
As has been the case for many Spider-Man IP discussions of late, the crux of the separation lies in rights-holding. After their Amazing series petered out, Sony entered into an agreement with the now-dominant Marvel Studios to produce new Spider-Man films and integrate the character into the MCU. Meanwhile, the notion of a stand-alone Venom project was revived separately at Sony in 2016, and the wheels began turning on an adjunct Eddie Brock story which would have seen Venom be a low-budget body horror movie, hoping to capitalize on the success of similar R-rated ancillary superhero films like 20th Century Fox's Deadpool (2016) and Logan (2017). Spider-Man was unable to appear in the film for contractual reasons, as the character had been loaned to Marvel by Sony, challenging the writers "to make a movie with a character that's defined by Spider-Man without Spider-Man," according to an interview with Venom screenwriter Jeff Pinkner.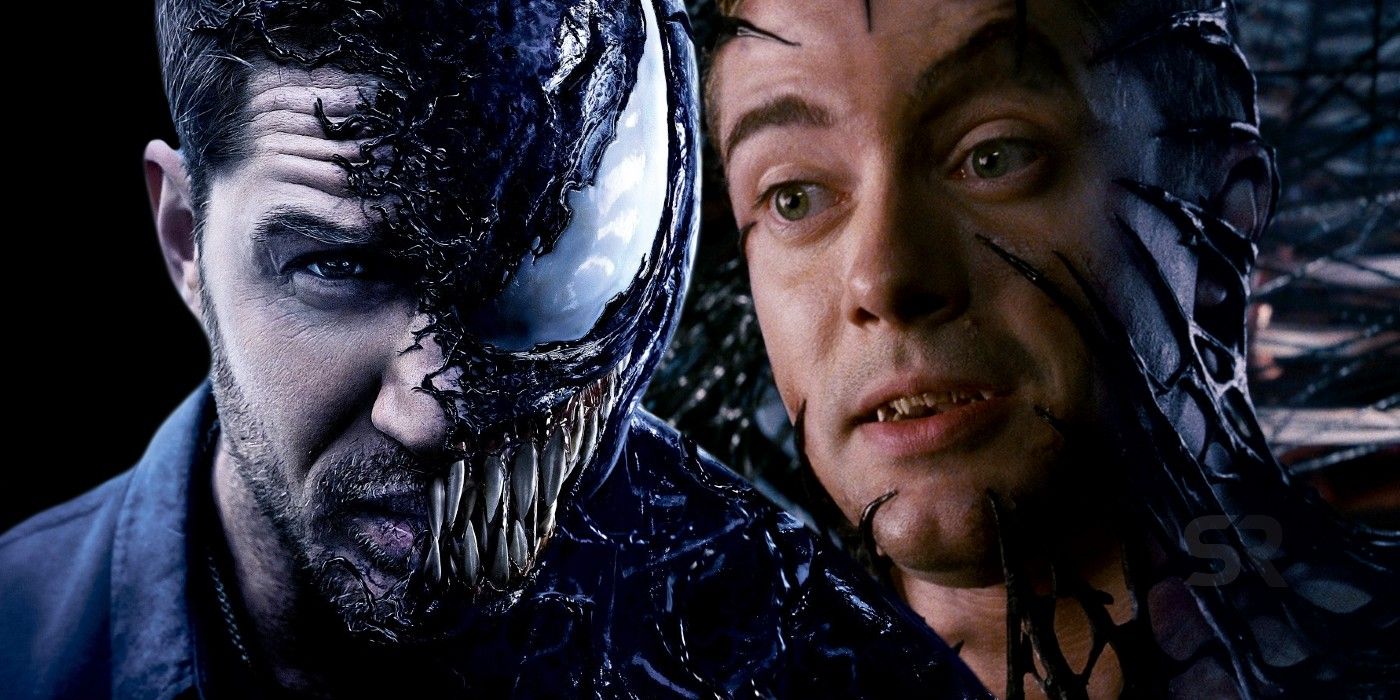 But contrary to contractual challenges, the notion of potential Spidey and Venom collaborations was integral to the 2018 film's production. Producer Amy Pascal hoped to include Venom in a subsequent Cinematic Universe which would be bolstered by then-upcoming Columbia Pictures project Silver & Black, and that Tom Holland's Spider-Man would have the potential to appear in future crossover films. Venom director Ruben Fleischer specifically cited the visual styles of the MCU and DCEU when he described how his film was meant to carve its own niche separate from those two, and Venom was walked back from an R rating to PG-13 because of the studio's hopes at reconciling the violence with future family-friendly Spider-Man collaborations.
With Venom: Let There Be Carnage set to further the character's Spidey-free outings, and Holland's MCU arachnid continuing his own series on the other side of the aisle, it remains to be seen whether the two will be reunited. But Sam Raimi has crossed no man's land: the man who brought Spider-Man to blockbuster prominence for Sony will now carry forward Marvel's Doctor Strange in the Multiverse of Madness. If he can bridge the gaps between the two entities, perhaps Disney and Sony will strike a deal to reunite Spider-Man and Venom once again.
Next: Venom 2 Already Looks Much Better Than The First Movie
from ScreenRant - Feed