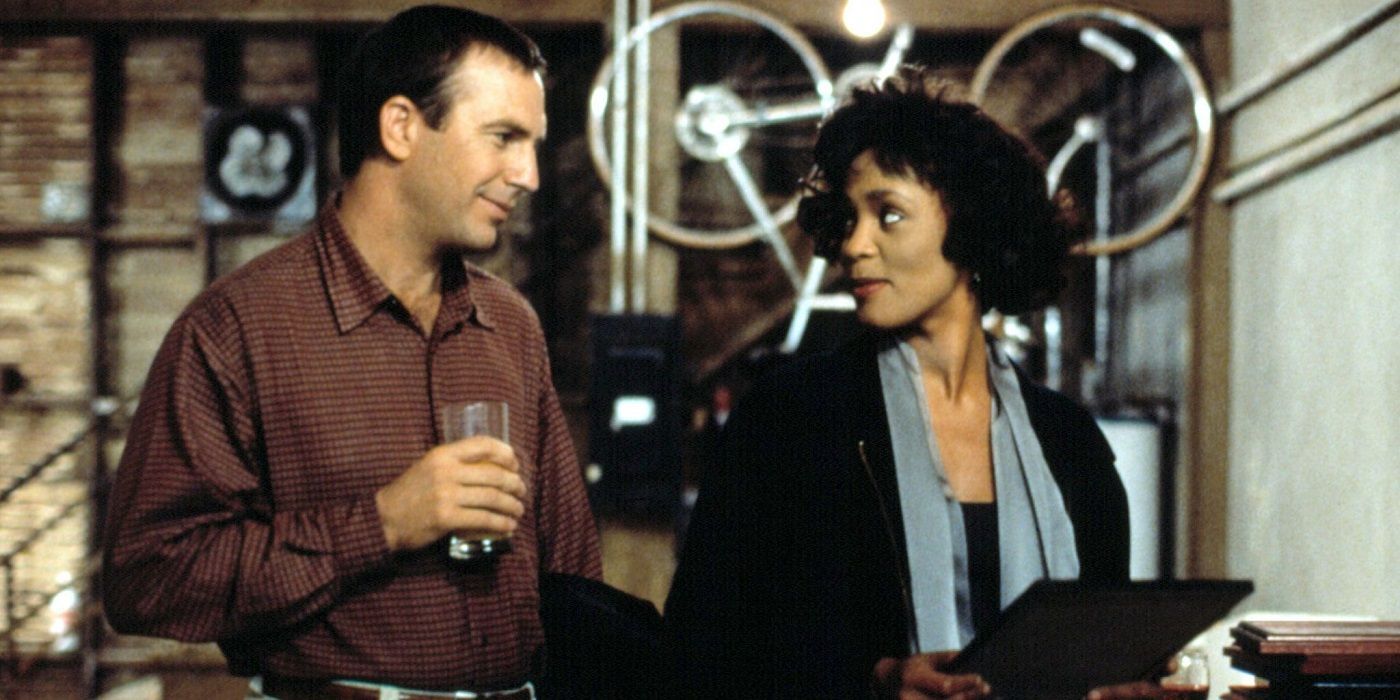 Warner Bros. is remaking the Whitney Houston romantic thriller The Bodyguard. Kevin Costner co-starred with Houston in the original, which became a smash hit with $411 million grossed at the box office.
Indeed no one expected The Bodyguard to be that big a hit when it arrived in 1992. But as huge as the movie was in theaters, its soundtrack was even bigger in record stores. The album filled with Houston songs, including her classic Dolly Parton-penned belter "I Will Always Love You," ultimately sold a whopping 45 million copies worldwide to become the best-selling soundtrack of all-time.
Related: Kevin Costner Roles: Where You Recognise The Yellowstone Star
Warner Bros. is now hoping lightning can strike again, at least as regards box office receipts, as they reportedly are going to remake The Bodyguard. Variety says Tony-nominated playwright Matthew López has been tapped to pen the script for a "reimagining" of the original. Lawrence Kasdan of course penned the original movie's script and remains listed as an executive producer on the remake.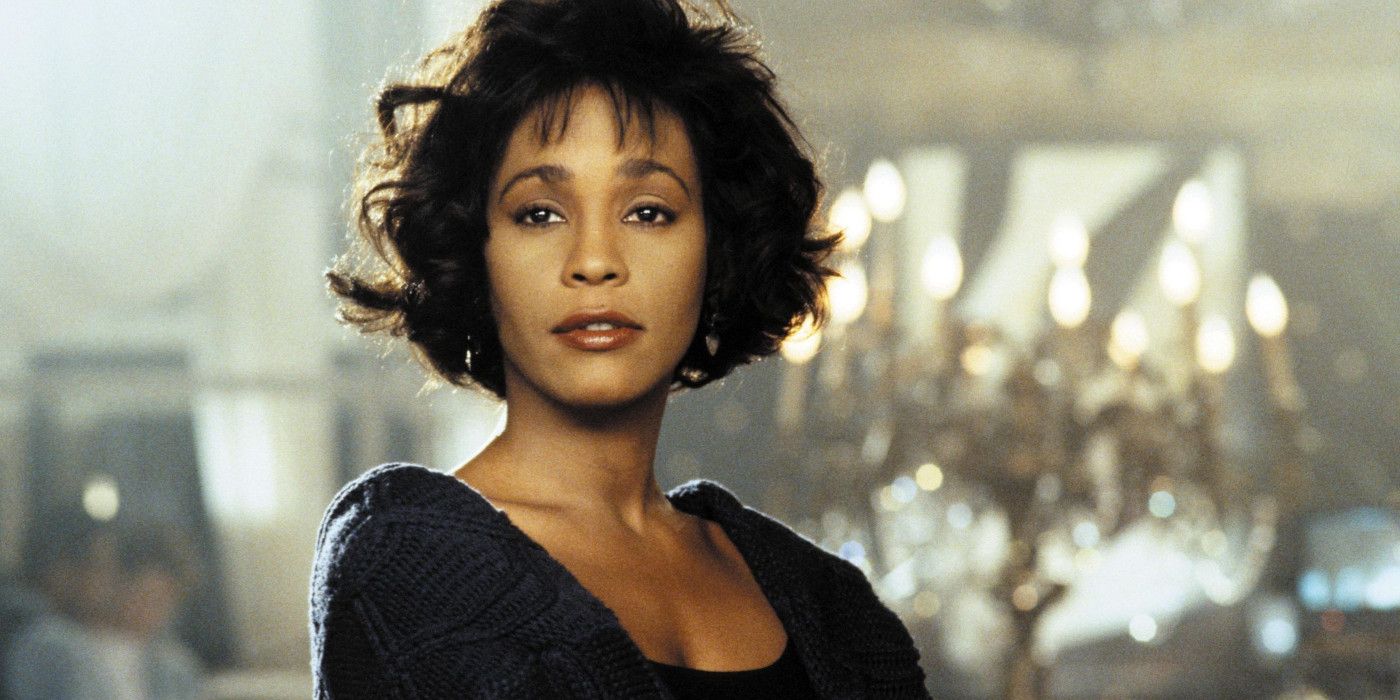 Warner Bros. previously was reported to be ramping up a Bodyguard remake back in 2011 but nothing came of the project. Crazily, in 2019 Costner claimed a Bodyguard sequel was at one point in the works that would have starred Princess Diana. The original Bodyguard project actually dated back to the 1970s when Steve McQueen and Diana Ross were supposed to star before it fell through.
Massive pop-star Houston famously made her own big screen acting debut in the 1992 Bodyguard, playing a massive pop-star who finds herself threatened by a stalker and takes on an ex-Secret Service agent as her personal protector. Romance ensues between the two. Indeed the romantic chemistry between Costner and Houston was one big factor that helped make the first movie a hit. Another factor was of course the soundtrack loaded with songs performed by Houston herself. Critics were somewhat less kind to the movie than audiences however and it currently carries just a 34% score on Rotten Tomatoes.
Obviously the big question concerning a Bodyguard remake is who will play the two leads. Warner Bros. might be hoping for a Lady Gaga and Bradley Cooper reunion after their blockbuster pairing in A Star is Born, unless they wish to preserve the inter-racial dynamic of the original movie. Recent rumors have actually attached the duo of Cardi B and Channing Tatum to a possible Bodyguard remake, but that is purely in the rumor category. Another older rumor had Tessa Thompson and Chris Hemsworth teaming up in The Bodyguard, but Thompson later said she started that rumor herself as a joke (the two stars actually did team up in Men in Black International). Clearly, finding two stars with chemistry equal to Houston and Costner is job one for remake producers. Job two is coming up with a worthy lineup of songs (which, again, is where Lady Gaga and Cooper might come in handy). The Bodyguard does not yet have a release date.
More: Field of Dreams Ending Explained: What Kevin Costner's Movie Is Really About
Source: Variety
from ScreenRant - Feed