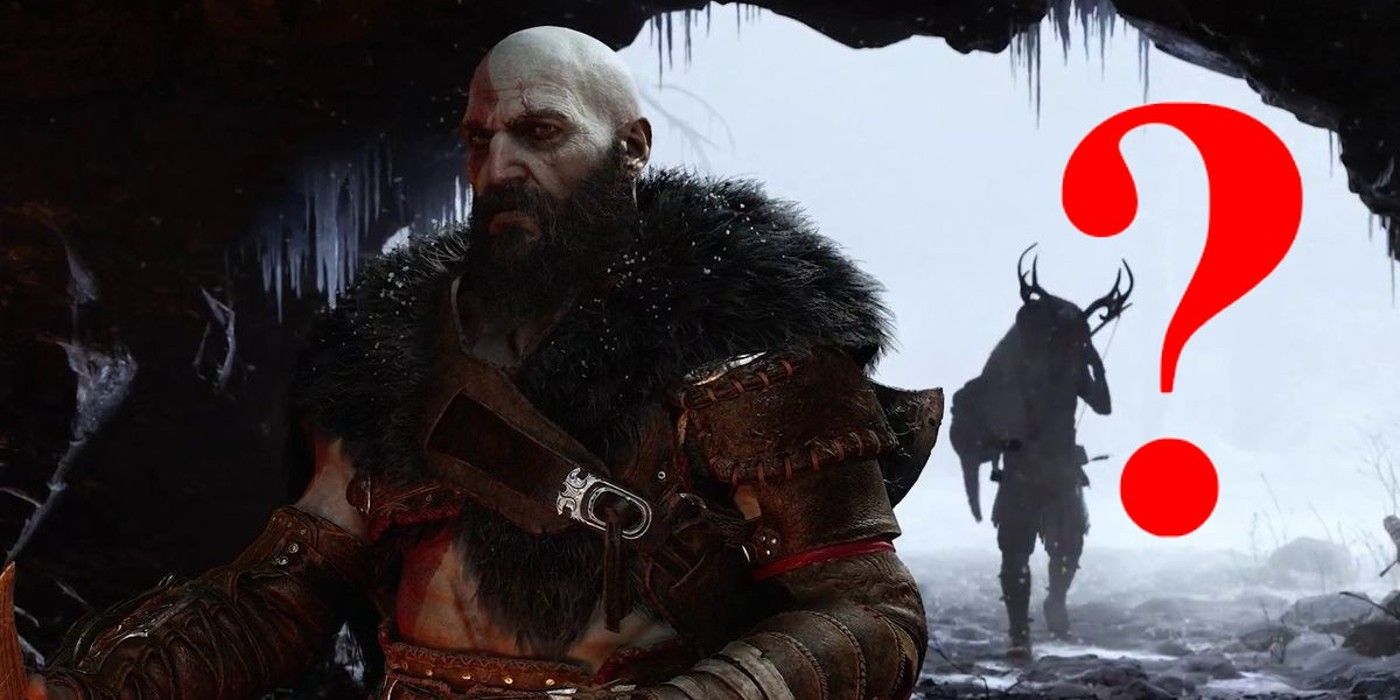 The long-awaited sequel to 2018's reboot of the God of War series, God of War Ragnarok, was finally shown in detail last week during Thursday's PlayStation Showcase. The release date is still far in the future, delayed until 2022 because of the COVID-19 pandemic. However, the latest trailer provided fans with enough of a sneak peek that, hopefully, cravings for more information are satiated for at least a few more months.
The focus of the God of War Ragnarok trailer was on the relationship between Kratos and his son, Atreyu, as the young teenager adjusts to the revelations of his heritage toward the end of the last game. There were a few fun background items to pick out for fans of the series, including new enemies and powers. Additionally, with this latest announcement, it seems that voice actors, artists, and other contractors who have participated in parts of the game's development were finally free to mention their involvement on social media.
Related: Every God Of War Ragnarok Character Confirmed So Far
One of these announcements came from the voice actor of the Berserker Stag enemies, @YongYea on Twitter. Although YongYea might not be an A-list celebrity, he has played numerous NPCs and side characters in the video game world since 2016. Because of this, the Berserker Stag may be a rather recognizable voice.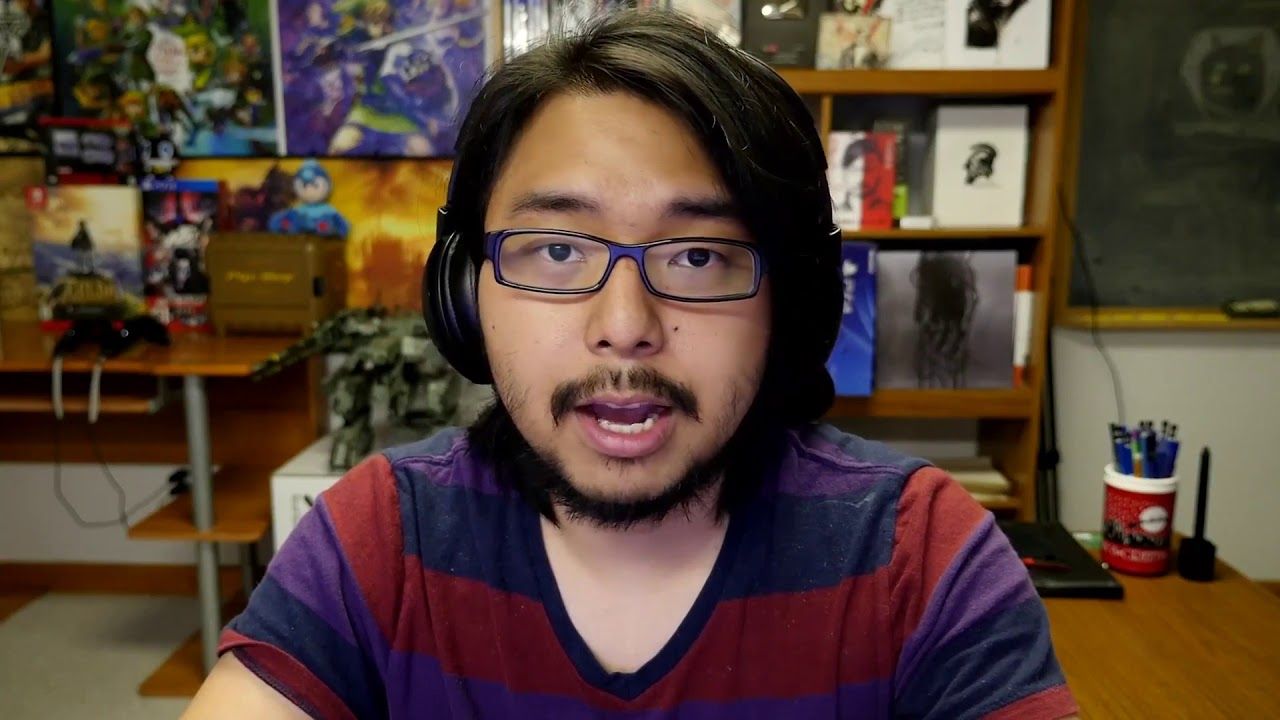 The first video game credit on YongYea's resume is as Vatu in Paladins: Champions of the Realm in 2016. Shortly after that, in 2017, he voiced Buff the Justice in BulletVille before taking a break from voice acting. Then, in 2019 and 2020, he returned once again, this time with a longer list of credits, as a police officer in Mr. Maze, Jimmy the Traveler in Lorelai, Knight Lorenzo in Fallout New Vegas: Brave New World, and a handful of characters in the extremely popular Genshin Impact (just to name a few), prior to voicing the Berserker Stag in God of War Ragnarok.
YongYea may be more recognizable from his YouTube channel, which currently has over 1 million subscribers. The channel is dedicated to breaking news and analysis of the video game industry. Although YongYea himself functions more as an aggregator, finding topics to talk about based on news from other websites, he's become rather well-known in the online community for his commentary on controversial topics, especially microtransactions in video games and allegations of abuse and harassment. With his first video posted over nine years ago, there are hours of YongYea content to watch in order to become familiar with the dulcet tones of God of War Ragnarok's Berserker Stag.
Next: God Of War Ragnarök Trailer: Is That Thor, & Is He A Villain?
from ScreenRant - Feed