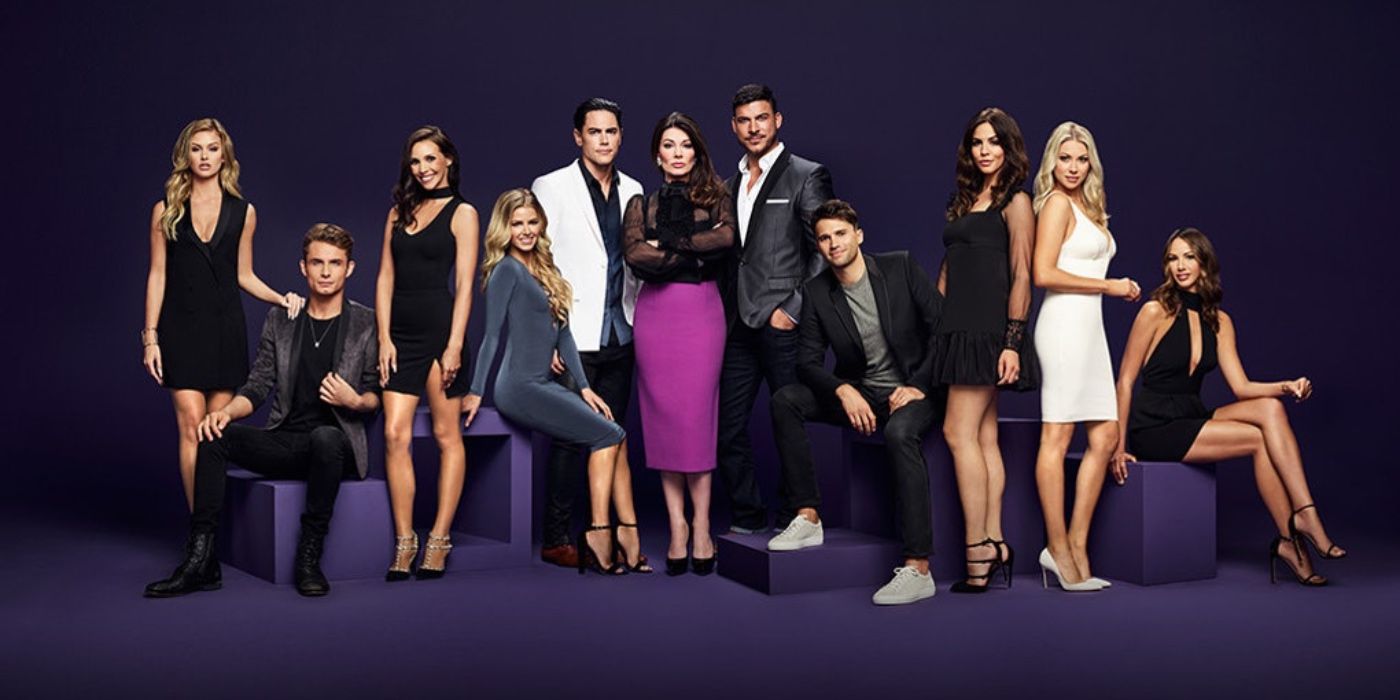 Since Vanderpump Rules season 9 premieres tomorrow, it's a great time to discuss the show's evolution through the seasons. It started as a show about a group of friends in LA who work at Lisa Vanderpump's restaurant, SUR. The young hopefuls hustled to make money to support their entertainment industry dreams. As the show's popularity expanded, cast members leveraged their reality TV fame to start their own business ventures.
When Vanderpump Rules first premiered in 2013, it became an instant hit. It originally starred Stassi Schroeder, Jax Taylor, Tom Sandoval, Katie Maloney, Kristen Doute, and Scheana Shay. There has been a revolving door of new cast members throughout the show's many seasons. Vanderpump Rules showcased how cast members navigated deteriorating relationships inside and outside of the restaurant. Viewers related to the "SURvers" when they struggled to get better jobs and pay the rent. The SUR staff members were friends for years before appearing on television, so it was easy to watch their relationships evolve.
Related: Vanderpump Rules: Scheana Reveals Plans For Tropical Bali Wedding
After Vanderpump Rules turned into a well-known show, SUR became a tourist attraction. People from all over the world visited the restaurant to meet Lisa and her staff. Over the years, some cast members left SUR, whether they were fired or decided to leave. Certain stars from the show barely worked at the eatery anymore. The SURvers utilized their fame to develop their own passion projects. The dynamic of the show was different when fewer people worked for Lisa at SUR. It's interesting to look at how Vanderpump Rules has changed since its debut season.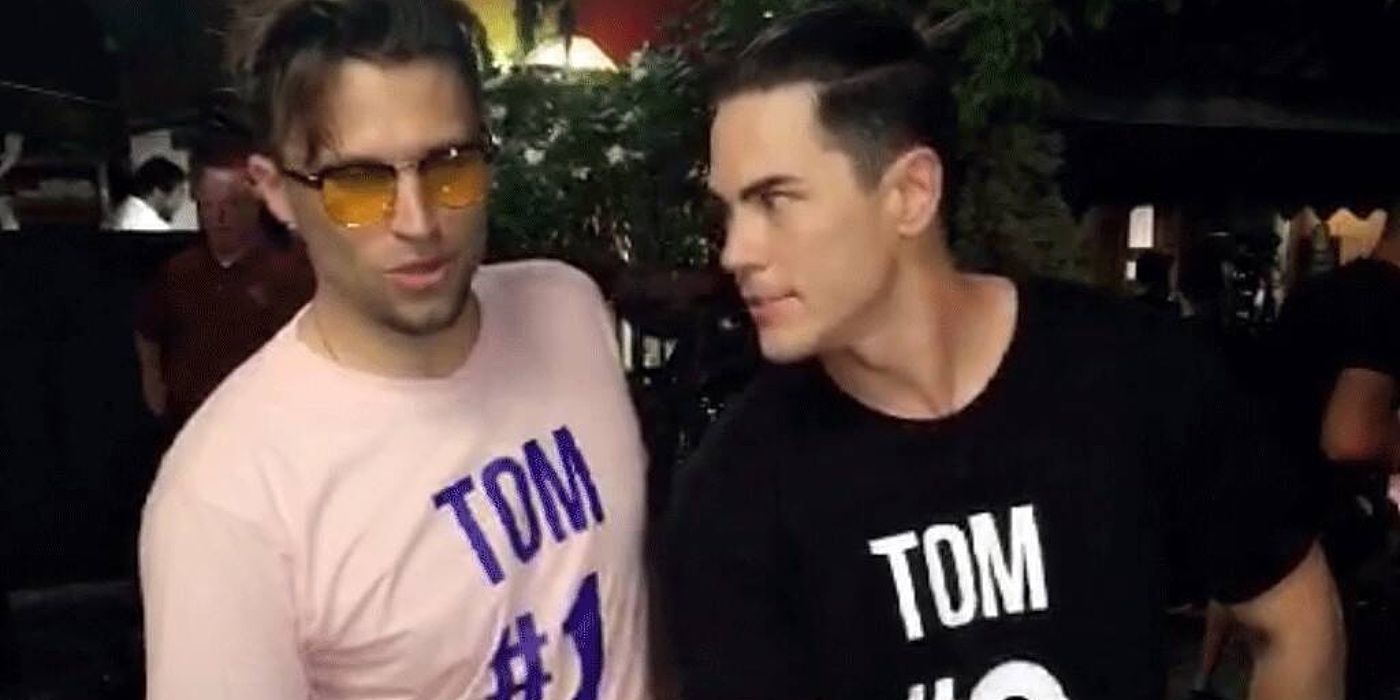 The success of Vanderpump Rules allowed cast members to explore other business opportunities. Lisa partnered with Tom Sandoval and Tom Schwartz to open TomTom Restaurant and Bar. Tom Sandoval and Ariana Madix teamed up to write the cocktail book, Fancy AF Cocktails. Stassi wrote a book called Next Level Basic and went on a "Straight Up With Stassi" tour named after her former podcast. Kristen is the author of the new book, He's Making You Crazy, and has a T-shirt line called James Mae.
Lala Kent entertains listeners with her podcast, "Give Them Lala... with Randall," featuring her fiance Randall Emmett. Lala also launched a beauty line, "Give Them Lala Beauty." Katie joined the podcast world with "You're Gonna Love Me." Scheana's podcast "Scheananigans" is popular with Bravo fans, and so is her Scheana Shay YouTube channel.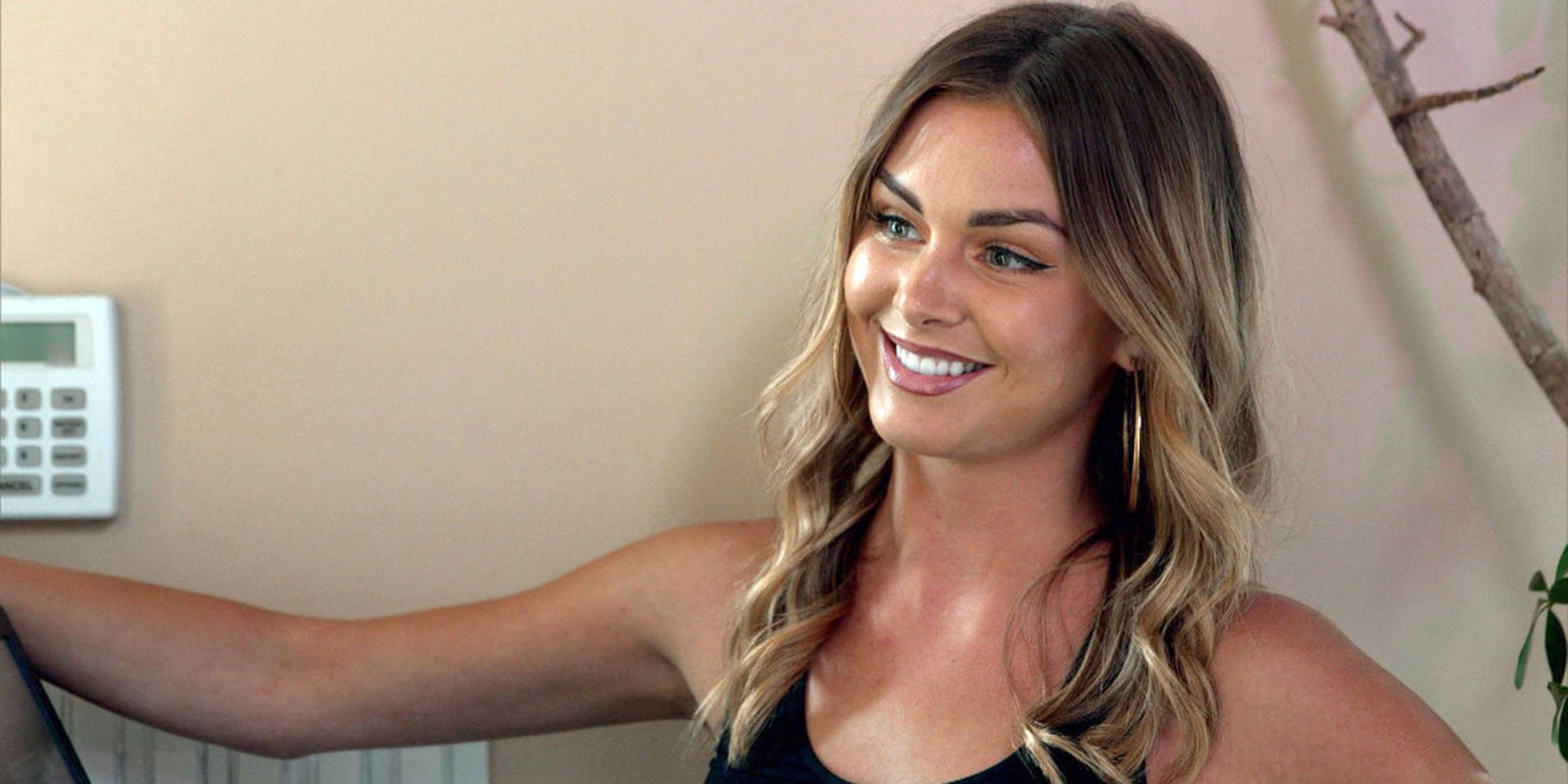 As more seasons of Vanderpump Rules aired, viewers noticed that the SURvers' lifestyles improved. They outgrew their not-so-fancy apartments and bought newer, more livable ones. Eventually, some cast members earned enough money to buy houses. Jax and Brittany Cartwright, Tom and Ariana, Tom and Katie, and Stassi and her husband Beau Clark purchased million-dollar homes in the suburbs. James Kennedy bought a nicer apartment with his fiancee, Raquel Leviss. Scheana and her fiance Brock Davies moved to an apartment on Sunset Boulevard, and Lala and Randall live in a Bel-Air mansion.
Related: Vanderpump Rules: Lala Teases Scheana's 'Huge Storyline' With Brock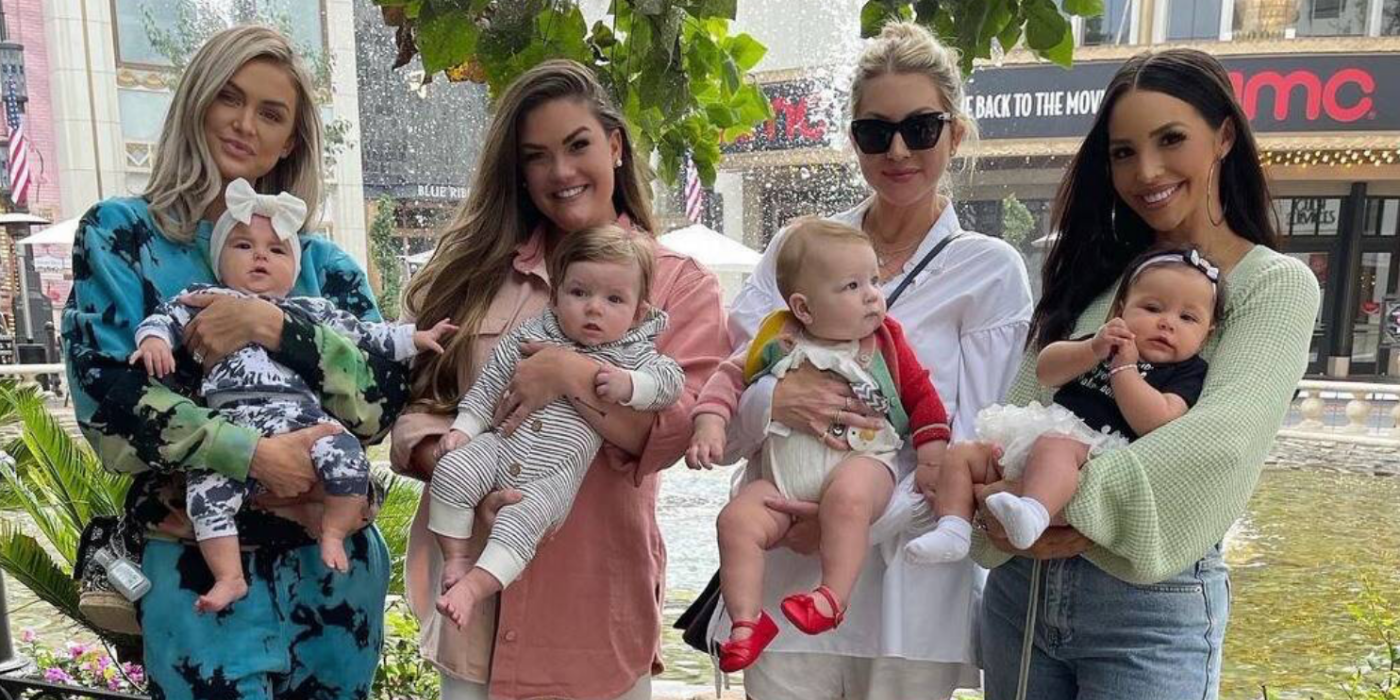 The Vanderpump Rules cast was ready to settle down after buying new homes. The cast shared milestones together which were documented on the show. Scheana's televised engagement to ex-husband Mike Shay was the first on the series. Tom and Katie, Jax and Brittany, and Stassi and Beau followed with their own unique takes on popping the question. Fans were lucky enough to see the group celebrating Scheana and Shay, Katie and Tom, and Jax and Brittany's weddings on their screens.
While the world was quarantined during the pandemic, it was more of a blessing than a curse for the VPR cast. Stassi, Lala, Scheana, and Brittany were all expecting their first babies within months of each other. Their kids will grow up together and probably become friends like their parents are. In season 9, Bravo fans will see Scheana and Lala raising their children, as they are the only moms currently on the show.
Fans of Vanderpump Rules waited longer than anticipated for the newest season. Even though the show has changed since it was first introduced, it remains the same in terms of focusing on deep-rooted friendships, intense fights, and outrageous parties. It will be interesting to see what the SURvers have been up to since Bravo cameras last filmed their lives. The wait will definitely be worth it.
Next: Vanderpump Rules: Tom Sandoval Admits Fewer Castmates Improves The Show
Vanderpump Rules season 9 premieres Tuesday, September 28 at 9 p.m. EST on Bravo.
from ScreenRant - Feed