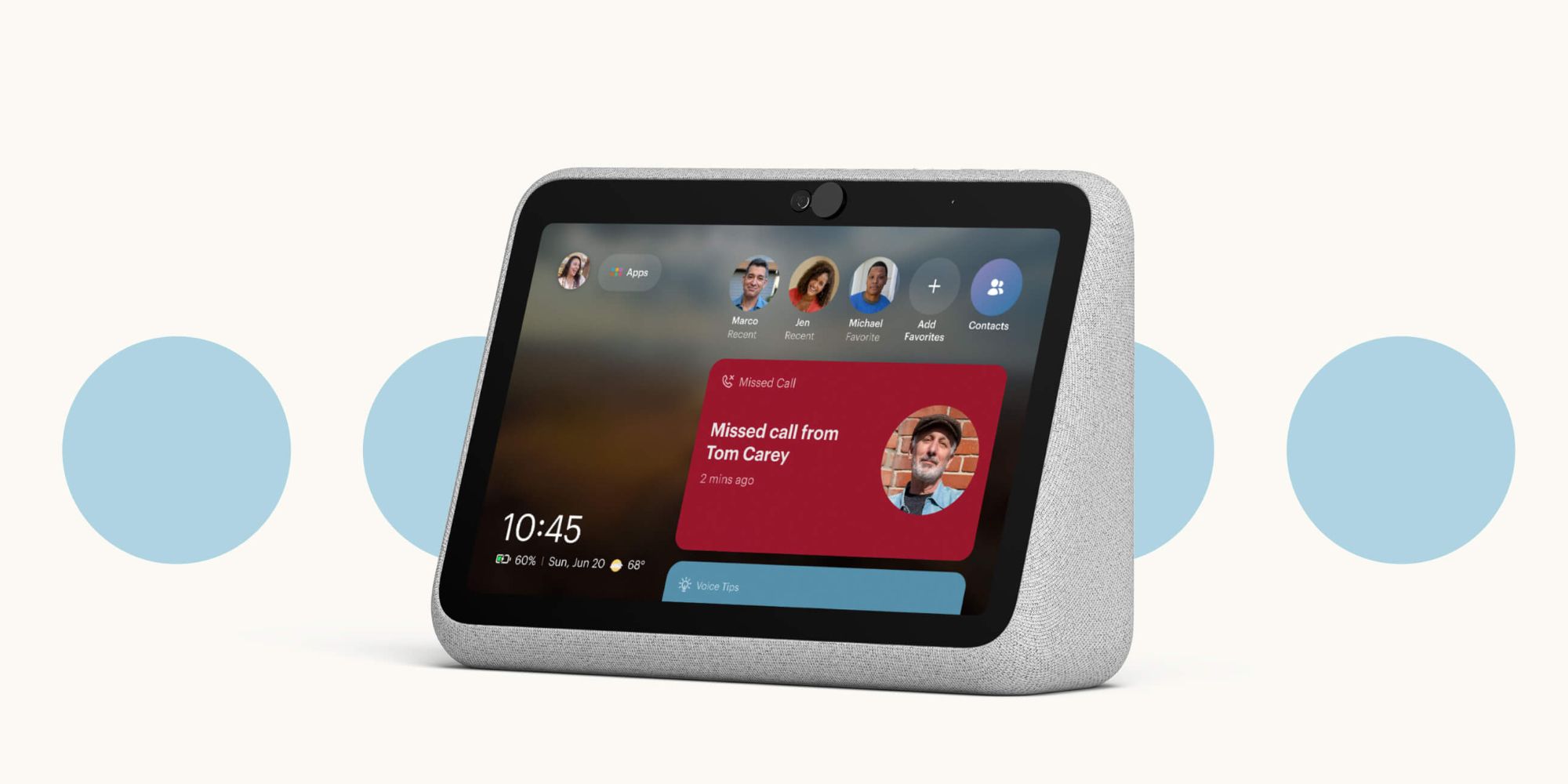 Facebook is expanding its Portal family once more, this time with the genre-bending Portal Go. In the world of smart home technology, smart displays have become one of the more helpful form factors. Whether it's an Amazon Echo Show or Google Nest Hub, these devices are fantastic for a variety of things. They can show the upcoming weather forecast, recipes, stream online videos, and so on.
Since November 2018, Facebook's been one such company trying to take a stab at this niche. It launched the first generation Portal that year to fairly positive reviews — especially in regards to its video calling experience. Since then, Facebook's expanded the Portal lineup in some interesting ways. The baseline Portal is a direct competitor to the Echo Shows and Nest Hubs of the world, the Portal+ is one of the most premium smart displays on the market, and the Portal TV brings the Portal experience to virtually any television.
Related: What You Need To Know Before Buying Facebook's Ray-Ban Stories
A little under three years since the Portal brand was introduced, Facebook has unveiled Portal Go. At first glance, Portal Go looks very similar to the regular Portal. It has a 10-inch HD display, 12MP 'smart camera,' and a 4-microphone array for good audio quality during video calls. However, the primary difference is that Portal Go has a built-in battery and can be used virtually anywhere.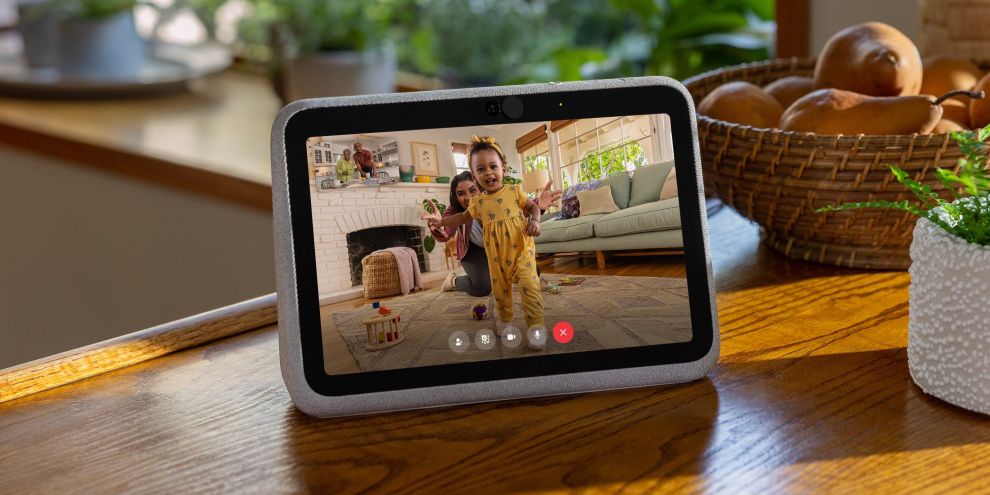 Here's how it works. Upon setting up Portal Go, users plug it into the included dock and place it on a table/desk as they would with any other smart display. Portal Go can stay like this and do all of the usual smart display things, but if someone wants to move it, they can grab it by the built-in handle on the back and take Portal Go anywhere they want. The built-in battery is rated to last for up to 5 hours of video calling and up to 14 hours of music playback with the screen turned off. So long as it has an internet connection, Portal Go works exactly the same in this battery mode as it does when plugged in — whether that's having family video calls, listening to Spotify, or watching movies on Plex.
The knee-jerk reaction to Portal Go is that it's nothing more than a clunky tablet. To some extent, that may be accurate. At the same time, however, it's nice seeing some innovation in the smart display niche. For someone more comfortable using a smart display instead of a tablet, Portal Go could be legitimately useful. It can stay docked on a table most of the time, picked up when someone wants to take it to another room, and put back on the dock when they're done with it. A form factor like this isn't useful for every person, but for the parent or grandparent who wants to video call but isn't ready for a tablet, Portal Go could be a welcoming middle ground.
Outside of the portability aspect, the rest of Portal Go sounds perfectly competent. The display has a 1280 x 8000 resolution, there are two 5W speakers and one 20W woofer, 2.4GHz and 5GHz Wi-Fi, and Bluetooth 5.1. Portal Go is available for pre-order right now with shipping beginning October 19. Shoppers can buy one for $199 or buy two for $298 and instantly save $100.
Next: How To Block Someone On Facebook (Both Ways)
Source: Facebook
from ScreenRant - Feed