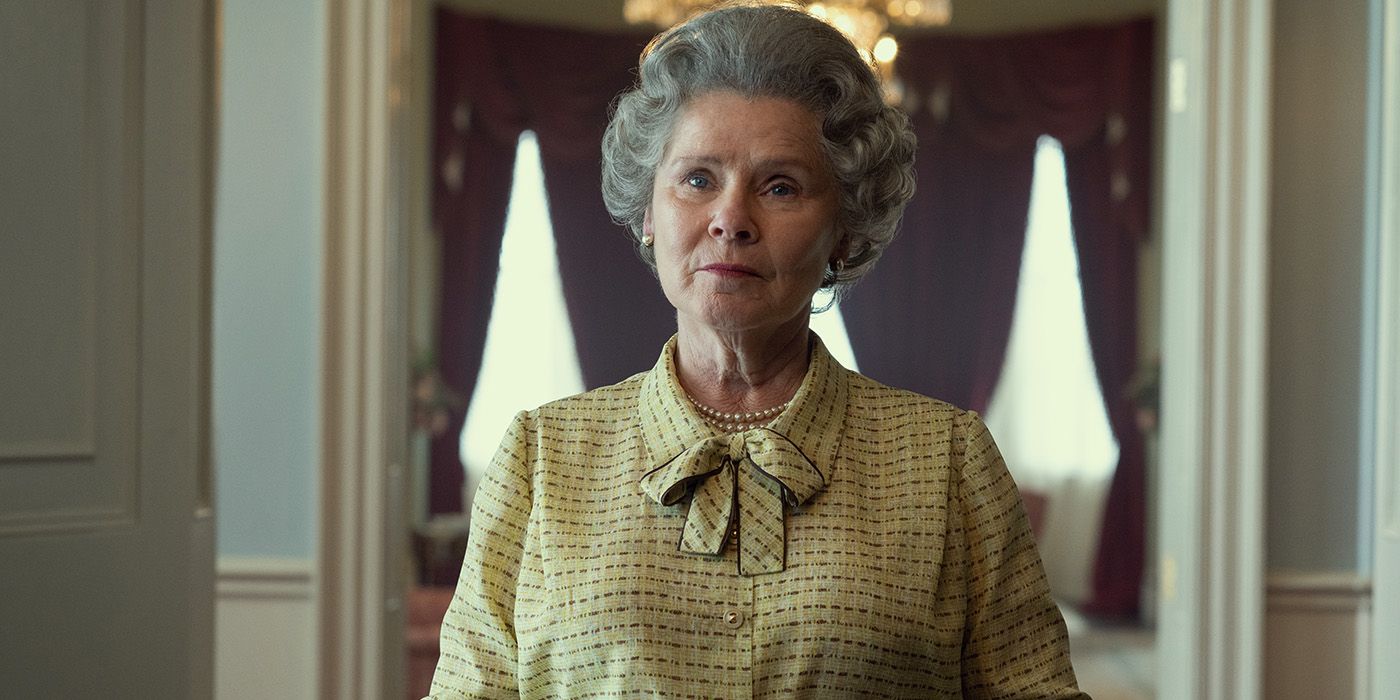 Netflix reveals that the Emmy-winning historical drama The Crown will return for season 5 on the streaming platform in November 2022. Created and primarily written by Peter Morgan, the series explores the reign of Queen Elizabeth II across multiple decades, with season 1 focusing on her marriage to Philip, Duke of Edinburgh in 1947 to the disintegration of her sister Princess Margaret's engagement to Group Captain Peter Townsend in 1955. Season 2 explored her time as Queen from 1956-64, covering everything from the Suez Crisis to the birth of Prince Edward, while season 3 spanned 1964-77 with Harold Wilson's two terms as Prime Minister and season 4 exploring 1979 to the early '90s with Margaret Thatcher's tenure as Prime Minster and Prince Charles' marriage to Lady Diana Spencer.
Across its four seasons, The Crown has received high acclaim from critics and audiences alike for its production values, writing and cast, who are rotated out every two seasons to keep with the aging of its central characters. Claire Foy first brought Queen Elizabeth II to screen in seasons 1 and 2 while Olivia Colman took over for seasons 3 and 4 and Imelda Staunton carrying on the role in the forthcoming season 5. Though season 5 was initially announced as the final season of the series, Netflix elected to renew The Crown for season 6 to keep with Morgan's original plan and while production continues on the next chapter of the series, the streamer is delivering exciting news for fans of the drama.
During the TUDUM event, Netflix revealed that The Crown season 5 is set to premiere on the streaming platform in November 2022. No specific date was given for the time being, though production did officially begin in July. Production on season 6 is set to begin sometime in 2022.
More to come...
from ScreenRant - Feed