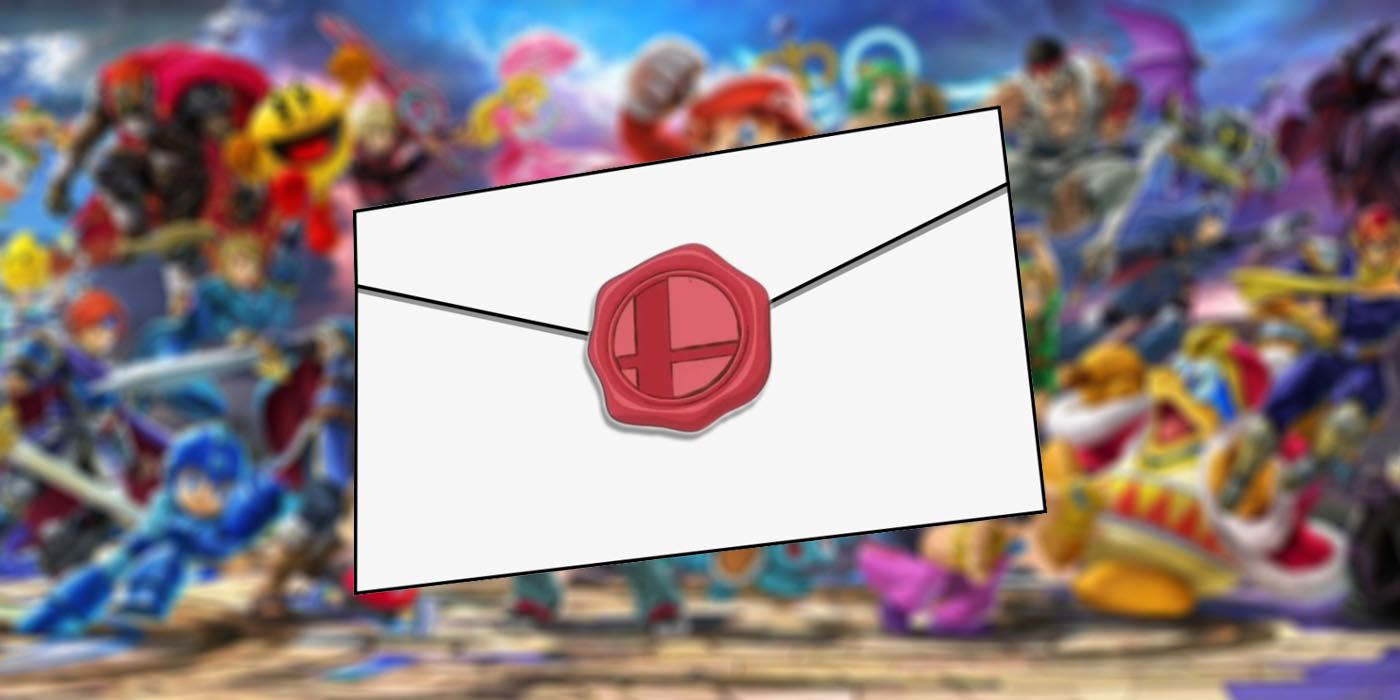 A new leak that has been picking up steam claims that Sora from Kingdom Hearts will be the final DLC character joining Super Smash Bros. Ultimate. It was announced during Nintendo's latest Direct presentation that the final DLC fighter joining the Smash Bros. Ultimate would be revealed in a showcase on October 5th at 7 am PT/10 am ET.
Gamers are understandably excited to see who will get the final nod in Ultimate, especially given how unpredictable the lineup of fighters has been so far. Everyone from Final Fantasy 7 villain Sephiroth to Xbox's Banjo-Kazooie have crossed over into Smash Ultimate as DLC, leaving ample room for speculation to continue. Of course, with the next DLC character confirmed as Ultimate's last, not everyone is sure to be pleased – although if a new leak proves to be true then it may be the best-case scenario.
Related: Super Smash Bros. Leaker Says 80% Chance of Final DLC Fighter Being Third-Party
A post that appeared on 4chan (via PapaGenos) back in July has resurfaced in the wake of Nintendo's confirmation of the final Smash Bros. Ultimate presentation. As it turns out, the leak correctly predicted the showcase's aforementioned October 5th airdate. Now, this would be something very difficult to pull off, especially given that many had expected the final character to be revealed in September during the actual Nintendo Direct. According to the leaker, the final details came to them when Nintendo approached Disney Music to license several tracks for the digital show, confirming that Sora from Kingdom Hearts would be the final DLC fighter.
Watch a YouTube breakdown from PapaGenos here.
With any leak of this nature, it's important to set expectations low to avoid disappointment. With that said, if Sora is the final DLC character in Super Smash Bros. Ultimate then that would be one of the best bookends to the game. Sora has long been one of the most requested newcomers for Nintendo's all-star fight title, so ending on that note would be a welcomed one. Especially when considering how other final reveals like Byleth were poorly received by the Smash Bros. community.
It won't be long now until the last character for Smash Bros. Ultimate is announced, which is a bit of a double-edged sword. Sure, it would be great to see Nintendo continue to build on the game's all-star roster for years to come, but it'll also be nice to see other Nintendo properties get their time in the limelight. Here's hoping that the next time there's Super Smash Bros. news, it pertains to Sakurai and his team preserving the existing roster and building upon it. After all, who wouldn't want to see someone like Halo's Master Chief join Smash Bros. and square off against Snake from Metal Gear Solid?
Next: Nintendo's Smash Bros Ultimate Social Post Implies More DLC Is Coming
Super Smash Bros. Ultimate is available now on Nintendo Switch. The final DLC character will be revealed on October 5th, 2021 and is expected to release shortly after.
Source: 4chan (via PapaGenos/YouTube)
from ScreenRant - Feed