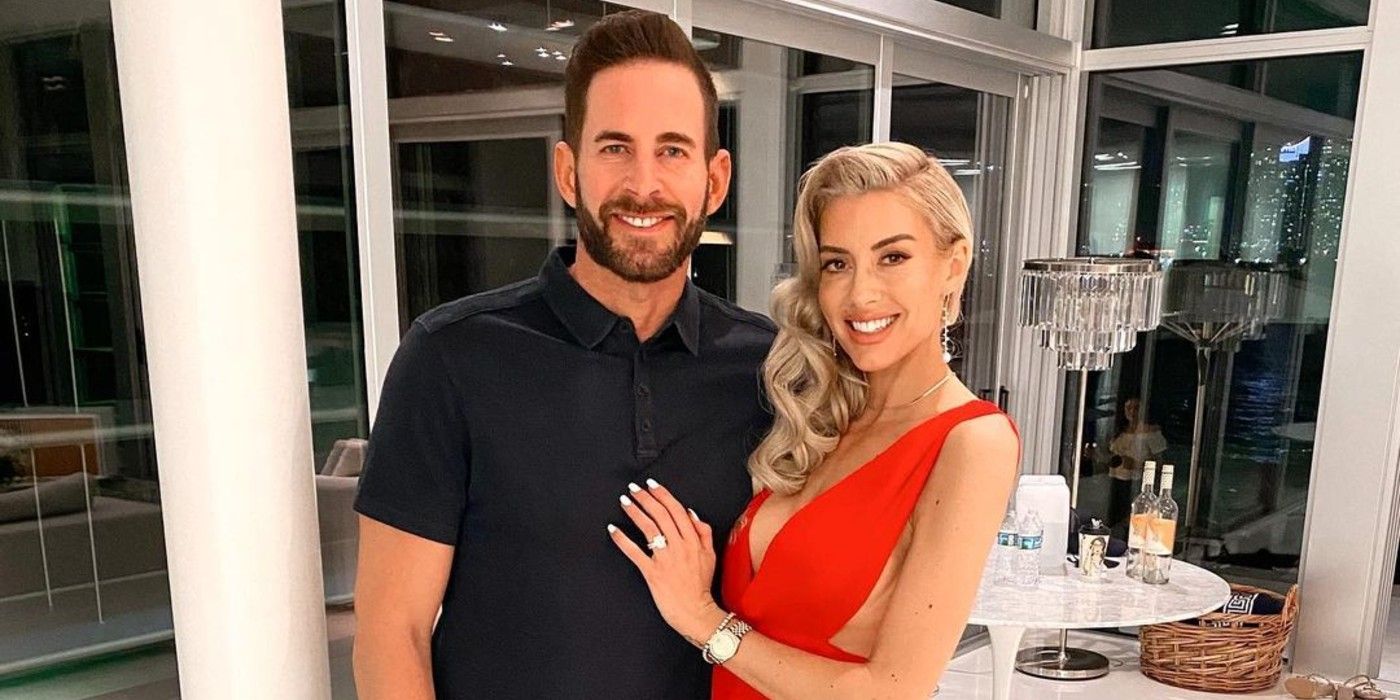 The Selling Sunset star Heather Rae Young understands how 'frustrations' between her fiancé and his ex-wife led to their huge on-set fight, and she's downplaying the entire thing. Heather has heard all the chatter about the blowup between Tarek El Moussa and Christina Haack and thinks the situation was completely blown out of proportion. As she gears up to walk down the aisle with Tarek, she still has to deal with him working with his ex on their show Flip or Flop. But their history as a couple has made it difficult for Tarek and Christina to get through a production set.
Tarek and Christina were married from 2009 to 2018 and share a 10-year-old daughter and a 5-year-old son. Once Tarek's divorce was finalized, Christina remarried to Ant Anstead in December 2018 and welcomed a son, Hudson, who's now two. But the couple divorced two years later and finalized their split earlier this year. The mother of three has already moved on with her current boyfriend, Joshua Hall. Since her split with Tarek, Christina has maintained a working relationship with her ex-husband for the sake of their show. But things came to a head in July when the two got into a shouting match with Tarek referring to his ex as a loser while comparing her to his current fiancée Heather.
Related: Selling Sunset: Heather Rae Young Unveils Wedding Venue On IG
But Heather is sticking up for Tarek and downplaying the entire exchange. She recently opened up about the heated backstage fight and expressed understanding on both sides. "People have to remember they're coworkers and they are exes," Heather told Us Weekly. "There's going to be little frustrations here and there." With the couple planning their wedding, Heather says there's too much going on in everyone's lives to give the fight any more life. "There's a lot going on in all of our worlds, and there's only so much that the world sees," the former Playboy model said. "It's blown over, and everyone's moving on. Like I said, it's just exes that work together, and things come up sometimes."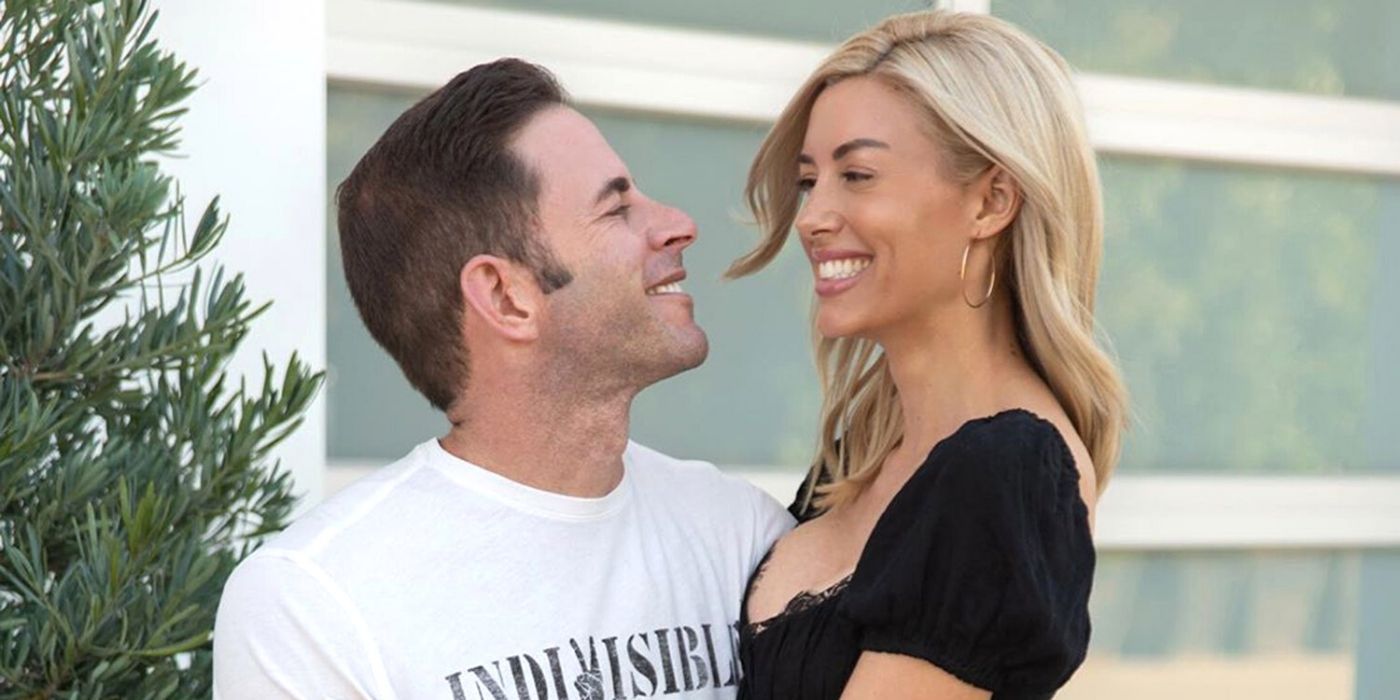 This is the first wedding for Heather, and she intends on making it her last. Viewers were first introduced to Heather when she was dating an overseas hockey player and flying to Europe periodically to spend time with her boyfriend. The distance ultimately led to their split, and Heather ended up hitting it off with Tarek after meeting him on a boat with friends. With seven years between them, Tarek has already gone down the road to married life. But he's hopeful and excited his upcoming marriage to Heather will be for the long run.
One thing's for certain, Tarek is his fiancé's number one. While fighting with his ex-wife, he compared the two blondes and told Christina that his relationship with Heather is "called winning!" He also reportedly told Christina that "the world knows you're crazy!" Not nice words to share with someone he has children and a TV show with. But the two exes are pushing through the drama. Tarek is gearing up for a return to Selling Sunset, where fans will get an inside look into Heather's wedding plans. We'll be surprised if Christina makes it on the guest list.
Next: Selling Sunset: Inside Heather Rae Young's Bridal Shower
Source: Us Weekly
from ScreenRant - Feed