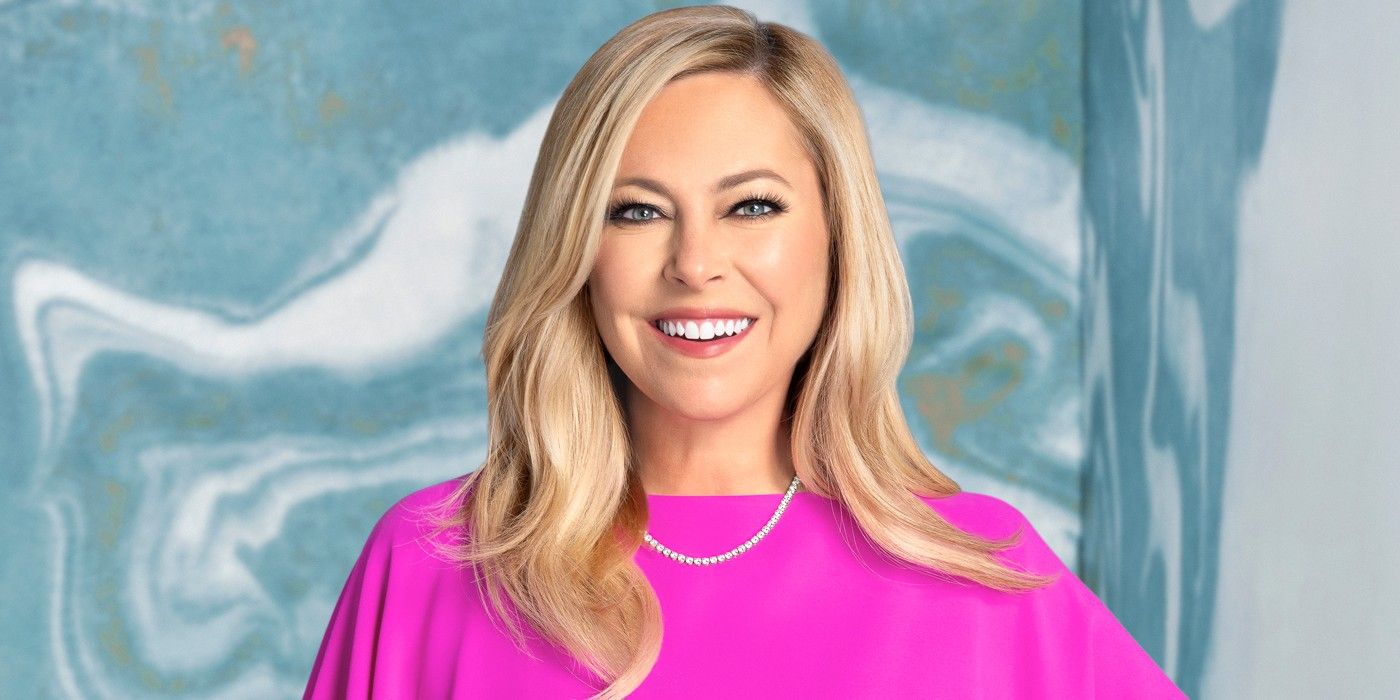 Sutton Stracke revealed she almost quit The Real Housewives of Beverly Hills after being threatened by Erika Jayne. During a dinner party thrown by Kathy Hilton, the conversation turned tense when Sutton spoke up about questioning if Erika's legal trouble could affect the ladies. Surprising to no one, the honesty was not well received. After taking the brunt of Erika's wrath, which went from finger-pointing to "I'm coming for you," a visibly shaken Sutton left the gathering early and contemplated leaving the show entirely.
The drama started long before the ladies sat down to dine. RHOBH season 11 has been dominated by legal woes and shocking revelations. Erika Jayne's ex-husband, Tom Girardi, is currently in the midst of a very public legal situation. Accused of misappropriating funds from a burn victim, of embezzling $2 million from the families of plane crash victims, and other stomach-churning reports, Tom had to file for bankruptcy as his license to practice law was revoked. As new revelations surfaced, the facade of Erika Jayne's once supportive marriage crumbled, leading some of the ladies to question what information has been kept from them. More importantly, whether Erika's situation could put them in legal trouble. Therefore, when Erika Jayne confirmed the fears of an already wary Sutton Stracke by threatening her, the Southern twanged RHOBH star was one foot out the door.
Related: RHOBH: Why Erika Jayne May Be Thinking Of Quitting the Show
During The Real Housewives of Beverly Hills After Show on Bravo, Sutton opened up about her confrontation with Erika. Having taken it upon herself to be honest with what she discussed with her fellow housewives, villain-turned-fan favorite Sutton Stracke took a tongue lashing from an emotionally drained Erika. She knew she had opened a can of worms and thought, "I'm going to take this one, I am not going to cry." But once the exchange turned more serious, and Erika's threats loomed like a dark cloud over the dinner, Sutton decided she had had enough, "nope, I'm leaving." If there was any skepticism about the validity of those threats and her consideration of quitting RHOBH, the Georgia native wanted fans to know that "those threats seemed really real and scary."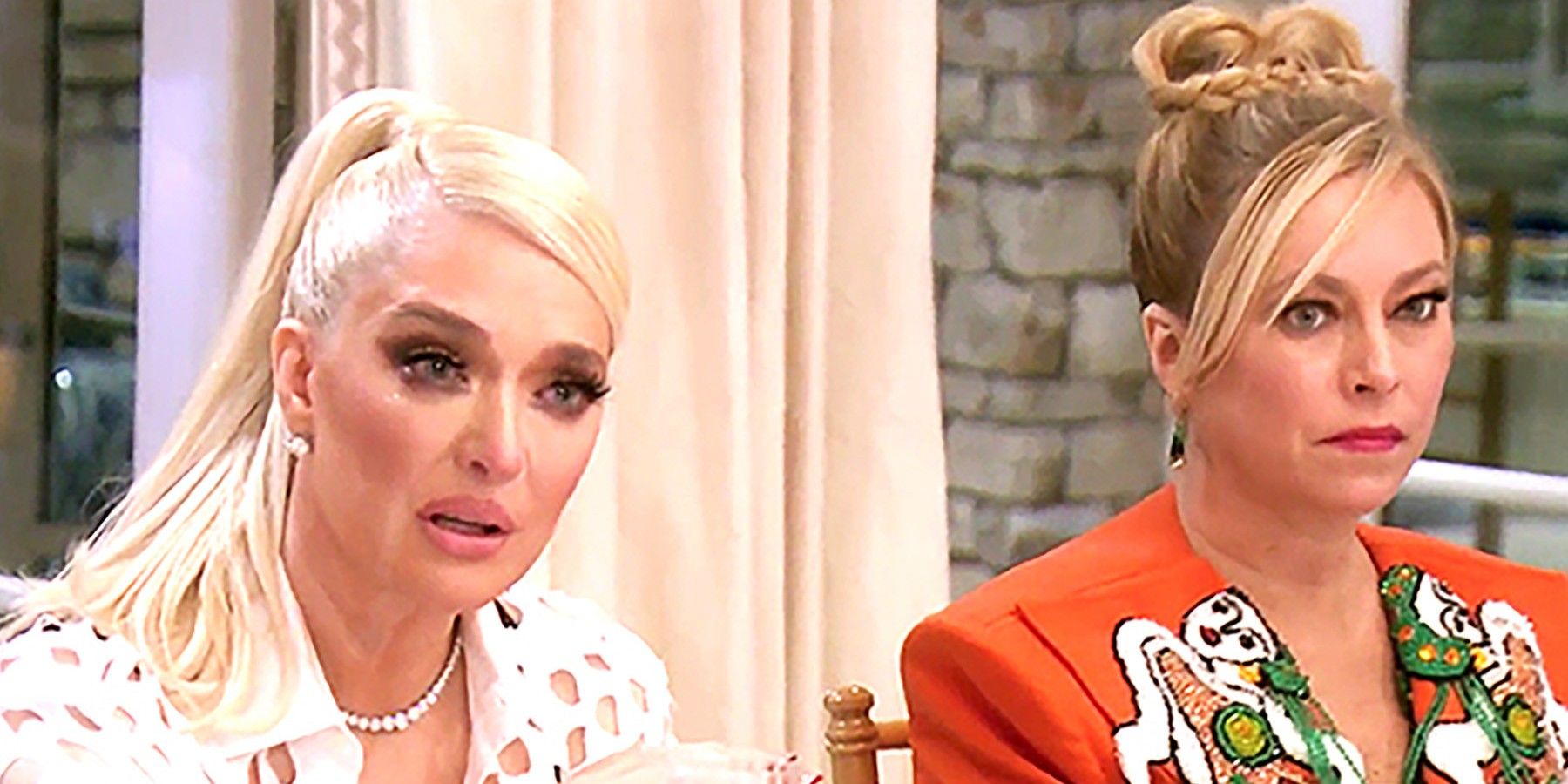 What convinced Sutton to stay? "Probably Garcelle," she admitted. Garcelle Beauvais, once labeled 'bully' by Dorit Kemsley, helped Sutton to stand her ground and stick around. She also added that she "didn't want to leave kind of being bullied out," noting, "I don't want to show that to my children." Despite the backlash she received from Erika and the lack of support from both Kyle Richards and Dorit, she still remains strong in her actions. Sutton declared, "if you stand up for something... and if someone tries to bully you because you are being strong; that's not okay. You have to keep your integrity."
Needless to say, Sutton and Erika won't be seeing eye-to-eye anytime soon. Nor will fans be seeing the last of the Girardi drama, as new revelations will undoubtedly unfold up to the much-anticipated reunion and beyond. Much like Sutton Stracke, fans won't be going anywhere as the rest of this highly dramatic season of The Real Housewives of Beverly Hills plays out.
Next: RHOBH: Erika Jayne Accused By Lawyer Of Purposely Delaying Case
Source: The Real Housewives of Beverly Hills After Show
from ScreenRant - Feed