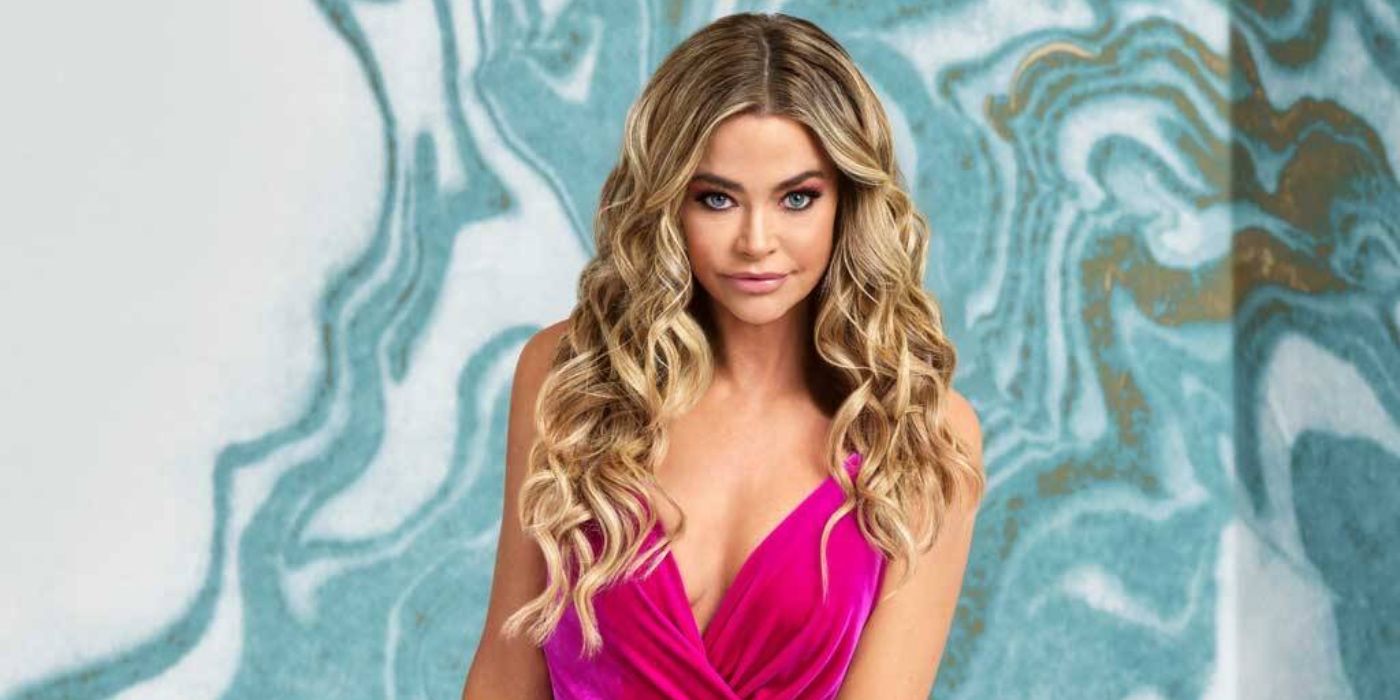 The Real Housewives of Beverly Hills star Denise Richards' daughter, Sami Sheen, revealed she moved out of her mom's home because it was a toxic and abusive environment. Sami's dad is actor Charlie Sheen, known for movies like Platoon and Wall Street, and the show Two and a Half Men. During their marriage, Charlie developed a drug habit and would often engage in some wild parties. Denise claimed people believe her to be some sort of wild child because she was married to him, but she said he only started doing those things after they were married. They ended up getting a divorce when Denise was six months pregnant with their second daughter. Despite the ugly end to their marriage, Denise said she never spoke negatively about Charlie to her daughters.
Denise joined the cast of RHOBH in season 9 and instantly became a fan-favorite. Things took a bad turn in season 10 when the cast accused her of having an affair with Brandi Glanville. Brandi claimed she and Denise got intimate when Brandi joined her on a trip in order to interview her for her podcast. She then said Denise told her after the fact never to mention the affair to her husband, Aaron, making Brandi feel like the other woman. The other women used this rumor as ammunition against Denise, constantly poking at her and demanding she tell the truth every time she denied the rumor. Lisa Rinna in particular was very adamant on getting Denise to admit it happened. That was Denise's last season, though she didn't believe it was because of the rumor.
Related: RHOBH: Denise Richards Confirms She's Leaving the Show
Denise's daughter, Sami, is now claiming Denise's home is toxic and abusive, and she has decided to move out. As Page Six reports, Sami has moved out of Denise's home and says she's much happier in her new environment. Sami posted a TikTok video asserting that one year ago, she was depressed, hated herself and school, and barely ate, all because she was stuck living in an abusive home. She then posted a second video saying she is so much happier now having moved out of the house and dropped out of high school. It's unclear which parent she is currently living with, but she made a video in July claiming her mother tried to kick her out, so it is logical to assume she is now living with her dad. Another clue pointing in that direction is the fact that Charlie recently posted that Sami is doing really well, and they are working towards getting her a GED.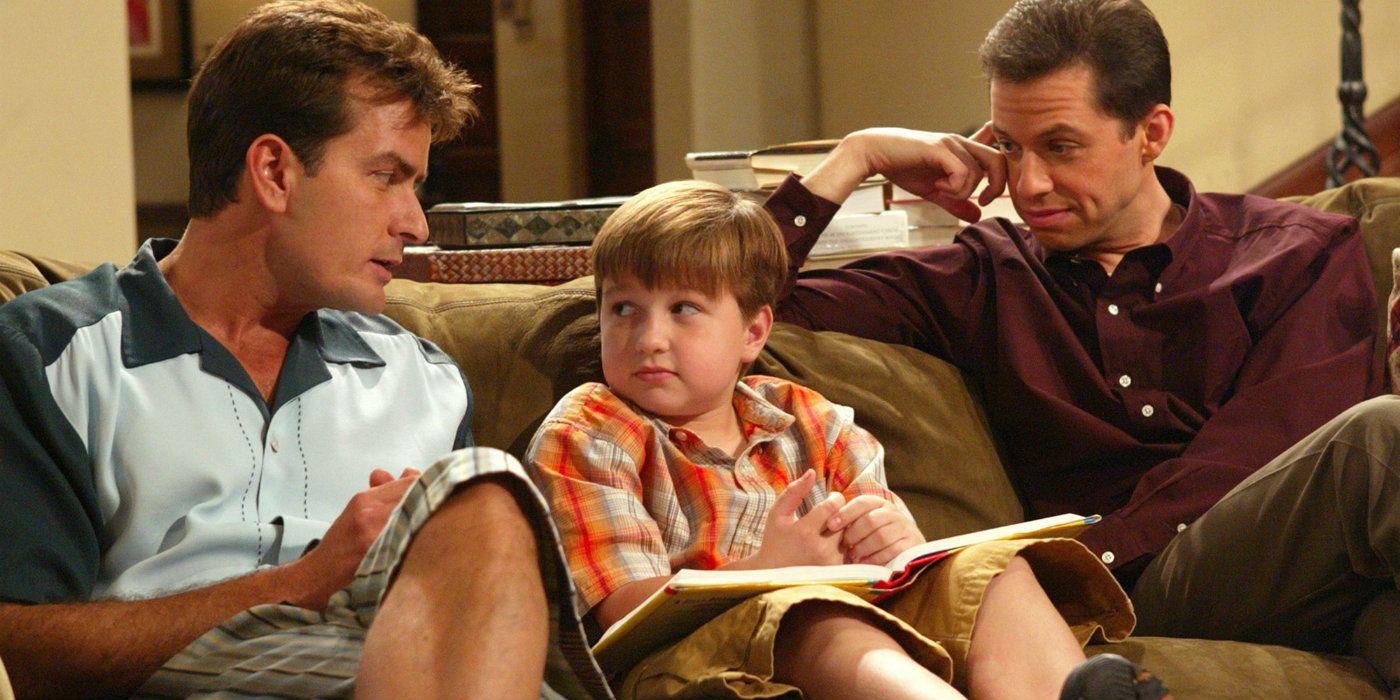 A source close to the family said Sami's behavior is a classic example of teenage angst, and there is no truth to the claims that Denise's home is abusive. The source said that Denise simply had established rules everyone in the house had to follow, and Sami just didn't want to follow them. They further stated that Denise is very upset with the current situation with her daughter, whom she loves very much. The source believes Sami chose to move in with her father because he doesn't have the same rules in his house that Denise does in hers. He has a different parenting style than Denise does, and Sami prefers the more laid-back approach. Denise has two other daughters who still live with her, 16-year-old Lola and 10-year-old Eloise, whom she adopted after her divorce from Charlie.
During Denise's final season on RHOBH, there was a lot of concern over her husband Aaron's aggression. There was one instance in which he was seen nearly crushing Denise's hand as he told her not to tell him what to do. Is it possible Aaron is the cause of the abusive and toxic environment in the home? The actress and RHOBH star always seemed so calm that it is hard to imagine her creating a toxic environment. Is it possible that someone nice enough to take in her ex-husband's children from his other relationship is capable of abusing her own children? It will be interesting to see if either Denise or Charlie speak out on the situation involving their daughter and what exactly led her to make such drastic life changes and such heavy accusations.
The Real Housewives of Beverly Hills airs Wednesdays at 8pm on Bravo.
Next: RHOBH: Why Lisa Vanderpump Should Return For The Next Season
Source: Page Six
from ScreenRant - Feed