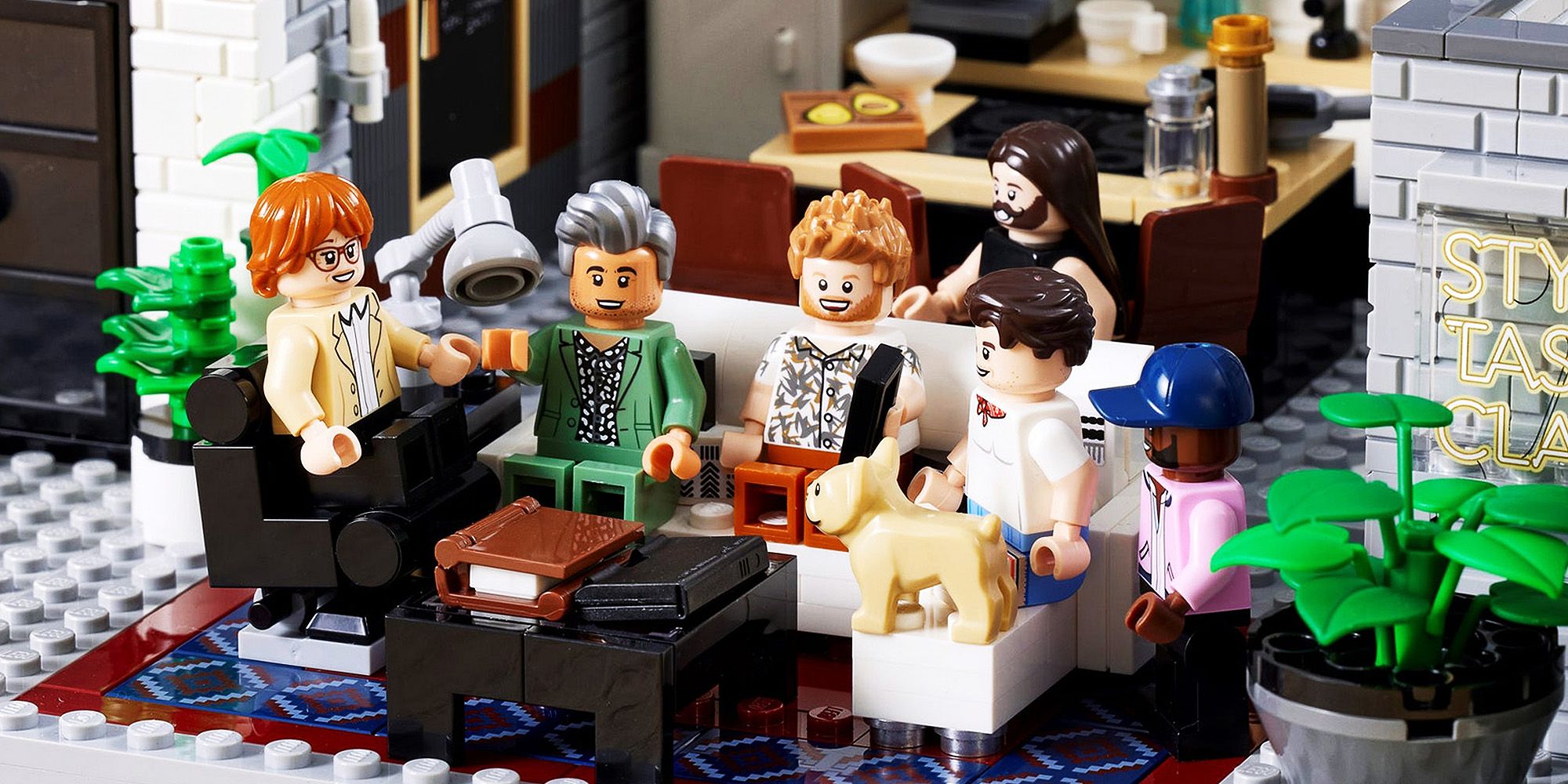 A new LEGO set for Netflix's Queer Eye has been announced, featuring The Fab 5's Loft and minifigures. Queer Eye began in 2003 and ran for five seasons on Bravo. Originally called Queer Eye For The Straight Guy, the reality series was later shortened to Queer Eye and was eventually renewed on Netflix after being canceled in 2007. The show revolves around five LGBTQ+ influencers, called The Fab 5, who typically perform a makeover on someone, using their unique sensibilities and expertise in the areas of food, fashion, culture, design, and grooming.
Netflix has been running Queer Eye since 2018 and the latest season, season 5, debuted in 2020. The show was renewed for a sixth season, but the pandemic halted production, causing a longer delay. Season 6 will take place in Austin, Texas, where the current Fab 5 crew, including Karamo, Jonathan, Antoni, Tan, and Bobby, will be back in the GLAAD-nominated series.
Related: Queer Eye: Top Makeover Transformations From The Last 5 Seasons
Given the massive popularity of the show and its influence spreading all over the globe, Queer Eye will now get its own makeover, this time with a LEGO set featuring the Loft and minifigures of the Fab 5 (including Bruley the dog). The set features 974 pieces and will have 7 minifigures total, including Karamo, Jonathan, Antoni, Tan, and Bobby, as well as two Kathi Dooley minifigures, showing off before/after her makeover. The Loft will have a number of Queer Eye staples, including a kitchen island for Antoni, a clothing rack for Tan, Jonathan's salon chair, Karamo's couch, and Bobby's interior scheme. Check out some images below to get a closer look: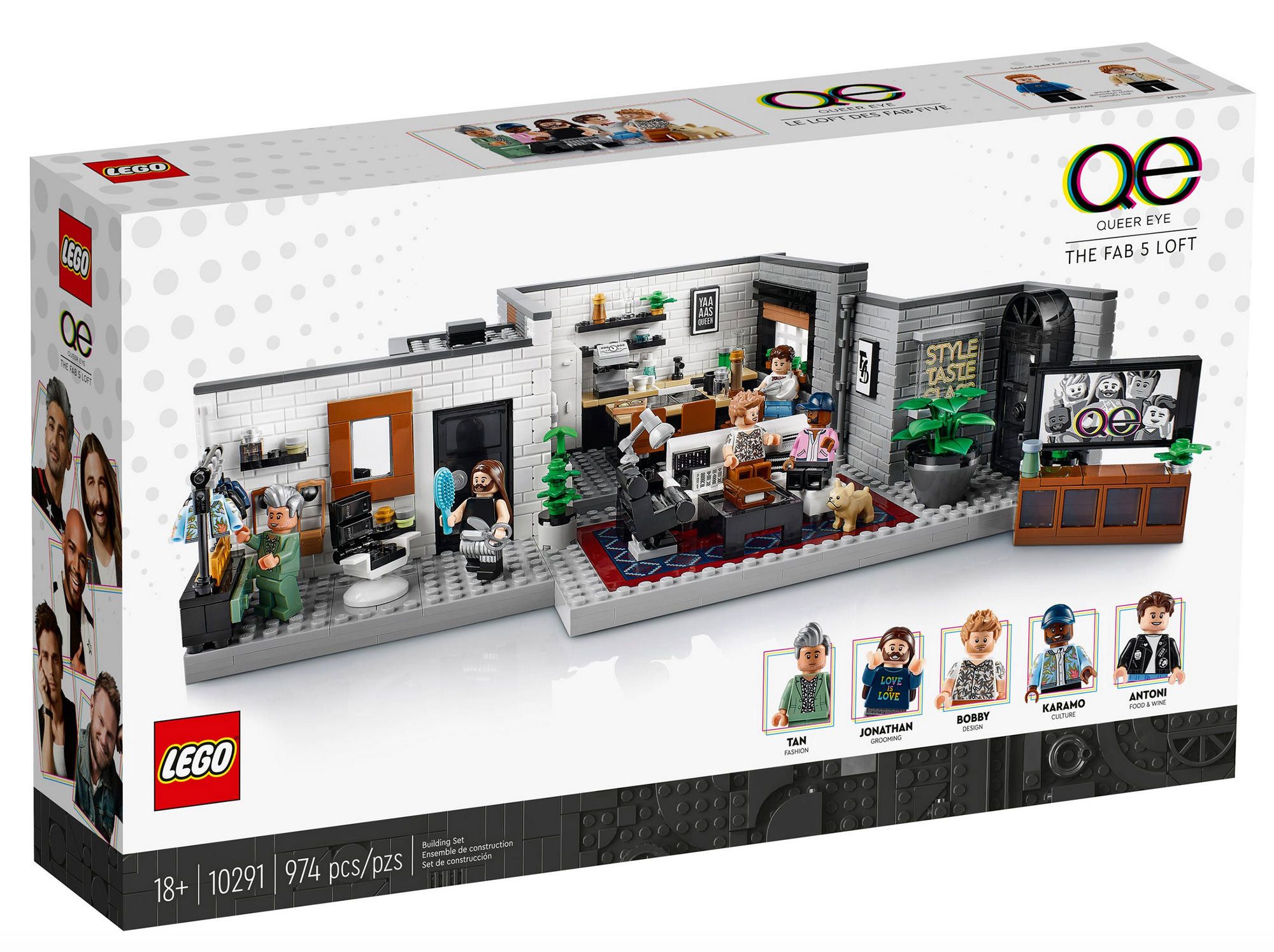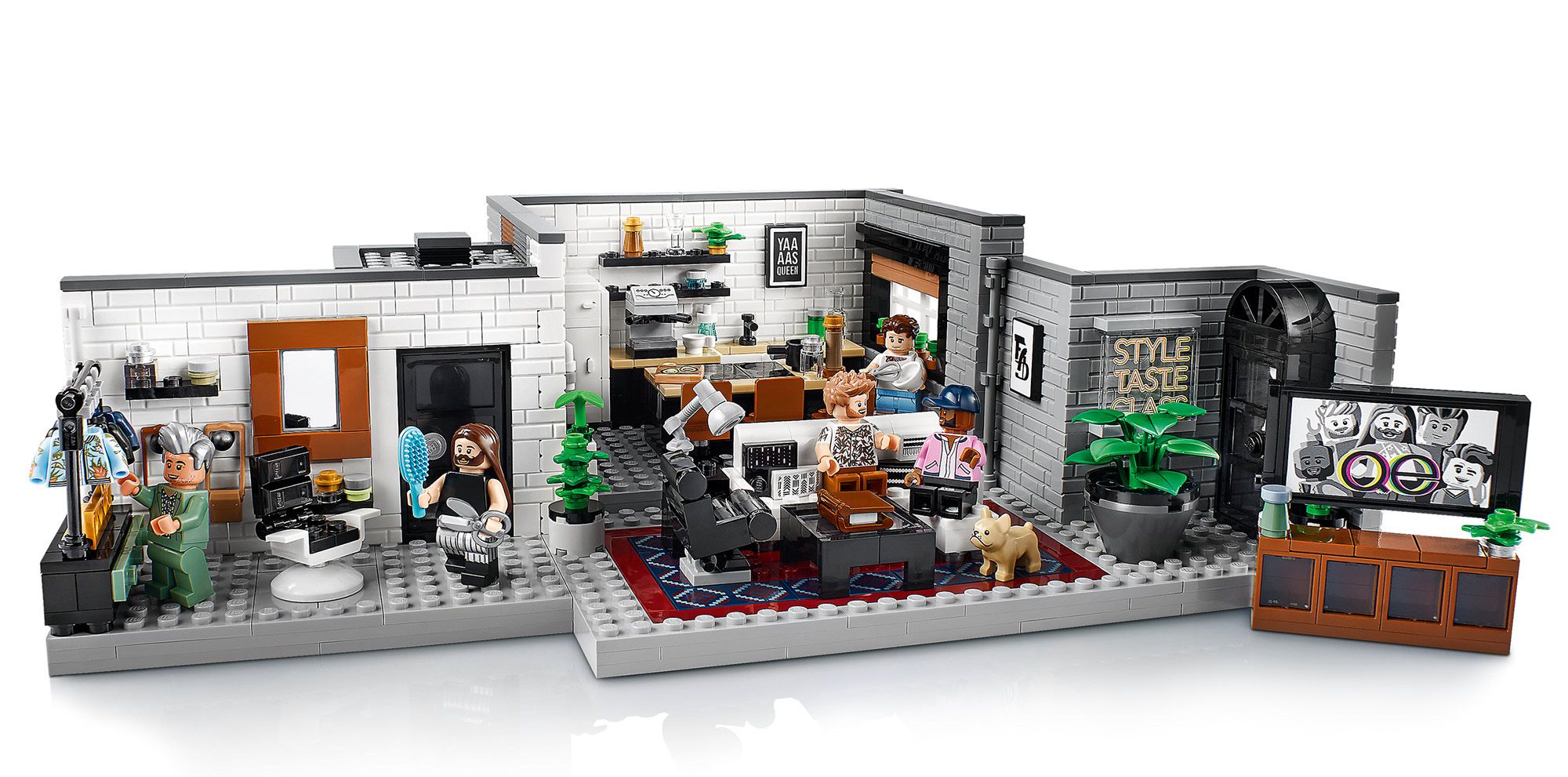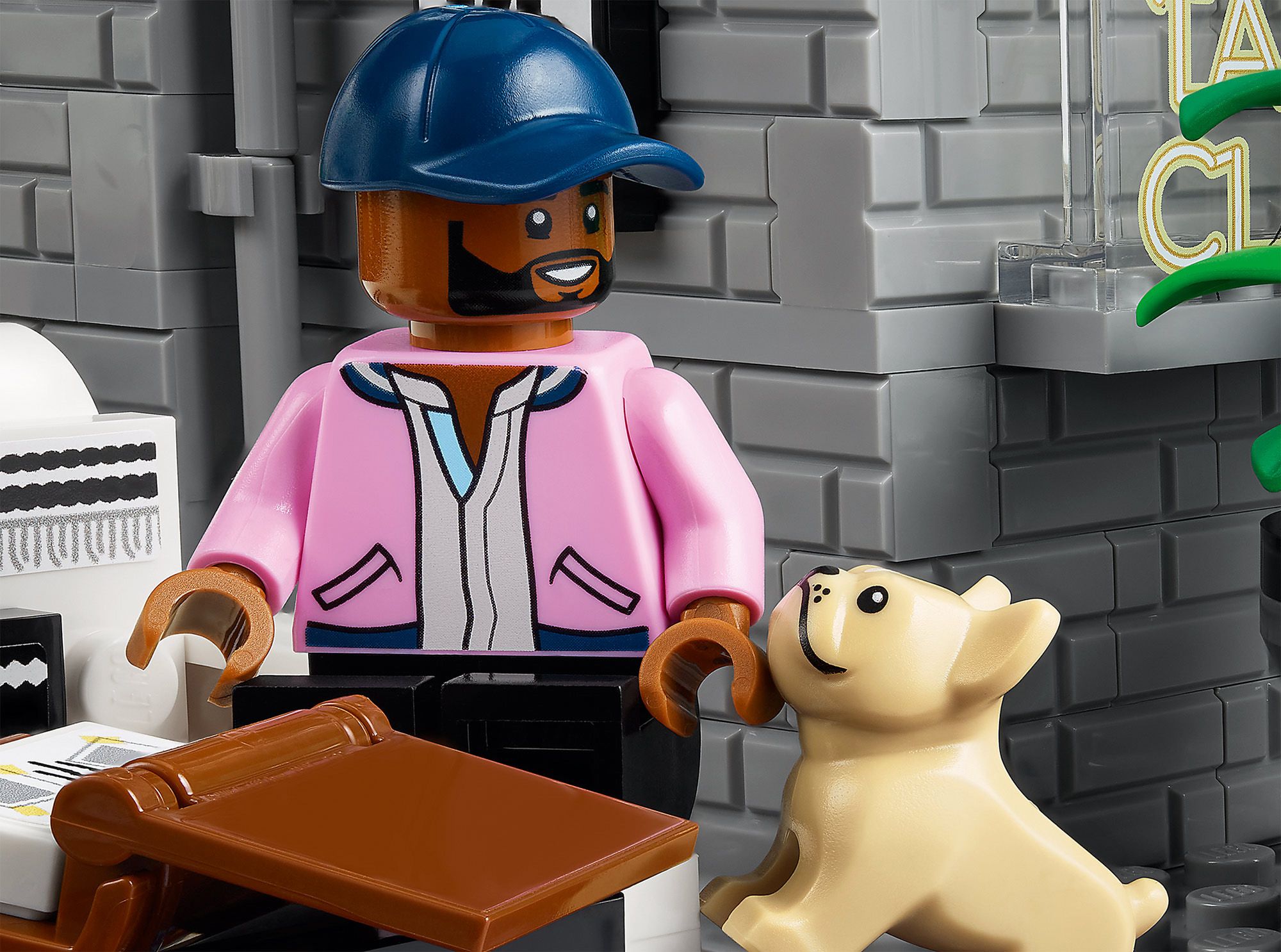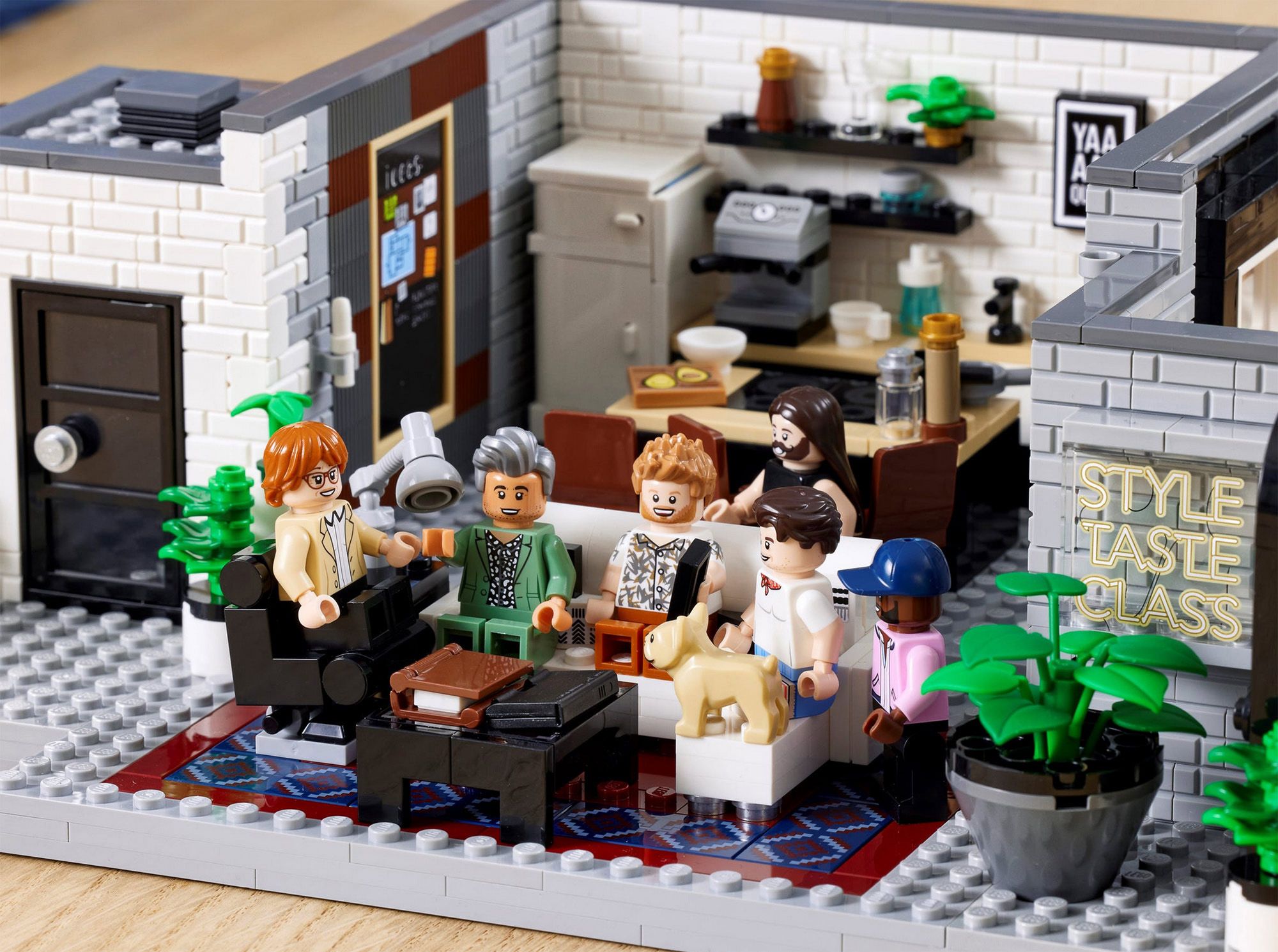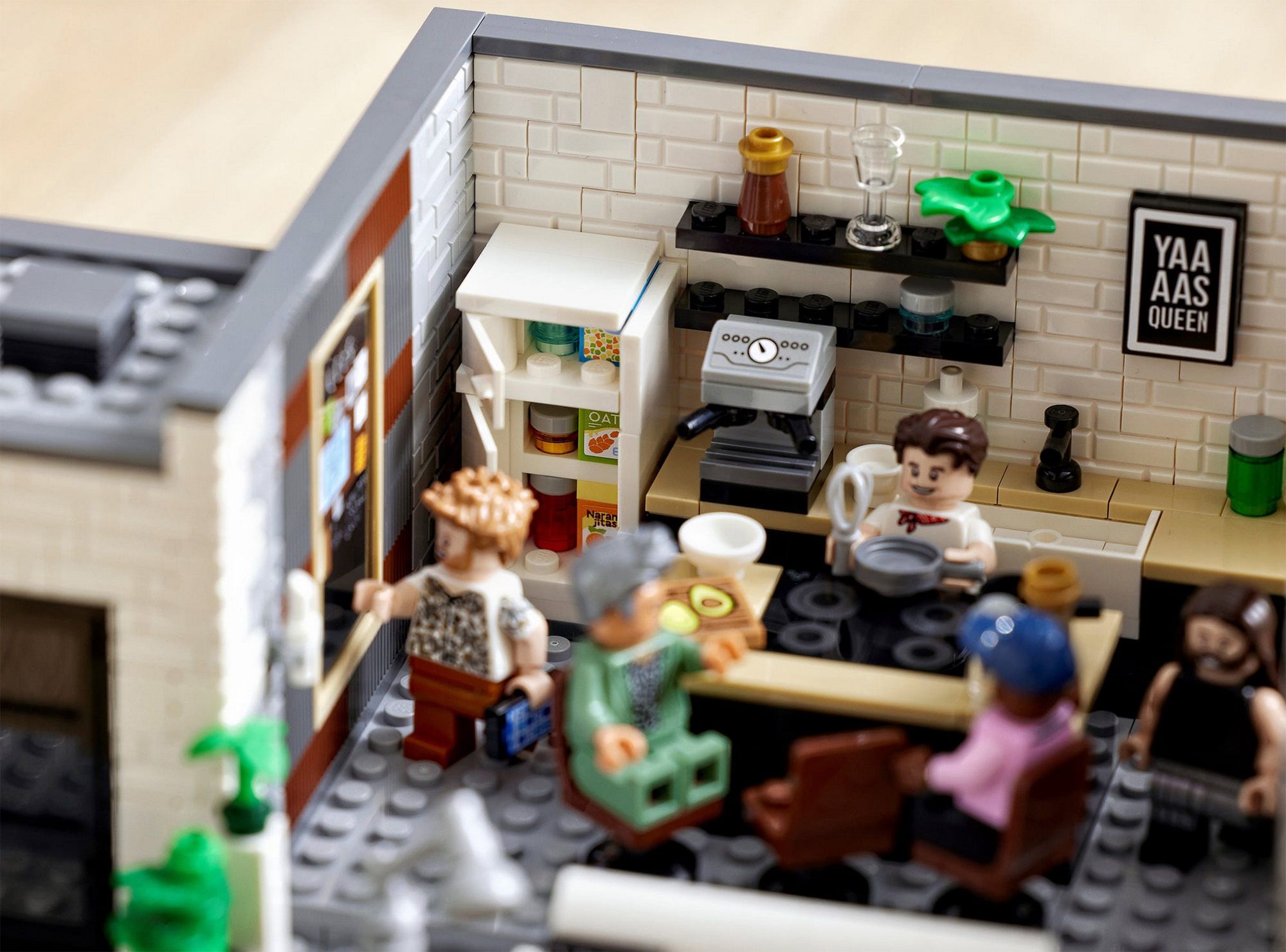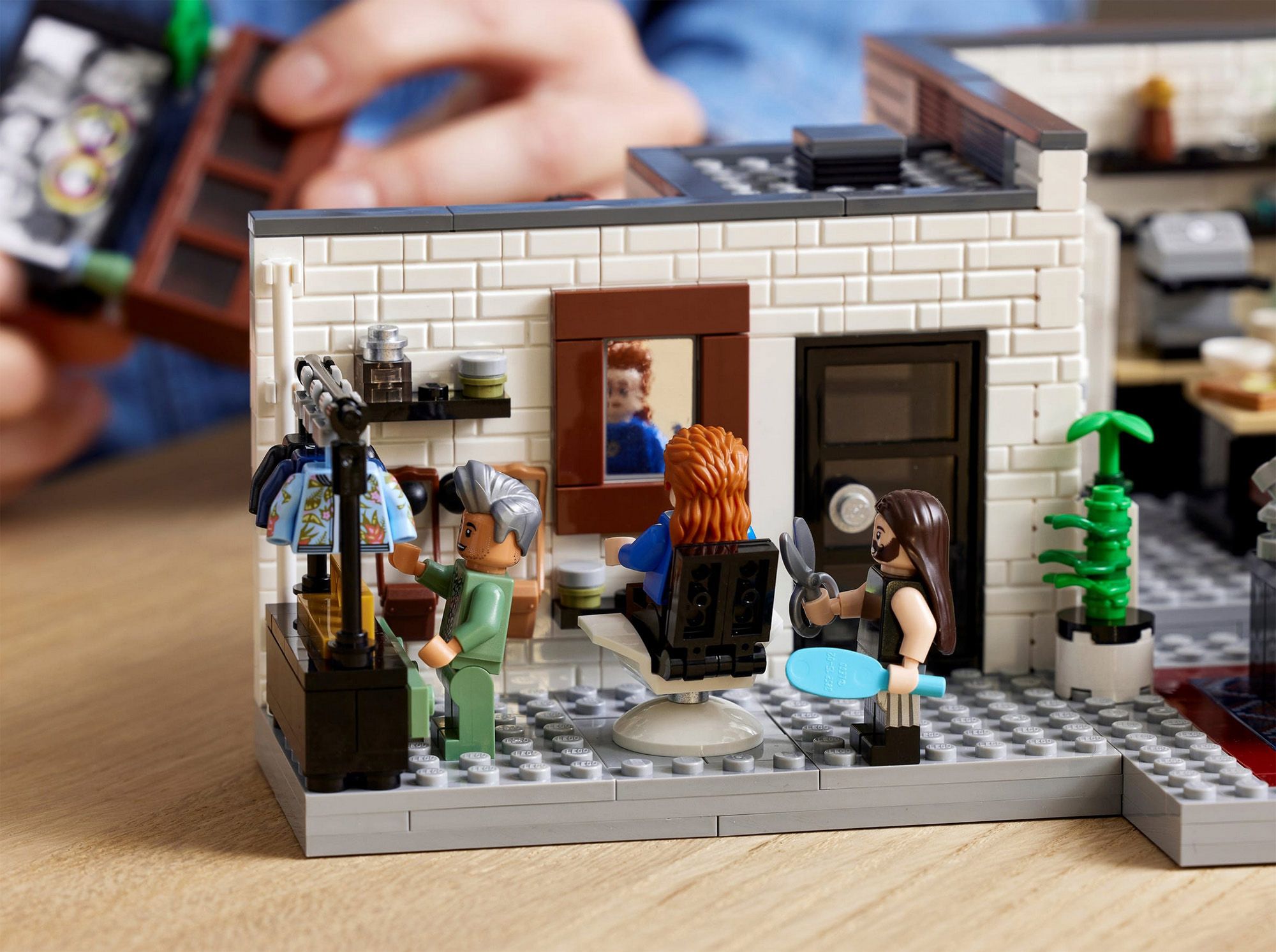 The LEGO set is a collaboration between the Fab 5 and LEGO, with their input being provided on the overall design of the set, including coffee-table-style instructions, which give a peek at how the set was created. The set will be released on October 1st and is part of LEGO's sets designed for adult building fans. The retail price is $99.99 and the set is rated as made for Creator Level Expert by LEGO.
LEGO has been recreating scenes from TV shows for a while now, which gives fans a unique opportunity to build sets from their favorite shows. Thus far, LEGO has made sets like these for shows like Friends, Seinfeld, The Big Bang Theory, and now Queer Eye with more surely on the way given their popularity. In addition to TV shows, LEGO has stepped up their game to include more adult building sets, from The Dark Knight's Batmobile to the Colosseum to James Bond's Aston Martin. With LEGO being such a signature brand, they will no doubt continue to roll out these intricate sets that reflect the pop culture, history, and entertainment properties that resonate the most, both past and present.
Next: Best LGBTQ TV Shows On Netflix Right Now
Source: LEGO
from ScreenRant - Feed