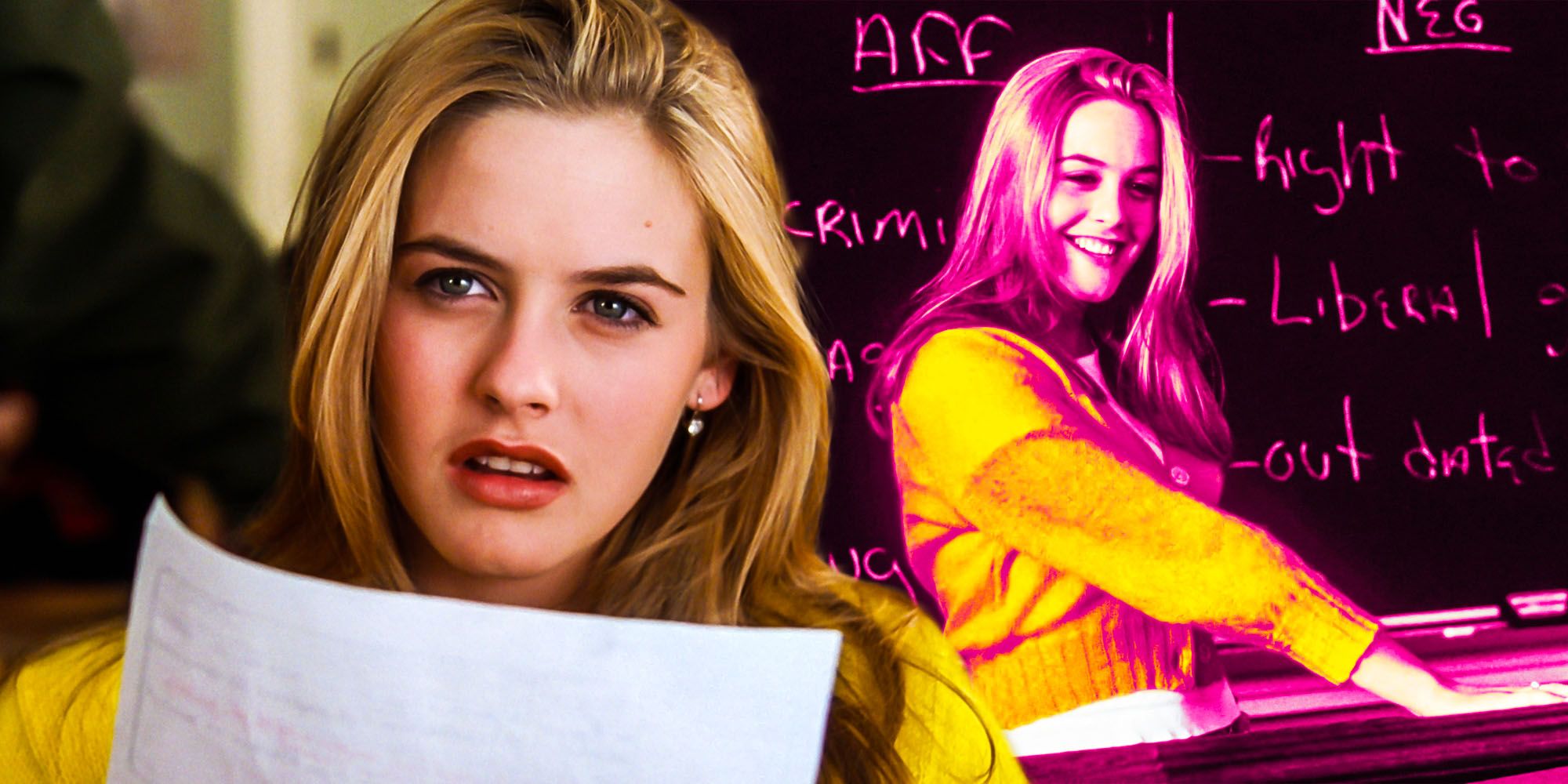 The 1995 cult hit Clueless is hilarious, but one of its funniest lines was an accident! The cult classic rom-com is remembered for several iconic lines, and while nearly every character had their own moments, Cher Horowitz (Alicia Silverstone) undoubtedly held the spotlight and served the most side-splitting lines. What may surprise most fans is that some of the film's most iconic details and lines are unscripted, improvised, and total accidents — including a classic Cher moment.
Released in 1995, Clueless is a coming-of-age teen comedy that follows the life of popular Beverly Hills teenager Cher. Fashionable and wealthy, yet good-natured, Cher decides to give a new student named Tai Frasier (Brittany Murphy) a makeover; however, Tai's newfound popularity strains their friendship — particularly after the two become romantic rivals for Josh (Paul Rudd), Cher's ex-stepbrother. Clueless is a loose adaptation of Emma, but its contemporary setting and numerous hilarious moments make it enjoyable even without familiarity with Jane Austen's novel.
Related: What The Cast Of Clueless Are Doing Now
One such scene is when Cher is up for a debate. She makes a passionate case about how Haitians should be welcomed in America, but she mispronounces Haitians as "hay-tee-ans" — twice. She says this with the utmost seriousness, keeping a straight face throughout her ditzy argument, and this may be the clincher that makes it one of the most memorable scenes in Clueless. Cher isn't the brightest bulb in the movie, but she is arguably the most endearing and self-assured one. This monologue drives that point home. The best part about Cher's speech isn't that she says "Haitians" the wrong way twice, but that the line delivery was an accident — actor Silverstone thought that was the right pronunciation.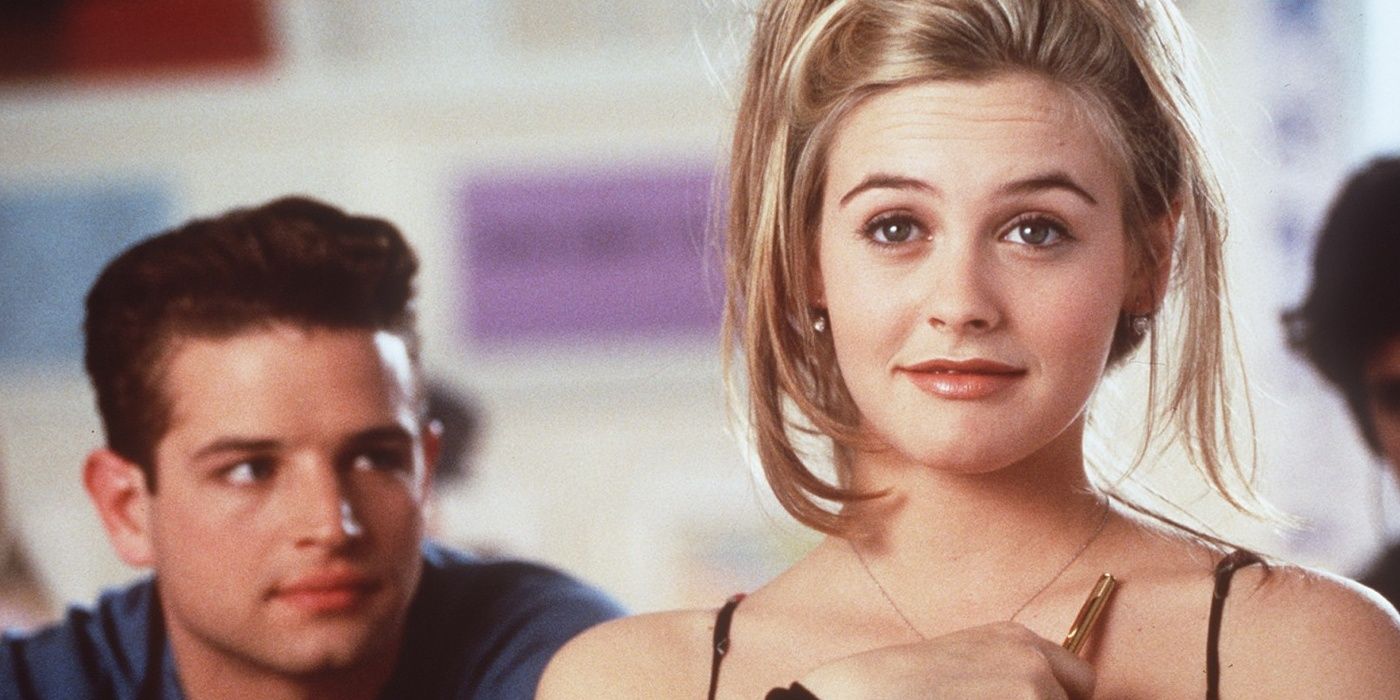 According to Vogue, director Amy Heckerling heard Silverstone mispronounce "Haitians" when practicing her lines, and decided to use it for the movie, warning the production crew not to correct the young actress. In a sense, one of the movie's best lines was ad-libbed, although Silverstone wasn't aware of the joke she created at the time. In the interview, Heckerling says she wanted the genuine confidence that comes when someone says something that they believe is absolutely correct; she said that this is something that can't be replicated when an actor is aware that something's supposed to be a joke. Silverstone said the line so naturally because it was a genuine mistake.
This little accident gives Silverstone's portrayal of the clueless, privileged, white teenager Cher that much more credibility. Clueless, which is getting a 2021 reboot, gets what it's like being a teenager and it conveys this in a very tongue-in-cheek way, as Heckerling's call to keep Cher's bold speech on "Haitians" shows. Silverstone was 18 when she took on the role, and she had the chutzpah that only real teenagers could ever muster. After all, the film is as satirical as it is coming-of-age.
Next: Everything We Know About He's All That 2
from ScreenRant - Feed