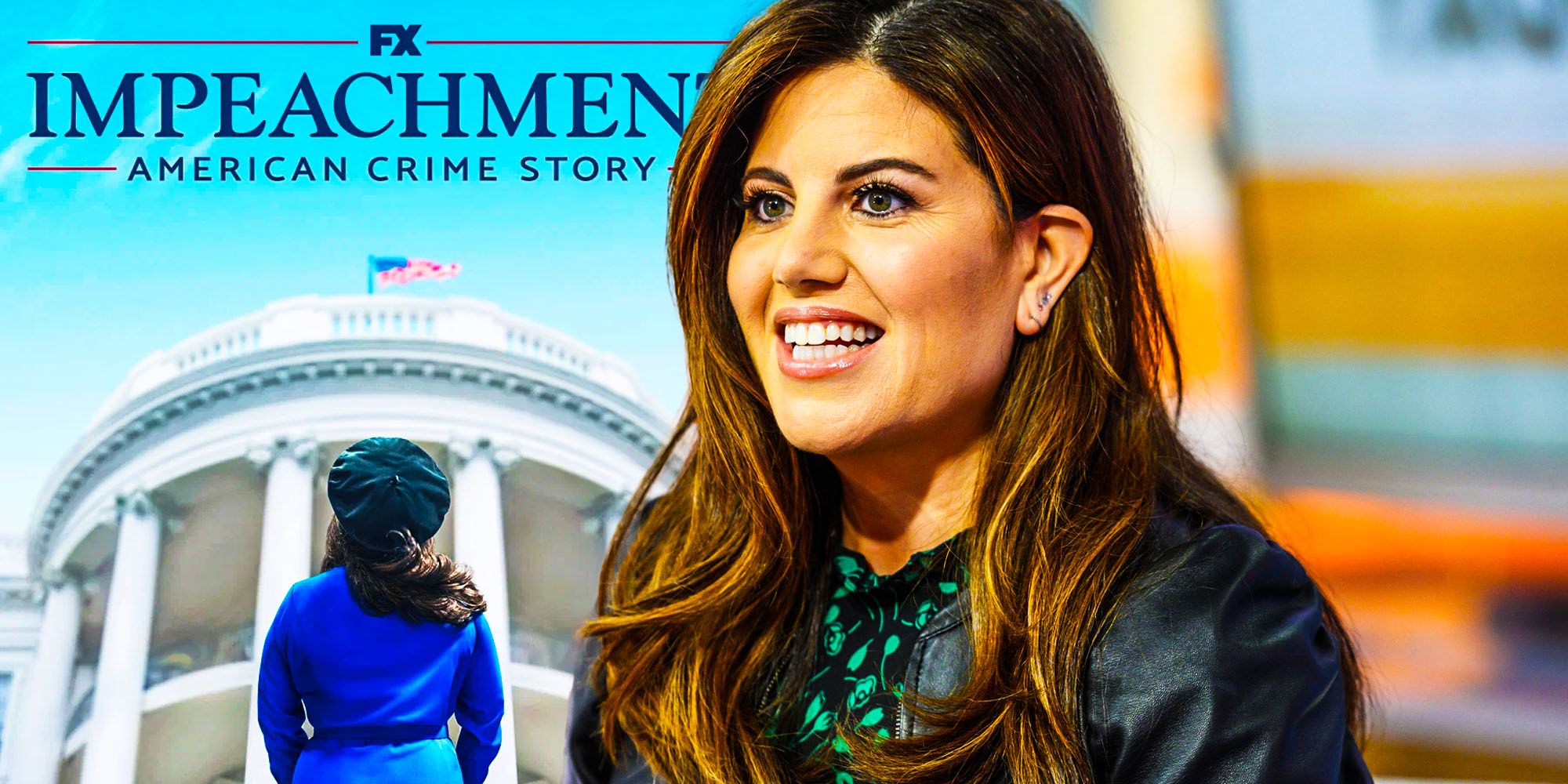 Monica Lewinsky serves as a producer on Impeachment: American Crime Story, which is extremely important in giving her a voice to her own story. The latest series of Ryan Murphy's TV show diverges from the narrative set by the media, the President's opponents at the time, and even the Clintons themselves. Instead, Impeachment focuses on the points of view of the women who played key roles in events leading up to Clinton's impeachment, primarily those of Monica Lewinsky (Beanie Feldstein), Linda Tripp (Sarah Paulson), and Paula Jones (Annaleigh Ashford). Lewinsky's role at the center of the production ultimately allows American Crime Story to more clearly reveal the overt sexism and attacks on the women that underscored the impeachment, providing a different and much-needed perspective shift.
Season 3 of American Crime Story follows the chaos leading up to the impeachment of President Bill Clinton in 1998, the first American presidential impeachment in over a century. Amid several sexual harassment allegations, investigations by an Independent Counsel as a result of the Whitewater scandal, and a secret sexual relationship with former White House intern Monica Lewinsky, Clinton found himself in the eye of a storm, culminating in a trial before the Senate. Although he was ultimately acquitted, the tumultuous period had a lasting impact on his presidency as well as Clinton's wider political legacy.
Related: Impeachment True Story: What Happened & What American Crime Story Changes
Since this American Crime Story season is primarily focused on Monica Lewinsky's story more than any other player, it was crucial to get the story right from her perspective, and what better way to do so than have the real woman get some creative control over the series behind the scenes? Lewinsky's role as a producer makes the series more significant by allowing her to reclaim her story for how she truly experienced it. During the original scandal and trial, Monica Lewinsky became a much more passive figure. The press and public appropriated her image and created their own narrative, often with little regard for the facts. Over 20 years later, Lewinsky and society more generally can collectively look back on the infamous incident and give the woman at the center a chance to tell her own story.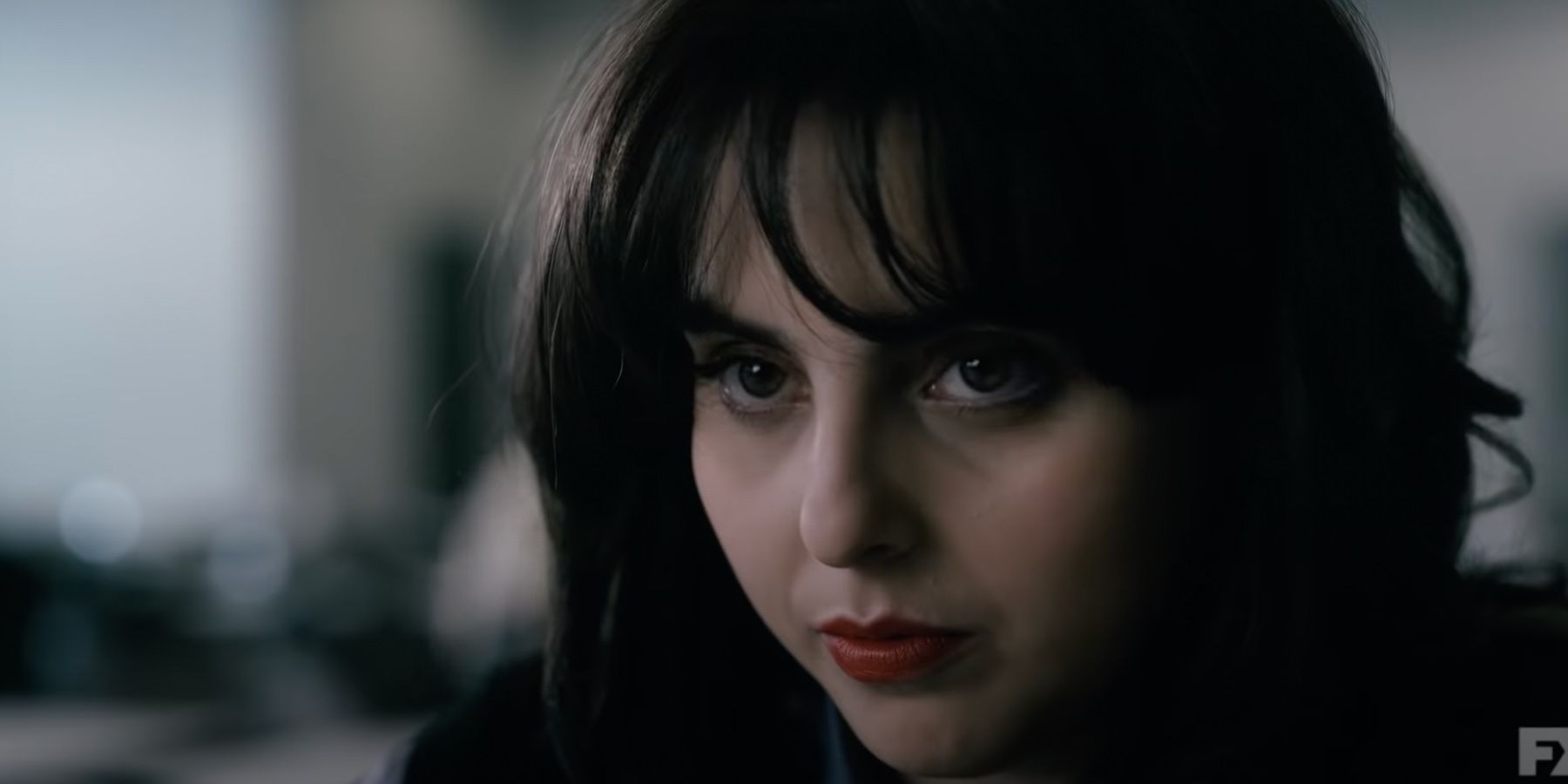 At the time of her sexual relationship with the then-49-year-old Clinton, Lewinsky was only 21. The series depicts her as young and naive, even going so far as to say that she truly believed they were in love, while he was both more mature and held the highest position of power in the world. This was clearly not an equal dynamic. In retrospect, Bill Clinton's sexual relationship with her could clearly be interpreted as an abuse of power, especially in light of a pattern of sexual misconduct with other government employees and women over whom he held a position of authority. Lewinsky was young and in her early twenties, and both her career and reputation were destroyed because all anyone could focus on was a stained blue dress. She became a joke for the American public at a young age, and now she finally has a chance to take back her life and her story.
Additionally, Lewinsky's role as a producer doesn't mean that the series turns a blind eye to her own behavior and poor judgment. Lewinsky herself was asked if certain parts that painted her a bad light should be left out, and she refused, even agreeing to include the infamous story where she flashes a thong to the President in the White House. Lewinsky isn't trying to make herself look completely innocent in American Crime Story. Instead, she's providing additional context and the perspective of a young woman who was approached by the most powerful man in the world and had her reputation destroyed while he continued to be president.
Next: American Crime Story: Impeachment Cast Guide & Real-Life Comparison
from ScreenRant - Feed