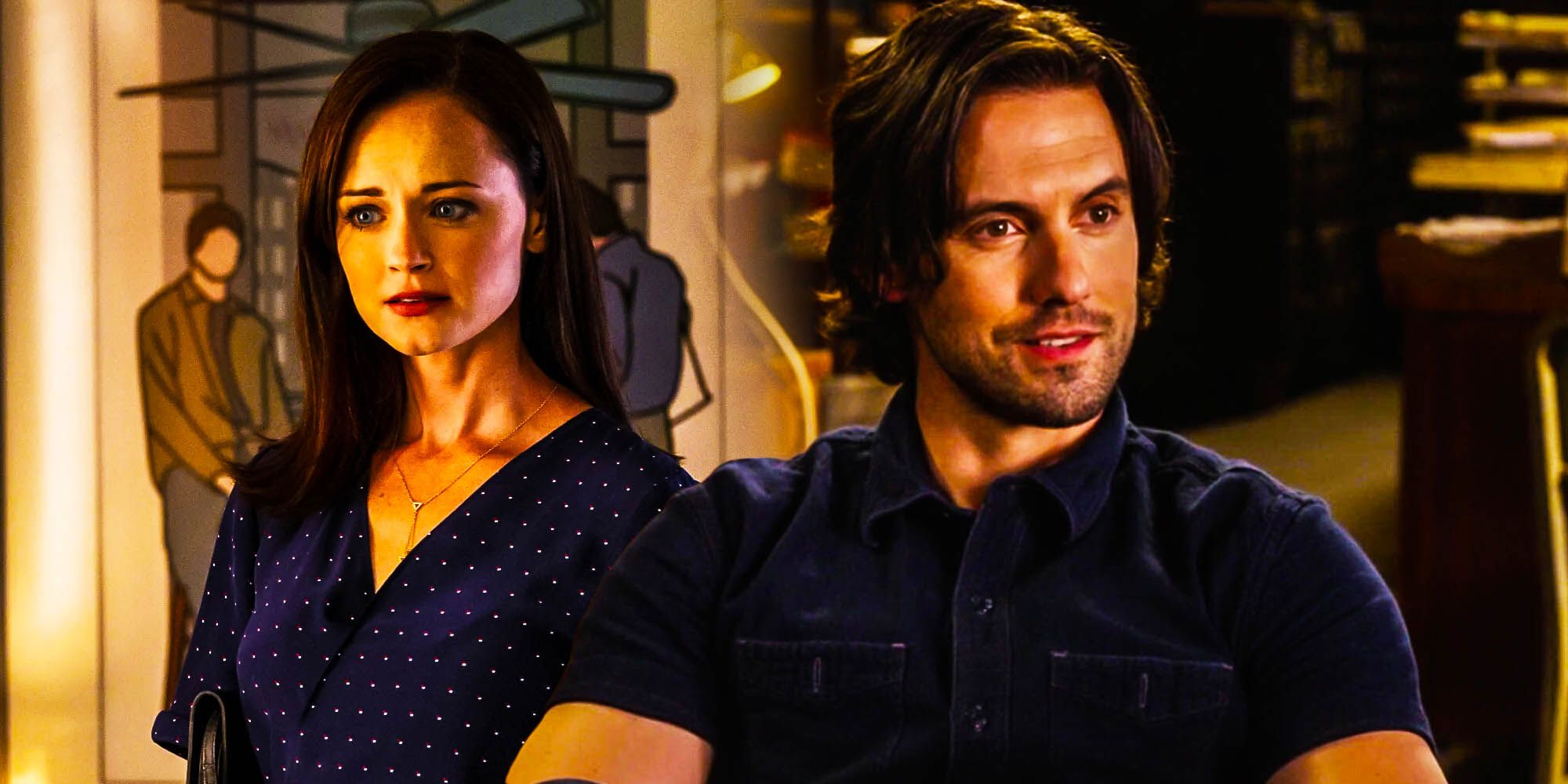 Milo Ventimiglia has once again riled up the Gilmore Girls fanbase, sharing his thoughts on the evolving relationship between Jess and Rory throughout the series. Jess Mariano was introduced during season 2 of Amy Sherman-Palladino's hit mother-daughter series. A troubled teenager shipped off to Stars Hollow to live with his uncle, Jess struck up an unlikely friendship with fellow bibliophile Rory (Alexis Bledel) early on, much to the disapproval of her family, her first boyfriend Dean (Jared Padalecki), and most of the town's endlessly quirky residents. Their romantic relationship imploded shortly before the end of season 3, with Jess taking off on a bus bound for California after flunking out of high school. He would later move to Philadelphia and join a small publishing group after an ill-advised attempt to confess his love and win Rory back ended in rejection.
While many "Team Jess" fans are rightfully obsessed with the idea of the two finally getting their timing right, the actor himself isn't quite as certain. Appearing on Scott Patterson's podcast I Am All In, Ventimiglia stated that Jess and Rory were "what they needed at the moment from each other," and that it was "kind of great" the two characters didn't end up together at the end of the show's run. Rory would eventually move on to college boyfriend Logan Huntzberger (Matt Czuchry), but the original series wrapped up with Rory declining an engagement proposal on the same day she graduated from Yale University. Jess would continue to make appearances through season six as well as in the 2016 Netflix mini-series Gilmore Girls: A Year in the Life, popping up to provide his ex with practical life advice when she needed it most.
Related: A Year In The Life's Biggest Mistake Was Using Gilmore Girls' Original Ending
Given that Sherman-Palladino set out to tell the story of a single mother and her daughter up against the world, it's somewhat fitting that Gilmore Girls ends not once, but twice with its young female lead not being tied down to one specific man. Ventimiglia also makes a greats point that it's refreshing by the later episodes to see Jess and Rory portrayed as two friends who innately understand one another because of their shared experiences and similarities, rather than former lovers defined by an arguably unhealthy relationship they struggled through as teenagers. It is at least partially because of that blunt, honest communication that Rory reconciles with her mother after a bitter falling out, returns to Yale, and, much later, writes the titular autobiography that presumably puts her life back on track.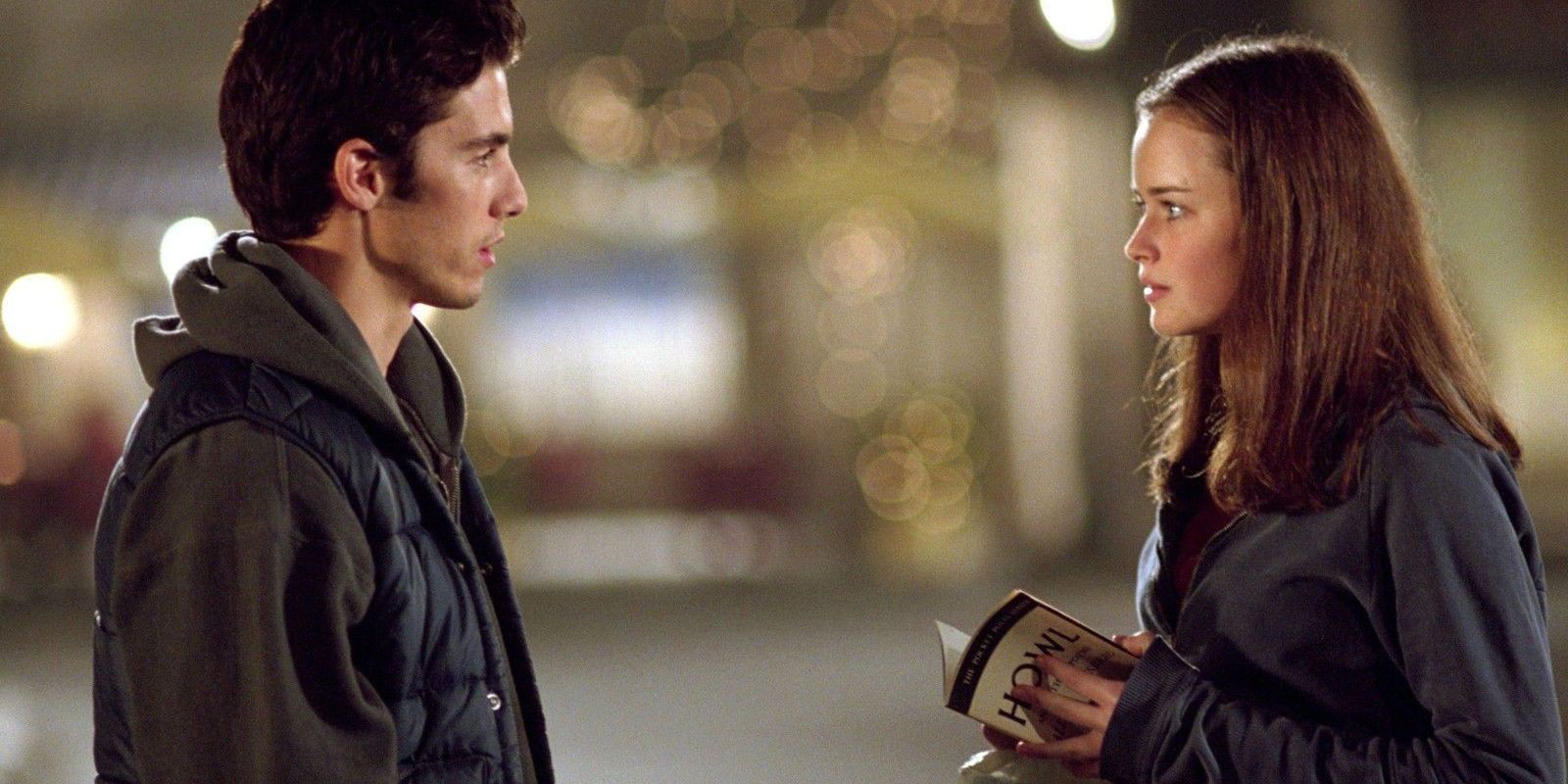 Still, there is no denying the natural on-screen chemistry between the two individuals, and it's understandable that many fans still want to see them get together if another revival is given the green light. Like most teenage relationships, their early history was predictably doomed, but Jess had grown so much by the end of A Year in the Life that it was almost tragic not to see him get a second chance. As the out-of-control punk kid who once stormed out of dinner with a black eye, Jess is seen as a bad influence not good enough for the Ivy League-bound heiress to the Gilmore fortune. Ventimiglia's comments fail to acknowledge that, when he returns years later, Jess is a published author working for a successful company that he helped launch, while the "broke, busted, and beggared" Rory is stuck spinning her wheels at the Stars Hallow Gazette with a boyfriend she completely ignores and repeatedly cheats on.
With Rory announcing her pregnancy in the show's final shot, the deck is certainly stacked against her and Jess ever getting back together. That said, fans spent seven seasons and the four-part revival watching Lorelai Gilmore's wild love life finally come together with Luke, so maybe the two just need to wait another 20-30 years to get their timing right. With Ventimiglia also stating he would "be a jerk not to show up" for a future continuation of Gilmore Girls, it's certainly possible.
Next: How Milo Ventimiglia Wanted To Kill Jess On Gilmore Girls
from ScreenRant - Feed