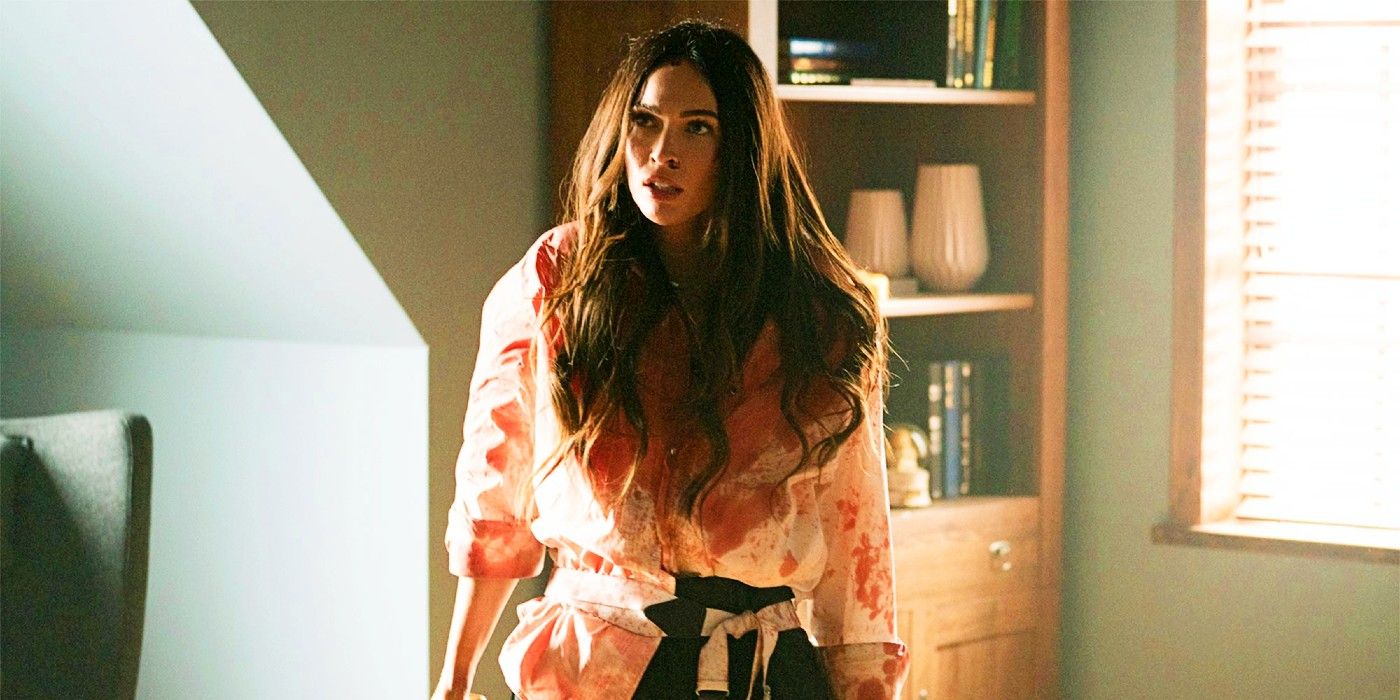 Megan Fox has been cast in a modernized remake of Bonnie and Clyde. The original 1967 film, based on the infamous true events, starred Warren Beatty and Faye Dunaway as Clyde Barrow and Bonnie Parker, two lovers who start a crime spree. It was nominated for 10 Oscars, winning Best Supporting Actress and Best Cinematography.
The Bonnie and Clyde story has been adapted many times for film and television, most recently in the Netflix film The Highwaymen, which stars Kevin Costner and Woody Harrelson as the men who hunted down the infamous couple. This new update, Johnny and Clyde, will be directed by Tom DeNucci (Vault) and Chad A. Verdi (producer of The Irishman). The film is currently in production in Rhode Island. It has not been specified if the characters of Johnny and Clyde are gender-swapped or intended to be an LGBTQ+ couple, though the characters have not yet been cast so producers may be leaving the door open on that decision.
Related: The Highwaymen True Story: What Really Happened With Bonnie & Clyde
Although the leads haven't been announced yet, per Deadline, Megan Fox has officially joined the cast. She will be playing Alana, the crime boss who runs a casino that Johnny and Clyde are planning to rob. Alana's head of security will be played by Tyson Ritter of the band The All-American Rejects, who has previously acted in Preacher and Parenthood.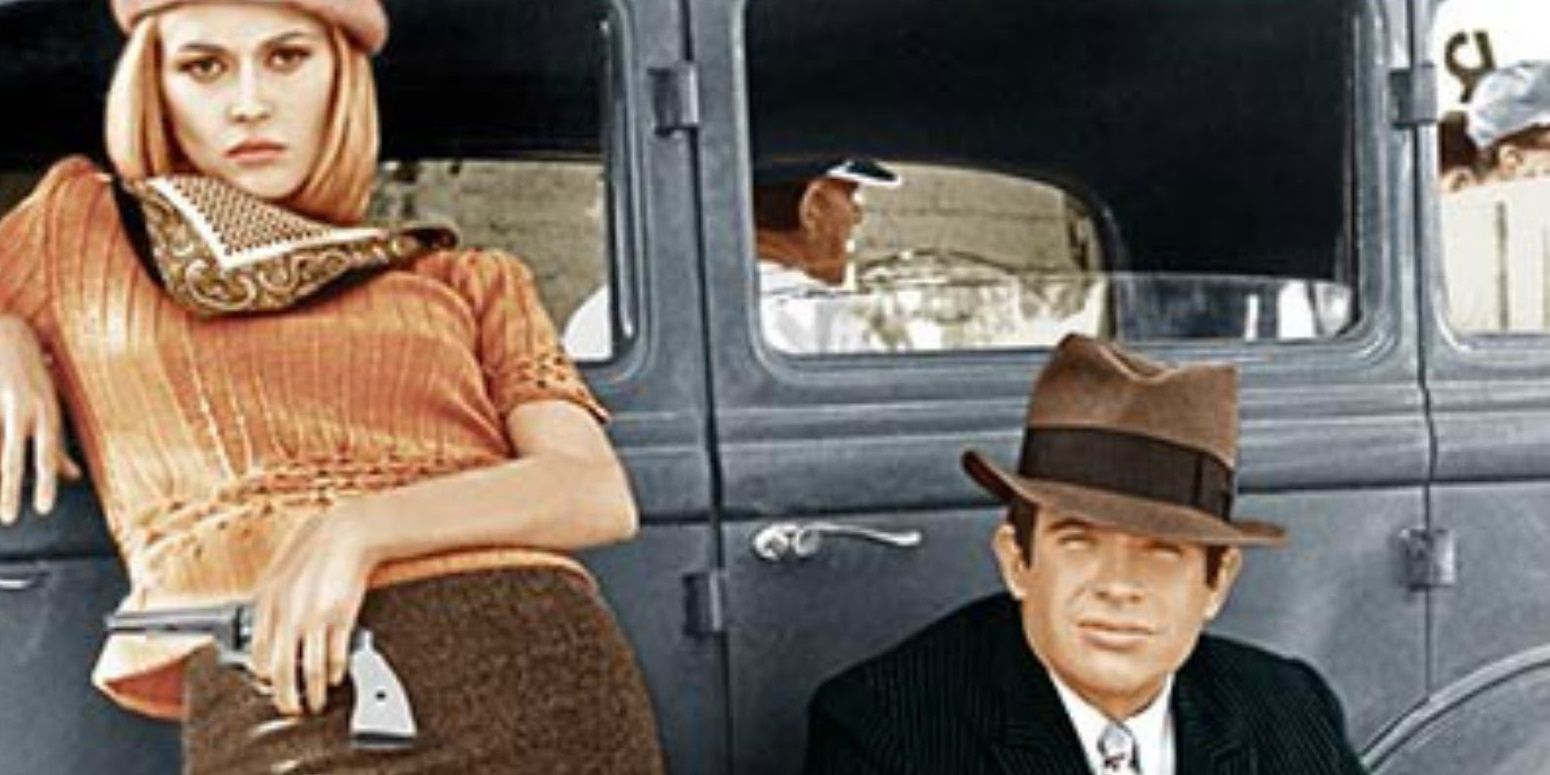 Megan Fox has been branching out quite a bit since she first rose to prominence in the Transformers movies. Around that same time, she appeared as the titular bad girl in Karyn Kusama's Jennifer's Body, an experience she will likely be drawing on for this particular part. However, more recently she has shown off her range with roles in the sitcom New Girl, the lion-run-amok thriller Rogue, and the crime drama Midnight in the Switchgrass, which also features Fox's very own Clyde, her boyfriend Machine Gun Kelly.
This Bonnie & Clyde update will likely be a good fit for Fox in this period of her career. She has been flexing her muscles in many different genres and this role sounds like it could allow her to channel several different sides of her personality in a suave and exciting character. Hopefully the film can find the perfect performers for the leads, which will likely make or break it in terms of being able to separate Johnny and Clyde from the pack of killer couple films that followed in the wake of the original. If Fox is allowed to play off of an excellent duo, that dynamic will certainly be something to keep an eye out for.
Next: Why Megan Fox Didn't Return For Transformers 3
Source: Deadline
from ScreenRant - Feed