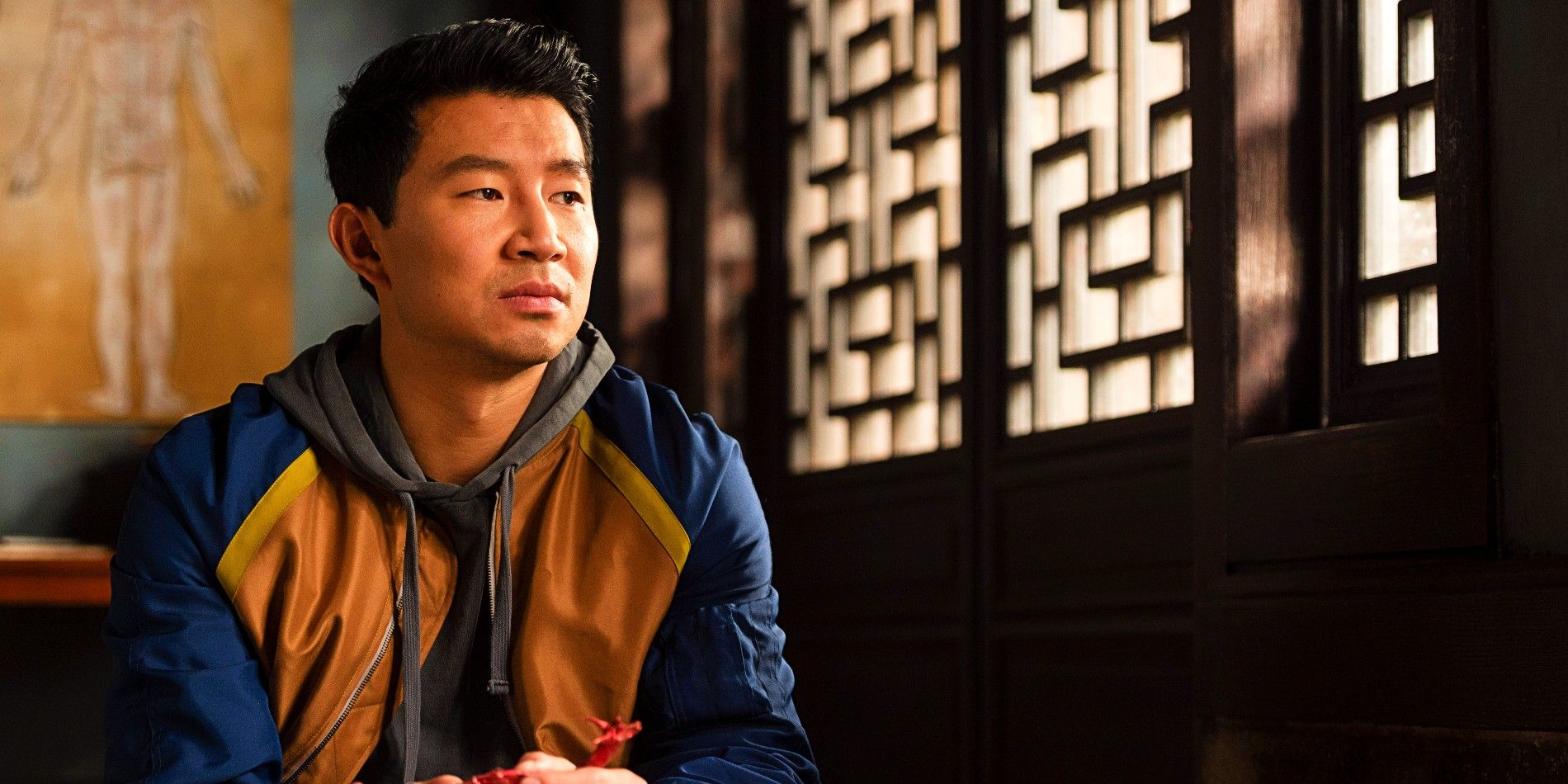 It was always Marvel's intention to introduce Shang-Chi in a solo movie. Marvel Studios actually began developing a film centered around the Master of Kung Fu way back in 2001, long before the MCU officially kicked off with 2008's Iron Man. The project didn't get serious until a few years ago when the Wonder Woman 1984 and Mortal Kombat screenwriter Dave Callaham was brought on board and Destin Daniel Cretton was hired to direct.
Now, as the second film in phase 4, Shang-Chi and the Legend of Ten Rings is playing in theaters. Based on its Thursday night preview screenings, Shang-Chi's box office potential is looking promising by already beating out F9. The film is a full-fledged origin story for its titular character, Shang-Chi (Simu Liu), and organization, the Ten Rings, led by Xu Wenwu (Tony Leung). The film's conflict is largely centered around family as Shang-Chi's estranged sister, Xu Xialing (Meng'er Zhang), and their murdered mother, Ying Li (Fala Chen), also factor into the story, though their father, Wenwu, believes Li is still alive.
Related: Shang-Chi Cast & Character Guide: All New & Returning MCU Actors
Because of this complex familial history, Marvel always intended to introduce Shang-Chi in his own solo movie. During the film's premiere, ComicBook caught up with Marvel Studios president Kevin Feige to discuss the importance of the MCU's first film with an Asian lead and how a solo film was necessary to properly tell Shang-Chi's story, while the MCU backdrop was just an added bonus. Read what Feige had to say about introducing the character:
The importance of this movie was telling and exploring the journey of the individual named Shang-Chi. That's what we wanted to do. That we get to do it within the backdrop of the MCU, that we get to hint at his place to come in the MCU, is a bonus. That we get to do it with characters you've seen before that show up in Shang-Chi is, again, is creatively additive. Somebody asked me earlier, "Was it always the intention to bring Shang-Chi into his own movie first? Or, were there thoughts of bringing him, as we did with Black Panther, in another movie, before his movie?" The truth is, it always varies. And Shang-Chi, because of what I said about his family story and his history with his father, we wanted to explore it in his own movie first.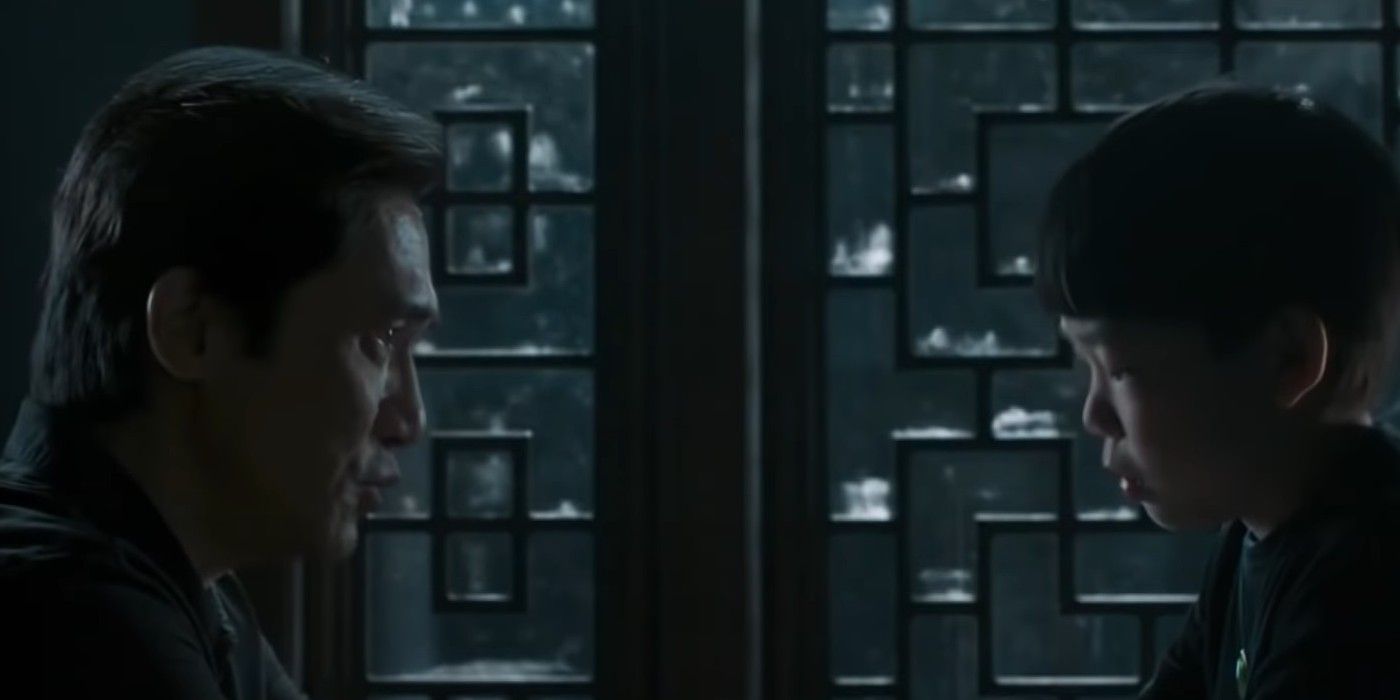 It's not always a surefire thing that an MCU character will debut in their own solo film. Most of the core Avengers (Iron Man, Hulk, Thor, and Captain America) did, but SHIELD agents like Black Widow and Hawkeye did not, each only got solo adventures this year largely for the purpose of passing their mantle onto other characters. Some of the MCU's most beloved heroes, Tom Holland's Spider-Man and Chadwick Boseman's Black Panther, originally debuted in other MCU films than their own.
It makes sense that Shang-Chi was always meant to be introduced in his own solo film, given the character's complex backstory. It was recently revealed that another new hero, Riri Williams (Dominique Thorne), will debut in Black Panther 2 despite getting her own Disney+ series, Ironheart. It seems Marvel takes these introductions on a case-by-case basis, opting for what suits each character best. Now that Shang-Chi has had his solo introduction, he will likely be joining other MCU heroes for a team-up very soon.
Next: Shang-Chi Ending Explained: 6 Biggest Questions, Answered
Source: ComicBook
from ScreenRant - Feed