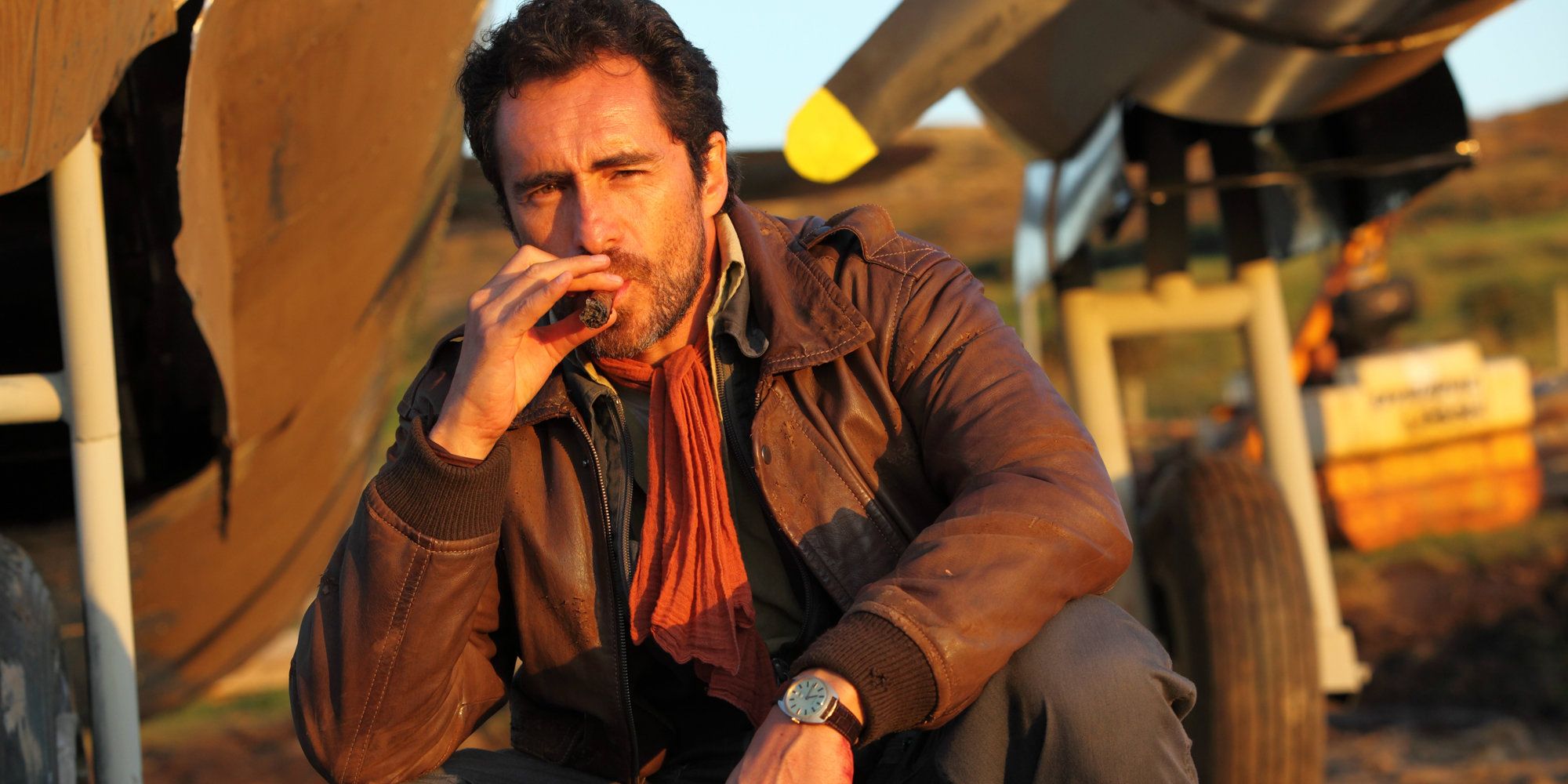 A TV remake of Let the Right One In, starring Demián Bichir, has been picked for 10-episodes by Showtime. Let the Right One In is based on a 2004 Swedish vampire novel of the same name by John Ajvide Lindqvist. The show will follow Mark, portrayed by Bichir, as he shelters his 12-year-old daughter Eleanor, a vampire. Mark does what he can to provide his daughter with human blood, all while being under the watchful eye of his neighbor, a homicide detective. Bichir will star along with Madison Taylor Baez as Eleanor, Grace Gummer, and Anika Noni Rose as Naomi, the detective next door.
As reported by Collider, Let the Right One In is set to begin production in early 2022 in New York. The show was originally in development with TNT as far back as 2016 before moving to Showtime earlier this year, where it was picked up. Seith Mann, who previously helmed episodes of The Walking Dead and Homeland, is set to direct. The pilot was penned by Andrew Hinderaker, who has written for shows like Penny Dreadful in the past.
Related: Every Chloe Grace Moretz Horror Movie Remake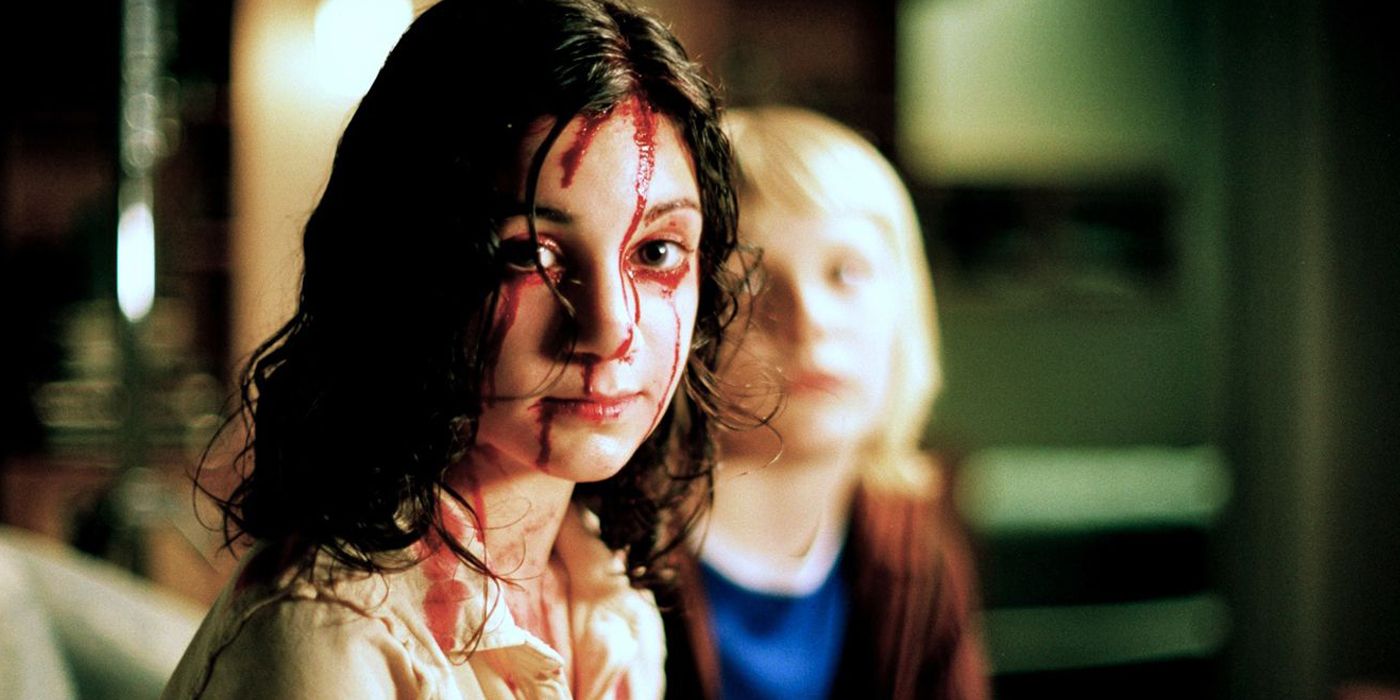 The Let the Right One In series will be the third adaptation of the novel. The first was a 2008 Swedish film of the same name that garnered international acclaim. An American remake followed that in 2010 called Let Me In, written and directed by Matt Reeves and starring Chloe Grace Moretz. With the series adaptation, Let the Right One In looks to expand the novel's ideas beyond a two-hour film, giving it a chance to explore the characters with more depth. In addition, the show's move from TNT to Showtime will likely also allow for more mature content. More details on Let the Right One In will be forthcoming as the show enters production next year.
Next: Every Vampire TV Show Currently In Development
Source: Collider
from ScreenRant - Feed