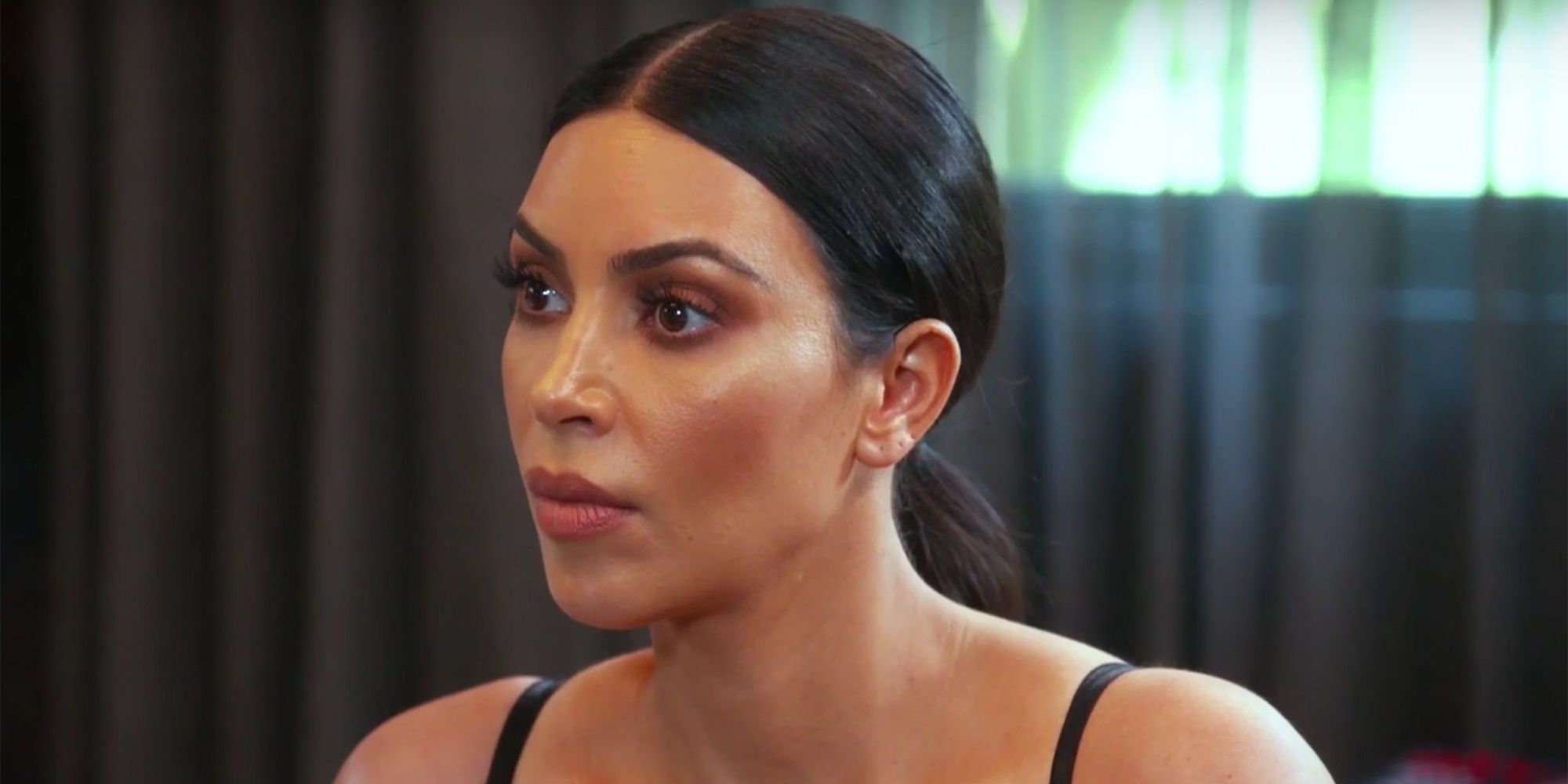 Kim Kardashian from Keeping Up With The Kardashians gave $3,000 to a struggling mother who lost her husband and job during the pandemic. Kim's charity work has been important in her life since her rise to fame in 2007. In April of this year, Forbes announced that Kim was officially a billionaire, which made her the second member of her family to reach that status (after Kylie Jenner). Kim is also a mother with four children. She recently filed for divorce from Kanye West, her husband of seven years.
Kim has been generous with her donations to charities in the past. One of the most memorable moments of her charitable work occurred in the spring of last year, after the public became aware of the pandemic that spread across the globe and eventually affected Kim and her children. She pledged to give $1 million to people affected by COVID-19, to help children and mothers especially. Later in the year, she also promised to give $500 to 1,000 people in need.
Related: KUWTK: New Kanye West Documentary To Give Intimate Look Into His Life
Now according to Page Six, sources have confirmed that Kim has donated $3,000 to Angelia Cantrell, a mother of four who shared her story on GoFundMe (a nonprofit platform which allows donors to help people in need). Angelia recently lost her husband to COVID-19. The mother of four also lost her job due to pandemic layoffs. During this terrible time in her life, Angelia expressed that she was unable to pay all of her bills.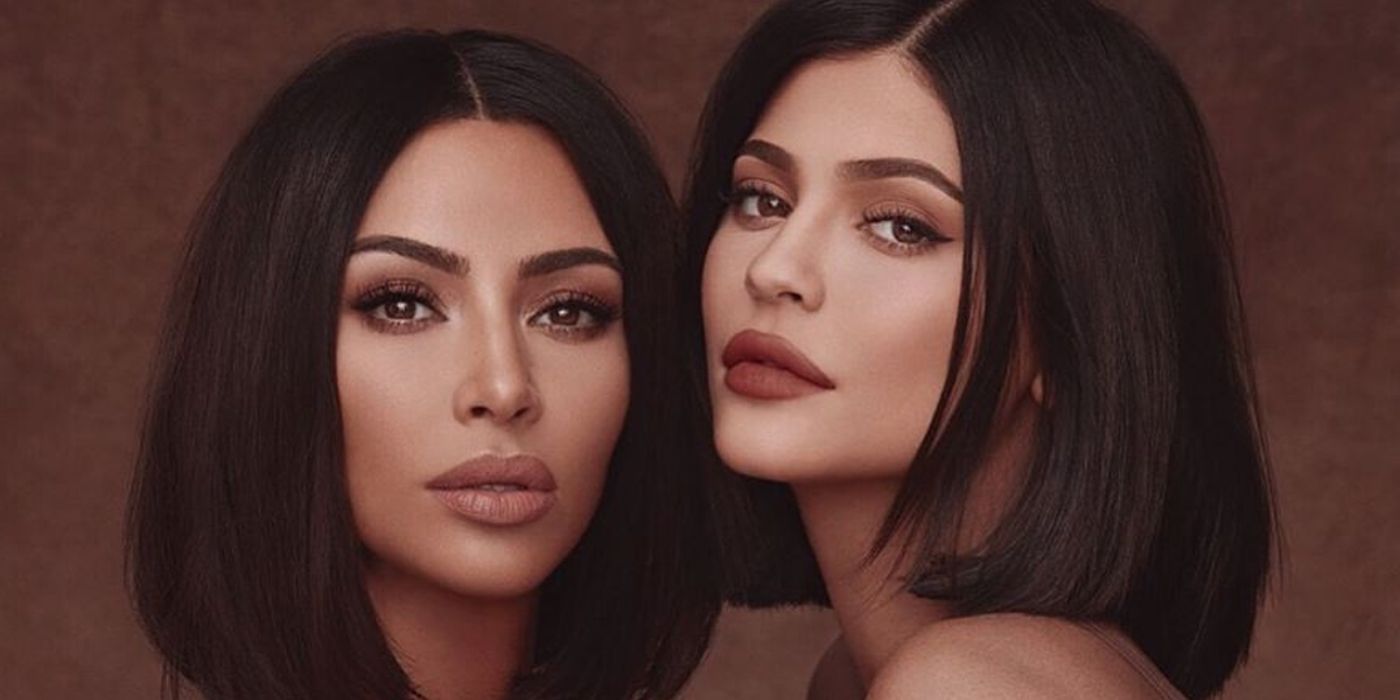 The donations list on Angelia's GoFundMe page showed that the reality star was listed as a donor, and sources close to Page Six confirmed that the money indeed came from Kim, the beauty mogul. Kim's reps did not return Page Six's request for comment, but the sources explained that Kim paid the full amount Angelia originally asked for. Since the donation was made, however, Angelia added a few more expenses since she was still behind on her utility bills.
Since Keeping Up With The Kardashians ended in June, viewers can no longer see the ins and outs of the reality TV family on E! The family, however, is planning to film a new reality show for Hulu. Since the ending of the E! series, this has been the longest time the family has gone without filming. The Kardashian-Jenners have kept many details of the new show a secret, but Kim has expressed it will be honest and forthright. She also said viewers may get to see the blossoming relationships within the family, including Kourtney and Travis Barker's. Kim recently posted a photo on her Instagram page hinting that the show just started shooting. Perhaps fans will finally get the Kardashian fix they've been missing. In the meantime, acts of kindness like Kim's may be our only glimpses behind the curtain.
Next: KUWTK: Khloé Kardashian Describes Life After Leaving The Show
Source: Page Six
from ScreenRant - Feed