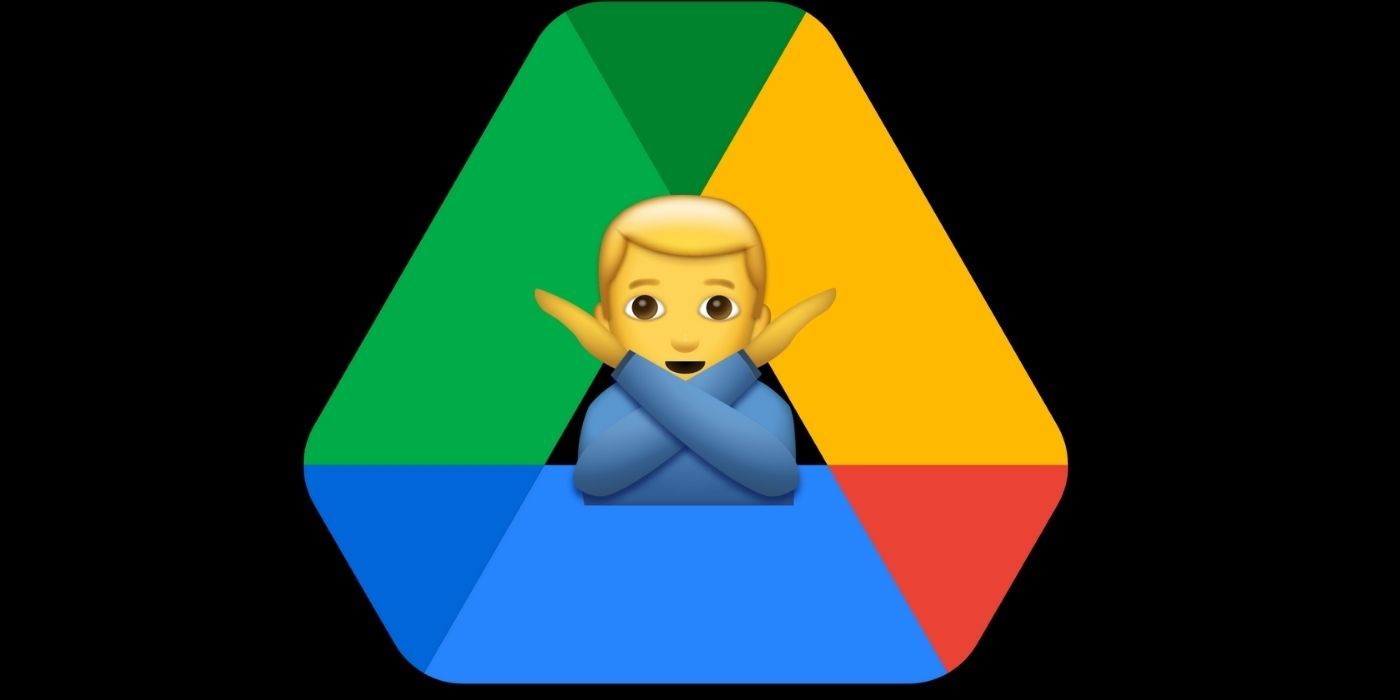 Google Drive offers the option to block other users from sending them documents or accessing their files within Drive, and it only takes a few steps to set up. Blocking another person is a useful online tool that can help protect users and improve the experience, such as blocking an account on Instagram to avoid spam or harmful content. If a user wants to block someone on Google Drive, here's how to quickly and easily do it either from a web browser or the Google Drive app.
Drive is an online file storage service that offers 15GB of storage for free after the user signs up for a Gmail account. From there, users can buy 100GB of storage for $1.99 a month or $19.99 a year, or 200GB of storage for $2.99 a month or $29.99 a year. Google Drive includes the online word processor Google Docs, which allows users to edit documents from anywhere simply by signing into Drive, along with Google Sheets and Google Slides. Last month, Google announced that it was introducing a new Drive desktop app for both Windows and MacOS users, after discontinuing the previous desktop app back in 2018.
Related: How To Access Your Android Passwords From Any Browser
To block someone in Google Drive, right-click on a file sent by the user and then click on "Block [user's email address]" in the dropdown menu. A new window will pop up and the user will then need to click the Block button to stop the person from sending any other files. Users can also block someone through the Google Drive app, with the process the same for both Android and iOS versions. Open the Drive app, then open the file and tap on the Menu button in the upper right corner. Then tap "Block [user's email address]" and then on Block. For reference, blocking someone on Google Drive also prevents them from interacting through other Google apps as well.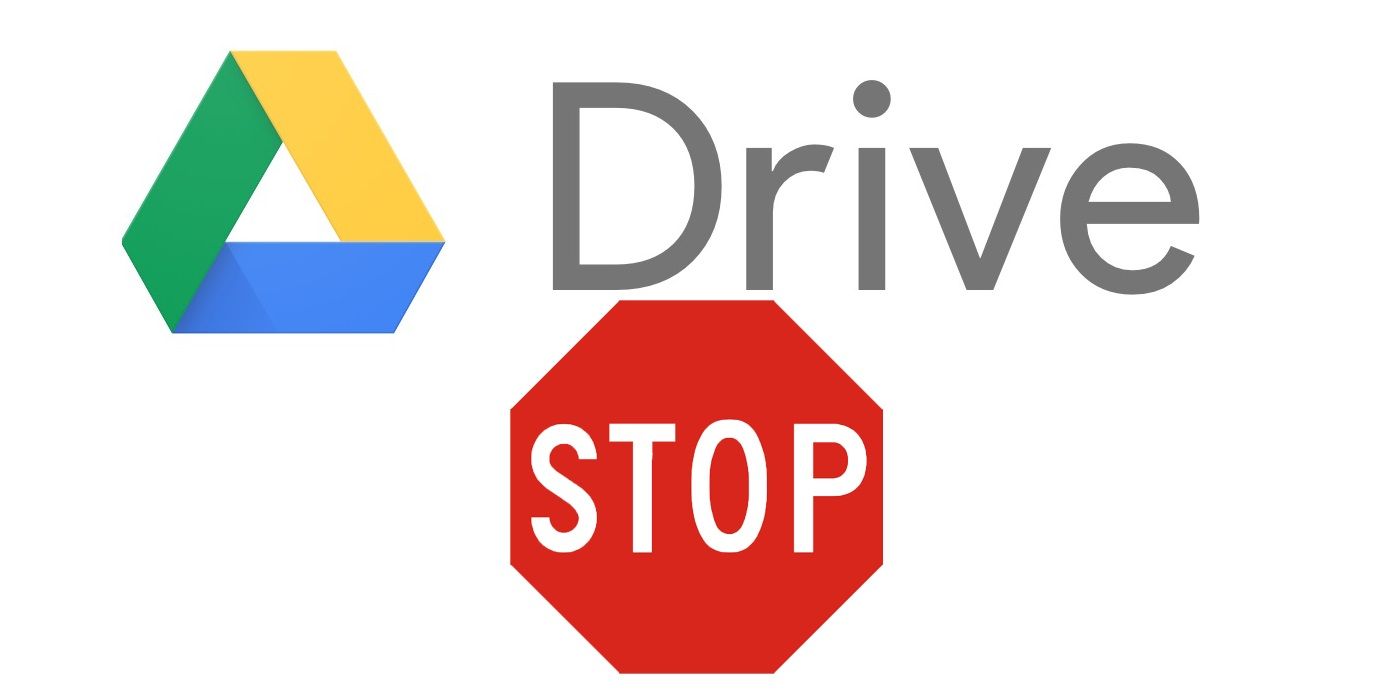 A user might abuse Google Drive in order to bombard someone else with spam or other harmful content. Spam can be especially frustrating in Google Drive because it's so easy to share a file with another user, considering all someone needs is the other person's email address. If someone is spamming other users with files, those files will show up under the "Shared with me" tab, and the user will have to waste time removing them. Fortunately, it only takes a few minutes to block someone, and once done, the only way to get access again is for the original user to unblock them.
Google also makes it easy for users to protect themselves against spam while using Gmail, thanks to the BIMI support that started rolling out last month. Brand Indicators for Message Identification support means users will be able to tell if an email from a company or brand is real or spam, since real emails will include a brand logo. Considering how many people use Google products on a regular basis, both for work and personal use, it's important to ensure these products are as safe as possible.
Next: How To Set Up Two-Factor Authentication On YouTube
Source: Google
from ScreenRant - Feed