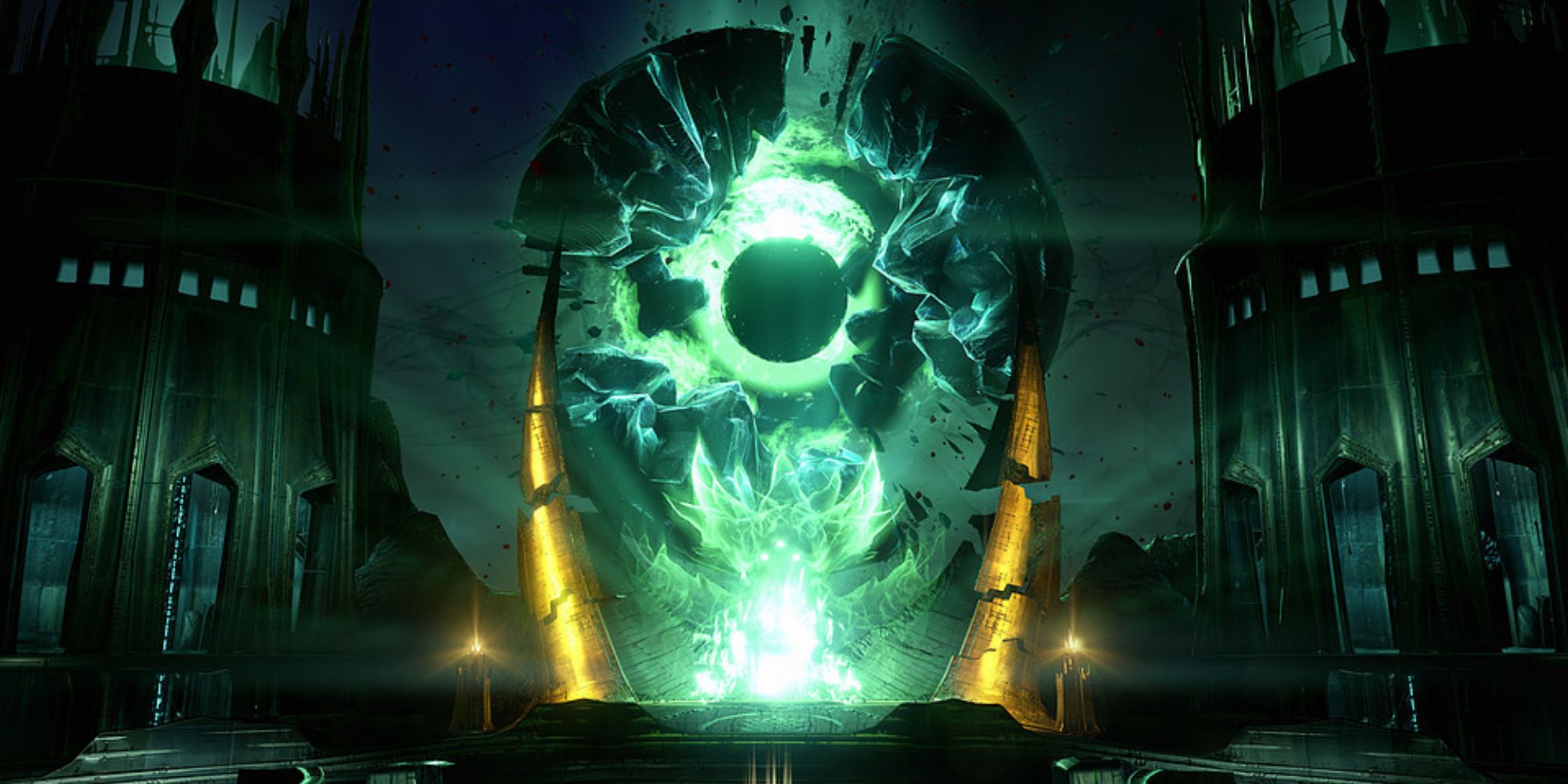 Beginning in December, Destiny 2 will receive a new dungeon or raid every three months. The game currently features four raids: Vault of Glass, Deep Stone Crypt, Garden of Salvation, and The Last Wish. Bungie vaulted several with the launch of Beyond Light, alongside a good portion of Destiny 2's other content. The developer now plans to create a legacy raid playlist that will provide Powerful rewards from Destiny raids other than the most current one.
Following the addition of Destiny's Vault of Glass raid to D2, three D1 raids are still unavailable: Crota's End, King's Fall, and Wrath of the Machine. Two of these take place in areas currently available in Destiny 2, with King's Fall on the Hive Dreadnaught and Wrath of the Machine in the Cosmodrome's Plaguelands. Besides being the second raid introduced to D1 after Vault of Glass, Crota's End's setting on the Moon, which is already in D2, makes it seem like the most likely next reprised raid, but Bungie also directly hinted Crota's End won't be the choice.
Related: Destiny 2: Every New Weapon In Season Of The Lost
In an interview with Polygon, Bungie said its reasoning for bringing back the legacy raid playlist is to reduce the feeling of Pinnacle activities as chores and to keep old raids feeling fresh. Currently, only the most recent Destiny 2 raid rewards Powerful gear. Rather than bringing them all back at once, overwhelming players, the legacy rotation will make sure there's always a new raid to play each week. The most recent dungeon and raid will still offer Powerful rewards as well, but the rotation will keep content from being overplayed and diversify the equipment players can use to level up.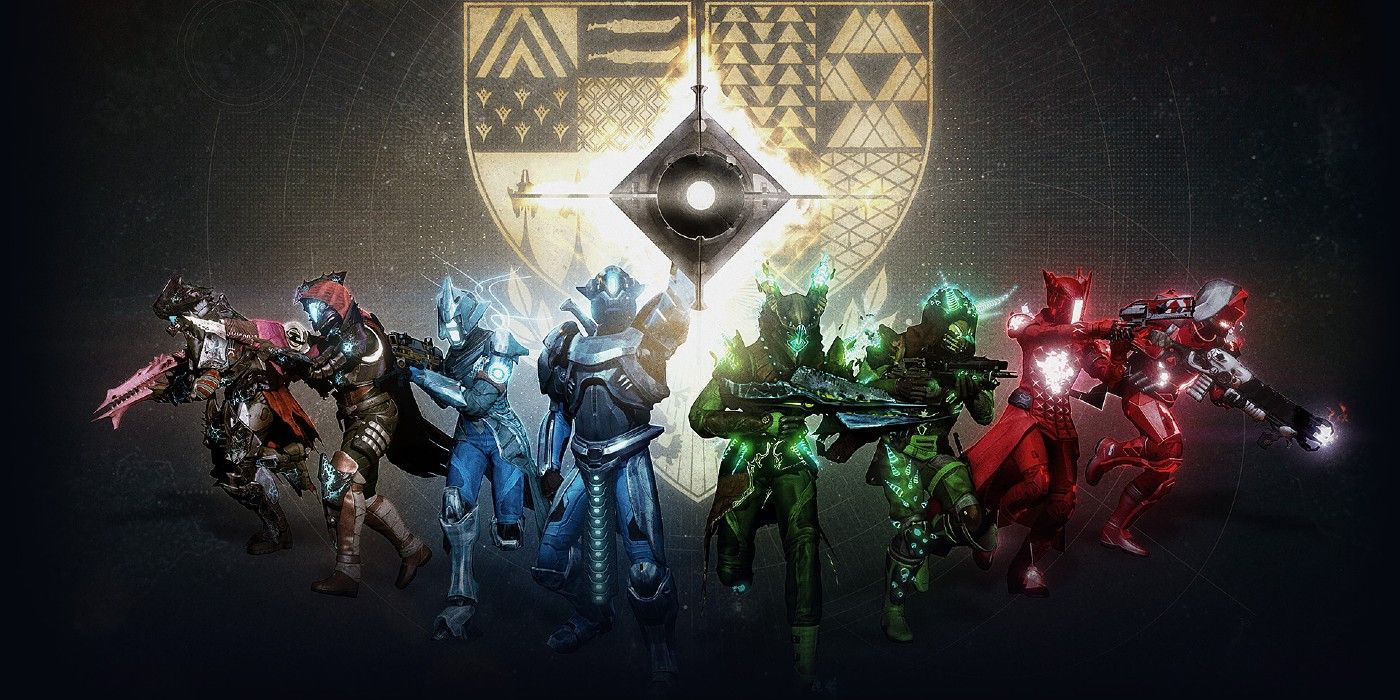 Destiny has implemented legacy raid rotation before, during D1's Age of Triumph event. The active raid would change weekly, rewarding players handsomely for completing its highest difficulty. This playlist also featured challenge modes that introduced time constraints and extra boss mechanics to generate additional rewards. Destiny's Age of Triumph raids featured Exotic versions of classic raid weapons, fancy redesigns of raid armor, and mechanics for ensuring unique loot drops. Polygon's interview with Bungie suggests a similar system could return.
Though Bungie has not confirmed which raids will be returning, the promise of regular dungeon and raid releases could be a welcome relief to PvE players. The introduction of Stasis and current imbalances of Destiny 2's PvP have left a portion of the player base without enjoyable methods to raise their gear levels. Destiny 2 instead often devolves into grinding a repetitive loop of the same activities over and over. Bungie's new system could prevent players from being burnt out.
Next: How Destiny 2 Could Bring Cayde-6 Back From The Dead
Source: Polygon
from ScreenRant - Feed