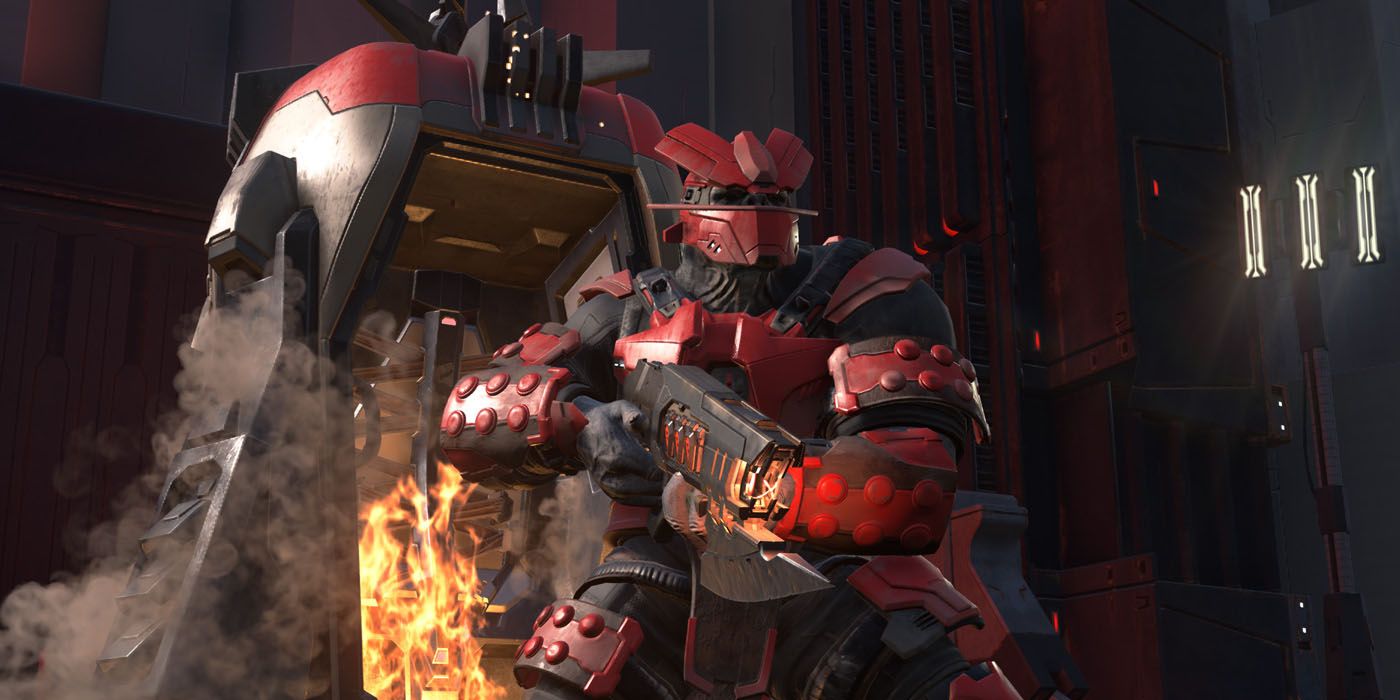 343 Industries is reassuring fans that it is taking their concerns about player progression in Halo Infinite to heart in its latest newsletter. With Halo Infinite set to finally launch this December, 343 Industries is pulling out all the stops to ensure that fans are happy with the latest installment of Microsoft's massively influential sci-fi FPS franchise. This rings especially true in the wake of Halo Infinite's rough initial showing at an Xbox Games Showcase livestream last July, which was so ill-received that 343 Industries delayed Infinite ahead of its planned launch alongside the Xbox Series X last winter.
In the months since then, 343 Industries has been steadily unveiling the changes and improvements that are coming to Halo Infinite, but there are still some areas that players are concerned about. One of the more recent issues to come up is how Halo Infinite handles player progression, and how players will only be able to level up their Battle Passes by completing certain in-game challenges. This is markedly different from how other FPS titles like Call of Duty allow players to build their battle passes by simply playing the game and earning experience, and some players are worried that Halo Infinite will force them to waste time on challenges and playstyles they normally wouldn't bother with just to level up.
Related: Halo Infinite News & Updates: Everything We Know
In its latest blog post on HaloWaypoint.com, 343 Industries clarified Halo Infinite's multiplayer progression system and challenges following player feedback and concerns. In this message, the developer notes that it is looking into additional progression options like "match XP" that will allow players to gain more experience – but these would only be implemented post-launch if 343 decides to introduce them at all. In the meantime, Halo Infinite's Challenges will come in both Daily and Weekly varieties, and both are meant to "be straightforward and never directly conflict with the objective of the match." Weekly Challenges are assigned up to 20 out of a pool of several hundred every week, and they come in different difficulty tiers. Meanwhile, Daily Challenges are offered up in "stages," with players gaining more XP based on the difficulty level of the task in question.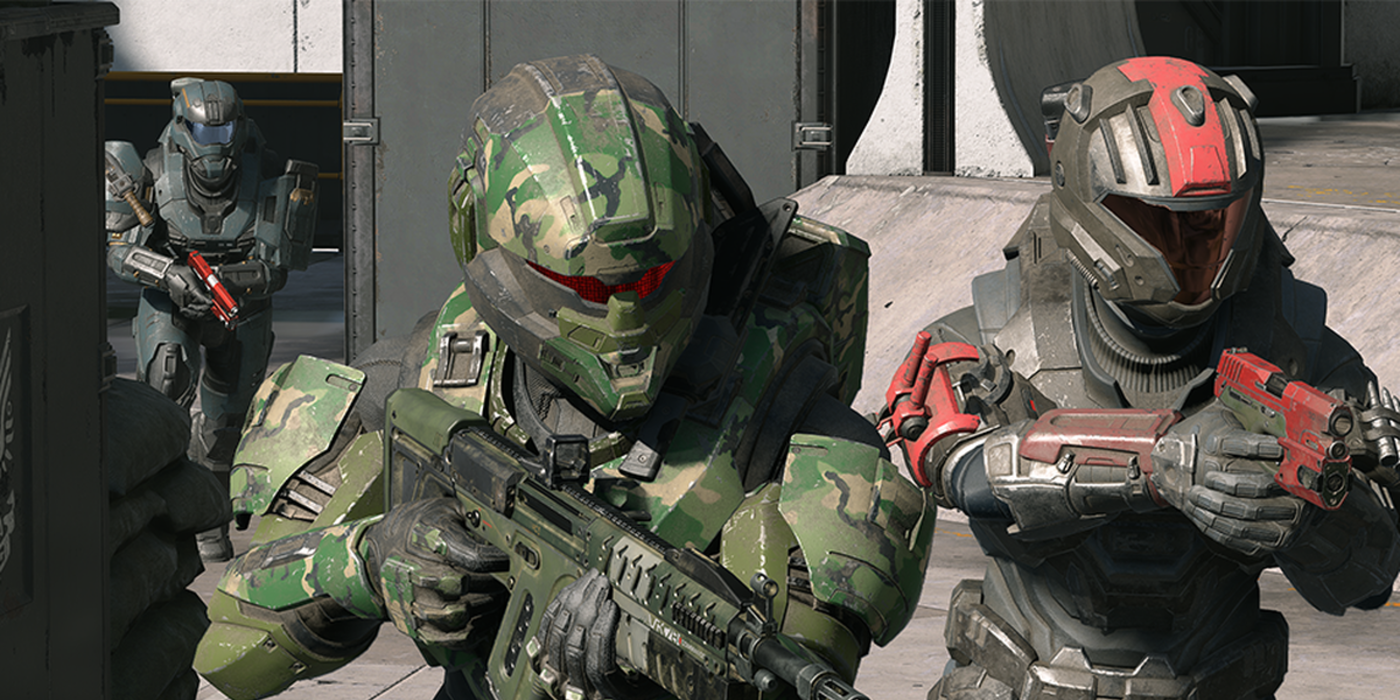 This is far from the first time players have voiced their concerns about Halo Infinite following its delay and subsequent retooling, as fans reacted negatively to the news that Halo's popular Forge and Campaign Co-Op modes won't be included with Halo Infinite at launch. Halo Infinite's motion-tracking radar system also raised eyebrows when it was first shown off during last month's Halo Infinite multiplayer beta, with 343 Industries soon promising to rework it to be more like past Halo titles following the resulting wave of feedback.
Player progression is an important aspect of any online multiplayer title, so it's reassuring for players that 343 Industries is taking note of their concerns regarding Halo Infinite's lack of XP for winning matches. However, it might be some time after Halo Infinite finally launches to truly see how this system affects online multiplayer, and what changes 343 might have to bring in its planned post-launch content updates.
Next: Splitgate Brags It Will Have Forge Before Halo Infinite Does
Halo Infinite arrives on PC, Xbox One, and Xbox Series X|S on December 8, 2021.
Source: 343 Industries
from ScreenRant - Feed