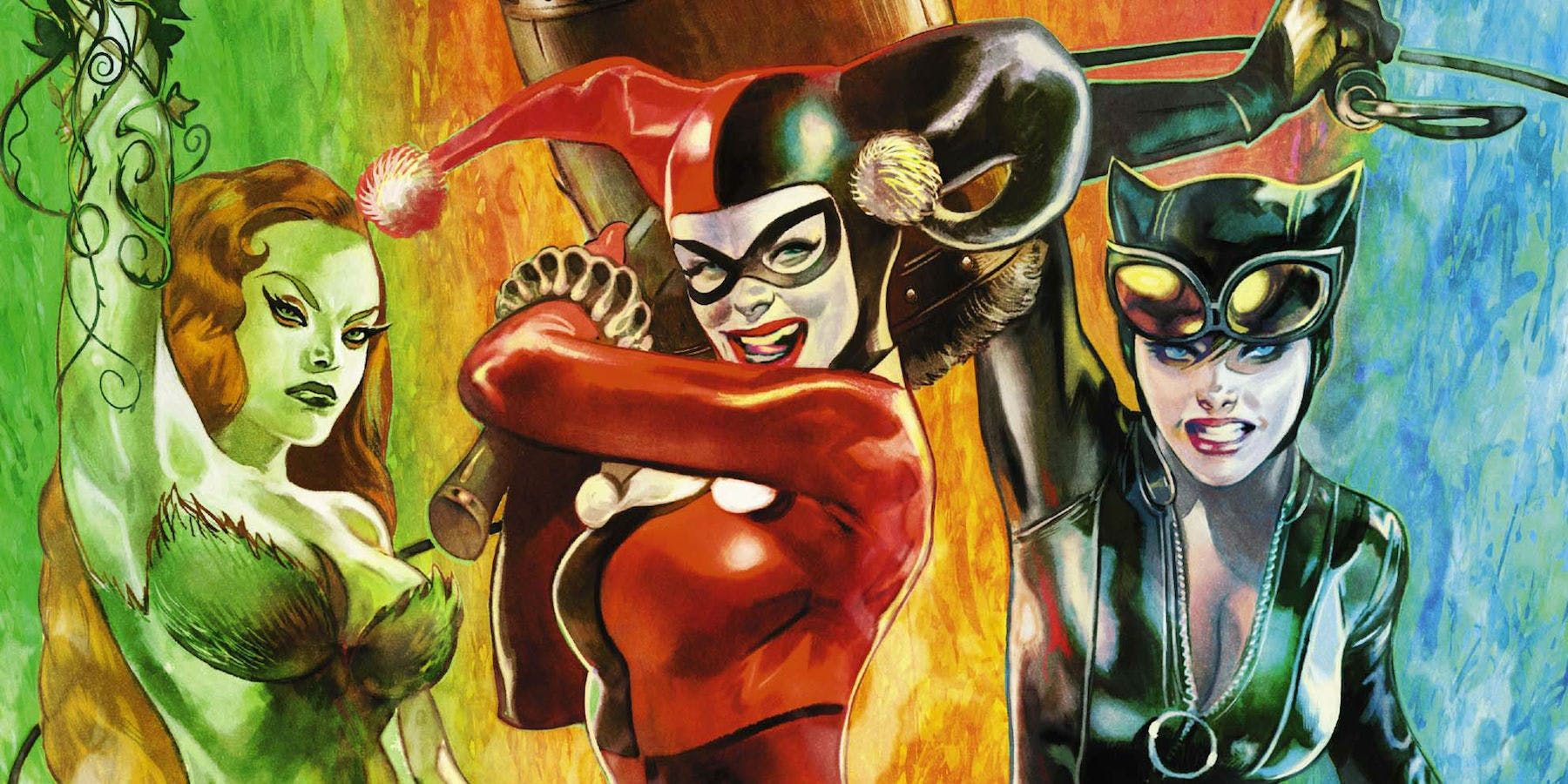 Artist Jenny Frison (Wonder Woman, Revival) has created three gorgeous cardstock variant covers for Catwoman #35-#37 featuring Catwoman, Poison Ivy, and Harley Quinn. The covers for this Gotham City Sirens reunion are especially cool as they feature each anti-heroine with some of their most iconic weapons, including Catwoman's whip, Harley's hammer, and Poison Ivy's flowers. The trio is clearly a fan favorite, judging by the number of amazing Gotham City Sirens cosplays created by devotees.
The three were members of the Gotham City Sirens team back in their own 2009 series by writer Paul Dini (Batman: The Animated Series) and artist Guillem March (Harley Quinn) and it's already been teased that the team would be reuniting in Catwoman #29. It now seems that tease may be coming to fruition in Catwoman by writer V. Ram (Swamp Thing) and artist Nina Vakueva (King In Black: Return of the Valkyries), who are bringing the team back together once again.
RELATED: James Gunn Debunks Rumor He'll Direct Gotham City Sirens DC Movie
Catwoman #35's Frison variant features Selena wearing an elegant black dress blending into a black, accented by Catwoman's iconic whip tied around her arms. The colors of the cover are perfectly on point with Catwoman's style (as are her meticulously drawn lashes). She blends into her background like a thief in the night. In the Catwoman #36 variant, Frison focuses on Harley Quinn, her hair tied up in a red bow and sporting red gloves as well as a red diamond tattoo that matches the background. Lastly, Poison Ivy is showcased on Catwoman #37's variant cover with Frison including a bunch of flowers in Ivy's hair and sprouting from her wrists.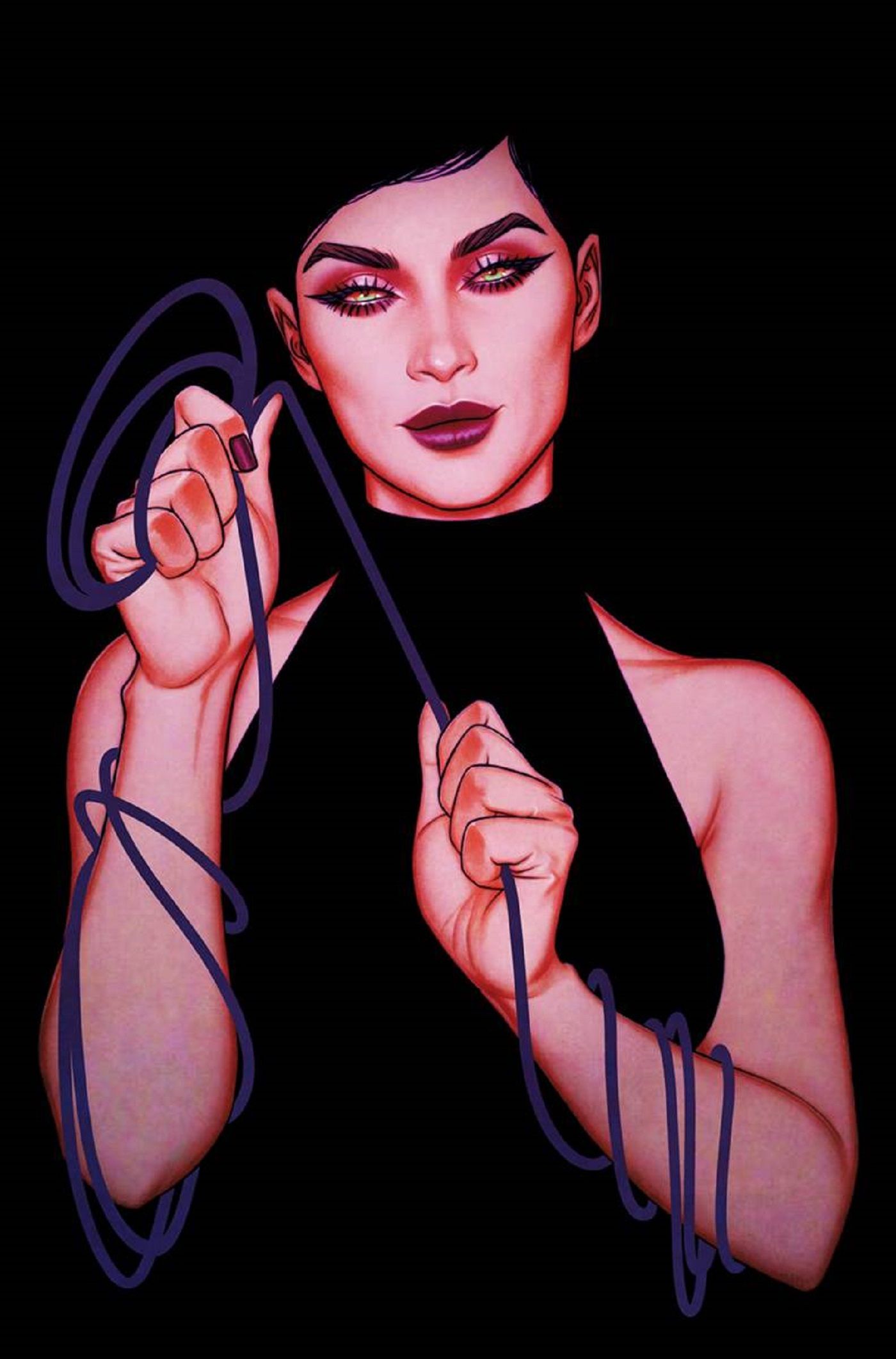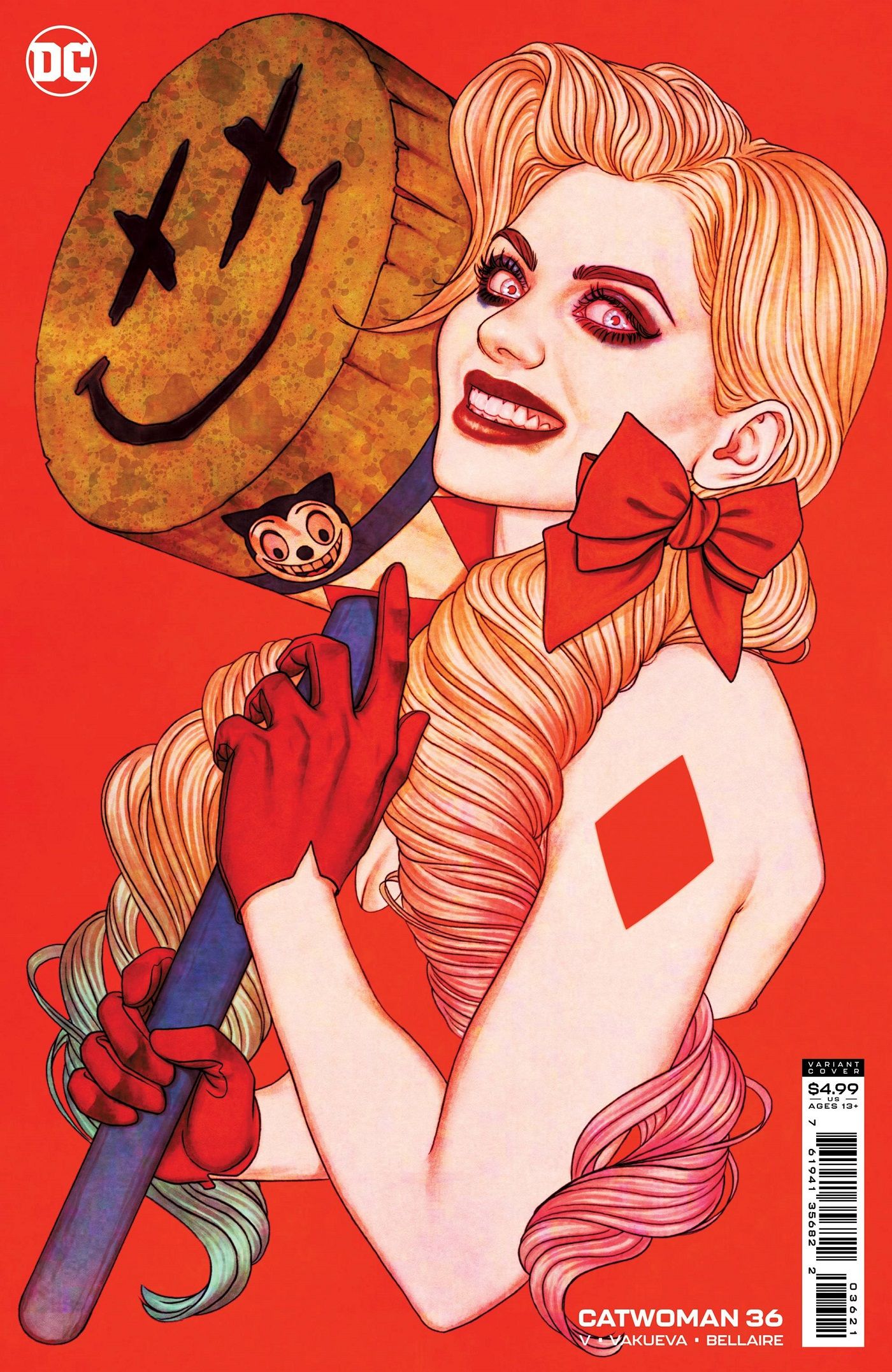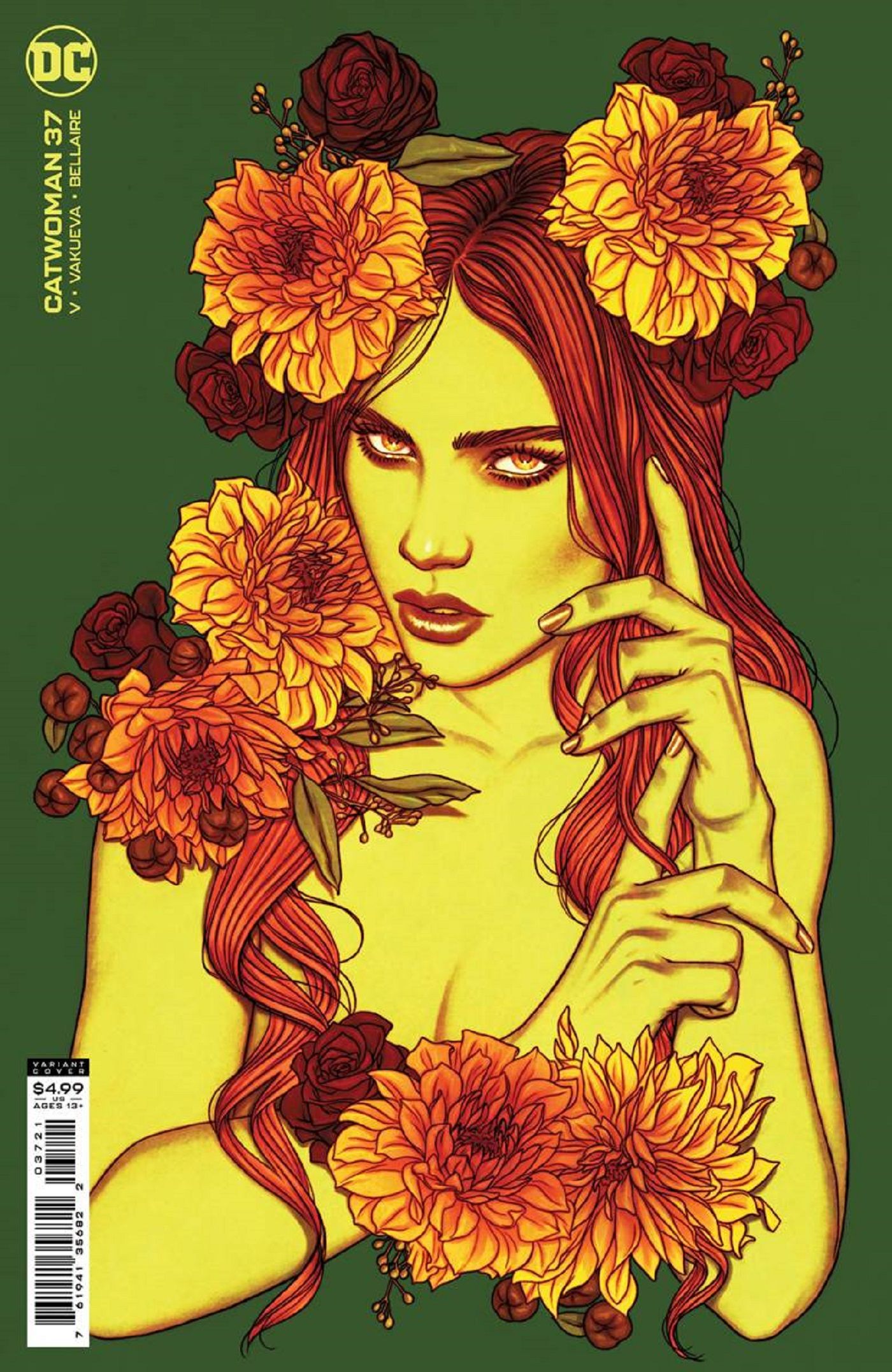 Hopefully, the Gotham City Sirens will also be getting together on the big screen one day. However, the project that was in the works to make this a reality may not be meant to be. David Ayer (Suicide Squad) was planning on directing the Gotham City Sirens movie, but the project has since been put on hold. The film was supposed to feature a crew of female villains that included Harley Quinn (played once again by Margot Robie), Poison Ivy, and Catwoman, though there's always the potential that even more female villains could be added into the mix if the film ever gets off the ground.
In the meantime, comic fans can revel in the Gotham City Sirens' return in Catwoman #35-#37 and enjoy the gorgeous covers, too. Catwoman #35 was released in comic book stores on September 21. Barring any delays that DC has been experiencing due to the COVID-related shortages, Catwoman #36 will be out on October 19, and Catwoman #37 will be out on November 16.
MORE: Here's What Ana de Armas Could Look Like As Poison Ivy In The DCEU
from ScreenRant - Feed