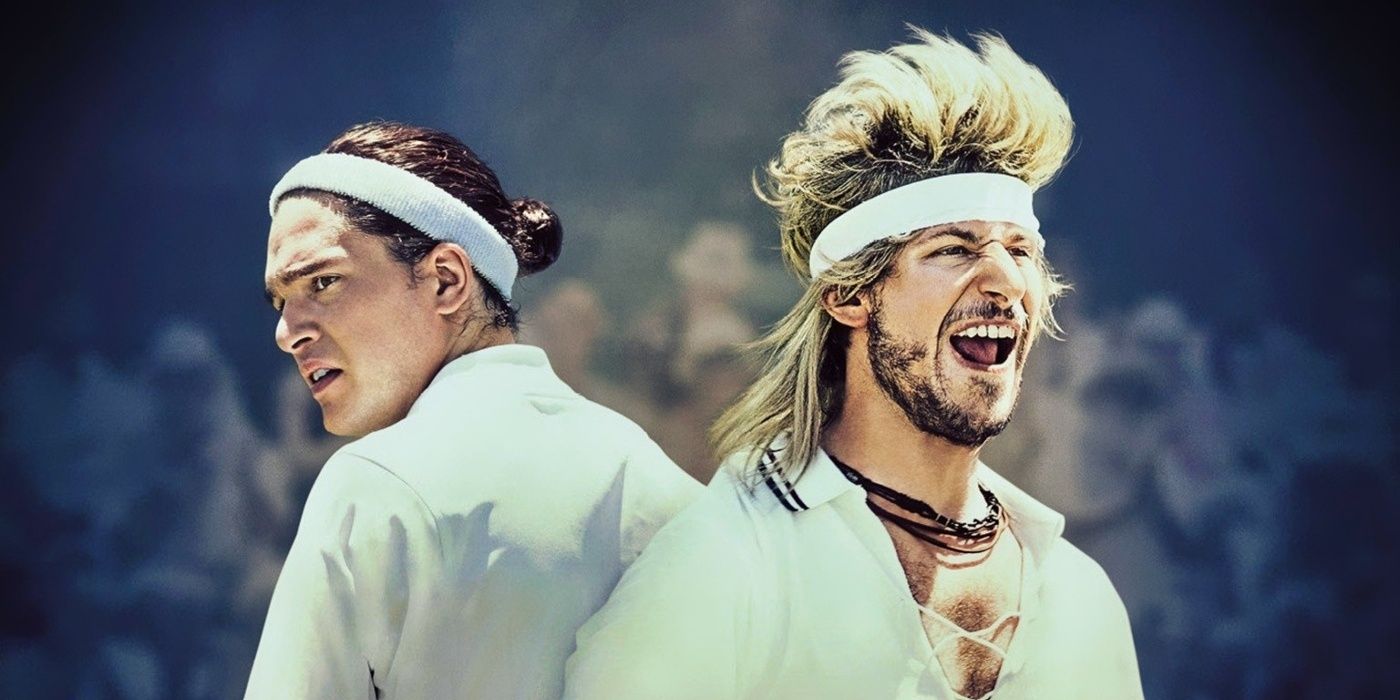 Here's every celebrity cameo featured in Andy Samberg/Kit Harrington mockumentary 7 Days In Hell. Samberg is one of The Lonely Island comedy trio - alongside Akiva Schaffer and Jorma Taccone - who scored some early viral fame with their music videos. They later moved to Saturday Night Live and were responsible for SNL Digital Shorts like "I'm On A Boat," "Motherlover," "Like A Boss" and many more. In addition to actually being catchy songs in their own right, their accompanying videos often featured cameos from the likes of Justin Timberlake, Seth Rogen and - perhaps most famously - Natalie Portman.
This led to Samberg starring in some movies, including future cult favorite Hot Rod and Adam Sandler misfire That's My Boy. Samberg later played detective Jake Peralta in Brooklyn Nine-Nine, revolving around the exploits of the titular, dysfunctional police precinct. The show became a surprise success, and would ultimately run for eight seasons. Over the years, Samberg has appeared in several one-off specials too, including The Lonely Island's Presents: The Unauthorized Bash Brothers Experience and HBO's 7 Days In Hell.
Related: Brooklyn 99: How Old Jake Peralta Is (Compared To Andy Samberg)
This mockumentary centers around a fictional match between two rival tennis players, with Samberg's Aaron Williams being the bad boy of the sport while Kit Harrington's Charles Poole is an extremely talented but slow-witted prodigy. The documentary charts this "infamous" match, where the two bitterly fight over the course of seven days, which ends badly for both men. In addition to Kit Harrington and Andy Samberg, this special is also loaded with cameos from actors and sporting figures alike. Here's every major guest appearance below.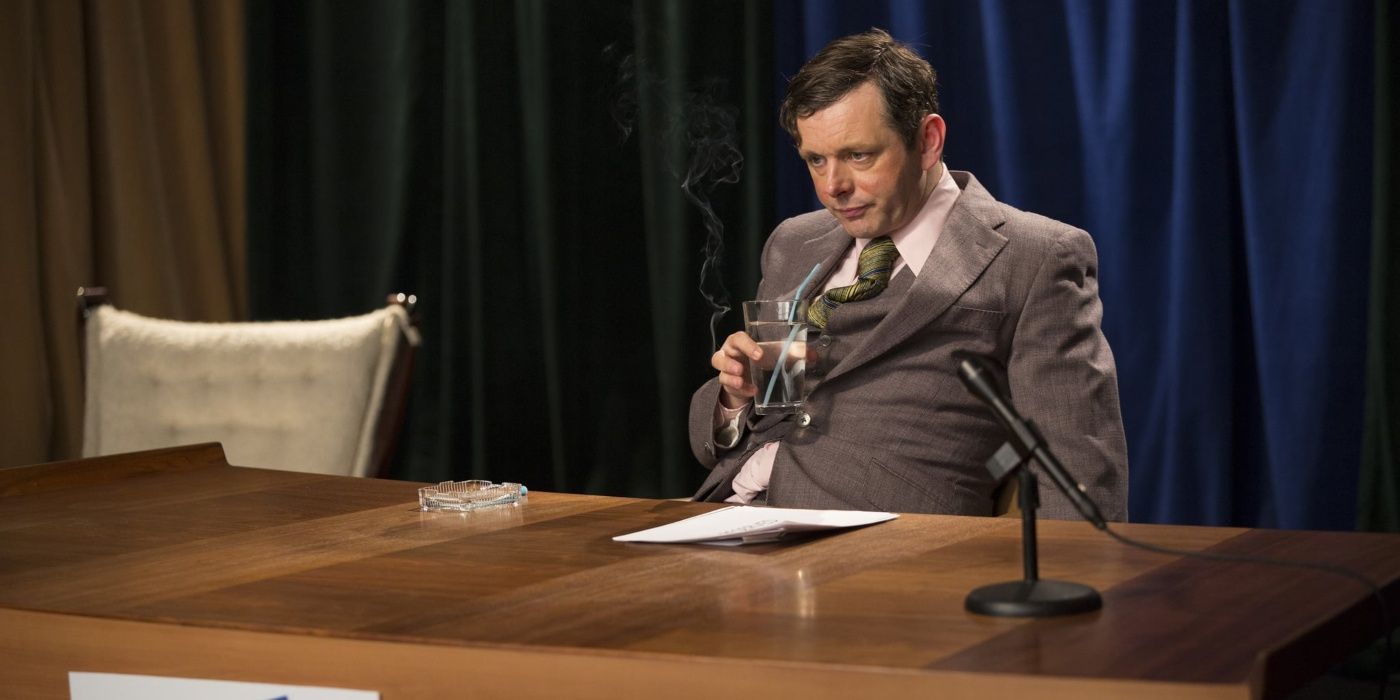 Karen Gillan (Lily Allsworth)
David Copperfield (Himself)
Michael Sheen (Caspian Wint)
Soledad O'Brien (Herself)
Serena Williams (Herself)
Howie Mandel (Prince Edward)
John McEnroe (Himself)
Fred Armisen (Edward Pudding)
Will Forte (Sandy Pickard)
Chris Evert (Herself)
Jim Lampley (Himself)
Lena Dunham (Lanny Denver)
Filip Hammar (Himself)
7 Days In Hell features a mixture of real-life sporting figures commenting on the match while several actors and comedians pop up as fictional characters linked to Poole and Williams. Karen Gillan makes a short but memorable appearance as a model linked to both, while Serena Williams plays the sister of Samberg's Williams, who in the documentary was adopted by her family. Howie Mandal wears an incredible wig as Prince Edward - who Williams assaults during a match where he also accidentally killed a man with a tennis serve - but actor Michael Sheen steals the special in his short appearance as a creepy British host.
While not technically a cameo, an old TV interview with Dolph Lundgren talking in Swedish is used during a scene where Williams escapes from prison. 7 Days In Hell itself was well-received back during its original airing in 2015, especially for Harrington's endearing comic turn as Poole.
Next: Brooklyn 99: What Each Cast Member Is Doing Next
from ScreenRant - Feed