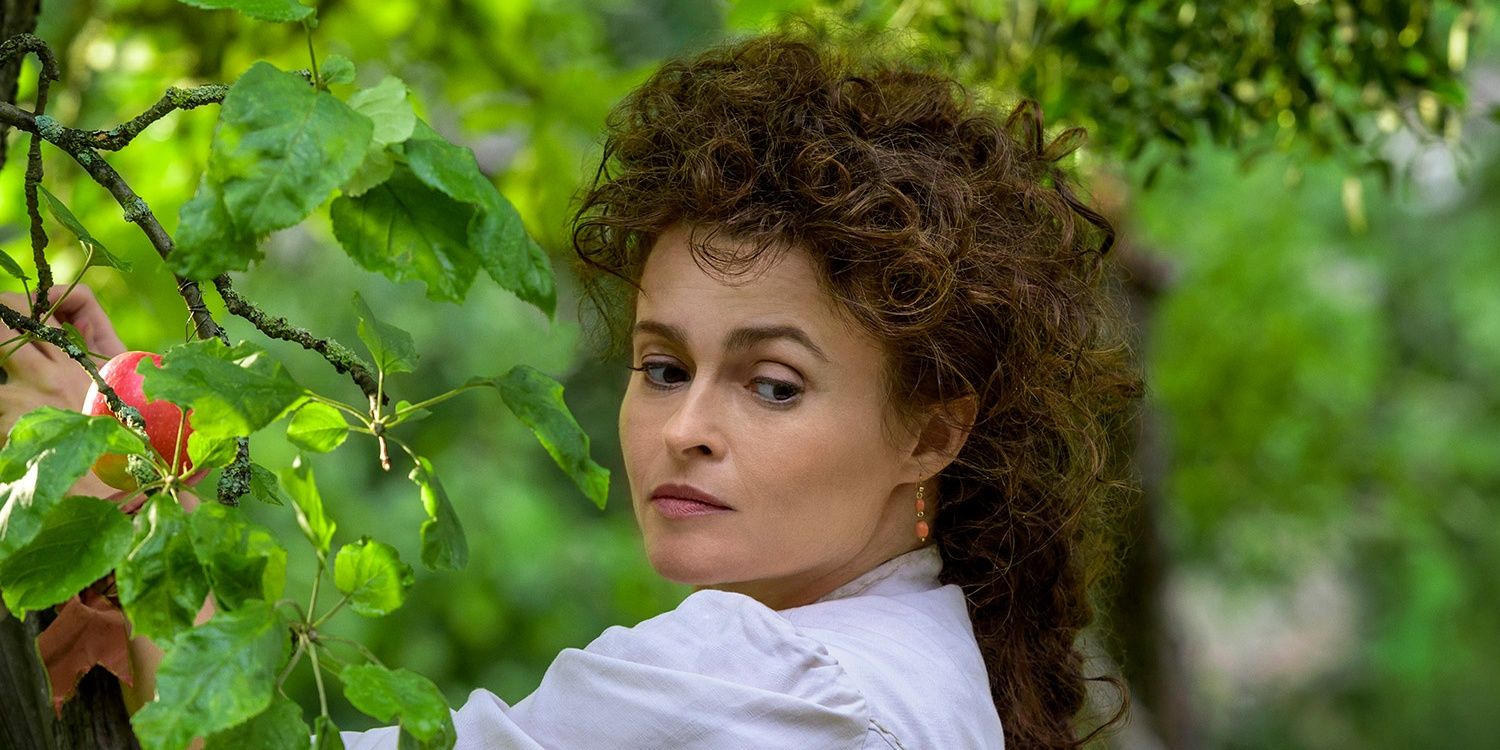 Netflix's upcoming Enola Holmes 2 confirms the returns of Helena Bonham Carter, Susan Wokoma, and Adeel Akhtar while adding several newcomers to the cast. Last year, the streamer released Enola Holmes, the first movie based on author Nancy Springer's young adult series. The movie starred Millie Bobby Brown as Enola, the brilliant younger sister of Sherlock (Henry Cavill) and Mycroft Holmes (Sam Claflin). Enola Holmes quickly became a hit for Netflix, ranking among the biggest original movies of the year. Unsurprisingly, talk of a sequel emerged soon after, and Netflix confirmed back in the spring of this year that Enola Holmes 2 is on the way.
Few details about the second film have been revealed. Both Brown and Cavill will return to play Enola and Sherlock, while director Harry Bradbeer and writer Jack Thorne are also on board once more. At last weekend's TUDUM event, Louis Partridge confirmed his fan favorite character Lord Tewkesbury is in Enola Holmes 2 as well. Netflix is so far keeping plot details under wraps, though it seems likely that Enola Holmes 2 will cover Springer's second novel, The Case of the Left-Handed Lady.
Related: Enola Holmes Ending, Murder Plot & Killer Identity Explained
Further updates on that front are still far off, but when it comes to casting, the movie just received a huge boost. Per The Wrap, Helena Bonham Carter, Susan Wokoma, and Adeel Akhtar will all return for Enola Holmes 2. Carter played Holmes matriarch Eudoria, while Wokoma was Edith, a member of Eudoria's secret feminist society. Akhtar, meanwhile, portrayed Inspector Lestrade. Additionally, several new cast members have been added to Enola Holmes 2: David Thewlis, Sharon Duncan-Brewster, Hannah Dodd, Abbie Hern, Gabriel Tierney and Serrana Su-Ling Bliss. Production will kick off soon in London.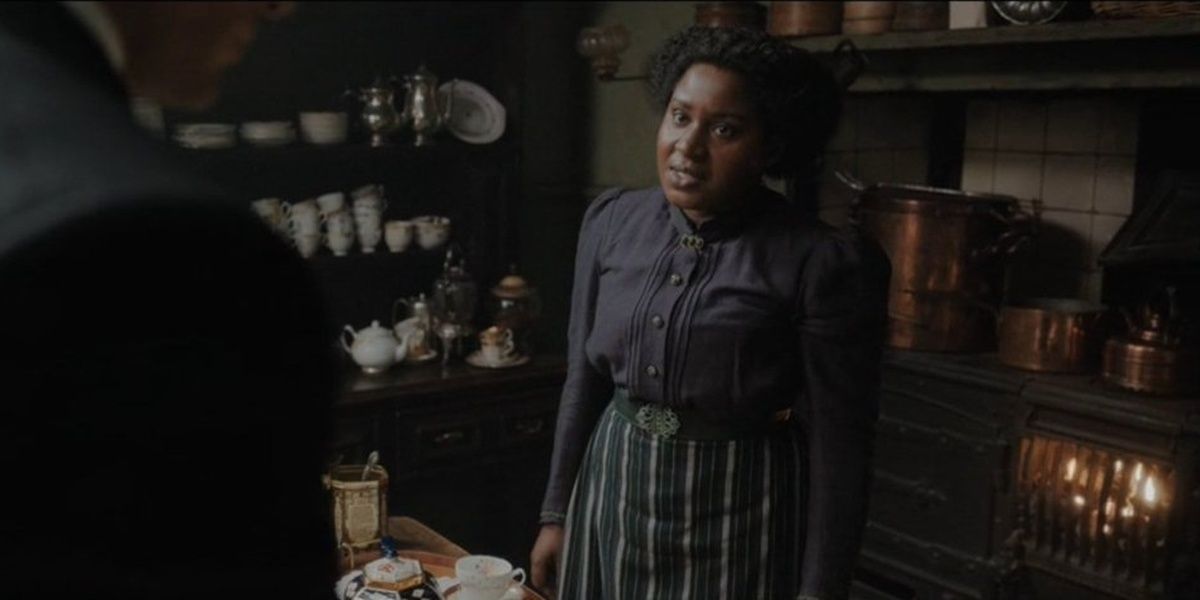 With Bonham Carter's return, the Holmes family is just about reunited for the sequel. The only person missing from Enola Holmes 2 is now Claflin's Mycroft, though he could perhaps be announced later. At the same time, seeing as Mycroft wasn't as fond towards Enola as the other members of his family, an appearance from him might not be necessary. Having Bonham Carter back for Enola Holmes 2 is an exciting prospect since Eudoria spent much of the first movie missing; now she might have a larger role that could expand her character and her relationship with Enola.
Additionally, Wokoma and Akhtar's own returns ensure Enola's world will look somewhat similar to how it did in the first movie. She'll be on a new case, but she will also have familiar allies to fall back on. With filming reportedly beginning soon, Enola Holmes 2 can perhaps premiere on Netflix sometime in late 2022. That relatively speedy turnaround can help the streamer ride the positive buzz from the first movie; should Enola Holmes 2 be just as big of a success, audiences should probably expect to see even more of her in the future.
More: Enola Holmes: The Netflix Movie's Biggest Changes To The Book
Source: The Wrap
from ScreenRant - Feed