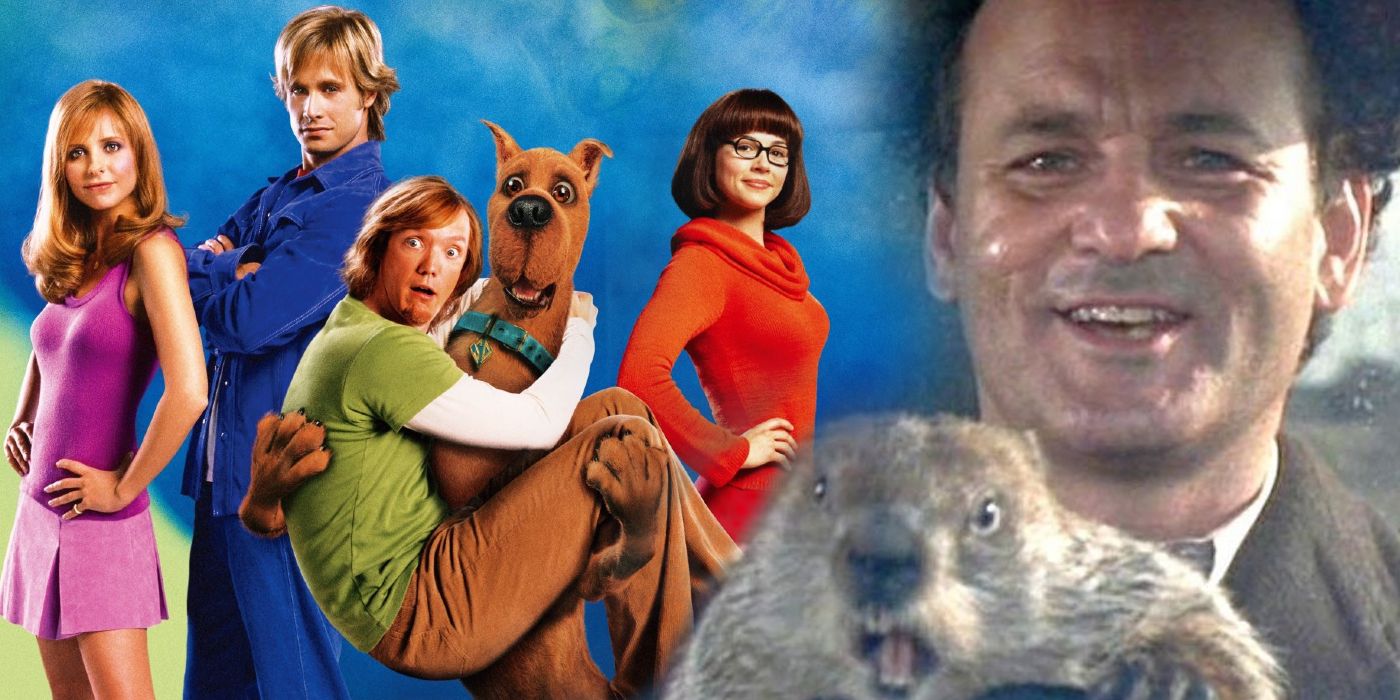 James Gunn has revealed that Bill Murray is a huge fan of Scooby-Doo 2: Monsters Unleashed. Gunn wrote the screenplay for both 2002's Scooby-Doo and 2004's Scooby-Doo 2: Monsters Unleashed. The live-action sequel saw the return of the incredibly well-cast Mystery Gang, featuring Matthew Lillard as Shaggy, Sarah Michelle-Gellar as Daphne, Freddie Prinze Jr. as Fred, and Linda Cardellini as Velma. While the first film was considerably more successful at the box office, as is often the case when it comes to the release of a sequel, Scooby-Doo 2 has gained somewhat of a cult status in the age of the internet and is held in rather high regard by those who grew up with the Scooby-Doo franchise.
Scooby-Doo 2 sees Fred, Daphne, Velma, Shaggy and Scooby-D00 fight to save their reputation and their hometown of Coolsville. The gang are forced to revisit their past as the ghoulish monsters they had previously unmasked are brought back to life by a mysterious figure who will stop at nothing to take down Mystery Incorporated. Both films were directed by Raja Gosnell, who also directed big hits like Never Been Kissed and Big Momma's House. There were plans for Gunn to step up to write and direct a third live-action Scooby-Doo movie, but unfortunately, this never came to fruition. Gunn has always spoken positively about his time working on the Scooby-Doo films, even stating that the franchise changed his life.
Related: James Gunn Exposes A Problem With Fan Theories
Now, Gunn has revealed that there is a rather unexpected A-lister who is a huge fan of Scooby-Doo 2: Monsters Unleashed. Taking to Twitter (Via Slash Film) Gunn shared the story of how he came to discover Murray's love of the sequel after the film star approached him at a party and began "waxing poetic" about the film, much to Gunn's confusion and delight. Check out Gunn's full quote below.
"My Bill Murray story is once I was at a party and saw Bill and freaked out because he's a hero. But you know, I'm cool, I don't bother people like that. I'm just gonna sit on the couch and pretend like f**king Bill Stripes Ghostbusters Groundhog Day Murray isn't standing right there. But then he saw me and came over and shook my hand. He knew who I was, which was weird and cool. And then he knelt on the floor beside me and rested his elbow on my knee, like, leaning on me and he starting waxing poetic about how much he loved my work on 'Scooby-Doo 2: Monsters Unleashed.' I thought he was f**king with me but then I began hearing through other people how much he was talking up 'Scooby-Doo 2' around town and how much he loved the movie. Anyway, I hope he's having a happy birthday."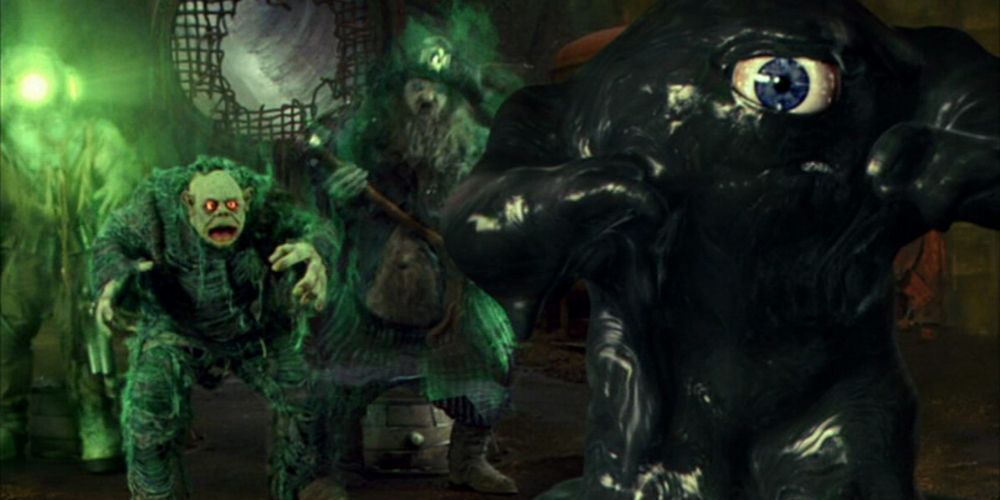 The story was shared by Gunn as a tribute to Murray on his 71st birthday and prompted many replies from fans calling for Gunn to have the Ghostbusters star appear in one of his upcoming films. Gunn is certainly a lover of cameos and has featured a number of celebrities in bit-parts within his various films over the years, so perhaps fans can hope for an appearance from Murray in a future Gunn project in the future. Maybe not just yet, however, as Murray is likely to have a busy final few months of 2021, with his two upcoming releases The French Dispatch and Ghostbusters: Afterlife both set to release before the end of the year.
Gunn has come a long way since his Scooby-Doo days, directing a number of box-office hits including Guardians of the Galaxy Vols. 1 and 2 (with a third installment currently in pre-production), and this summer's The Suicide Squad which opened to rave reviews. Despite becoming a household name for Marvel and DC fans, his admiration for the Scooby-Doo franchise appears to be unchanged and perhaps Gunn's passion for the project means that fans could one day get to see the Scooby-Doo threequel to Scooby-Doo 2: Monsters Unleashed that never was. If this were to be the case, it seems as though Bill Murray could be first in line to volunteer himself for a cameo.
Next: James Gunn Should Return To Horror After Guardians Of The Galaxy 3
Source: Slash Film
from ScreenRant - Feed