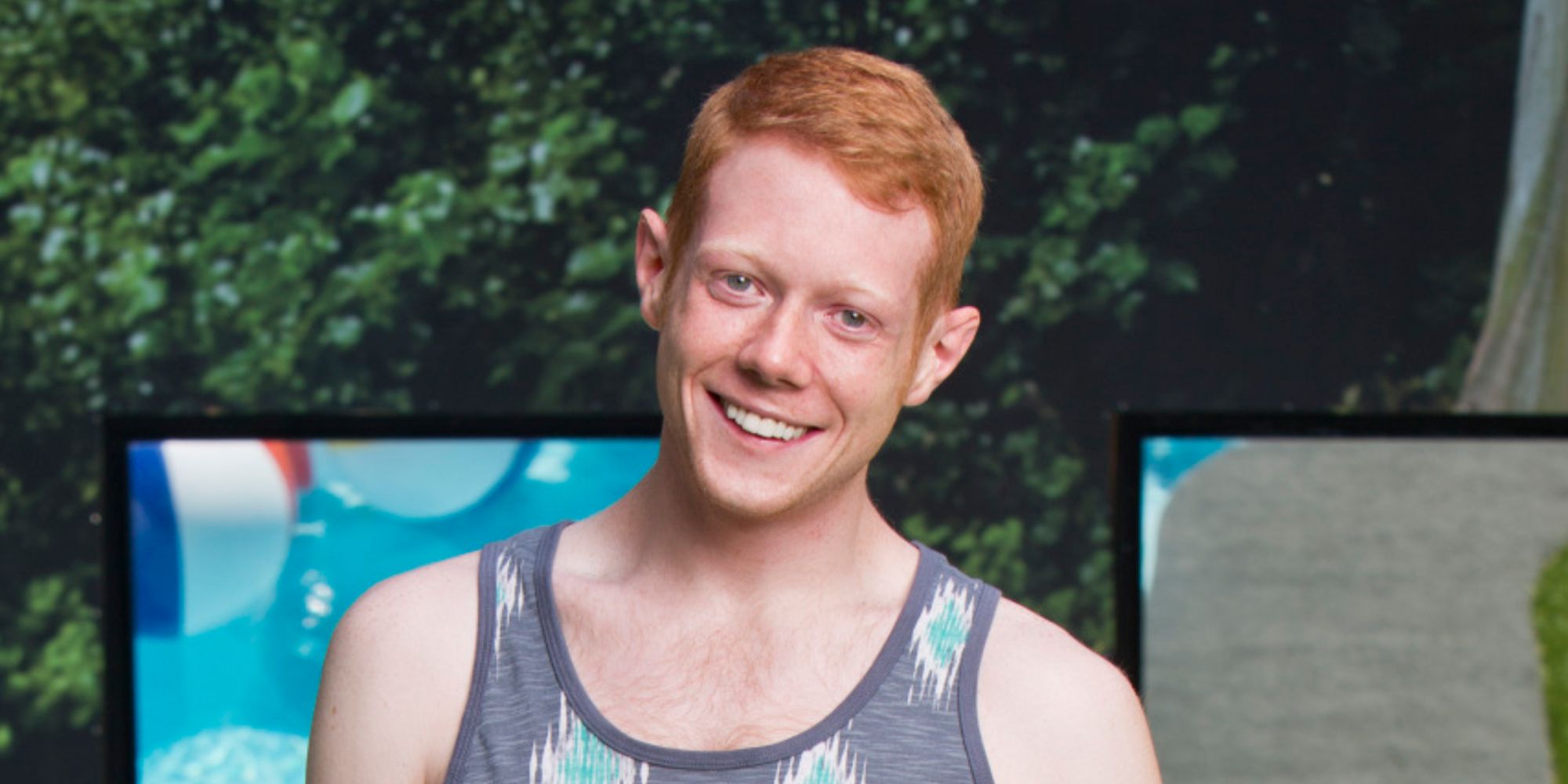 Former Big Brother winner Andy Herren bashed season 23's Derek Xiao in a since-deleted tweet. Andy took home the half-million dollar grand prize in 2013. Since then, Andy has stayed quite relevant in the Big Brother world, continuing to tune in season after season while also sharing his thoughts on social media.
Derek was an instant fan-favorite houseguest this summer. He was a strong competitive player who took out another competition beast, Christian Birkenberger, prior to the jury. Unfortunately, what Derek did to Christian quickly happened to himself as well. Derek was later backdoored by Sarah Beth Steagall. Unlike Christian, Derek had the opportunity to play for safety in the High Roller Room; however, he ultimately turned down the opportunity in an effort to save his BB Bucks for the Coin of Destiny. Production allegedly encouraged Derek to play in the competition. Derek ultimately did not survive in the game long enough to cash in his BB Bucks for the Coin of Destiny.
Related: Big Brother 23: All of Zingbot's Jabs At The Houseguests This Season
Fans were devastated to watch Derek head to the jury house; however, many believe he will be awarded the cash prize for America's Favorite Houseguest this summer. One person who does not think Derek deserves to win this is Andy. According to Monsters & Critics, Andy bashed Derek on Twitter over the weekend. The former Big Brother winner was "offended" that there's a high possibility Derek will win America's Favorite Houseguest. Although Andy described Derek as a "lovely person," he also claimed Derek was a "bad Big Brother player." The tweet has since been deleted.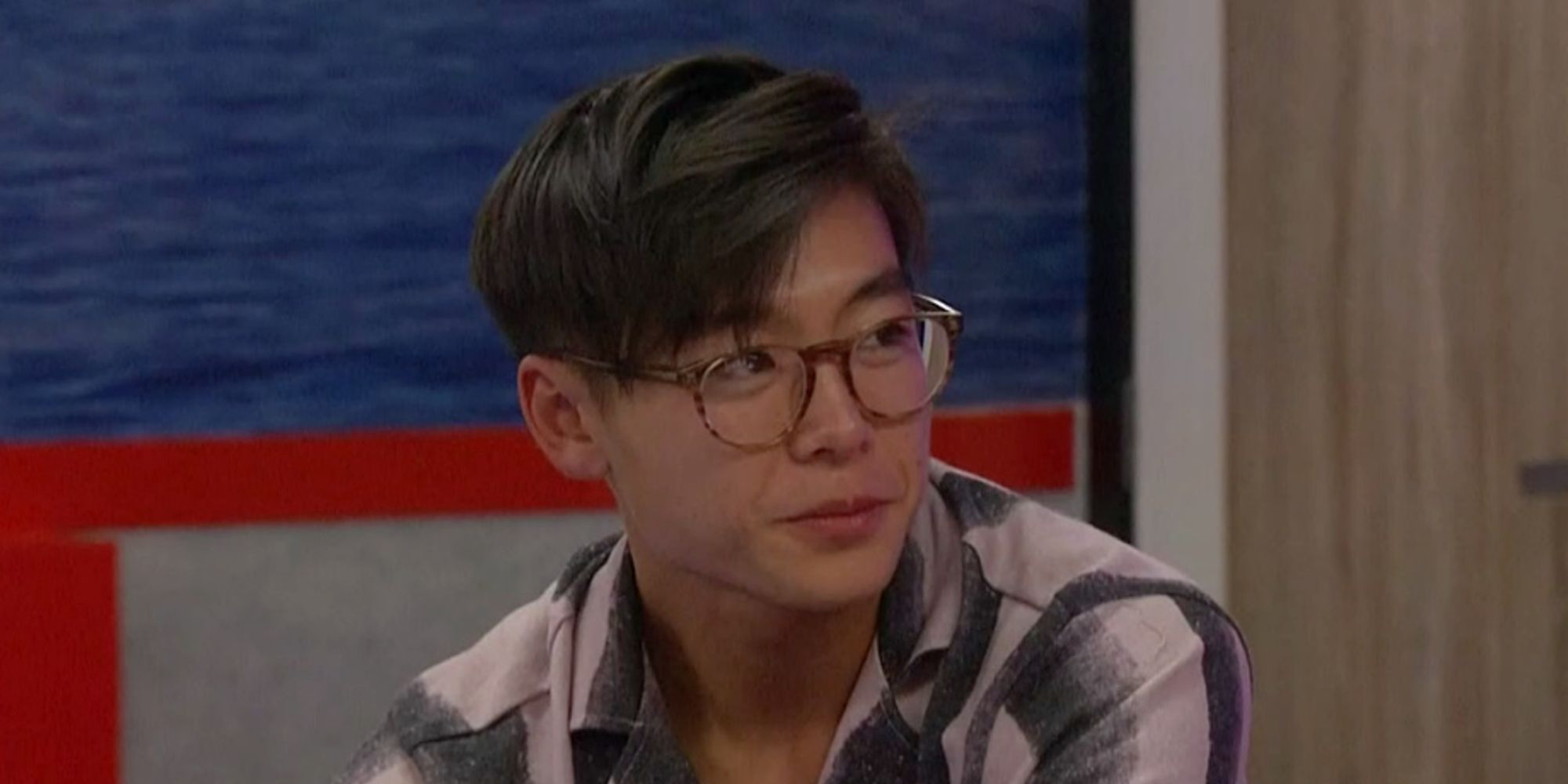 Instead of Derek winning the title of America's Favorite Houseguest, Andy would rather see Tiffany Mitchell win the cash prize. Tiffany was the first of the Cookout members to be evicted during Thursday night's second double eviction. Andy explained that Tiffany was "a houseguest who truly gave us everything." He then emphasized the importance of Tiffany actually talking to the cameras, something that is common amongst houseguests but was rarely seen this season. He concluded the tweet by saying, "Honestly, get bent if you vote for Derek X over Tiffany." Just last week, Andy called Tiffany his all-time favorite Big Brother player.
Since Tiffany no longer has a chance at winning the game this summer, it is no surprise that Andy is rooting for her to win America's Favorite Houseguest. While Andy believed Derek will take home this win, there is a high possibility that it will be a close call between him and Tiffany. Both players are loved by viewers at home. The winner for America's Favorite Houseguest will be announced during the live two-hour season finale on Wednesday, September 29.
The next episode of Big Brother airs September 22 at 10pm on CBS.
Next: Big Brother: All Details On Cody Calafiore & Da'Vonne's Online Fight
Sources: Monsters & Critics, Andy Herren/Twitter
from ScreenRant - Feed