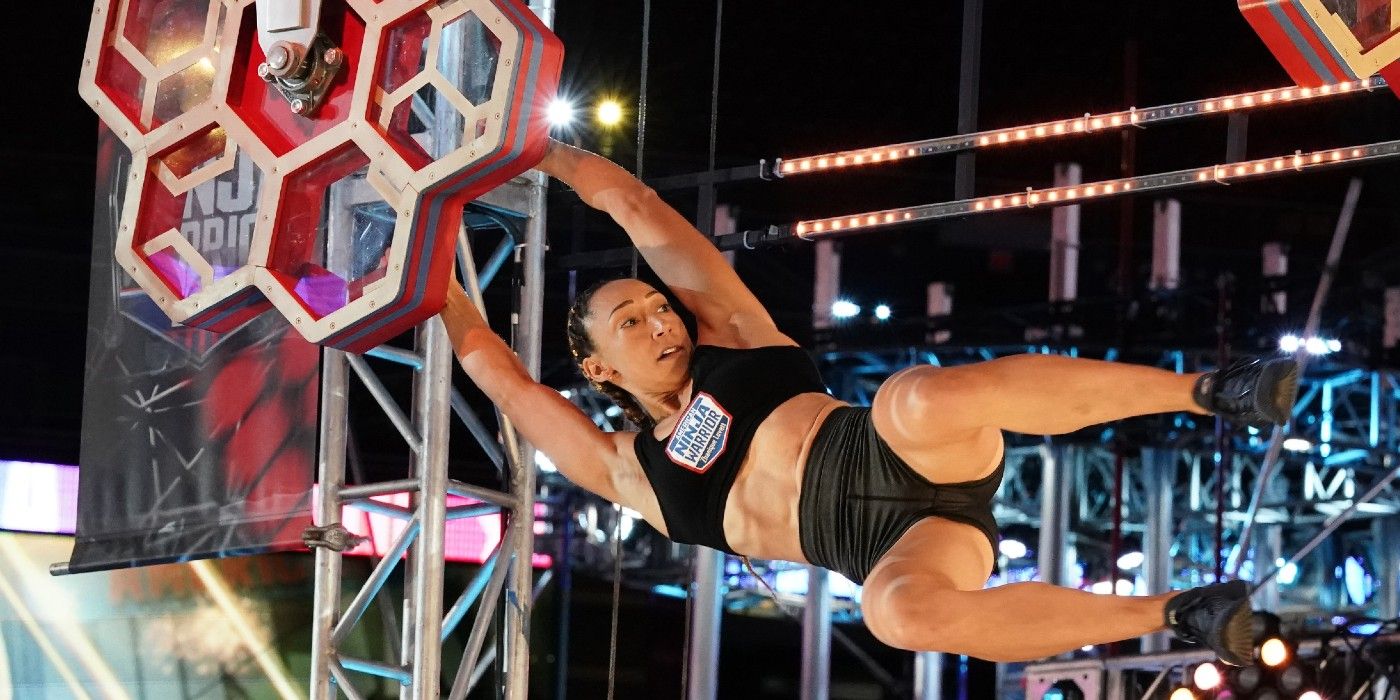 The producers of American Ninja Warrior season 13 continue to outdo themselves as they never fail to create new, innovative courses for their athletes to face, and Screen Rant got the opportunity to find out just how these exquisite obstacles are made. Ahead of the American Ninja Warrior season 13 finale, Executive Producer Kent Weed explained that the process of constructing obstacles is much more complicated than fans of the competition series might realize. From finding just the right difficulty level to making it look appealing to viewers, here's how Kent makes American Ninja Warrior's show-stopping obstacle courses.
The stories of the athletes that compete on American Ninja Warrior are a crucial part of what makes the series the phenomenon that it is, but the foundation of the hit reality series is the obstacles courses. Over the competition's 13 seasons on the air, fans watched their favorite athletes tackle some of the most intimidating obstacles in what turn out to be heroic feats. From the Unstable Bridges to the Salmon Ladder to the infamous Warped Wall, the iconic obstacles on American Ninja Warrior are creative masterpieces that keep competitors at the top of their game and audiences coming back for another season. While new obstacles are a joy to behold, they're not always that easy to create.
Related: American Ninja Warrior: Everything To Know About Barclay Stockett
Kent wears many hats as an executive producer on American Ninja Warrior, but one of his favorite tasks is producing new obstacle courses for athletes to overcome. Although Kent enjoys coming up with inventive, original courses, constructing new obstacles is a finer art than most Ninja Warrior fans might imagine. Kent explained that it's a give and take between constructing an obstacle that is satisfying for viewers to spectate and is an adequate challenge for a competitor. "Some obstacles that we test for American Ninja Warrior are really hard, and they're very challenging." Kent reported, "But the problem is they don't look challenging on TV. So the audience, when they're watching it, they go, 'What's the difficulty here? I don't see it.'" Kent claims that there's a disconnect between audiences and obstacle difficulty "because it's just too disguised." Luckily, Kent and his team are masters of crafting the perfect obstacles.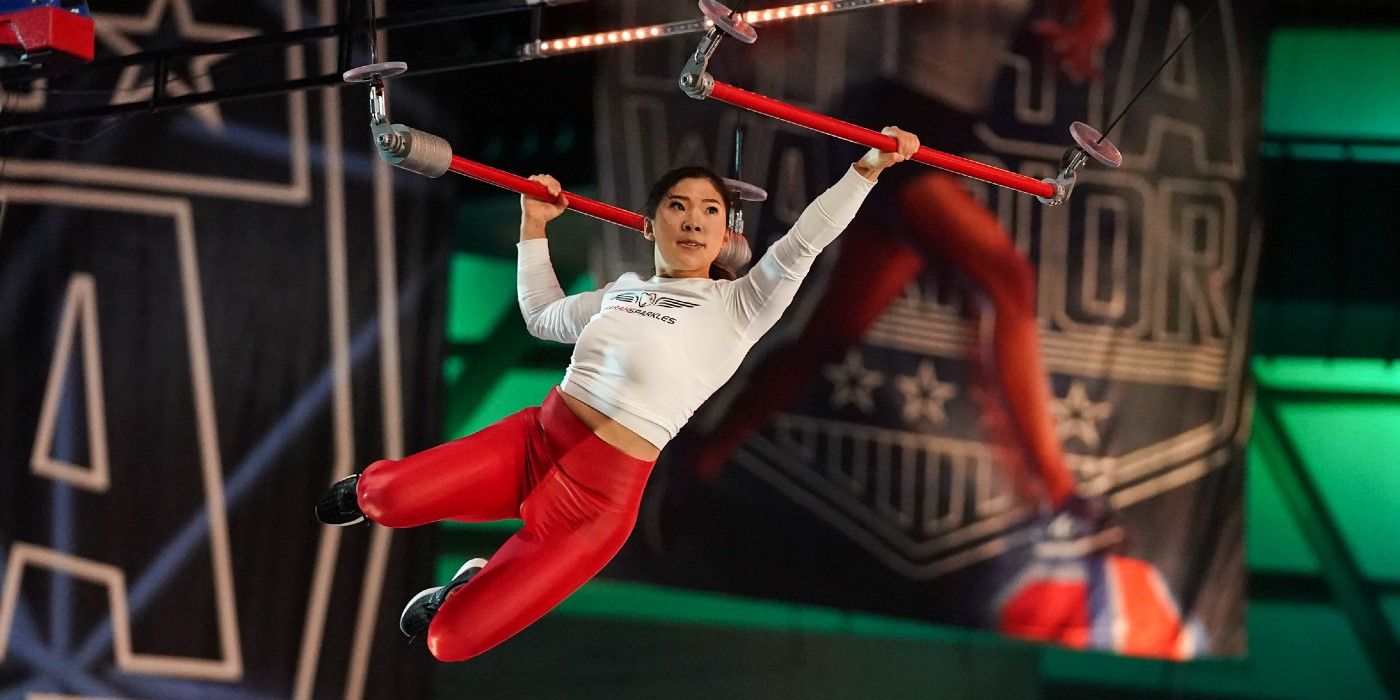 Kent shared that coming up with the next great course is the result of constant trial. Kent explained, "We're always testing new obstacles… The ideas come from everyone. They come from the design guys... they come from me… We get a lot of ideas from obstacle design challenges as well." In addition to designing an interesting course, the American Ninja Warrior team needs to take technical factors into account. Some questions Kent needs to answer about his obstacles include, "How does it look on camera? How does it play? Is it cool looking? Is it too hard or easy? And is it doable?" While Kent and his team have found the sweet spot for most of his obstacles, the producer confessed, "[Some obstacles] sit on the cutting room floor, if you will, waiting for further development and design."
The courses on American Ninja Warrior demonstrate the creative brilliance of the people behind the show. While audiences might not realize how much work goes into making the perfect obstacles, Kent establishes that it is no easy feat. Fortunately, fans can rest assured knowing that American Ninja Warrior has the right people constructing their legendary obstacles.
Next: American Ninja Warrior: Fans Upset Sophie Shaft Stole 'The Beast' Nickname
The American Ninja Warrior season 13 finale airs Monday, September 13, at 8 p.m. EST on NBC.
from ScreenRant - Feed