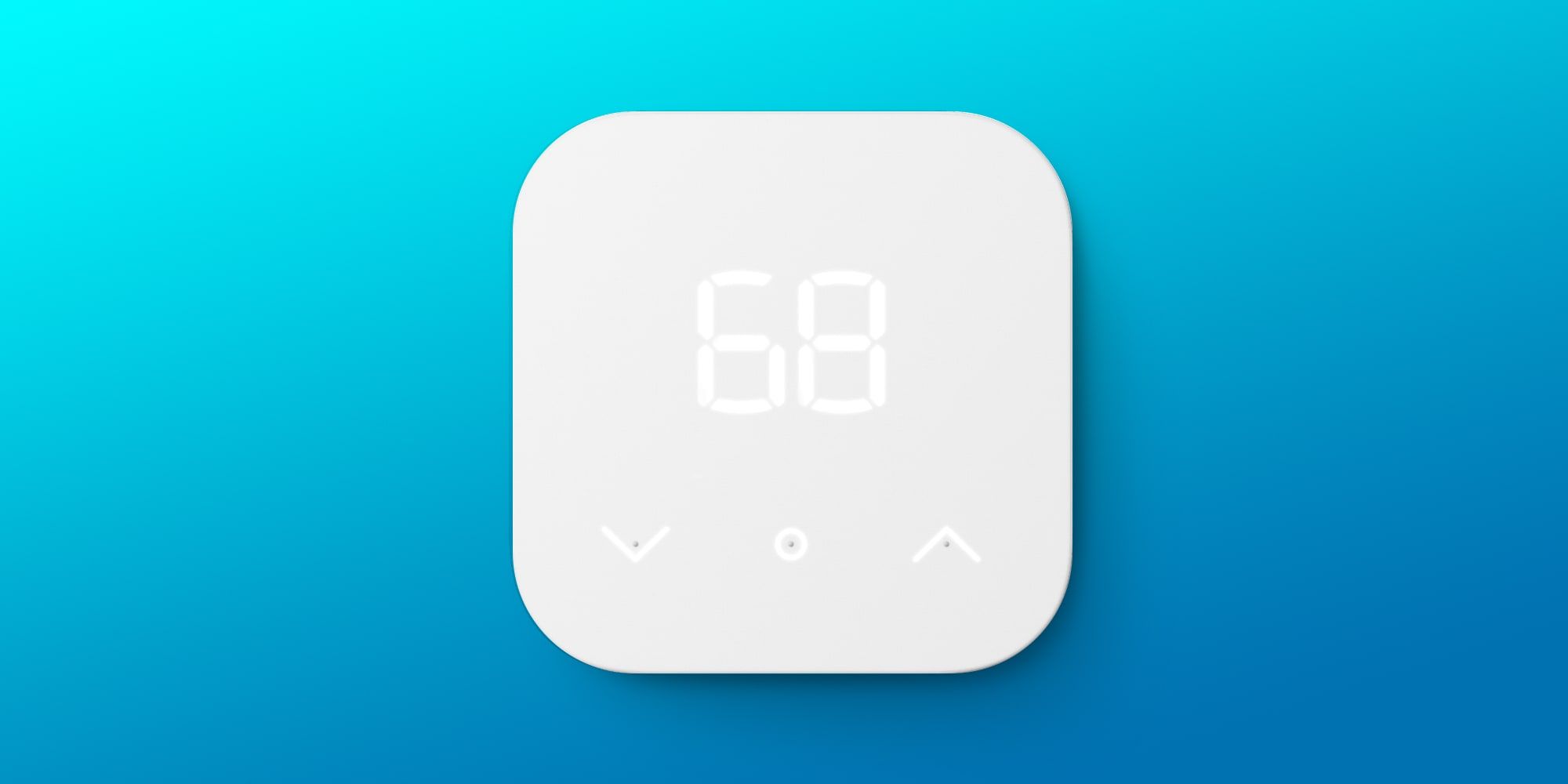 Amazon announced its first smart thermostat and it's less expensive than many might expect. In addition to the low entry cost, the ability to manage temperatures throughout the day without having to continually make manual adjustments results in the type of smart device that is likely to pay for itself over time.
Smart home products started decades ago but complexity, compatibility issues, and cost made this one of the few categories of technology to get off to a slow start. Much has changed and smart home tech is now more widely used, with smart speakers helping with homework, smart lighting brightening and dimming to match the sun's movement, and smart thermostats keeping homes cozy while optimizing energy efficiency.
Related: Alexa Voice Profiles: How To Set Up & How They Improve The Experience
Amazon's new Smart Thermostat relies on the expertise of Honeywell Home thermostats to bring the sort of reliability that customers expect. Priced at just $60, it undercuts the competition dramatically. For example, Google's Nest thermostat costs $130. Naturally, the thermostat is compatible with Alexa, making it possible to create routines to set temperature levels throughout the day. It should work with most existing heating and cooling systems that use 24 volt HVAC.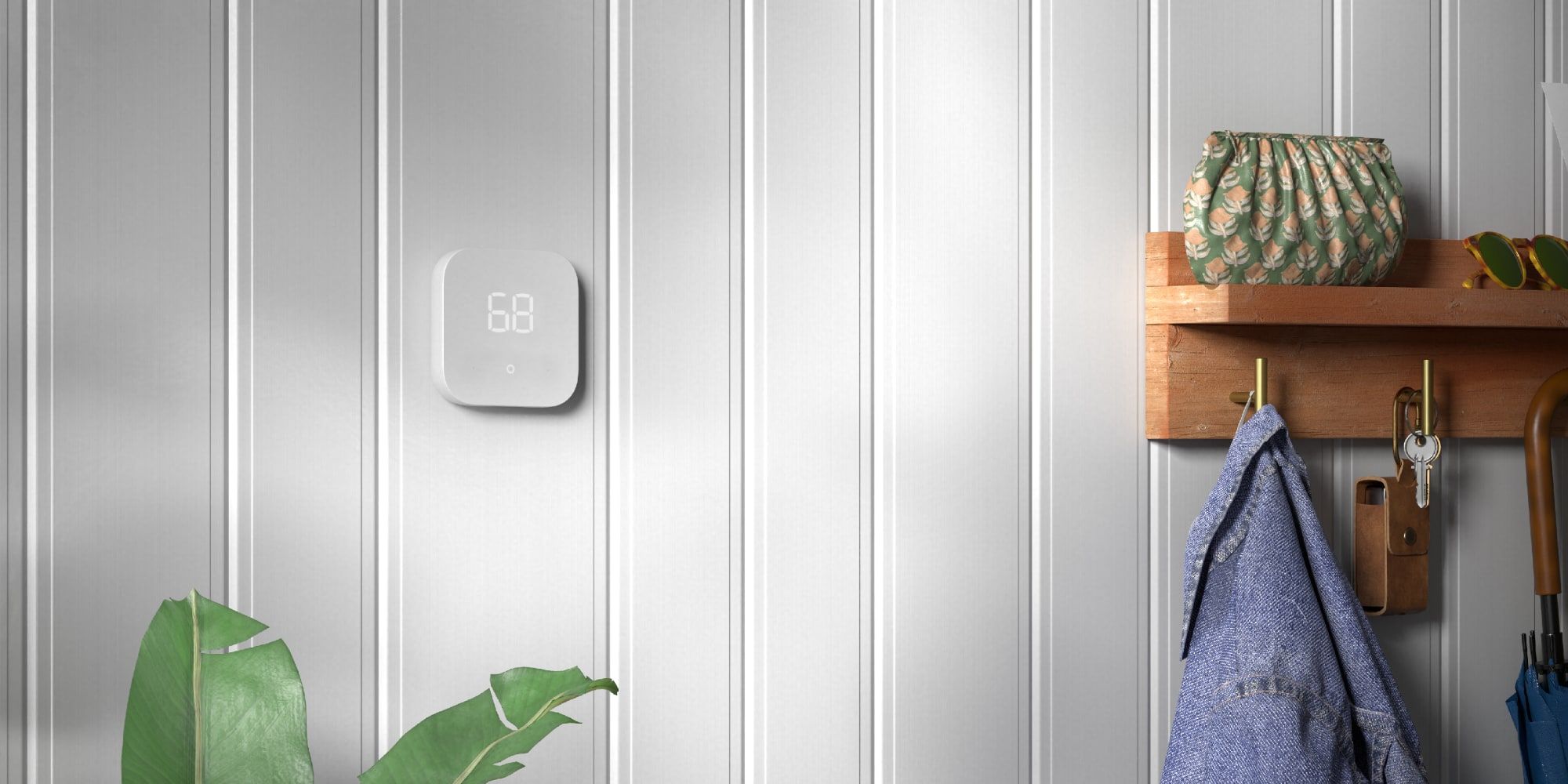 The new Amazon Smart Thermostat works with other Alexa-enabled devices, such as the Echo and Echo Show as well as third-party devices, so temperature control is available from almost anywhere. The smart thermostat also works with Alexa hunches, Amazon's term for its Ai-powered estimates of what the user might want. For example, when the homeowner is away or has gone to sleep for the night, the temperature setting might be raised or lowered to help reduce energy use. Amazon's Smart Thermostat works well with the company's climate pledge, being ENERGY STAR-certified and meeting Amazon's sustainability guidelines, an indication of the product's low impact on the natural world. Being a brand new device, some of the details are still pending. However, it is clear that this product breaks new ground with an incredibly low price for a big brand smart thermostat.
With an understated design reminiscent of the Nest thermostat, the new Amazon Smart Thermostat has a big bold temperature display in white against a light gray cover, along with up and down arrows for the ultimate in simplicity. At only $60, Amazon's Smart Thermostat seems to be a great bargain. If the features come anywhere close to what is offered by Nest and Ecobee, this challenge could lower the entry cost of the entire industry, with the profit margins of others possibly tightening up in a bid to get closer to Amazon's price.
Next: Amazon Echo Show 15 Is The Smart Home Gadget I've Been Waiting For
Source: Amazon
from ScreenRant - Feed