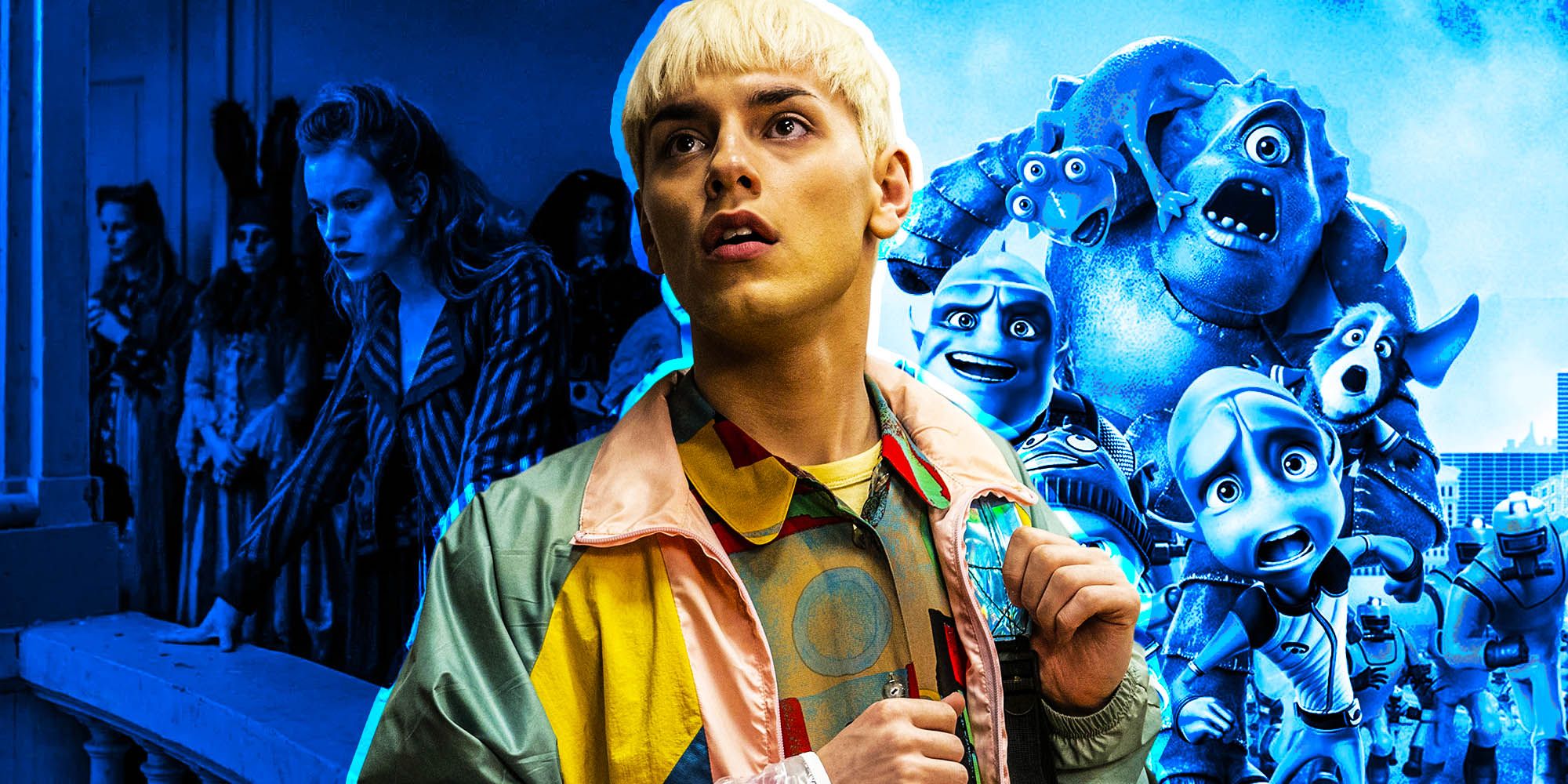 This week, Amazon Prime will be adding two brand new movies, a musical feature film, and a French thriller, as well as two films that are new to the streaming service. While many movie theaters are now open again and studios are re-instigating their delay before a movie becomes available digitally, many would still like to be able to watch from the comfort of their own homes. Amazon Prime subscribers can dive into that with the four new films coming to the service this week.
Last week, Amazon made some older movies available to Amazon Prime subscribers for free. On September 6th, it added Monty Python's The Meaning of Life, an irreverent sketch comedy film complete with music from the British comedic group Monty Python. The platform also welcomed 2015's Straight Outta Compton, the biographical drama that tells the story of the rise and fall of N.W.A., the rap group that consisted of Eazy-E, Ice Cube, Dr. Dre, MC Ren, and DJ Yella.
Related: Where To Watch Disney's Tower Of Terror Movie Online? (Netflix, Hulu Or Prime)
Amazon Prime is on a monthly release schedule that provides new releases throughout the week. This content is made up of Amazon Originals, recent movies making their first appearance on streaming after a theatrical release, and movies that have been out for longer but are now available on Amazon Prime as part of the subscription. Here's everything coming to Amazon Prime during the week of September 13th.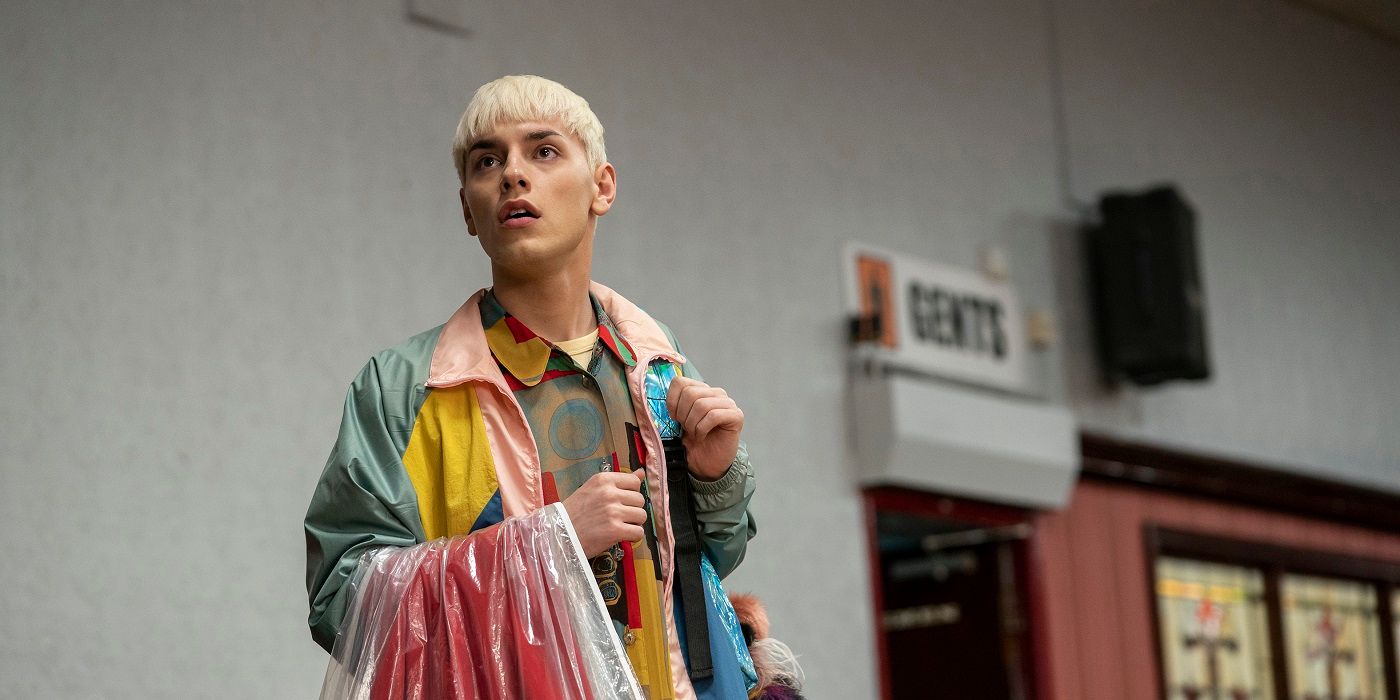 Everybody's Talking About Jamie is the Amazon Original feature movie adaptation of the stage musical by Dan Gillespie Sells and Tom MacRae. The musical drew on a BBC Three documentary called Jamie: Drag Queen at 16. The film follows Jamie New (Max Harwood) as he struggles to fit in in school and dreams of becoming a drag queen. With the support of his mother, Margaret (Sarah Lancashire), and close friend, Pritti Pasha (Lauren Patel), Jaimie challenges prejudice and bullies to try and make his dream come true. The film released in select theaters on September 10th and will be available on Amazon Prime on September 17th.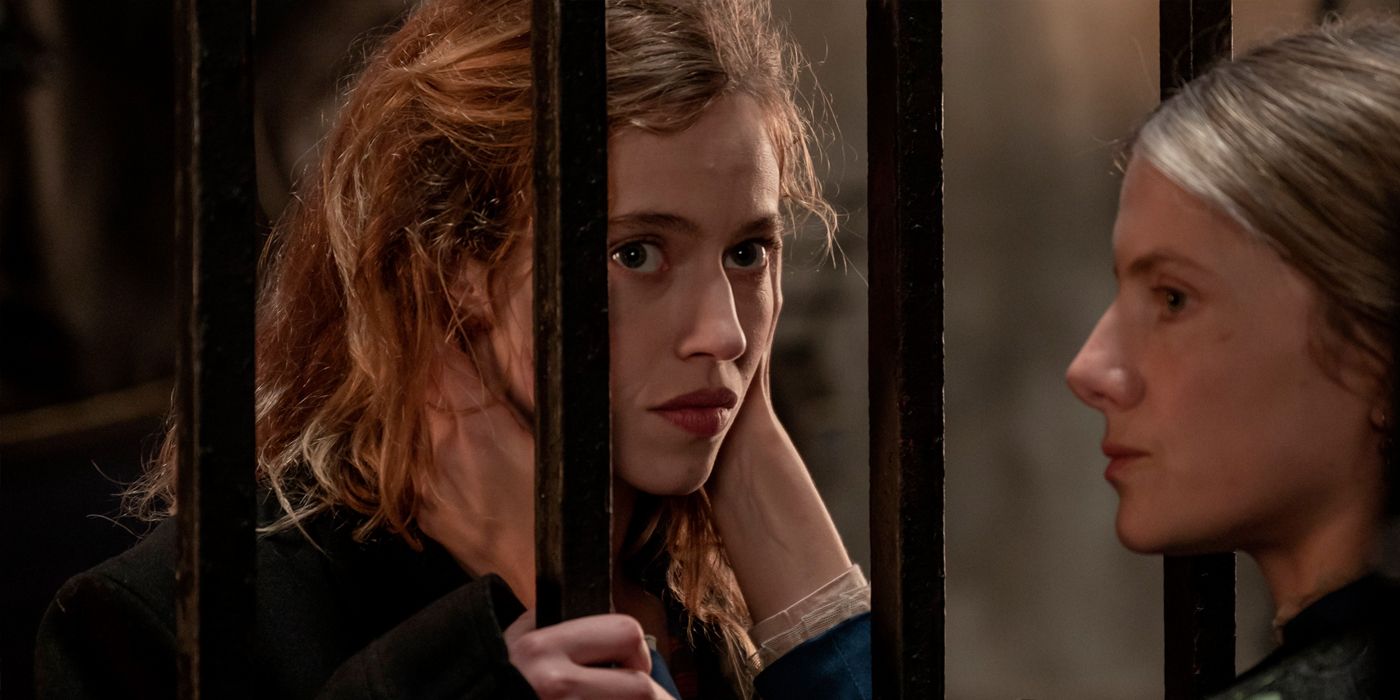 The Mad Woman's Ball is a French thriller starring and directed by Mélanie Laurent and is based on Victoria Mas' 2019 novel Le Bal des Folles. The movie tells the story of Eugénie (Lou de Laâge) when she is committed to Paris' Salpetriere Asylum in 1885 after she claims to be able to speak to spirits. The asylum is presided over by Dr. Charcot who appears to treat his patients using hypnotism. Eugénie makes a plan to escape the asylum with the help of one of the nurses, Geneviève (Laurent). The Mad Woman's Ball debuted at the 2021 Toronto International Film Festival this month and will be available to stream on Amazon Prime on September 17th.
Two movies will become available this week which are completely new to Amazon Prime. First, on September 14th, the platform will host 2013's Escape from Planet Earth. The animated comedy science fiction film stars some huge names including Brendan Fraser, Rob Corddry, Sarah Jessica Parker, and Jessica Alba. The movie opens with alien astronaut Scorch Supernova responding to an SOS signal coming from an infamously dangerous planet: Earth.
Additionally, the 2015 adventure film Everest will be added this week. The film stars an ensemble cast including Jason Clarke, Josh Brolin, Sam Worthington, Keira Knightly, and Jake Gyllenhall. Based on the 1996 Mount Everest disaster, the story follows two expedition groups as they struggle to survive. Everest will become available to stream on Amazon Prime on September 18th
Next: Netflix: The Best New TV Shows & Movies This Weekend (September 10)
from ScreenRant - Feed